As someone who loves desserts, I know that sometimes you need a quick and easy recipe to satisfy your sweet tooth. That's where easy to make fudge recipes comes in!
Fudge is a delicious and decadent treat that can be made with just a few simple ingredients. Whether you're looking for a classic chocolate fudge or a fun twist like peanut butter or salted caramel, there's a recipe out there for everyone.
Easy fudge recipes are perfect for satisfying your sweet tooth without spending hours in the kitchen. All you need is a few simple ingredients, a pan, and a stove. The basic recipe usually includes sweetened condensed milk, chocolate chips, and butter. Simply melt the ingredients together, pour the mixture into a prepared pan, and let it cool and set. From there, you can get creative and add in your favorite nuts, flavors, or even marshmallows for a unique twist.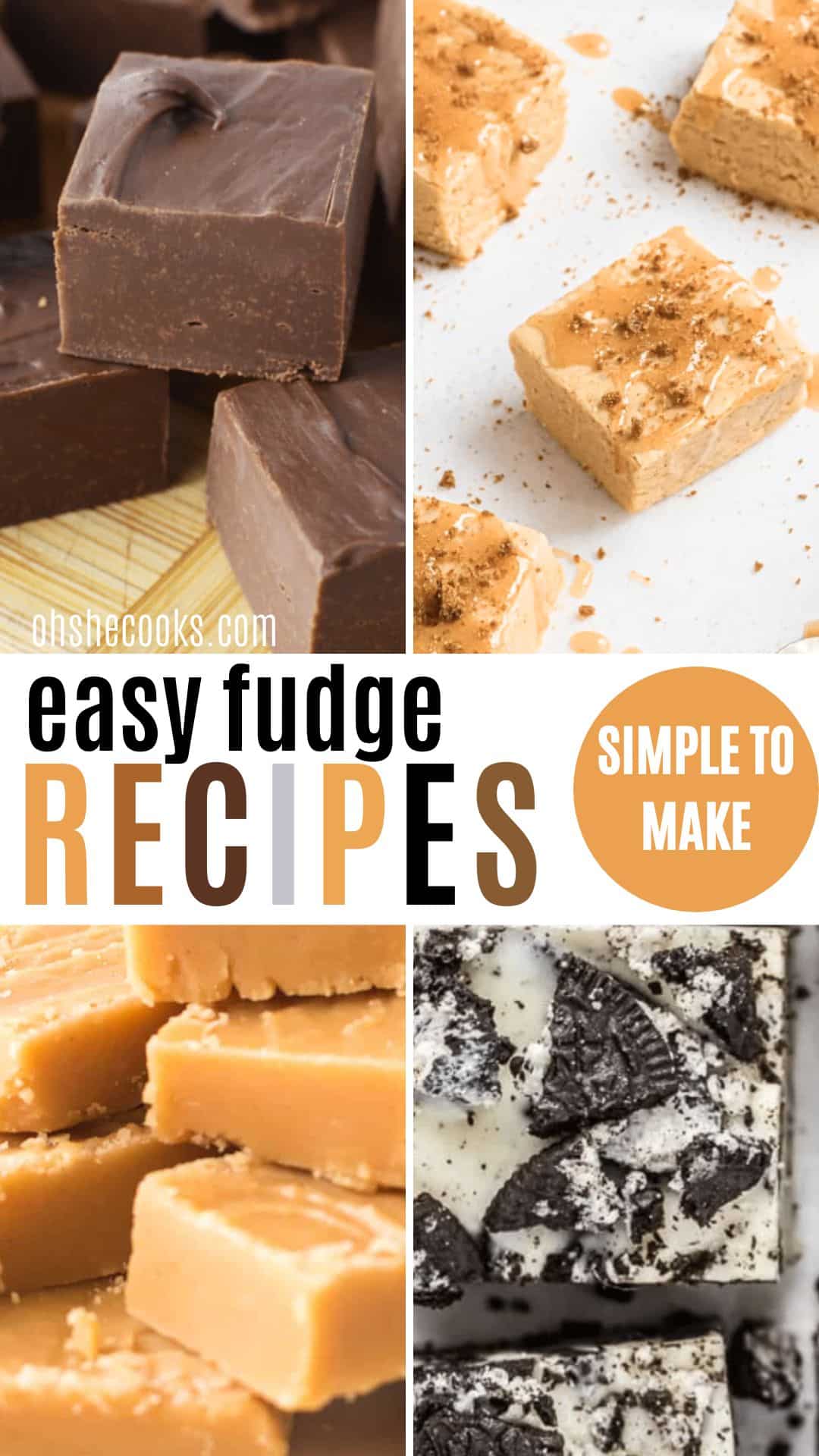 And the best part? Fudge is incredibly easy to make. With just a little bit of time and a few basic ingredients, you can whip up a batch of homemade fudge that will rival any store-bought version. So if you're looking for a delicious and indulgent treat, give one of these homemade fudge recipes a try!
Let's not forget that fudge is perfect to gift too! It's perfect for family, friends, teachers, charity events, holidays, and birthdays as well! So, if you were looking for a reason to make fudge, now you have one.
Common Questions About Making Fudge
Take a look at these helpful questions that you may find useful when you are making fudge.
What is the secret to perfect fudge?
The secret to perfect fudge is to use good quality ingredients: High-quality chocolate, cocoa powder, and other ingredients will make a big difference in the flavor and texture of your fudge.
How can I prevent my fudge from becoming grainy?
To prevent grainy fudge, use a heavy-bottomed pot. A heavy-bottomed pot distributes heat evenly, which helps to prevent hot spots that can cause sugar to crystallize.
How long does it take for fudge to set?
The recipe, thickness of the fudge, and the temperature and humidity of the room all play a role in determining the setting time. Typically, fudge takes about 2–4 hours to set at room temperature. However, if you're in a humid environment, it can take a bit longer.
Can I make fudge in the microwave?
Yes, you can make fudge in the microwave. To make fudge in the microwave, you'll need to melt the ingredients in short intervals, stirring frequently to prevent the mixture from scorching or boiling over.
Keep a close eye on the mixture and stir between each interval to ensure even cooking and to prevent hot spots. Additionally, not all fudge recipes may be suitable for the microwave method, so it's important to follow a recipe specifically designed for this method.
Easy To Make Fudge Recipes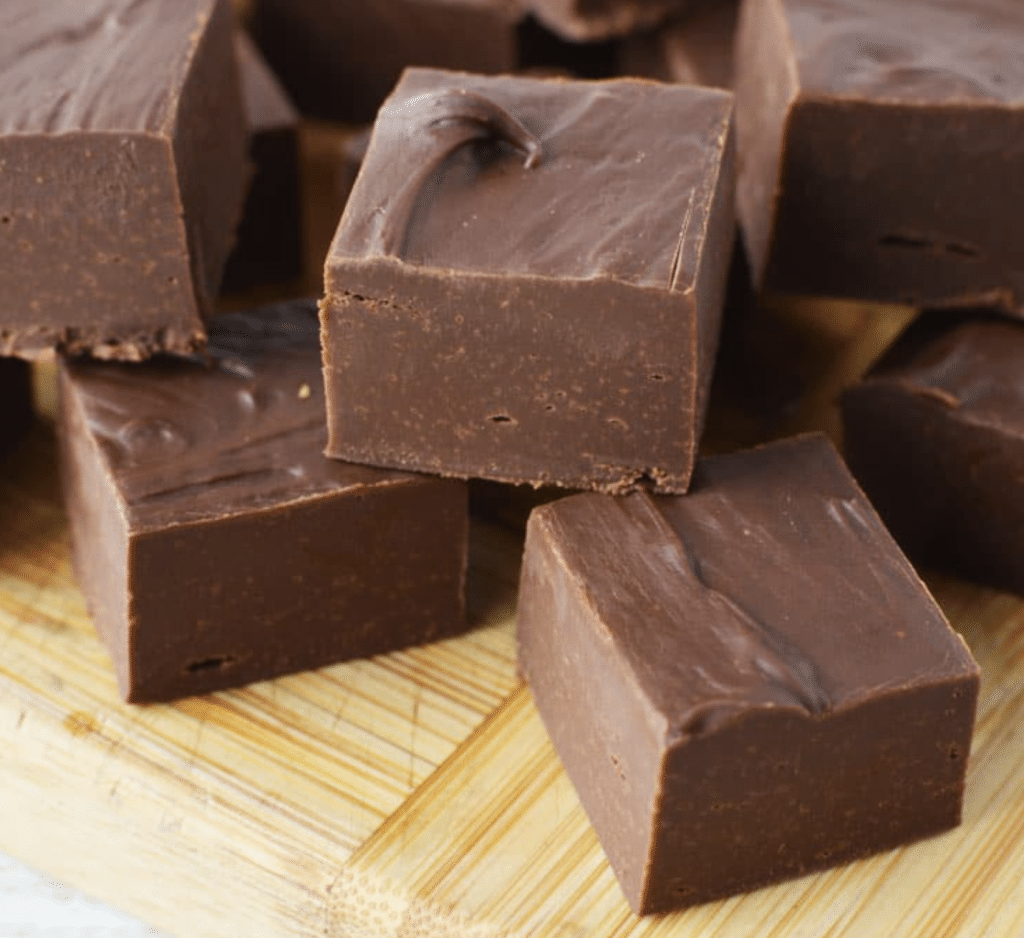 Classic Fudge Recipe
If you love easy recipes, then you'll love this simple fudge recipe from Salty Side Dish! Get the recipe below.
---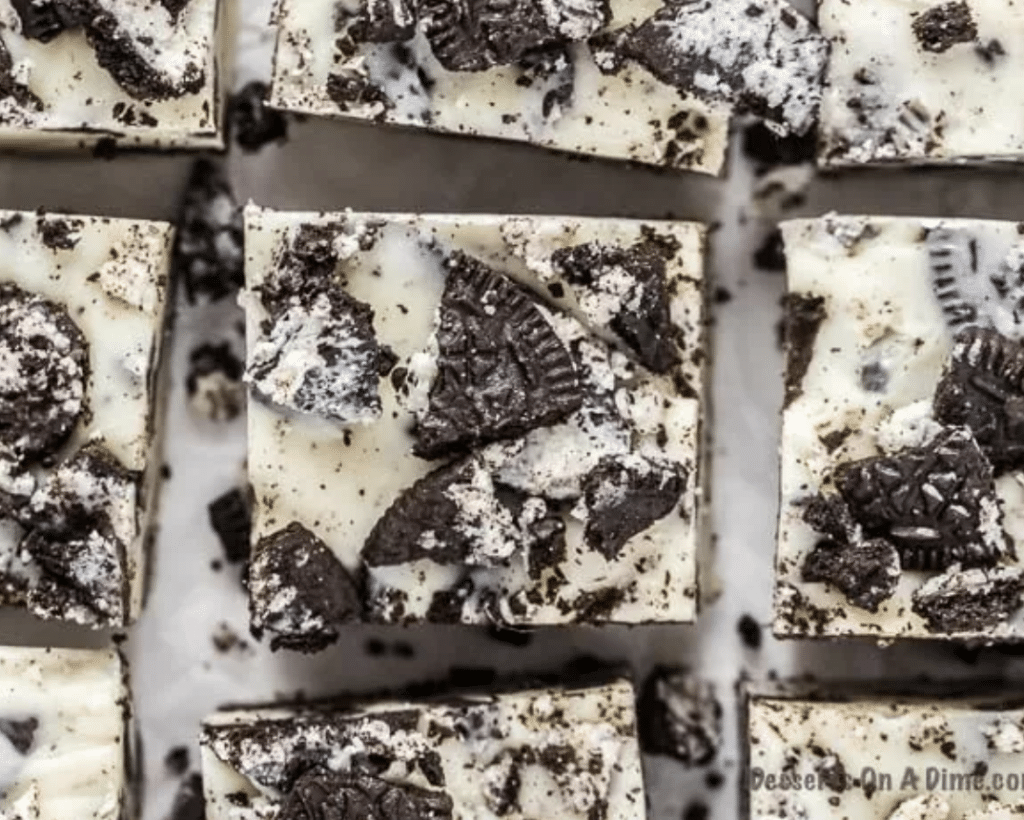 3 Ingredient Oreo Fudge
Chocolate sandwich cookies and fudge mixed? Yes, please! Get this Oreo fudge recipe from Desserts on a Dime!
Find the recipe below.
---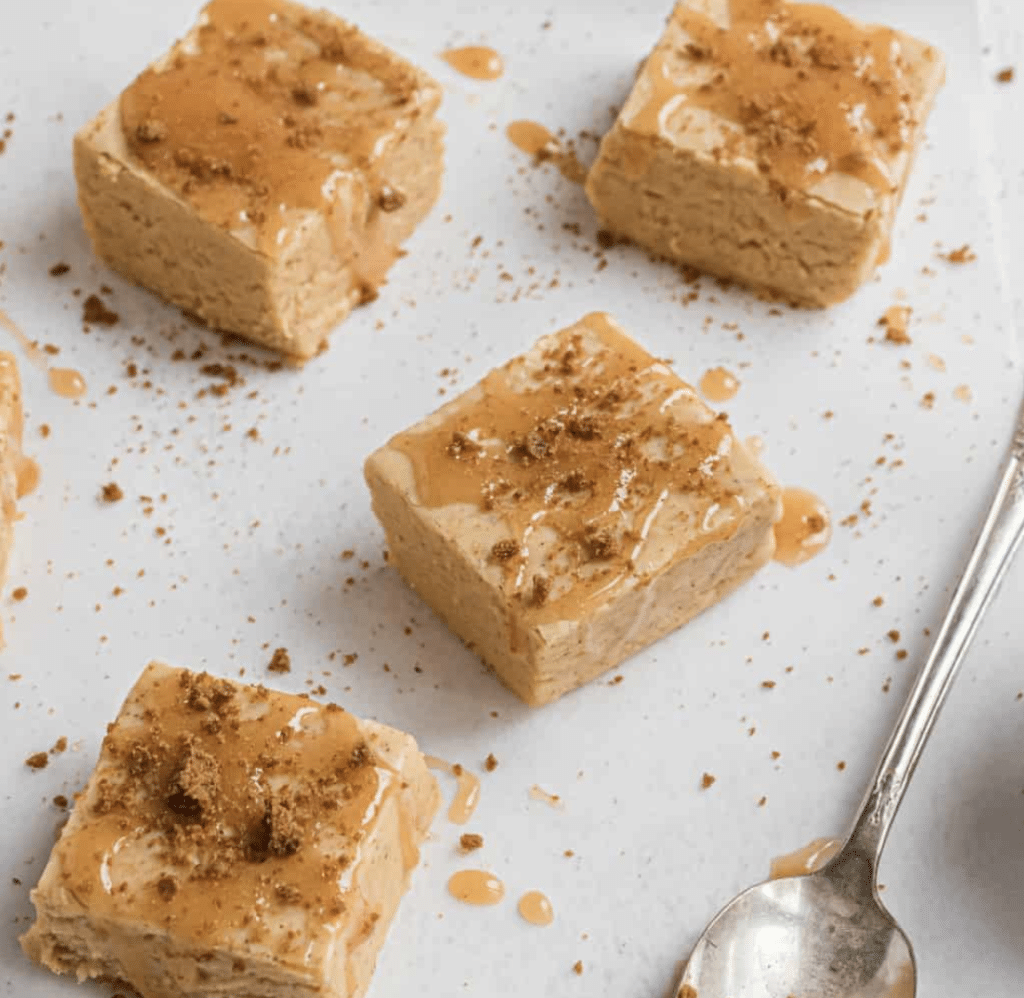 Pumpkin Spice Fudge Recipe
Pumpkin is the ultimate Fall snack, and now you can make it in fudge form! If you are a fan of pumpkin spice, then this recipe is a must make! Get this Pumpkin spice fudge recipe from Shugary Sweets!
Find the recipe below.
---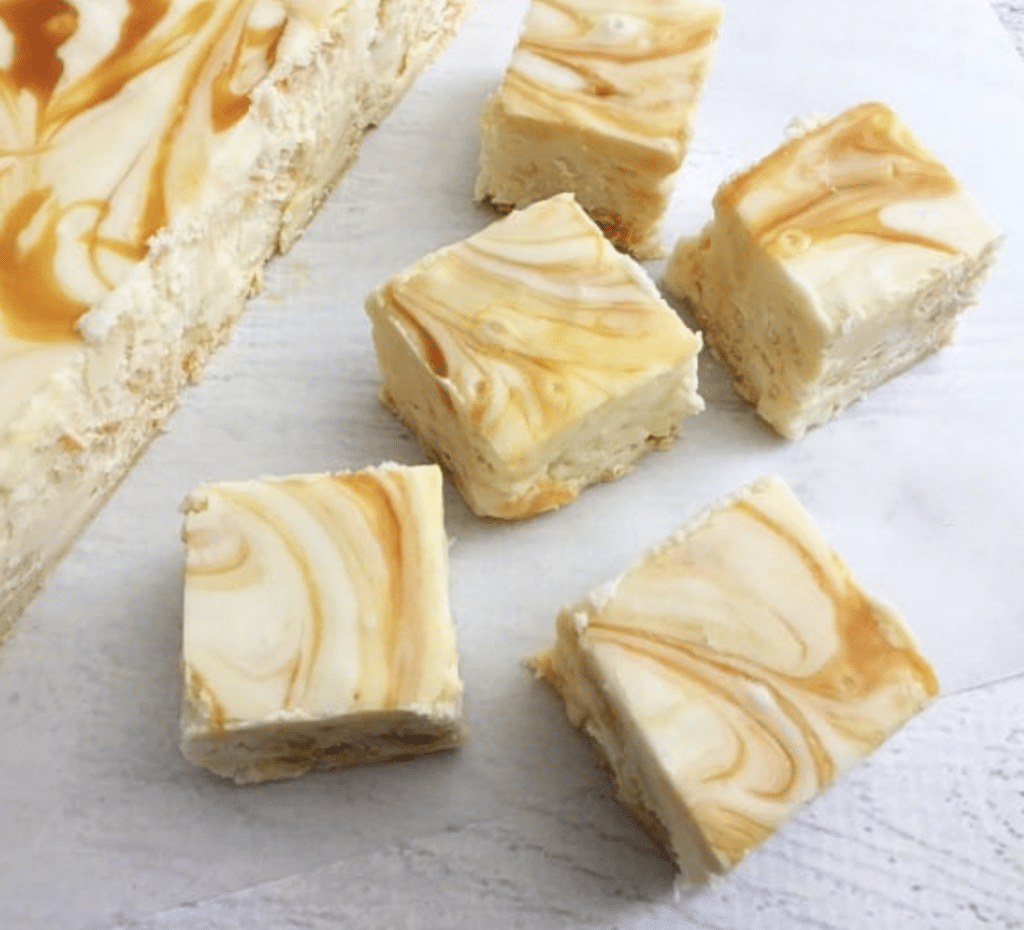 White Fudge with Caramel Recipe
White Fudge with Caramel is a great treat for the Holidays. with just seven ingredients, this swirled caramel white fudge is easy to make! Get this fudge recipe for Christmas from Freebie Finding Mom!
Find the recipe below.
---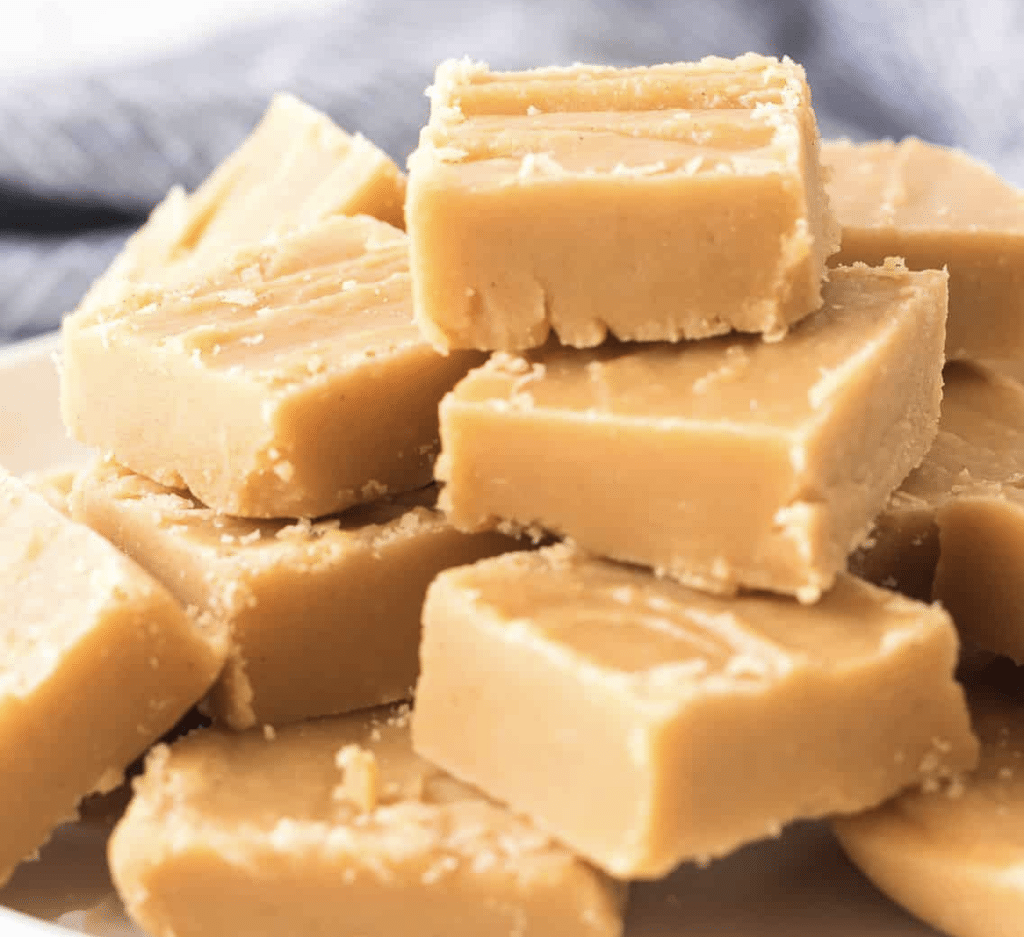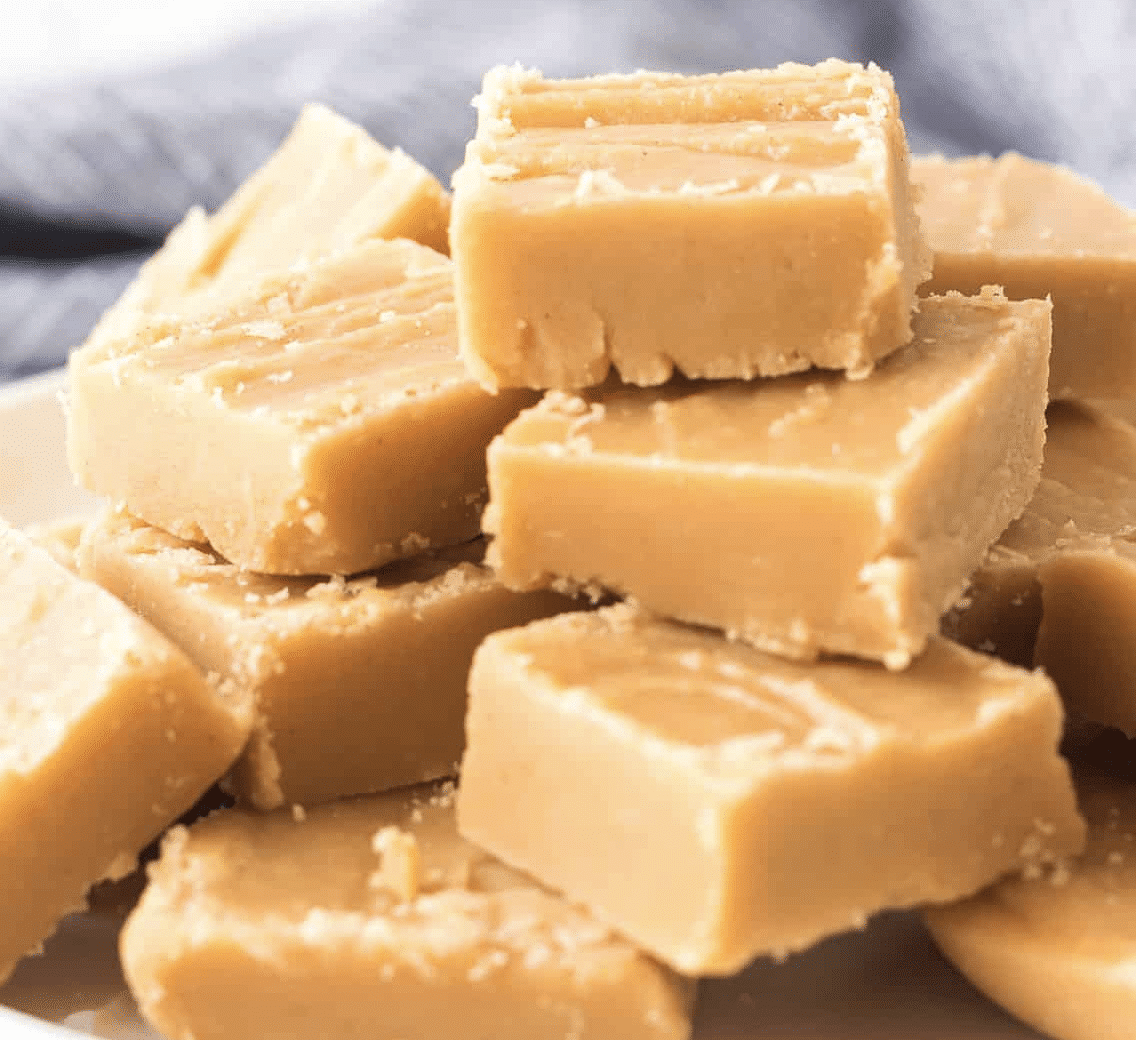 Peanut Butter Fudge Recipe
Making this smooth and creamy peanut butter fudge is a breeze with its simple recipe. Get the fudge from Casserole Crissy to get started.
Find the recipe below.
More Sweet Desserts to Make
If you enjoyed the fudge recipes above, you may also like these easy to make desserts below too!