Find The Best Aleppo Pepper Substitute For Your Recipe!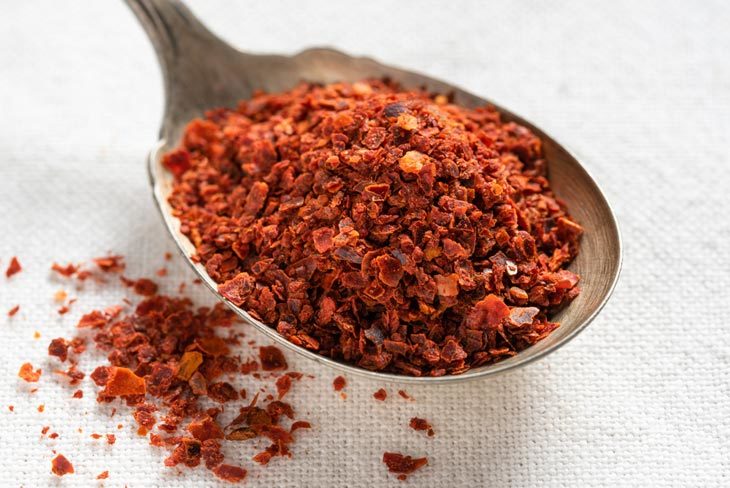 For various reasons, you may need to replace Aleppo pepper with another spicy product. If you don't have it on hand or have just run out of it recently, you can find a substitute for this spice for almost every dish.
What is the best Aleppo Pepper substitute? We will provide you with the 12 greatest alternatives in this article. Let's find out together!
What Is Aleppo Pepper?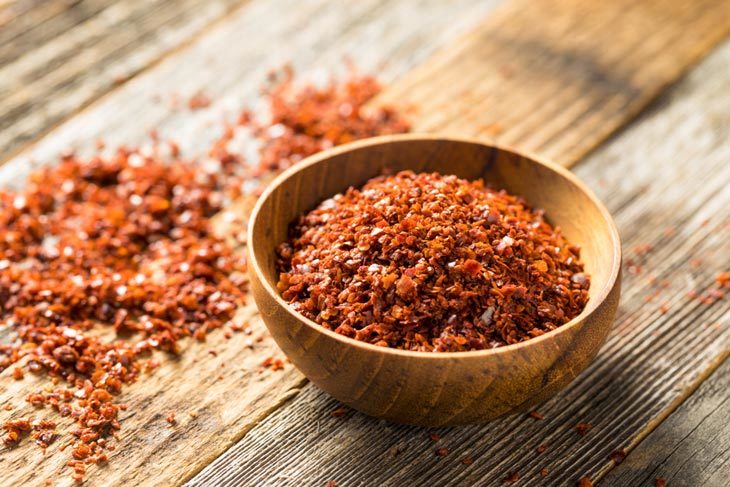 This spice (Halaby, Halep biberi) has its origin in the Syrian city of Aleppo. In the mid-1990s, it became increasingly ubiquitous in the U.S. and is now being planted in America because of the growing demand.
What does Aleppo pepper taste like?
Its heat level is about 10,000 on the Scoville scale. Moreover, the flavor of this ingredient is deep, aromatic, and has cumin-like undertones.
Aleppo pepper vs cayenne
Cayenne is a slender, red chili that belongs to the nightshade family and often has a dried, crushed form, whereas dried Halaby is a common substitute for crushed red-pepper or paprika in Asian cuisine and Western cuisine.
Aleppo pepper vs crushed red pepper
It doesn't have the same flavor depth, but if you're in a rut, generic crushed red can do. Because of the chilies in it, it has a similar level of heat, but that's about it. This is a final choice if you don't have any other options and you're running out of time.
The spice brings many benefits to our health:
An abundant source of Vitamin A
Boost immunity and digestion
Strong antioxidant
Act as an expectorant for cough diseases
Increase metabolism
Reduce inflammation
Control body sugar levels
Body detox
Stimulate body enzymes and hormone
Recipes:
Halaby has versatile uses. We use this edible Solanaceae on meats, salads, vegetables, desserts, and fruits. It is especially thought to pair well with tomato-based dishes and grilled meats. In addition, it is among the food ingredients suitable for vegan cuisine.
Where can I buy Aleppo pepper?
You can buy this powder spice at any Middle Eastern grocery stores, specialty spice shops, and on the Internet. If you go to Turkish grocery stores, you may find Halaby under the name pul biber.
Best Aleppo Pepper Substitute:
1. Paprika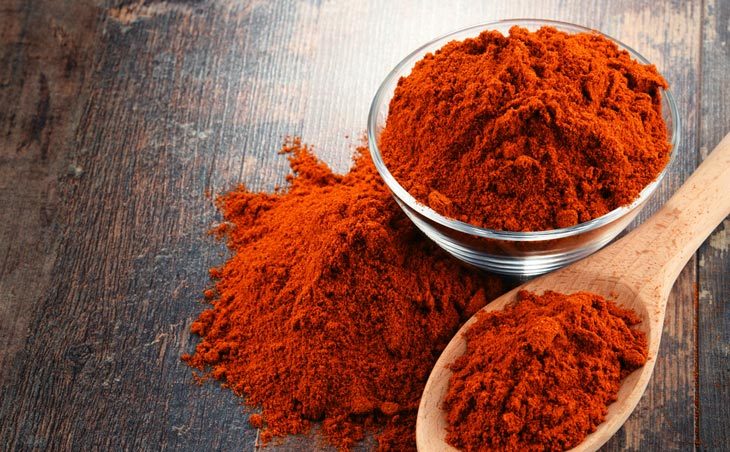 If you like to use them in powder form to season other dishes, paprika is the finest alternative. Be careful when you shop for paprika as sweet and spicy paprika have the same appearance.
When using paprika as an Aleppo chili substitute, add a pinch of salt to provide a more similar flavor. Season soups, stews, eggs, or even salads with this spice.
You might concern about: Ideas For Hungarian Paprika Substitute
2. Cayenne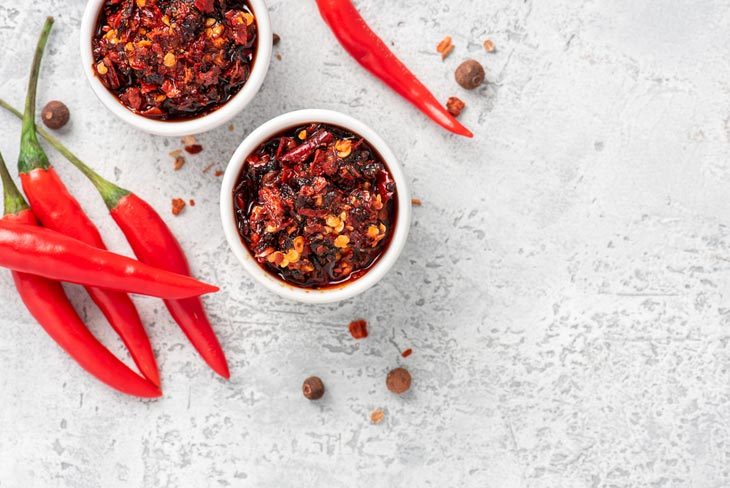 Cayenne is a great Aleppo pepper alternative that will not disappoint you when using this sub in any of your recipes. You can buy cayenne pepper powder in stores easily and season stews and soups with it.
Remember that there are many different spicy levels of this alternative. Hence, it is vital to taste it before adding it to your dishes.
3. Chili powder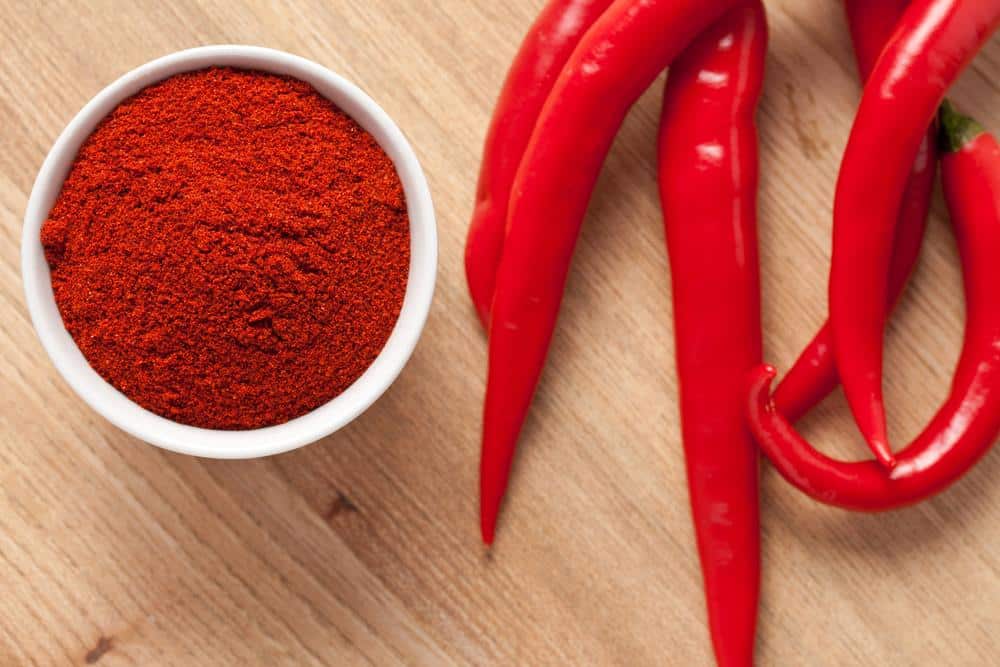 Chili powder is maybe the easiest sub for Aleppo pepper when you do not have it on hand. Chili flakes can also be a good choice as they work great in most of your dishes.
Regarding the spiciness, you will realize that Chili powder is just a bit spicier than the Halaby. Even so, you can add it interchangeably in most recipes.
4. Crushed red pepper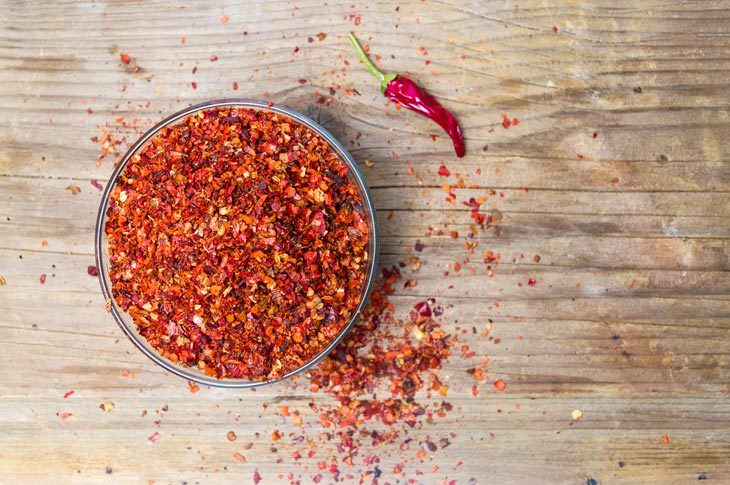 This is another fine substitute for Aleppo pepper. This spice has both sweet and spicy versions, but it normally comes from sweet red bell peppers. Even in their natural state, you can add red bell peppers to soups and stews as vegetables.
In powder form, they become a great seasoning. Free yourself to use red bell peppers as these adaptable vegetables create greater stuffed peppers.
5. Ancho Powder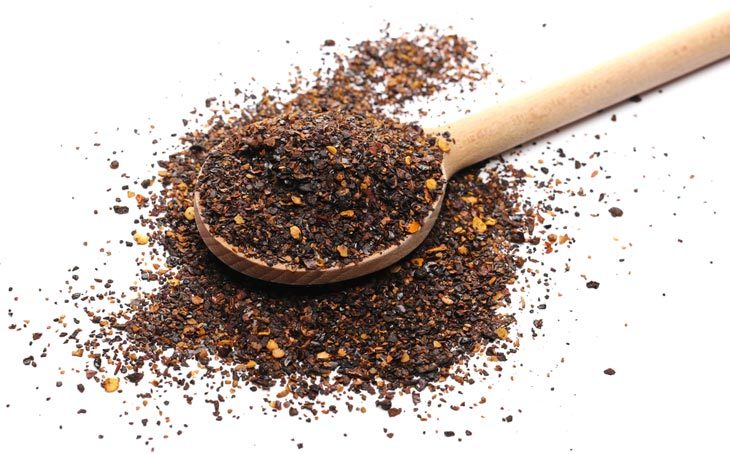 Ancho powder is also named Poblano powder, and it is one of the greatest Aleppo pepper substitutions in all kinds of dishes.
Nevertheless, it is not easy to find this Halaby sub in stores. This substitute is spicy but not as spicy as the Halaby powder. When using Ancho powder, you can add the same quantity as with Halaby powder.
6. Piri Piri Powder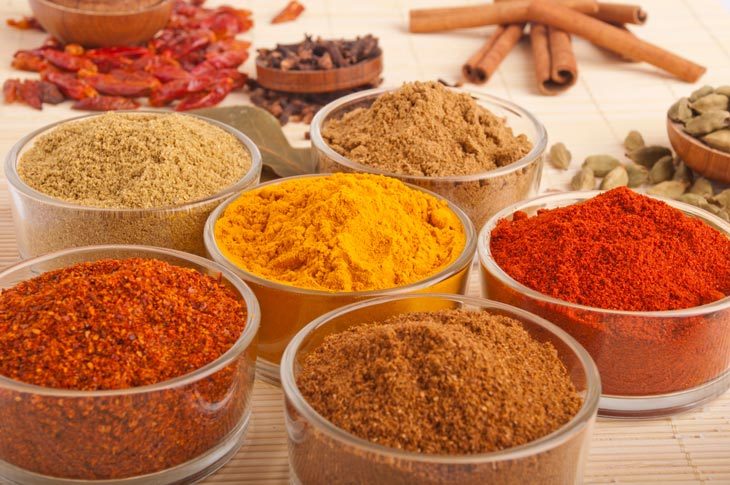 If you are a fan of spicy foods, Piri Piri powder can be a great Halaby replacement for you. However, remember to use it less as Piri Piri Powder is very hot and a lot spicier than Halaby powder.
Taste your food as you season it with Piri Piri Powder, and you will get a tasty dish at the end. It is difficult to correct the taste if you happen to add too much of this powder so keep this aspect in mind.
7. Turkish Marash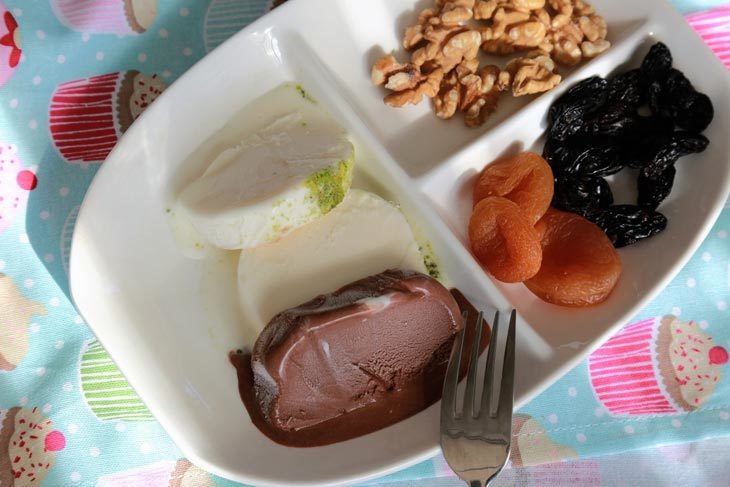 Marash is a Turkish spice that can add a tasty flavor to your recipes. These fruit vegetables have a smoky flavor which makes them excellent for meat dishes.
In terms of spicy levels, these fruit vegetables are just as spicy as the Halep biberi. But the smoky taste of these alternatives creates a special flavor. In some of your dishes, you may even love Turkish Marash more than Halaby peppers.
8. Korean Gochugaru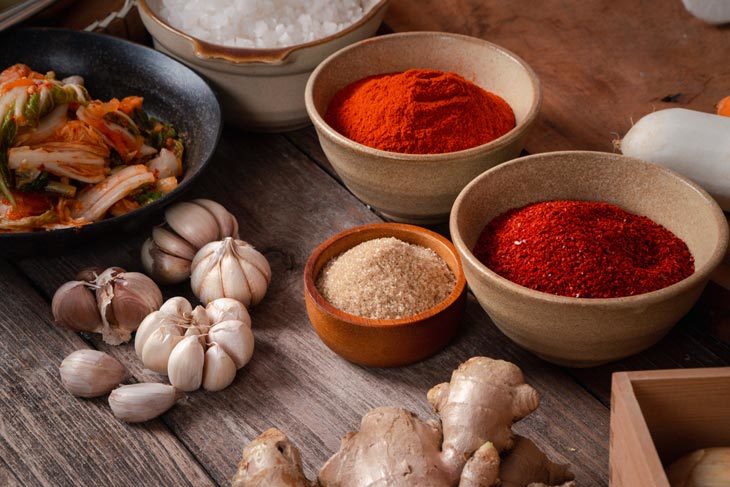 If you like Asian cuisine, Korean Gochugaru will be for you. This Korean spice has many similarities with Chili.
What makes Gochugaru stand out from other kinds of peppers is its sweet and smoky flavor. They have both powder and paste forms. However, you can also have them dried at home before crushing them into Aleppo pepper flakes substitute.
Related article: 7 Best Gochugaru Substitute Will Make You Surprised
9. Sweet Paprika and Cayenne Mix: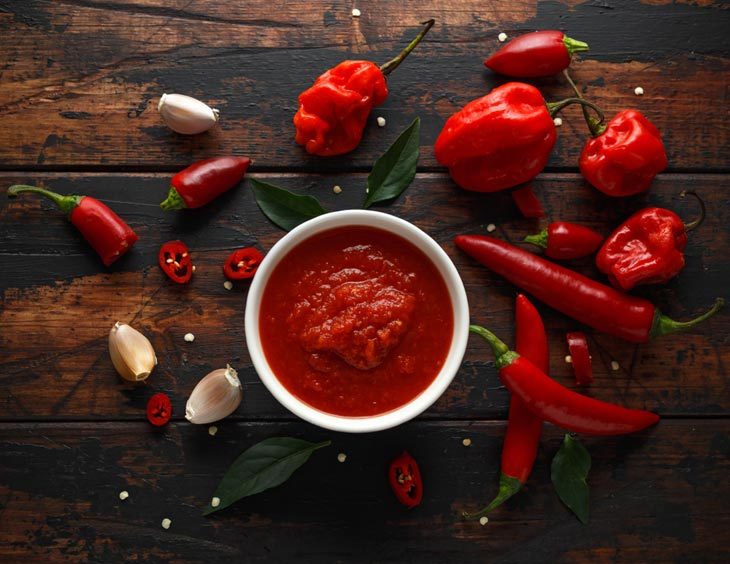 Mix sweet paprika and cayenne based on your desired heat in your dish. Just a tiny portion of cayenne might give a sufficient spiciness to a whole meal, but heat-seekers may want more.
Dried Halaby has some salt, so adding an extra pinch of salt to this mix can create a great blend.
10. Marash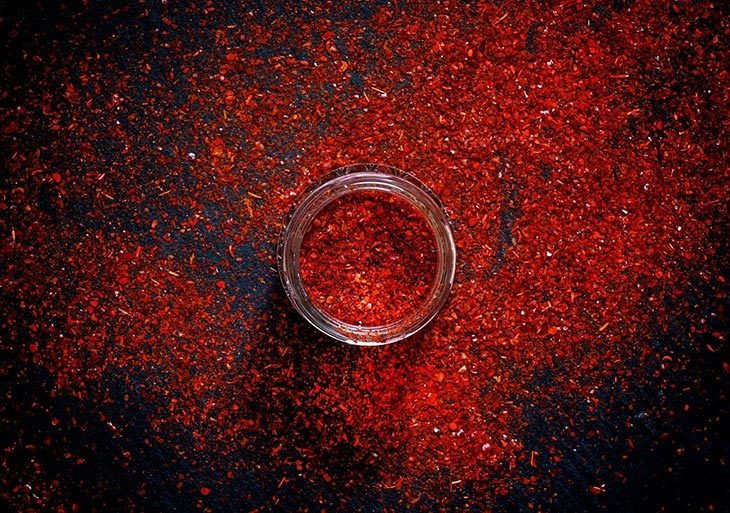 Marash is a typical ingredient in many cuisines as the Halaby one. The flavor of this replacement is smokier and has more heat.
11. Antebi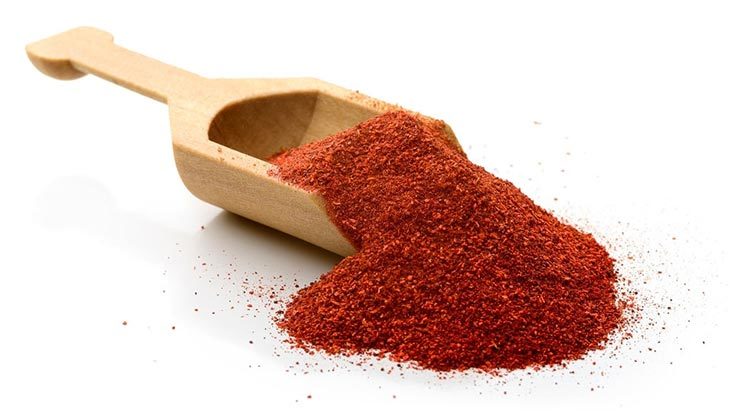 Antebi has a somewhat fruity flavor that creates a unique taste for your food. The spicy level of this ingredient is enough to substitute for Aleppo pepper as well.
However, you should add more of it to get your desired results. This alternative not only savors cold dishes such as salads but also can make your soups more delicious.
12. Urfa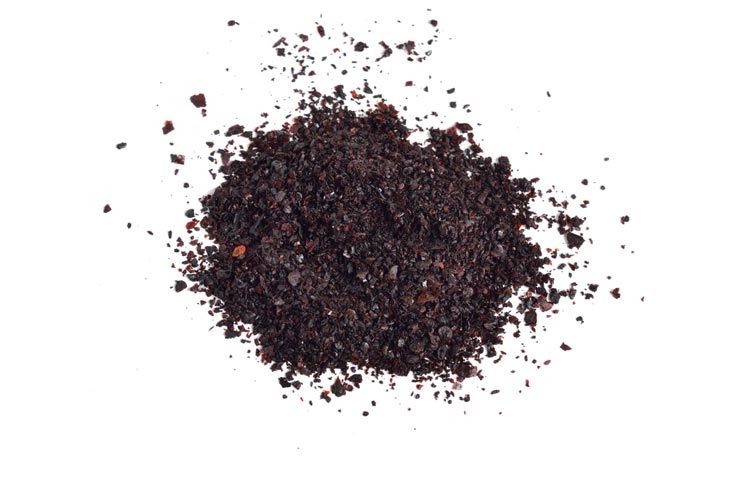 This substitution has a dark and red-brown color with the tastes of clay and smoke and great earthiness.
How To Choose An Aleppo Pepper Substitute?
In fact, the main reason why people opt for its alternatives is because of its spicy level that not everyone can handle. This also means that you can choose the best substitute based on your taste and the spicy level that you can handle or favor.
It would be best if you take note of each spice's taste and spicy level in order to have a great dish. In addition, be mindful of the amount of spice in your dish as well!
Conclusion
The Halaby pepper is a spicy food ingredient that is suitable for many recipes. However, if you are not having this spice on hand or want to try something new, why not try a Aleppo pepper substitute from this list shown above?
These alternatives certainly give your dishes a distinct taste and even may become a staple in your recipes.