Best Allspice Substitutes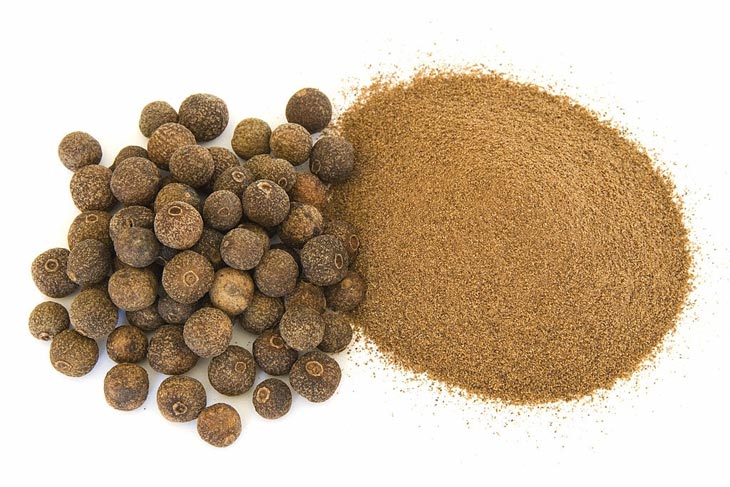 There's a chance your dishes would not be the same without allspice as Western cuisine and Asian cuisine's utmost decisive ingredient.
Yet, how can we, in the middle of cooking, get the greatest allspice substitute when suddenly running out of it?
Seek the answer nowhere else rather than our second-to-none article to figure out your champion allspice alternative! Now, wait for no more but dig in and check out this real deal right away!
What Does Allspice Taste Like?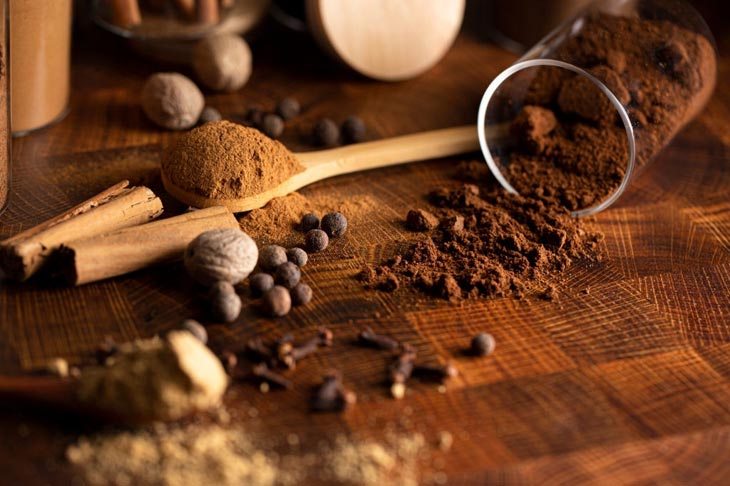 At first glance, allspice can cause misunderstanding by the appearance of its name.
For your information, this ingredient is, in fact, not a mixture of "all the spices."
Instead, this is a plant derived from the dried berries of the Pimenta dioica tree, which have the power to bring any of your meals a nectarous and unique earthy flavor.
You can also somehow catch on to the sophisticated combination of cinnamon, nutmeg, and cloves in such a grounding. So we guess its label as all-inclusive can still make sense in one way or another.
Recommended Allspice Substitutes
"What can I replace allspice with?" seems to be always the question that keeps hunting you down whenever taking a look at your kitchen pantries.
Well then, let it be no longer a case with our below uppermost suggestions!
1. Whole Allspice Berries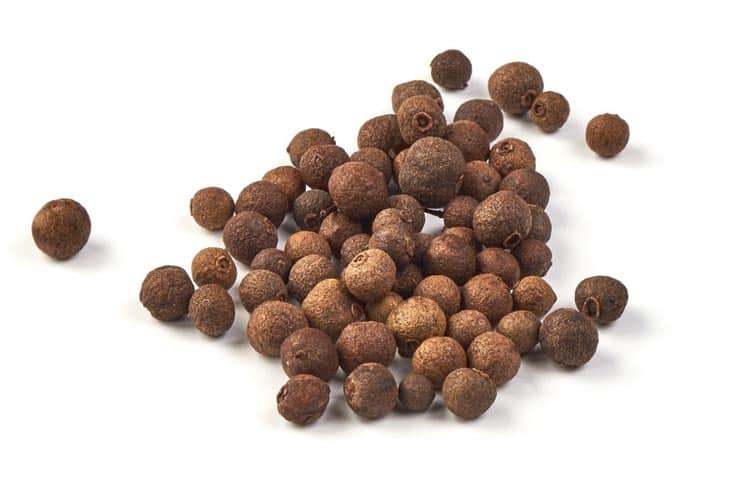 What is a substitute for allspice?
You may not yet have an idea of it coming to mind, but yes, whole allspice berries might be the most obvious and utile option to rescue your hanging-by-thread riskiness.
As the main integral that chiefly takes the credit for ground allspice to whole allspice, this is the least effortless approach you can get in hands to go through such a hurry.
Whether your need is to find a substitute for allspice in baking or a substitute for allspice in cooking, whole allspice berries can serve you the nearest tasting quality anyway.That's how with merely a handy spice grinder, luscious just-released gingerbread cookies with fulfilling flavors are on the way there to satisfy your appetite!
2. DIY Spice Blend: Cinnamon, Nutmeg, and Clove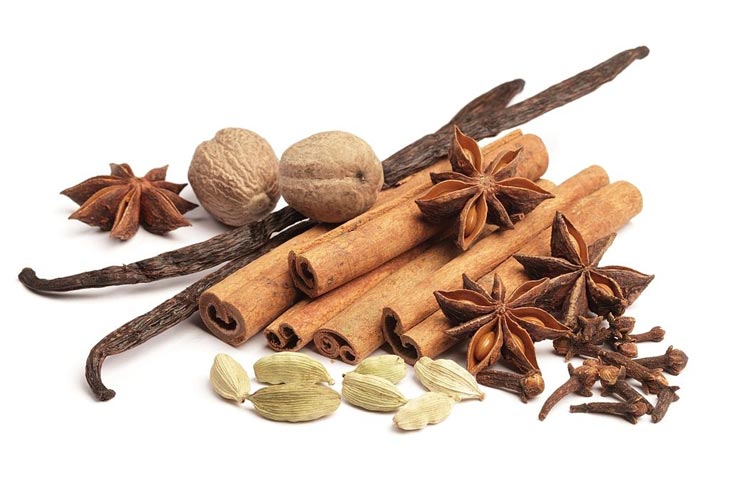 As we have already mentioned above, cinnamon, nutmeg, and clove are the three major aromas that you can easily hit upon when tasting allspice.
That's why, though this hollowing spice contains barely any of these food ingredients, they can be a great allspice replacement.
Here we have for you the recipe to make this super easy spice blend with not a single fear or risk involved:
All you need to do is mix three and a half teaspoons of ground cinnamon, 1/4 teaspoon of nutmeg, and a pinch of cloves. The final step is to decant this portion into a vial ready to use whenever needed.
Voilà, allspice right in the corner of the kitchen has never been such a piece of cake, has it?
3. Cloves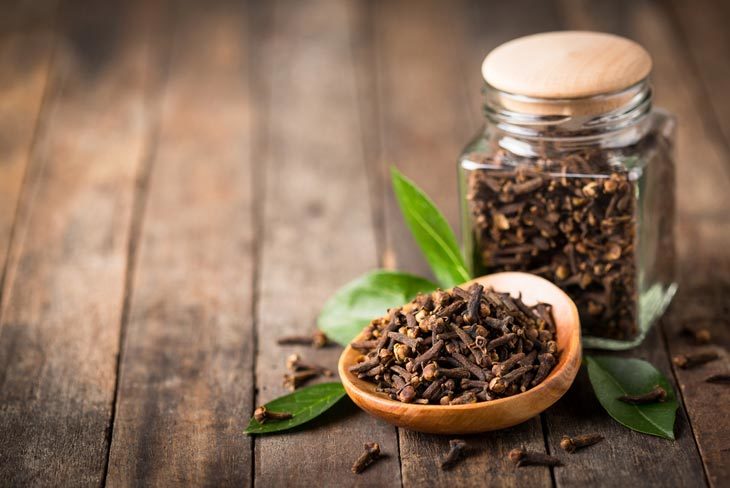 If tracking for sufficient three ingredients in the above recipe is still a little hard trip for you, then just ground cloves can become a near-flawless and healthy allspice substitution.
Then what does it mean? Despite offering a sweet and delicious relish that is irresistible, ground cloves so far lack the bit of a sour taste characterized in allspice.
Yet, don't rush to bother since there's still a workable fix! By reducing and seasoning relatively the amount of cloves in the recipe, in other words, specifically cutting them in half per teaspoon of allspice, your dish has just completely made a successful make-over!
4. Cinnamon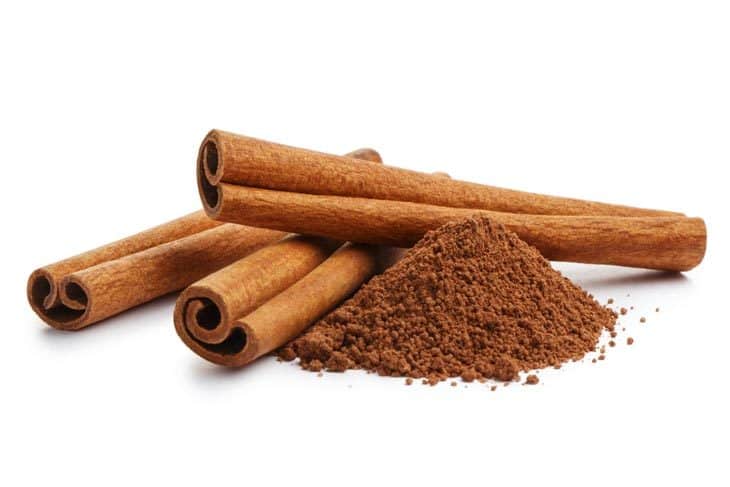 Now comes cinnamon, the most convenient choice easily found in any house in case you don't want too much-complicated substitution for allspice seasoning.
Offering a flavor almost similar to allspice with sweet tenderness and richness generated in every dish, you can use this spice in a way that has nothing different from the original ingredients required.
That means for every teaspoon of allspice, all you need is a 1:1 ratio and replace it with one teaspoon of ground cinnamon.
Nonetheless, it is not to say that there is no distinction existing. Rather, allspice favors a slightly bitter taste, while cinnamon has nothing to do with it.
So how to solve such a tiny teeny stickiness? Like a child's play. Just add a quarter teaspoon of ground black pepper, and you're good to go!
5. Pumpkin Pie Spice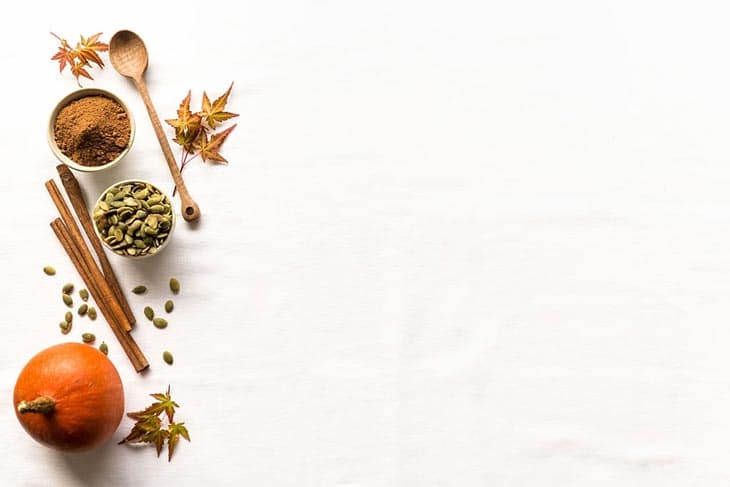 You might be wondering, can a pumpkin pie or an apple pie be at its best without absolutely no allspice joining in at all? We're afraid not.
In the worst, there's even a possibility that this lack of meticulousness could lead to some ironic situations making you puzzle depressedly "Why is my apple pie watery?" or "why is my cake dense that much?"
That's why, from the bottom of our hearts, we recommend that if you're going to make any pumpkin-related dishes, don't miss out on this wonderful allspice substitute!
The proportion of this replacement is just as equal to each other as long as it's mouth-watering enough for your appetite.
Anyway, here comes the alert: In savory serving, you will probably wish to have a little more black pepper to help with this climactic reform.
6. Star Anise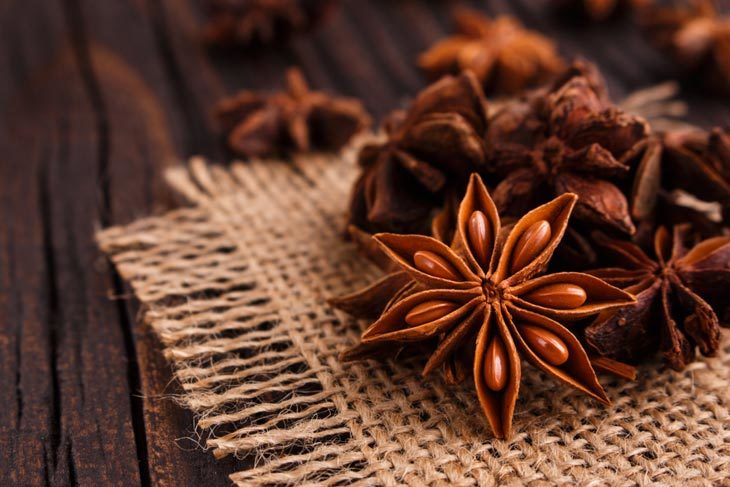 It may sound strange, but star anise might be an extravagant aid if there are some kind of questions like "what is a good substitute for allspice?" happening to wander round and round inside your head.
Its distinctive flavor and aroma reminiscent of sweet licorice is something that is definitely worth your consideration. With this accompaniment, curries, stews, and sauces will have nothing left on plates in just a flash!
7. Nutmeg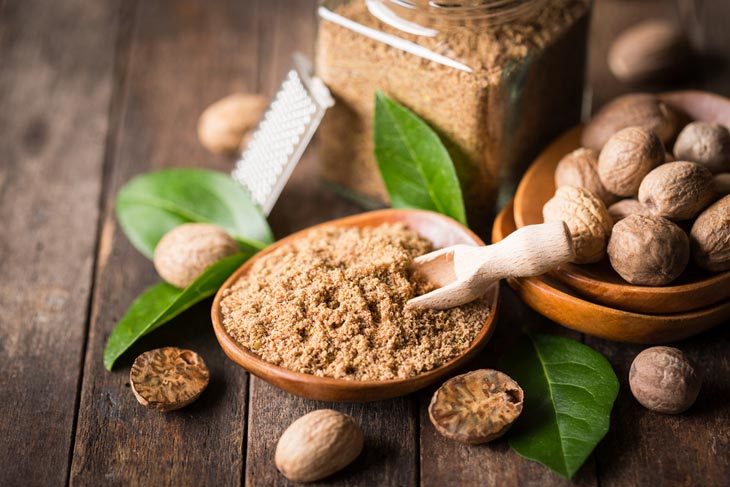 Rumor has it that nutmeg is a splendid softening spice and a stainless alternative to allspice.
Though their warm and aromatic flavor does not quite fit the hype, it still gives an out-of-the-world effect.
Best of all, nutmeg also goes with both savory and sweet dishes, So if you're bored with the hesitation, the decent one is here for you to grab right away!
8. British Mixed Spice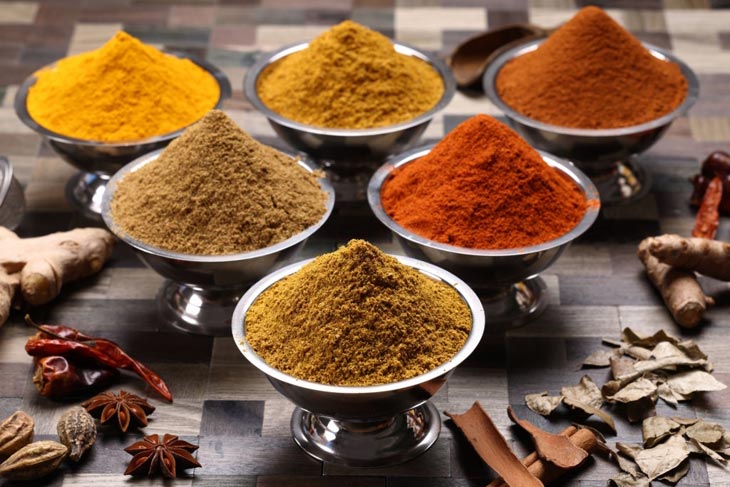 As those in the Chinese allspice or Masala chai, British mixed spices, which is a common pal in European cuisine, also give senses of numerous blended spices.
Missing cinnamon, nutmeg, cloves, and so on in allspice? The balanced ratio included in the latter can offer you as nearly as possible!
Conclusion
We can keep going on and on about the best allspice substitute if you don't mind. Just for you to know, there are plenty of them once you put out your effort to look out!
Hopefully, you can now stock up the most adequate handy you want. See you then!