Allspice is a staple ingredient in many recipes, lending its unique blend of cinnamon, nutmeg, and clove flavors to a variety of dishes.
However, sometimes you may find yourself in the middle of cooking and suddenly running out of allspice. In these situations, it's important to have a substitute on hand to ensure that your dish still has that signature flavor.
Whether you're out of allspice or simply looking to try something new, there are some options available to replace this versatile spice.
In this article, we'll explore some of the best allspice substitutes that can help you keep your cooking on track, even when you're missing a key ingredient.
What is Allspice?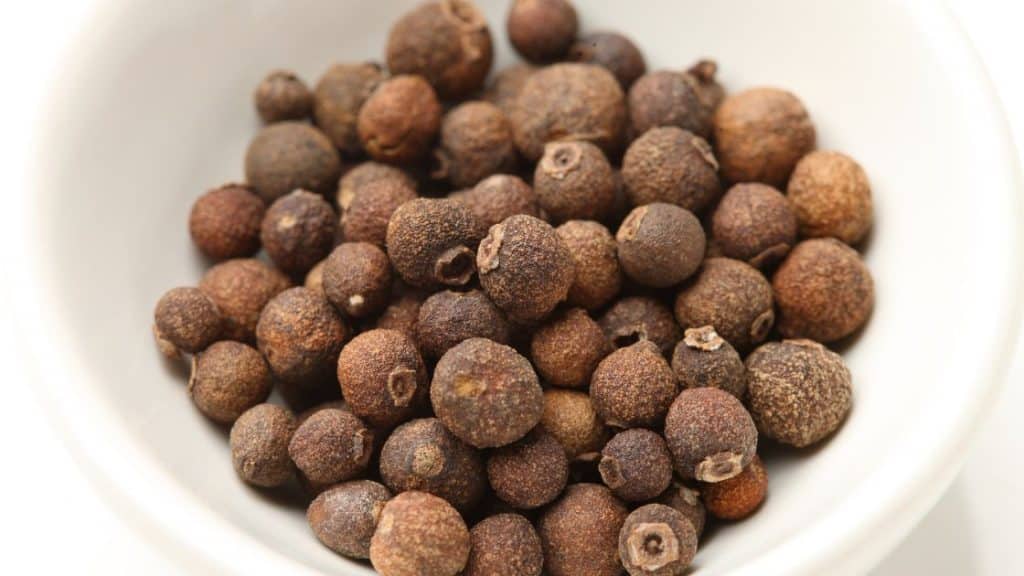 Allspice is a spice that is made from the dried unripe berry of the Pimenta dioica plant, which is native to the Caribbean and Central America. The dried berry is ground into a powder, which is used as a spice when cooking.
The name "allspice" comes from the fact that its flavor profile combines elements of cinnamon, nutmeg, and cloves, making it a versatile ingredient in many cuisines.
What Recipes is Allspice used in?
Allspice is a common ingredient in baking, especially in recipes for cakes, cookies, and bread. It is also used in savory dishes, particularly in Caribbean and Middle Eastern cuisine, where it is added to spice blends, sauces, marinades, and rubs for meat.
The flavor of allspice is warm, sweet, and slightly nipping, so it can be used to add depth and complexity to a wide range of dishes.
What Does Allspice Taste Like?
Allspice has a unique flavor profile that is a combination of several spices, including cinnamon, nutmeg, and clove. It is often described as having a warm, sweet, and slightly biting taste with hints of spices like cinnamon and nutmeg and a slightly peppery finish.
The flavor of allspice is versatile, making it a popular ingredient in both sweet and savory dishes, and is widely used in Western, Caribbean, and Middle Eastern cuisine.
When used in baking, it adds a warm and comforting flavor, while in savory dishes, it provides depth and complexity to stews, sauces, and marinades.
Allspice is also a key ingredient in traditional holiday dishes, like pumpkin pie, providing a warm and cozy flavor that is perfect for the fall and winter months
The Best Allspice Substitutes
Allspice is a unique spice that has a complex flavor profile, combining elements of cinnamon, nutmeg, and cloves. If you don't have allspice on hand, you can substitute it with one of the following:
Pumpkin Pie Spice
This spice blend already contains cinnamon, nutmeg, and cloves, so it can serve as a good substitute for allspice. It can also be called mixed spice as well.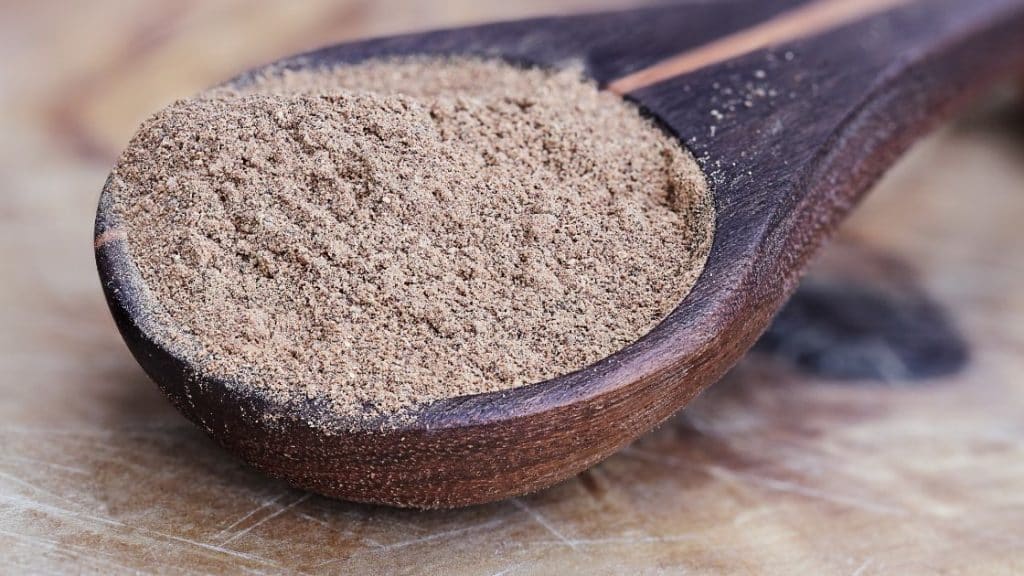 ---
Cinnamon and Nutmeg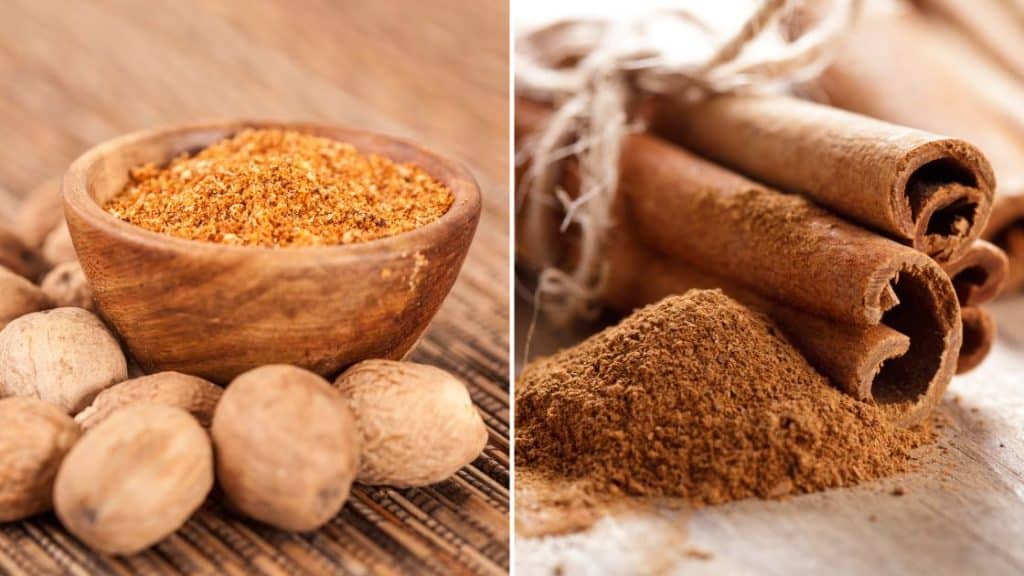 If you don't have any pre-made spice blends, using equal parts cinnamon and nutmeg can provide a similar flavor profile to allspice.
---
Cloves
While cloves are a strong spice, using a small amount can help mimic the flavor of allspice.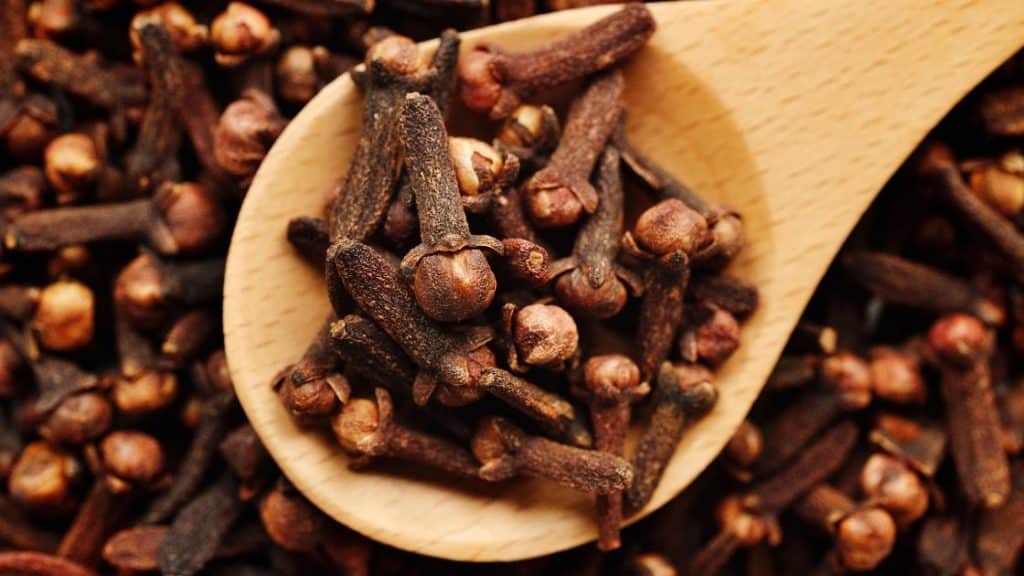 ---
Note: Keep in mind that each of these substitutes will impart a slightly different flavor than allspice, so adjust to taste as needed.
Recipes that Use All Spice
Below are a few recipes that you may enjoy that use allspice!