Almond extract is a staple ingredient in many baked goods and sweet treats, imparting a rich, nutty flavor that complements a wide range of dishes. Not everyone has almond extract on hand, and some people may be looking for a substitute for allergies or a preference for using more natural ingredients.
In this post, we'll explore the most popular almond extract substitutes and the best ways to use them in your cooking and baking. Whether you're whipping up a batch of cookies or creating a custom flavor for your frosting, we've got you covered.
So, let's dive in and discover the best alternatives to almond extract, as well as a recipe to make your very own DIY almond extract at home.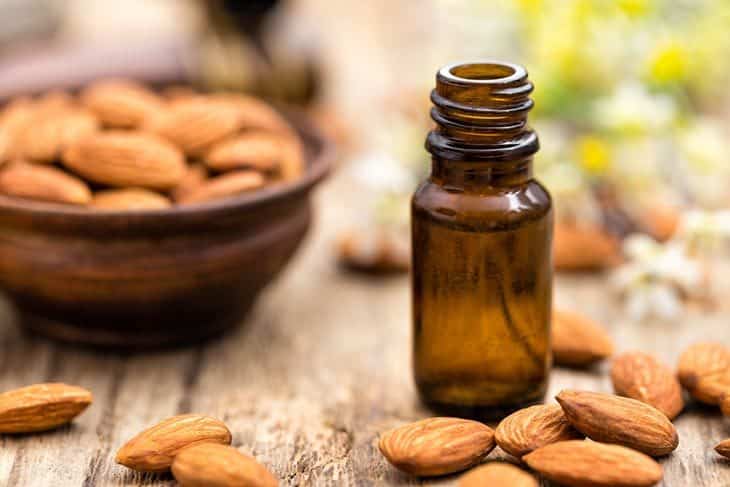 All About Almond Extract
Learn a bit more about almond extract, like what it is made from, what it tastes like and how to use it!
What Is Almond Extract Made From?
Almond extract is a liquid made from bitter almond oil, alcohol, and water. In terms of flavor, it is intensely savory and condensed. 
In particular, almond extract originates from almonds (of course!). The almonds went through the cold pressing process to preserve the authentic flavor profile of the almonds.
The product you gain after the extraction is light yellowish oil. This liquid will later combine with alcohol to make the almond mixture taste more sharp and prominent.
There are two types of almond extracts on the market: bitter and sweet ones. The bitter almond extract is used in muffins, cookies, pies, toasts, and cakes. Meanwhile, desserts and ice creams are recipes that use sweet extract.
What Does Almond Extract Taste Like?
Almond extract has a strong, sweet, and slightly bitter taste that resembles the flavor of almonds.
It's made by blending almond oil with ethyl alcohol, which helps to preserve the flavor and aroma of the nuts. The extract is used in small quantities to enhance the flavor of baked goods, desserts, and sweet sauces.
It has a slightly potent taste, so a little goes a long way in adding a nutty, warm, and fragrant note to dishes. Almond extract is an essential ingredient in many classic recipes, including marzipan, almond cake, and macaroons, as well as in savory dishes to add depth and nuttiness to sauces and stews.
Overall, the flavor of almond extract is unique and adds a signature touch to many dishes, making it a staple in many kitchens.
How To Use Almond Extract?
As mentioned above, almond extract works well in cookies, muffins, cakes, bread, cheesecakes, and desserts. Besides, stews and curries are some strange but worth-trying dishes you should think about.
Recommended Almond Extract Substitutes
However, for those who may be allergic to almonds or prefer not to use alcohol-based ingredients, there are several substitutes that can be used in place of almond extract, including vanilla extract, maple syrup, or almond butter.
Each of these substitutes offers a slightly different flavor profile, so it's important to choose the right one depending on the recipe and personal preference.
Here are some of the best substitutes for almond extract:
Vanilla Extract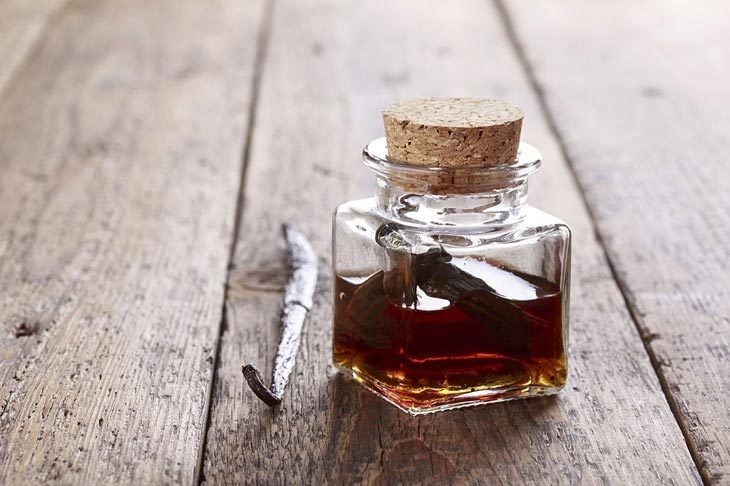 Vanilla extract is a popular substitute for almond extract, as it imparts a sweet and floral flavor that complements most baked goods. Use it in a 1:1 ratio as a substitute for almond extract.
Maple Syrup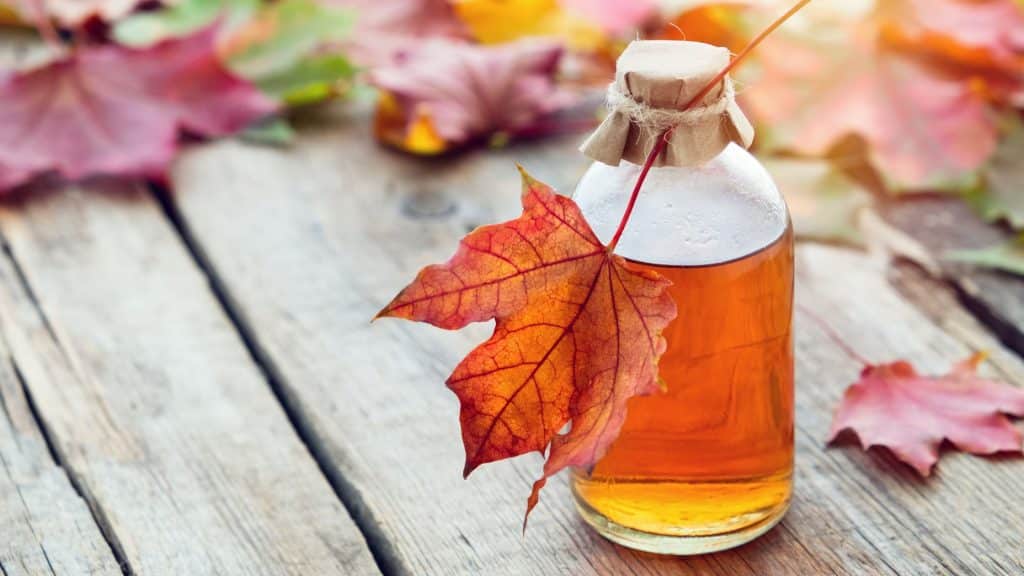 Maple syrup has a natural nuttiness that can replace the flavor of almond extract. It can be used in a 1:1 ratio in recipes that call for almond extract, but keep in mind that it will add a sweetness to the dish, so you may need to adjust the amount of sugar in the recipe.
Almond Butter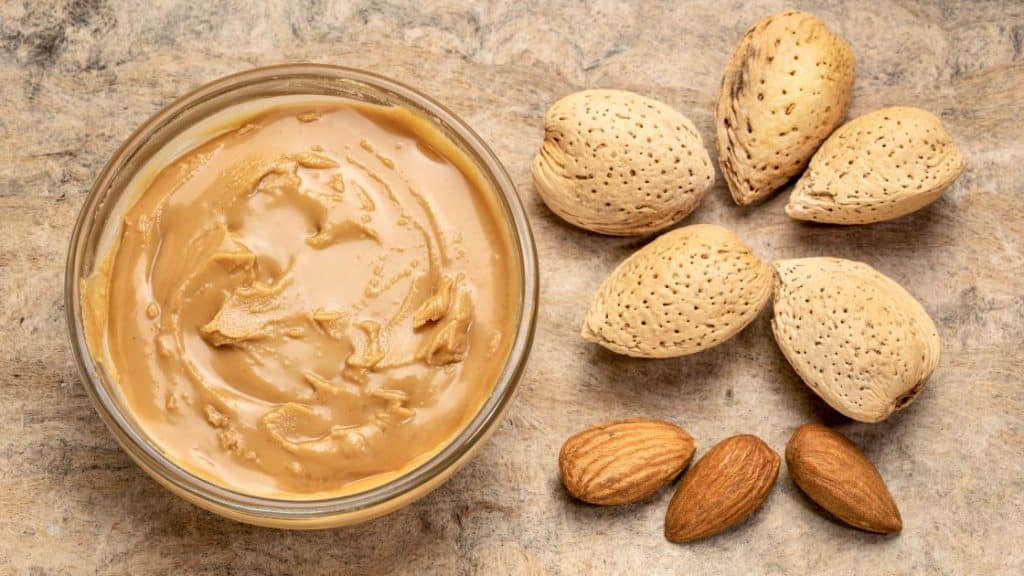 Almond butter is a great option for those who want a more natural substitute for almond extract. It can be used in a 1:1 ratio and will add a nutty flavor and creaminess to the dish.
Amaretto Liqueur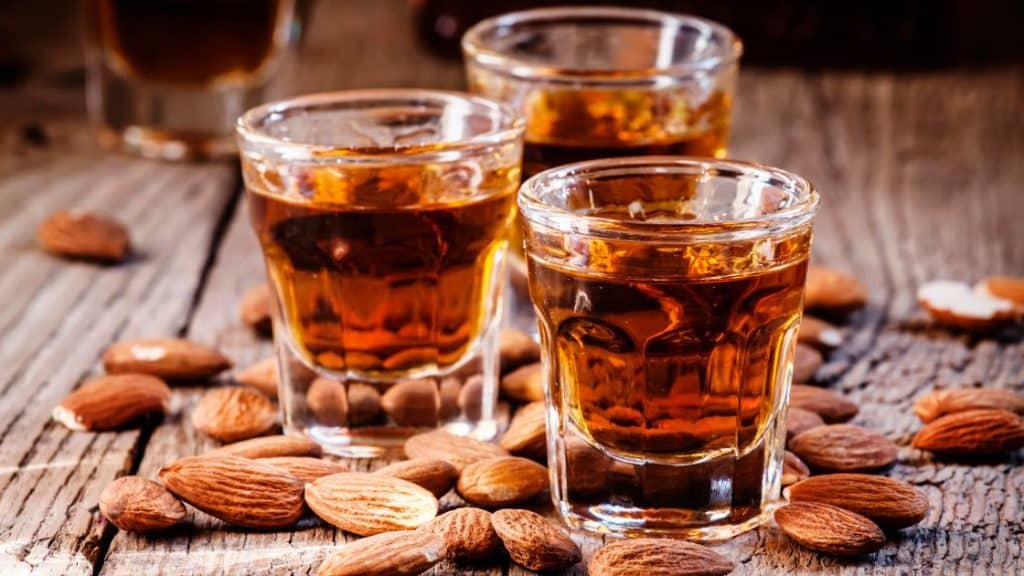 Amaretto liqueur is a sweet, almond-flavored liqueur that can be used as a substitute for almond extract. It should be used sparingly, as it is much stronger in flavor and alcohol content.
Almond Milk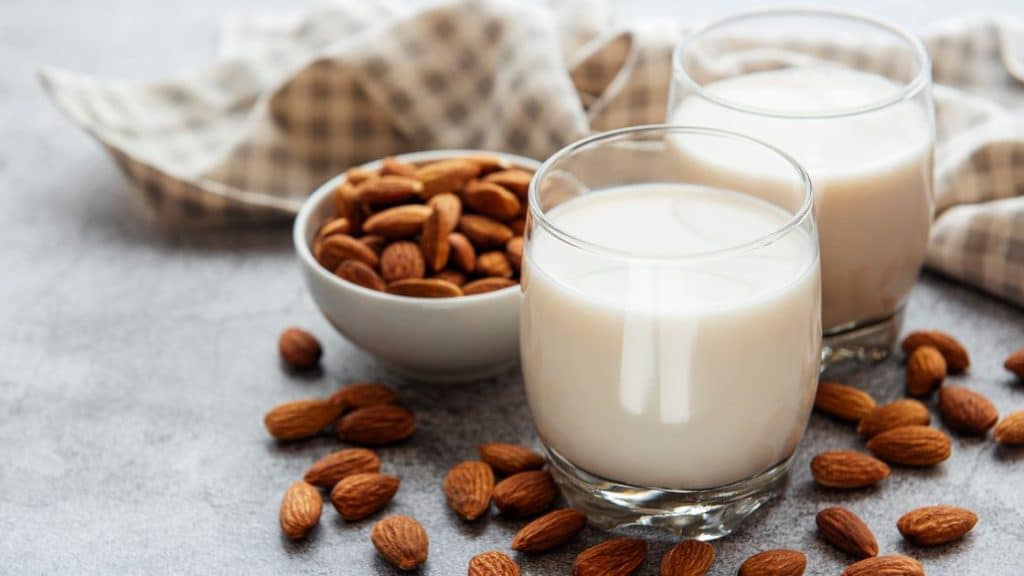 Almond milk can be used as a substitute for almond extract in dishes where the liquid component is not crucial, such as in cakes or cookies. Use a 1:1 ratio, but keep in mind that it will not have the same concentrated flavor as almond extract.
---
These are some of the most common substitutes for almond extract, but you are welcome to experiment with different flavors to find the one that works best for your recipe and taste preferences.
How To Make Almond Extract At Home
If you still could not find a suitable alternative for the almond extract, why don't you try doing it at home? Here is a guideline in case you need it:
Ingredients
Vodka (2 cups)
Peeled almonds, raw (about 70 grams)
Instructions
First, fill up a large pot with water. Boil the water at high heat.
Rinse almonds thoroughly under tap water and transfer them to an aluminum basin.
When the water boils, shut off the stove top and take the pot out of the heat immediately.
Pour hot water inside the aluminum basin. Let wait for about 2 to 4 minutes.
Pour away the boiling water and rinse the almonds under cold water once again. Because of the sudden temperature changes, the skin will be peeled away.
If there is any skin remaining, peel it off.
Chop the almonds into small, smooth pieces.
Prepare two big, airtight jars and sterilize them to store the almond extract.
Then, add about 35 grams chopped almonds in each jar.
Pour vodka (1 cup) slowly into each jar and ensure that the alcohol covers almonds completely.
Close the jar fixedly.
Shake it once per day to ensure the almonds are fully soaked in alcohol.
After two months, the almond extract is ready!
Note
As you can see, the DIY almond extract preparation is long. It requires carefulness and meticulousness, so please pay attention to the ratio, ingredients, hygiene, and temperature when making and storing the extract.
Additionally, we suggest you put the jar in cool, dry areas and label it carefully, so you won't forget to take it out to check after two months.