Annatto powder is an integral part of many dishes since it delivers a solid taste to almost any recipe. What if you don't have any left?
Don't worry! There are several excellent options to replace. Let's look at the best ideas for an annatto powder substitute!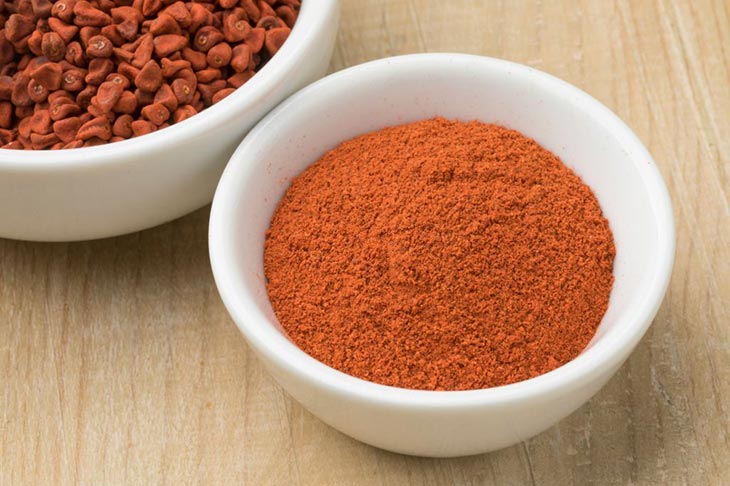 What Is Annatto Powder?
Annatto is an orange-red culinary condiment or coloring made from achiote seeds. This tree thrives in South and Central America's tropical areas.
This seasoning has some other names, such as bija, urucum, achiote, atsuete, and achotillo.
Here is some basic information about the powder:
Origin: South and Central America
Ingredients: Seeds of the achiote
Taste: Slightly sweet, nutty, peppery
Use: Food coloring
This organic food coloring gives off a brilliant yellow to dark orange-red color, similar to turmeric and saffron.
The color comes from carotenoids. You can find these pigments in the seed's outer layer of some fruits and vegetables like carrots.
Some people also use the powder to complement the flavor of their dishes because of its peppery and sweet taste.
You can learn more interesting facts about this ingredient right here:
Annatto Powder Substitutes
You can use the same method with the following replacements or adjust the ratio to your liking. If you enjoy the flavor of the alternatives, you may add them even more.
Here are some of the most popular options to try with. Please note that the best one may vary depending on your preference.
#1. Hibiscus powder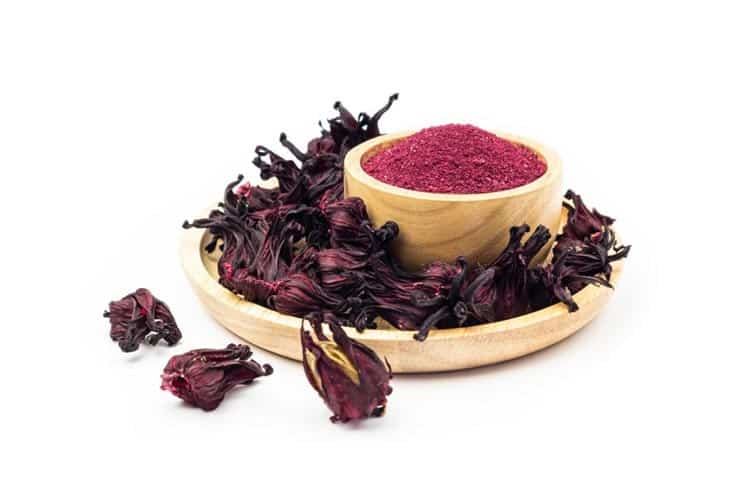 Hibiscus powder will suffice if you don't have any annatto powder on hand. This powder's crimson color makes it an excellent alternative, and it won't noticeably affect the taste of your dish.
Most people use this power in cosmetics and colors as a natural dye. However, it can work well for cooking too.
This ingredient has an earthy green flavor that is more subtle than apparent, ensuring that your meal tastes just how you would like it to.
The brilliant color can also be a big plus. It will bring the aesthetics of your dishes to a higher level.
#2. Turmeric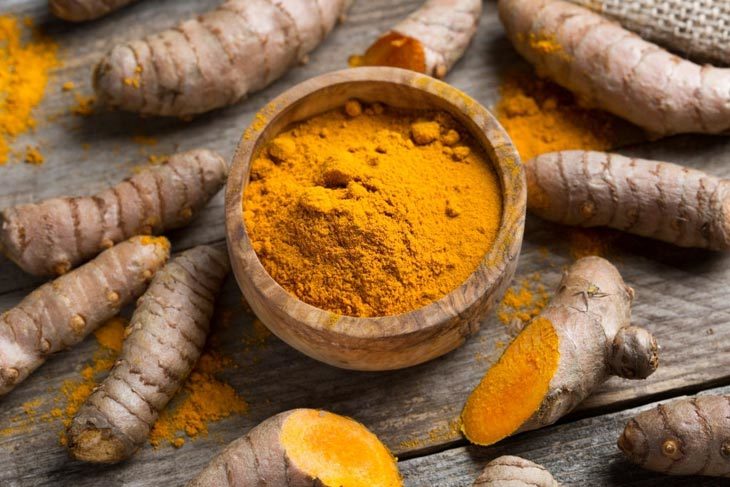 Turmeric is a great substitution for annatto powder. It's also a popular element in Indian cooking since it imparts an earthy flavor and a pleasing orange hue to your cuisine.
When you use this ingredient, go for the same amount as you would with the annatto powder. It works great with soups, stews, salads, rice, and stir-fries.
Turmeric can be used in place of annatto powder in the same amount. Rice, stir-fries, stews, and soups all benefit from it.
The best part is that turmeric offers various health benefits. It can strengthen your heart health and prevent Alzheimer's and cancer.
#3. Beet powder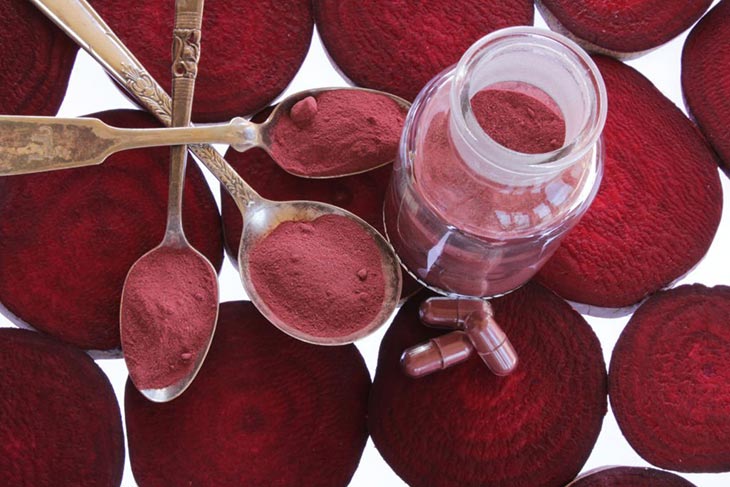 Beet powder may not be a popular annatto powder alternative, but it will undoubtedly pleasingly surprise you. This ingredient has a sweet flavor, complementing your recipes perfectly.
Beet powder is pinkish. So, if you add this ingredient, your dish will have a new look. If you prefer the flavor of beet powder and do not mind the brilliant color, you may use the same ratio.
#4. Paprika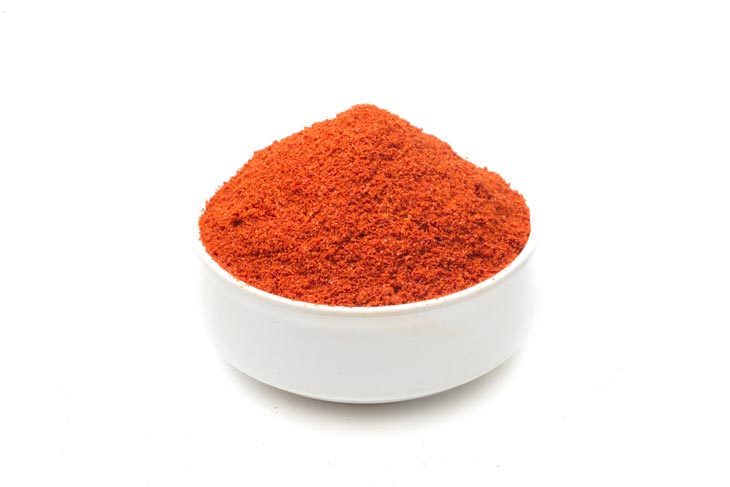 Many people confuse this ingredient with annatto power. But is annatto the same as paprika?
No. Paprika is a pepper spice prepared from chili peppers. Meanwhile, annatto is from the seed of a tropical shrub's fruit pulverized and used as a culinary coloring.
Paprika will give a crimson hue to your cuisine. When you use it in soups, stews, salads, and other baked dishes, be ready for a spicy version of your dishes.
If you choose the mild kind of Paprika, such as a smoked version, you may cook with the same amount as if you prepared your food with annatto powder.
If you use hot Paprika, though, you should test your food while cooking, so you don't wind up with an excessively spicy dish.
#5. Nutmeg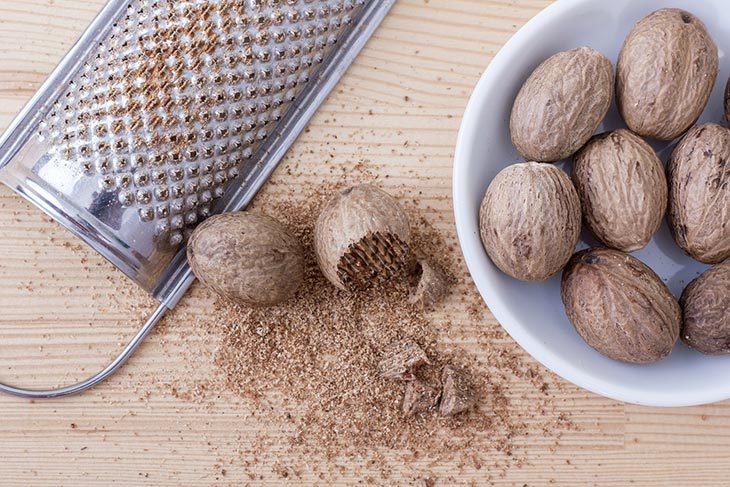 Nutmeg can sometimes be a nice annatto powder replacement if you can get it from your local shop because this ingredient is quite hard to come across.
The powder is brownish with green tints, so your meal will look slightly different, but it will taste good.
You might prefer it because nutmeg has a more robust flavor than the annatto powder. It can go with many recipes and in the same amount.
#6. Saffron powder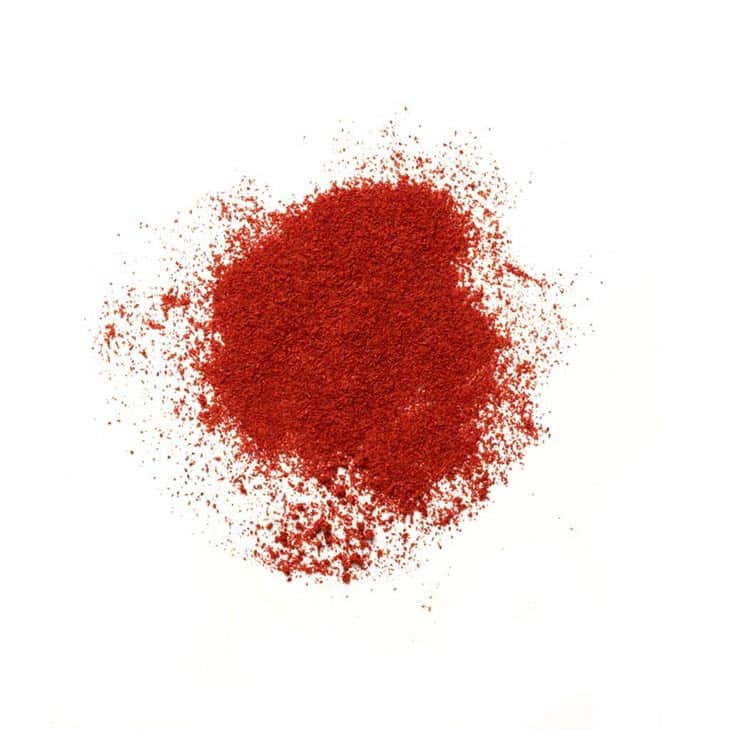 This powder is another excellent option you may want to try. The only disadvantage of saffron must be its high price.
Saffron powder has an orange or red tint and will lend the same flavor to your meal as annatto powder.
It has a grassy, earthy taste that is close to annatto powder so that you may add the same amount to your food.
Saffron is a wonderful addition to any hot meal. Besides, using some for your salads can also be a good idea.
#7. Red pepper powder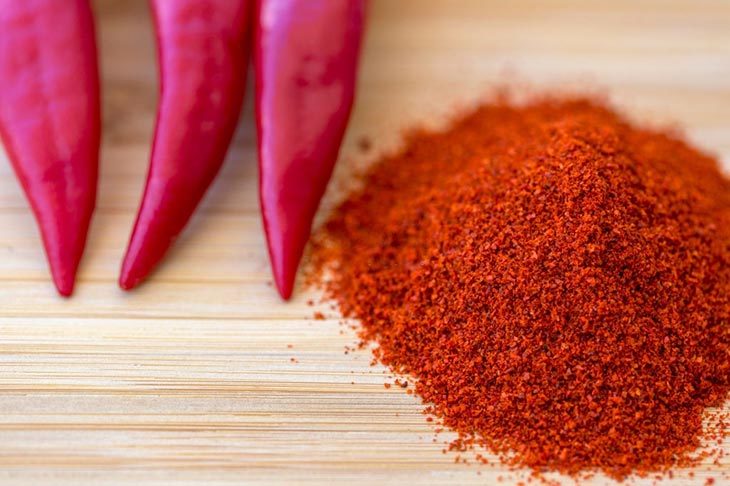 The powder made from red bell pepper can be a good substitute for annatto powder despite its vivid red color.
This ingredient can be spicy or not, depending on the pepper used to make it. However, it's not very spicy in general.
Some pepper strains come with a spicy or smoky flavor that might change the overall taste of your dish. Besides, you can experiment with some of the ground pepper substitutions.
It's advisable to test your pepper powder before adding it to your food. Then, you can get what you expect.
If you accidentally add too much of the pepper, try to counteract with some seasonings.
#8. Safflower powder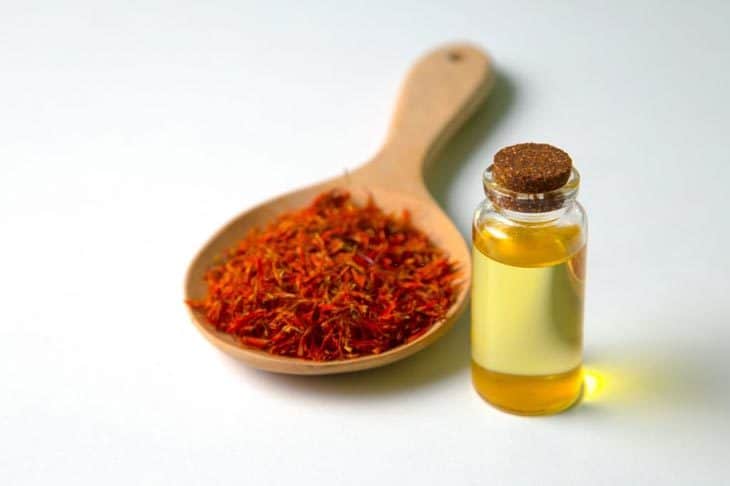 If you are looking for an annatto powder substitute for kare kare, safflower seed powder may be the best choice.
This ingredient adds a red-orange hue to your cuisine without changing its flavor. Although you can't taste the seasoning in your food, you will sense it.
The orange color will be a little milder when you use this ingredient, but it will look excellent in soups and stews.
You can use the same ratio of this power as annatto one, and the final outcome will be tasty for all eaters.
#9. Ginger powder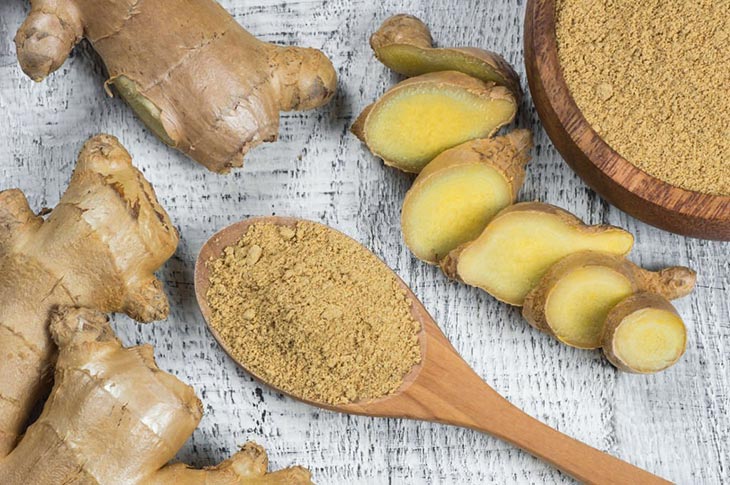 Ginger powder is yellow and has a distinct ginger flavor. It's a beautiful annatto powder alternative, but it might not be your first choice because of its strong flavor.
If you like the flavor of ginger, go ahead and use it as much as you want. Cold meals benefit significantly from this seasoning, such as sauces, salads, and dressings.
It's also delicious in Asian soups and stews. The amount of seasoning you use depends entirely on your personal preference and how much you love this taste.
#10. Hemp seeds powder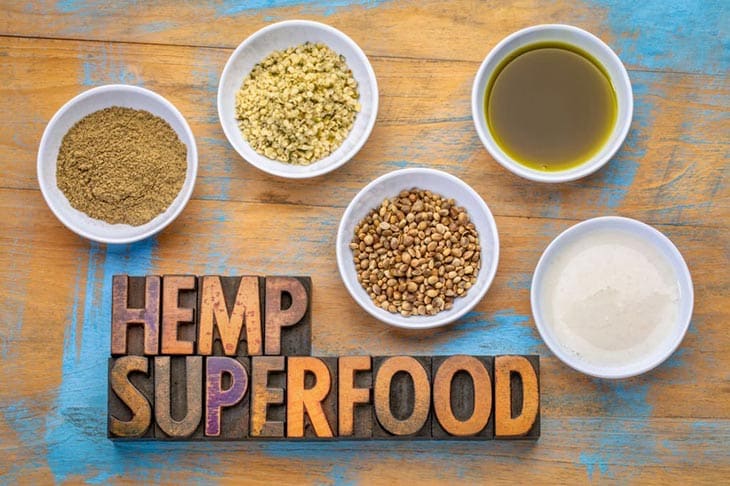 Hemp seeds, a wonderful annatto powder substitute, have a long list of health advantages. Vitamins, protein, minerals, and other essential substances are abundant in them.
Because of their nutrition and pleasant flavor, hemp seeds are also a popular seasoning for vegetarians.
Hemp seeds have a more earthy taste than annatto powder. Hence, if you choose this ingredient, add less than you may with the annatto powder.
A perfect ratio is about half of the amount of annatto powder. Then, you will have delicious dressings, stews, salads, and soups.
What Does Annatto Taste Like?
When used in tiny doses, the powder has no discernible flavor, mostly as a culinary colorant. Yet, if you use more of it, you can taste a peppery, earthy flavor with a sense of bitterness.
These seeds have a slight pepperiness, but they aren't spicy. Some individuals even think they have a sense of tartness. However, annatto seeds don't have any spiciness.