17 Top Baby Corn Recipes to Prepare as Side Dishes
Are you looking for some easy recipes for baby corn?
If so, take a look below, where we have 17 of the best baby corn recipes and side dishes you can make! Take a look at some of these recipes that would go great with any dinner entrée.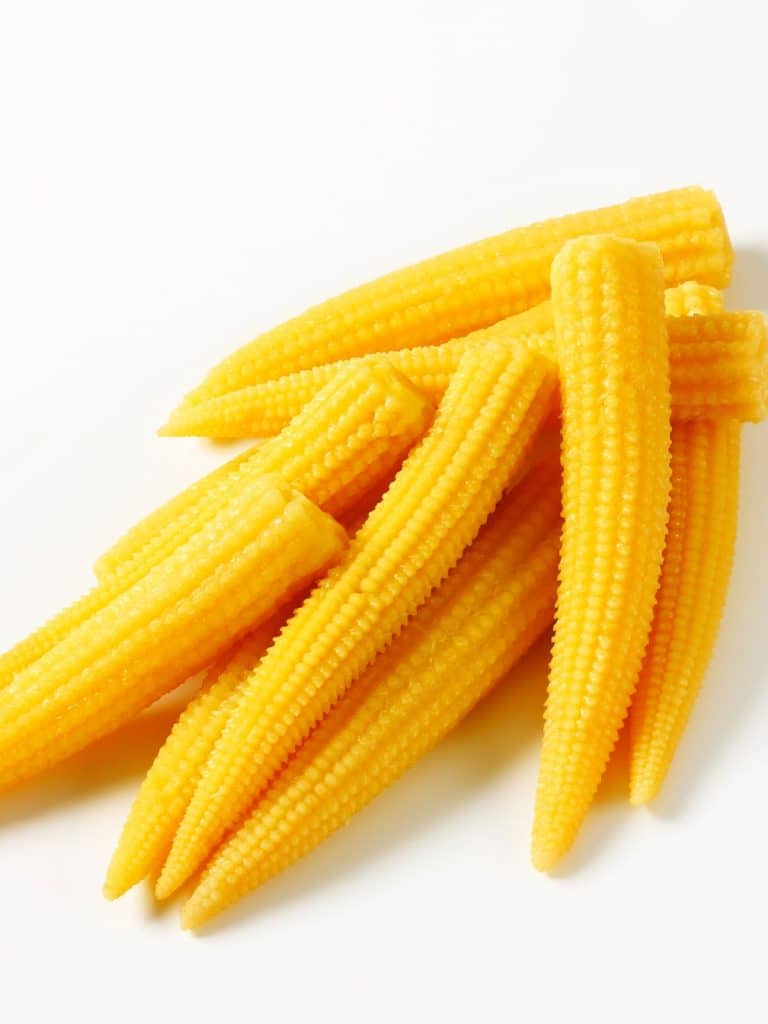 What is Baby Corn?
Baby corn is a variety of corn that is harvested when the ears are small and immature.
It is commonly used in Asian cuisine, and is often found in stir-fries, soups, and salads. It has a delicate, sweet flavor and a tender texture. Not only that, but it can be eaten raw or cooked and can be found in can, jar, or fresh.
You'll find a variety of side dishes for baby corn that are easy to prepare that will make a perfect addition to a meal!
Easy Baby Corn Recipes
This collection of baby corn recipes offers a variety of ways to incorporate this delicious and versatile ingredient into your cooking.
From savory stir-fries and soups to sweet and tangy salads, these corn recipes showcase the unique flavor and texture of baby corn in a range of delicious dishes.
Common Questions About Baby Corn
What is the Best Way to Eat Baby Corn?
The best way to eat baby corn is a matter of personal preference, but it is commonly eaten as a vegetable side dish or used as an ingredient in Asian cuisine. Some popular ways to prepare and eat baby corn include:
Stir-frying with other vegetables and a flavorful sauce
Adding it to soups for added texture and flavor
Grilling or roasting with herbs and spices for a crispy and flavorful side dish
Eating it raw in salads for a crunchy and fresh addition.
Ultimately, it's all about how you like it and what flavor profile you are looking for.
More Free Dinner Recipes