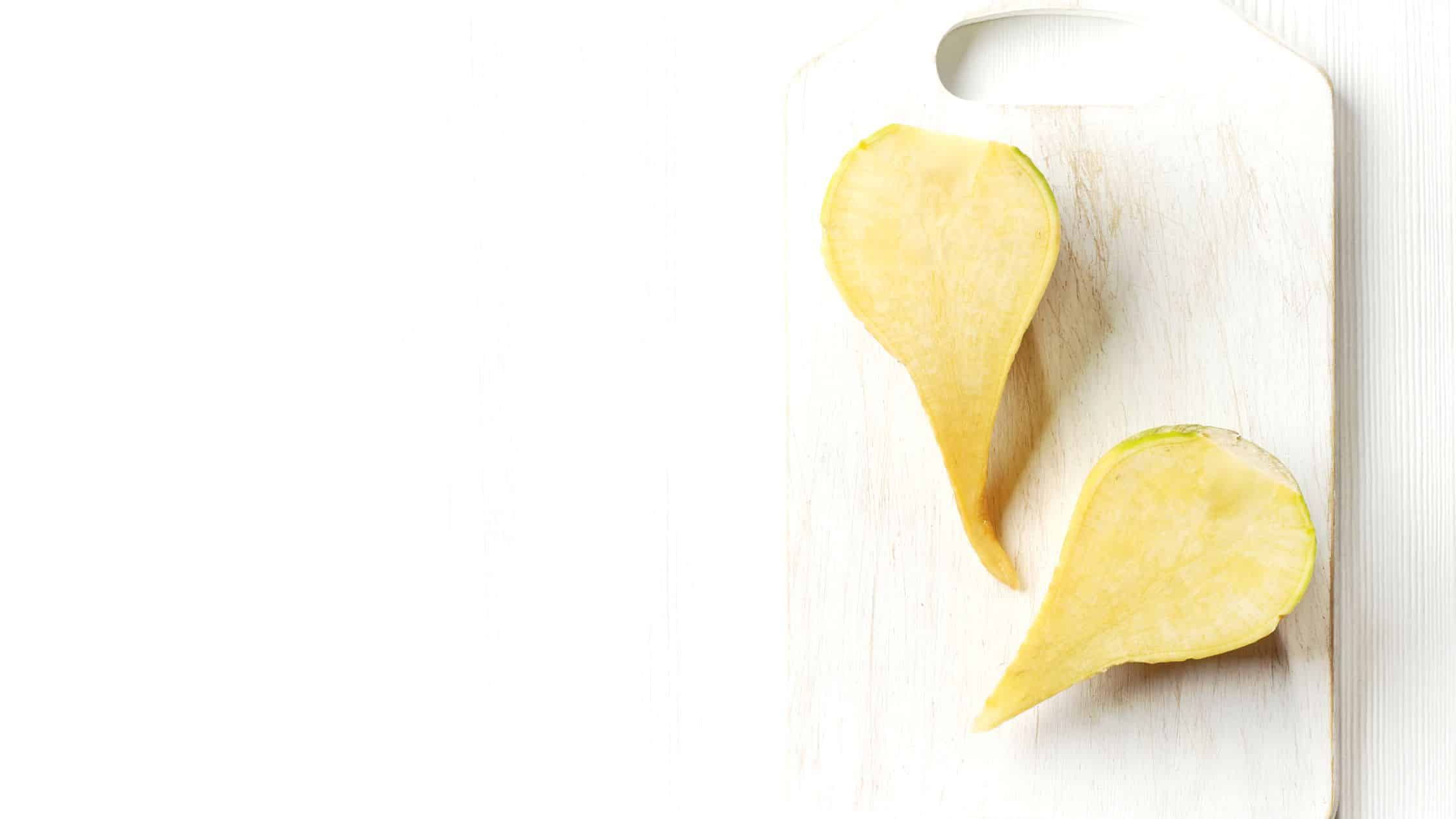 A rutabaga is a root vegetable that is also known as a swede or a neep. It is a type of turnip that is typically larger and has a yellow or orange flesh.
Rutabagas are commonly used in soups and stews, and they can also be roasted or mashed like potatoes. They have a slightly sweet and nutty flavor, and they are a good source of vitamins and minerals, such as vitamin C and potassium.
Below, we'll teach you how to freeze rutabaga and keep it fresh for the next time you want to use it in a meal. Plus, we'll share some yummy rutabaga recipes for you to try!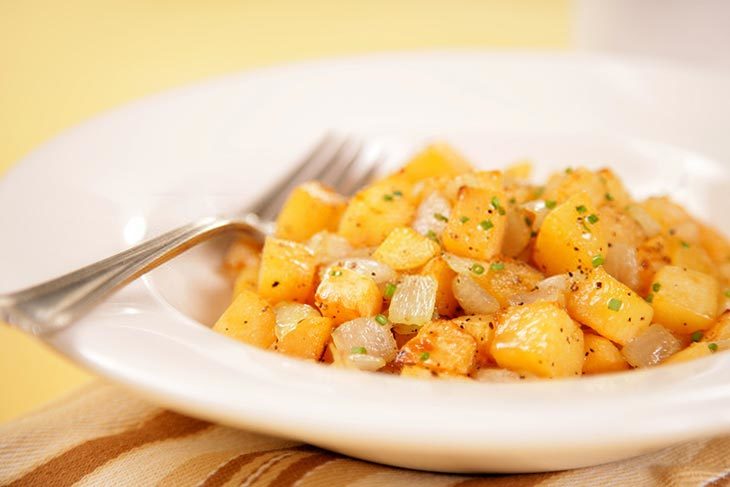 Can You Freeze Rutabaga?
Yes, you can freeze rutabaga! Freezing rutabaga is a good way to preserve it for later use and to have it on hand when you are ready to use it for a meal.
How to Freeze Rutabaga
Peel & Cut
To do so, you should first peel and cut the rutabaga into small pieces.
Blanch
Next, blanch them in boiling water for about three minutes. This will help to preserve the color, flavor, and texture of the rutabaga.
Put in Ice Water & Pat Dry
After blanching, transfer the rutabaga to a bowl of ice water to cool, then drain and pat dry with paper towels.
Place on Baking Sheet & Place in Freezer
Place the rutabaga in a single layer on a baking sheet and freeze until solid.
Transfer to a Freezer Safe Container & Store in Freezer
Once frozen, transfer the rutabaga to a freezer-safe container and store in the freezer for up to six months.
When you're ready to use the rutabaga, thaw it in the refrigerator before cooking.
Recipes that Use Rutabaga
There are many recipes that use rutabaga as a main ingredient. Here are a few ideas to get you started: