5 Best Cooking Spray Substitutes: How To Make Homemade Cooking Spray?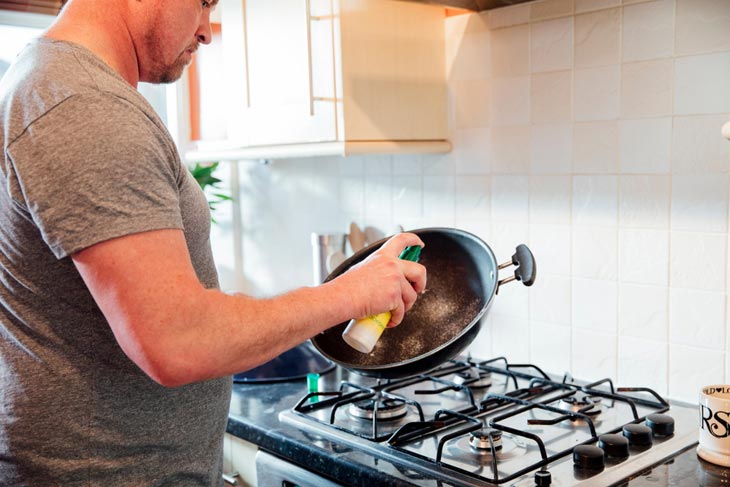 The cooking spray includes oil, anti-foaming agent dimethyl silicone, emulsifier lecithin, propane, or butane. When you apply it to an item, it leaves a thin coating that prevents food from sticking to it.
However, not everyone likes the extra chemicals included in this item, and you may have run out and don't want to go to the shop to get more.
So, what is the best cooking spray substitute? Butter, lard, and vegetable fat are the best replacements. If we're seeking a decent option, let's move on to what we have and how to utilize them in this article!
What Is Cooking Spray?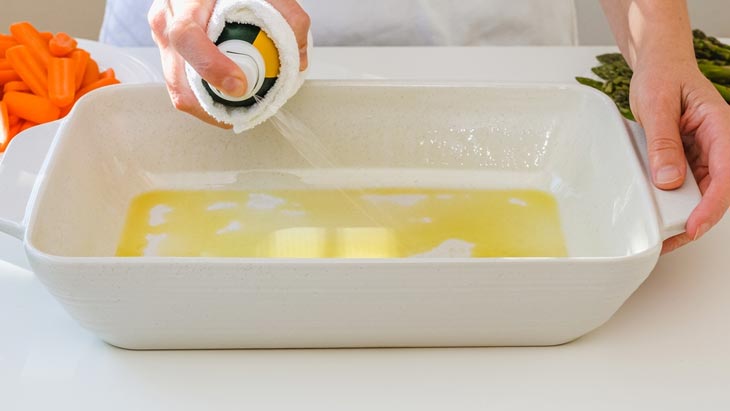 Cooking diffusers are a chemical mixture comprising lubricant, emulsifying lecithin, food-grade alcohol, nitrous oxide, carbon dioxide, or propane.
It has a variety of applications. It aids cookies to glide off the baking sheet, makes slicing dried fruit, or shaping rice cereal treats and meatballs a breeze.
It also protects plastic containers from staining from tomato-based sauces and makes cleaning a cheese grater a pleasure.
5 Cooking Spray Substitutes
I like using natural products in my cooking. Here are 5 efficient non-stick replacements for commercial cooking spray that you may use in your kitchen.
1. Lard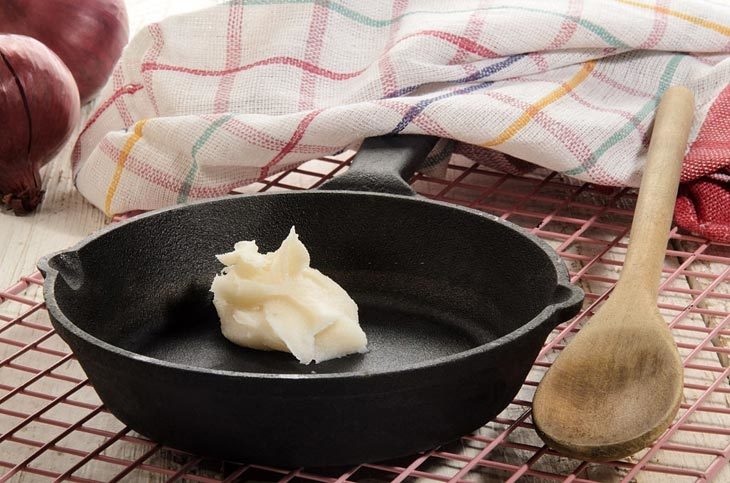 Lard is a terrific substitute for cooking spray. It has been gaining favor in recent years, particularly among people who want to cook with more natural ingredients and fewer artificial additives.
Lard has a lot of taste and various ways of use, including as a substitute for cooking spray. You may use a tiny bit to oil pans or a cup full to deep fry in your cast iron skillet.
2. Butter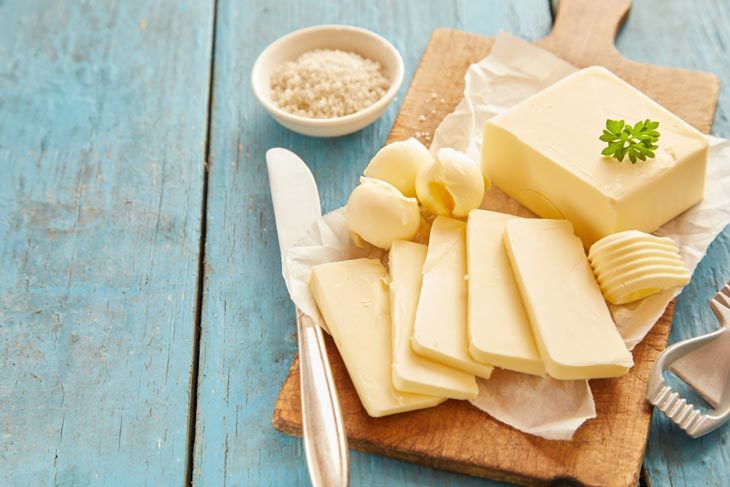 Butter is one of the oldest strategies for keeping food from sticking to pans, and it's still an excellent cooking oil spray substitute. Butter is already in most people's refrigerators, and it is inexpensive.
You also don't have to get your hands dirty to utilize these goods. To grease the pan, use parchment paper or a paper towel.
However, butter substitutes for cooking spray, adding a layer of flavor to every dish, but it's prevalent in baking. Its butter taste is excellent in baked dishes, whereas lard is ideal for roasting meats and vegetables.
3. Vegetable Oil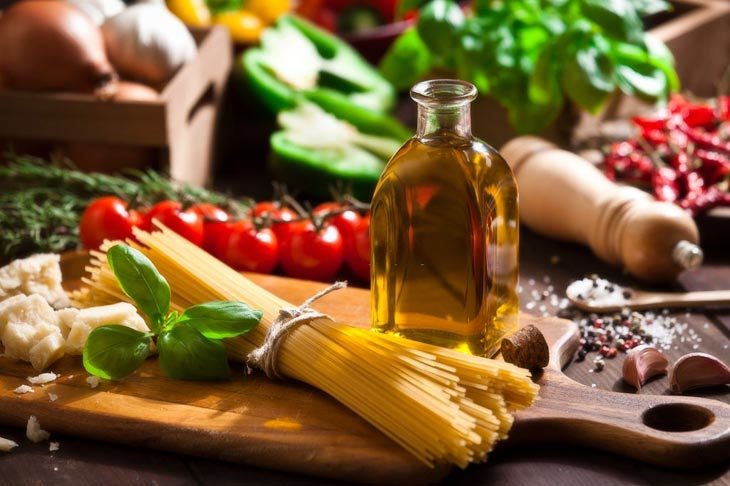 I have a couple of great substitutes for butter extract for you if you don't have butter on hand. Vegetable fat substitutes non-stick cooking spray because it is likely already in your pantry.
It doesn't have the same taste as lard or butter, but it's less calorie-dense. So feel free to replace it with your favorite healthy high-temperature lubricant.
Pure olive oil is our choice, but you may also use neutral-flavored oil like safflower or hazelnut oil substitutes.
Pour the oil onto a paper towel and use it to massage a thin coating of lubricant over the pan if you're attempting to reduce the quantity of added fat in a dish.
If you use this option, you may want to know how to clean the oil pan. Visit this post for tips!
4. Vegetable Shortening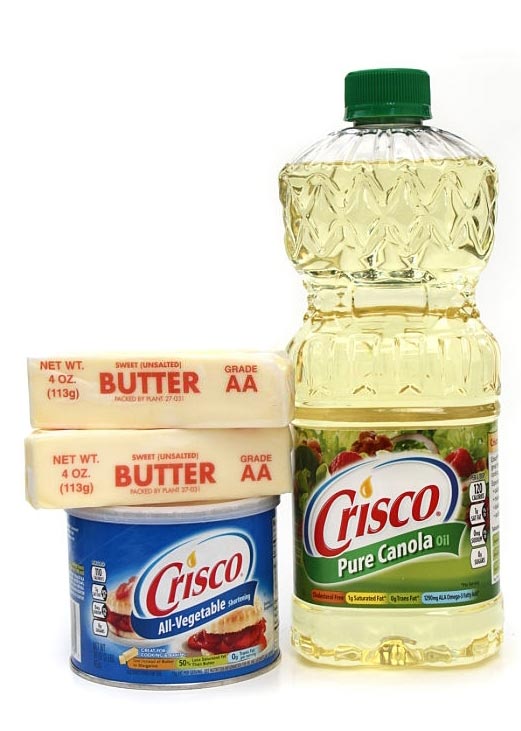 Vegetable shortening is another easily accessible substitute for a cooking spray for baking. Although vegetable shortening lacks the same taste as vegetable fat, it is still preferable to the diffuser.
5. Flour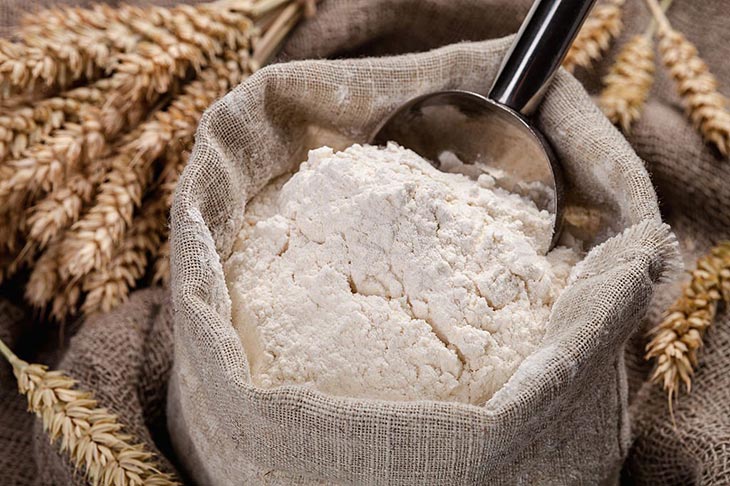 Have you ever read a recipe that instructs you to flour a greased pan? That's because flour is an excellent technique to keep bundt cakes and muffins from sticking to a baking dish.
Combine equal parts of all-purpose flour, vegetable fat, and vegetable shortening to make a spreadable flour combination that miraculously stops food from sticking.
How to make Homemade Cooking Spray?
Consider manufacturing your replacement if you still want to douse instead of spreading. It may substitute store-bought oil sprinklers in any recipe that asks for it.
It may be a straightforward and rapid process. To manufacture your oil diffuser, you'll need to prepare ahead and gather a few items.
Food-grade plastic container
Stainless-steel or aluminum salad dressing mister
Designed misting bottle
Plastic is preferable to glass or stainless steel for your container. A cheap bottle will do before investing in a more costly container if you wish to test the approach.
A salad dressing or lubricant mister generally features a pump mechanism that you may use to pressurize the bottle's contents, making it simpler to pour the lubricant out and enabling you to use pure oil straight in the container.
If you're using a squeeze-type sprayer with a regular bottle, you'll need to thin up the lubricant so it can come out of the nozzle.
You may use whatever lubricant you choose. However, the most refined all-purpose sunflower oil is recommended. Use the following mix ratio to thin down the fat.
Combine 1 part of your favorite oil with one amount of water.
Prepare 1 part distilled water, five parts filtered water,
Set the nozzle to the "mist" setting and secure the sprayer to the top of the bottle.
To combine the oil and water, give the contents a good shake.
To get the lubricant to start pouring out of the nozzle, you may need to pull the sprayer's trigger several times.
It will help keep this mixture in the dark, cold, and dry kitchen cabinet. To prevent the nozzle from getting clogged, clean the nozzle every 6-8 weeks with warm soapy water.
See detailed instructions in the video below:
FAQs
Can I use cooking spray directly on food?
In fact, instead of brushing your food with oil, spraying it with cooking spray may help you use less oil and provide an equal coating for spices to stick to.
What is the difference between cooking spray and baking spray?
Compared to butter or shortening, cooking spray covers more evenly. Consider using a baking spray, including flour for added release protection, for pans with many cracks and hard-to-reach locations.
Is cooking spray harmful to non-stick pans?
While using Pam instead of oil or butter to save calories in a recipe is a good idea, it's not compatible with non-stick cookware. Repeated use of the oil sprinkler will result in a build-up that is almost hard to remove.
Can you use cooking spray on stainless steel pans?
Vegetable fat may work well on a stainless-steel skillet. Make careful to coat the whole pan, including the flared sides, with the diffuser.
Why shouldn't you use cooking spray?
Cooking diffusers produce a coating on non-stick surfaces that is difficult to remove with soap and water. The accumulation of fuel affects the performance of a pan over time, and food may begin to adhere to it.
Concussion
Cooking diffusers may be helpful, but are they more of a perceived convenience than a real one?Perhaps spending those few additional minutes using a healthier cooking spray substitute is beneficial.
You'll have the same convenience if you produce your lubricant!