5 Best Cream Sherry Substitute That Will Make You Surprised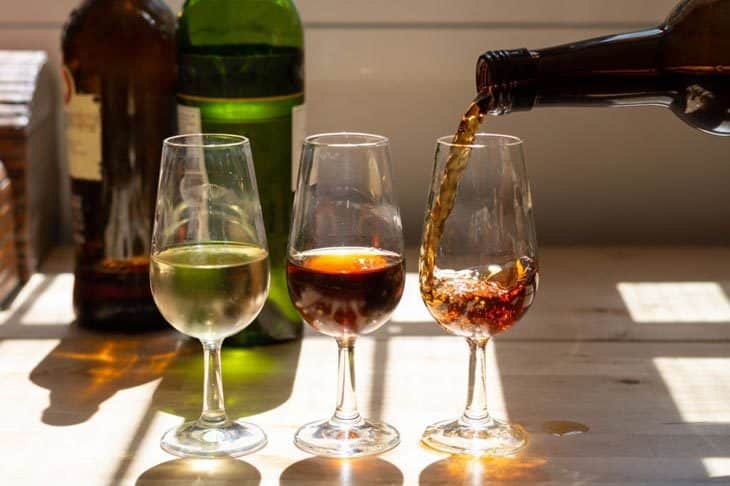 Cream sherry is a sub-line wine from Sherry, known for a sweet essence and aroma.
Even though Cream Sherry is not as sweet as the golden syrup, it's still a vital component in some of the most delicious dishes one can recommend.
And, Cream Sherry is also a good wine to wrap your day in ease.However, what if you accidentally run out of cream sherry and can not buy a new bottle?
Or, you simply just want to find a non-alcoholic cream sherry substitute?
Don't worry about it, in this post you will find the list of alternatives that you can even find at your home when run out of crean sherry.
List of 5 Best Cream Sherry Substitutes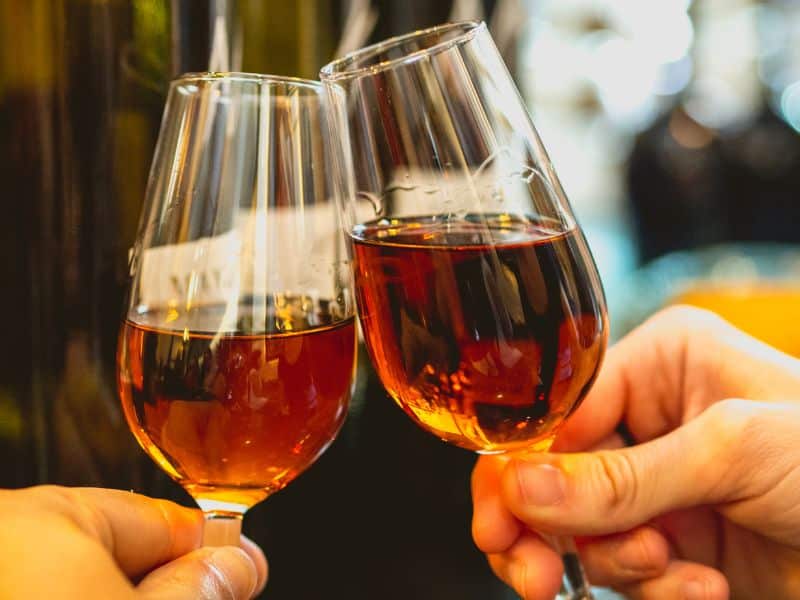 We think that there are two situations when you want to find a Cream Sherry substitute: You run out of your Cream Sherry, or you want to find a non-alcoholic substitute.
Hence, we would divide our suggestion list into two main parts: Alcoholic Cream Sherry substitutes and non-alcoholic Cream Sherry substitutes.
1. White Wine Or Red Wine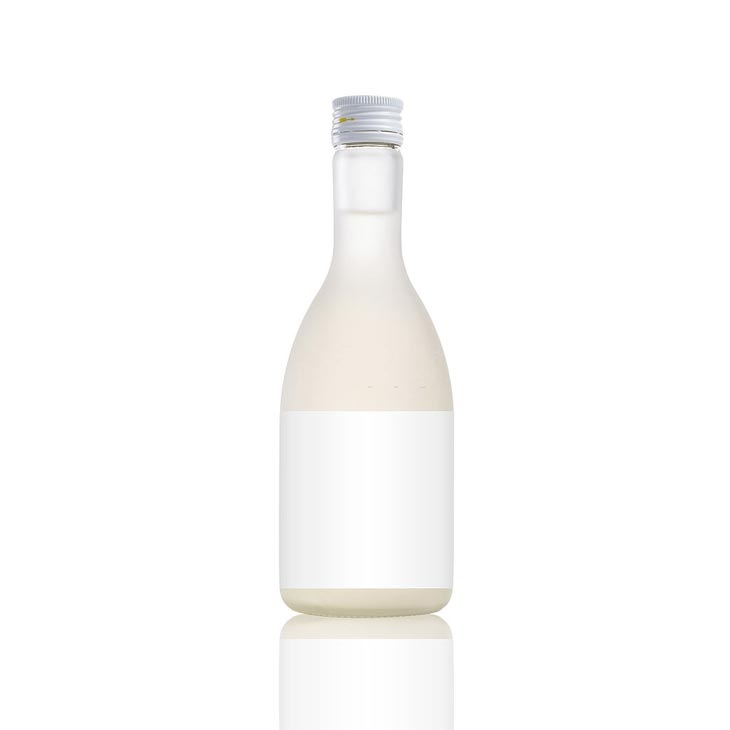 White wine and red wine are some of the good alcoholic suggestions we could give. They both possess a strong aromatic essence that could enlighten your dish.
However, when using white wine as a cream sherry substitute, do remember to use more than the amount you should use with cream sherry.
This is actually an essential thing because every wine is different, even within the same category (Like Sherry, Dry Sherry, and Cream Sherry, for example).
Therefore, you should taste the mixture to make sure the taste is great. If not, just briefly add some more and taste it again until reaching the flavor you want.
You can add light brown sugar to adjust the sweetness later on if necessary.
2. Dry Sherry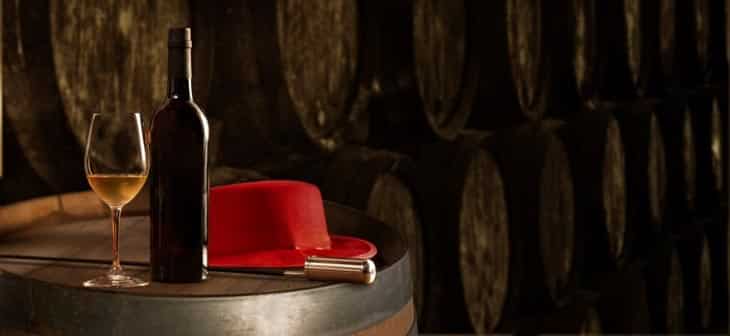 Dry sherry is a good substitute. You can make a roughly Cream Sherry replica using Dry Sherry in a specific recipe, and for half a cup of Dry Sherry, stirring about two teaspoons of dark brown sugar into it.
You can then create a decent substitute for the sweet, fortified wine Cream Sherry.
However, you should only use this formula as a Cream Sherry substitute in cooking recipes. We would not advise you to serve a sweetened dry sherry as a drink.
3. Other Alcohol Substitutes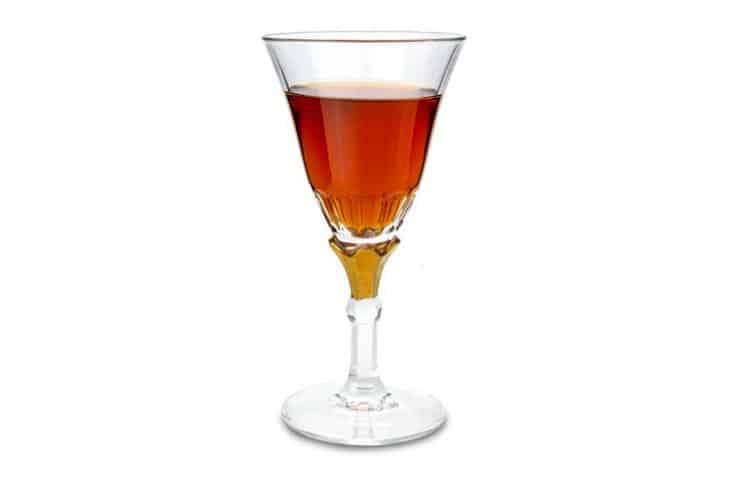 The list of alcoholic Cream Sherry substitutes is roughly long, but we can name a few right here for you to consider.
Firstly, a tawny port is a good name to consider. Even though their taste is not identical, it still upholds a distinctive aroma. You can also consider Marsala or Madeira too.
Sweet Vermouth is also a suggested substitute in cooking. However, its herbal flavor sometimes makes it impossible to replace Cream Sherry in dessert.
4. Vanilla Extract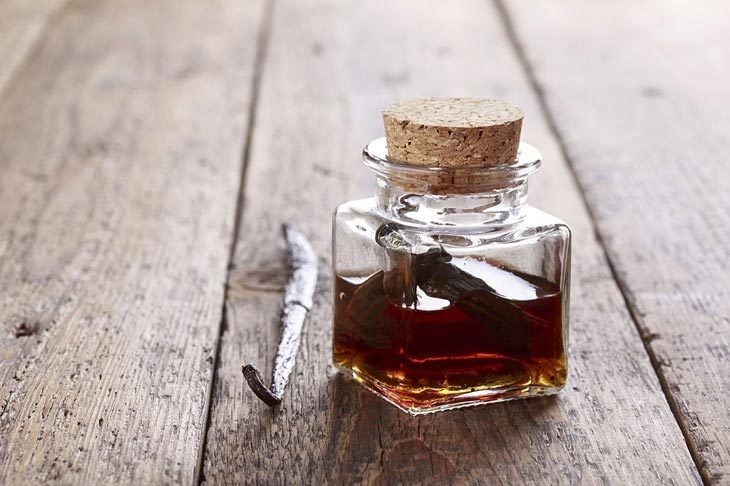 When searching for a suitable, non-alcoholic substitute for Cream Sherry, the sweetness of vanilla extract makes it a top recommendation.
This is a perfect Cream Sherry substitution for sweet dishes. Cream Sherry can be replaced by a mixture of vanilla extract and water.
If your recipe calls for two tablespoons of Cream Sherry, replace it with four teaspoons of water and two teaspoons of vanilla extract.
5. Fruit Juice Or Apple Cider Vinegar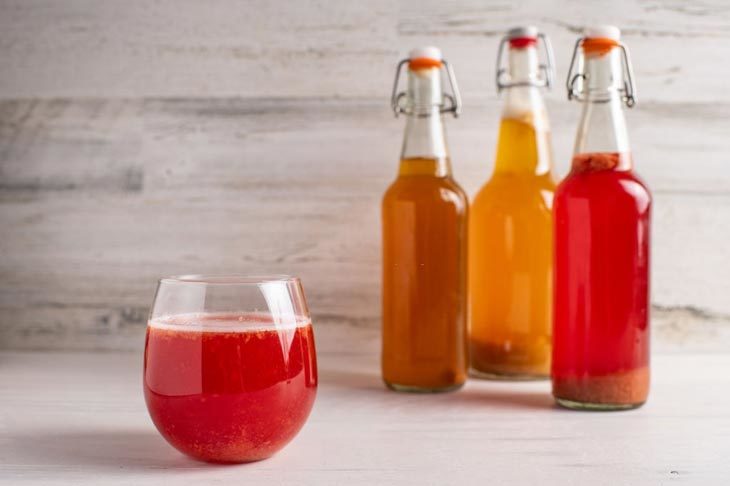 One ideal substitute that you can consider is fruit juice of all kinds. This substitute is perfect for desserts, specifically fruit bakings.
As each of the fruits may bring a different flavor, you should add it little by little and taste the dish to adjust the right amount.
You can try every fruit you want: apricot, peach, orange, you can use it if you can think of it.
Apple cider vinegar is also a good substitute for Cream Sherry. A balanced mixture of water and apple will be able to replace the same amount of Cream Sherry in cooking.
However, this is just a fit ingredient in food like soups, stews, or marinades, not dessert.
What Do You Know About Cream Sherry?
1. What Is Cream Sherry?
Briefly saying, Cream Sherry is a kind of sherry that made its name in a Sherry tasting during the late 1800s. This semi-sweet wine is the product after the oxidative aging process, a mixture of wine.
This mixture is usually made from a large proportion of Oloroso wine with naturally sweet wine, Pedro Ximénez sweet grape wine, for example. Therefore, some might call it a Sweet Oloroso.
2. What To Do With Cream Sherry?
You can serve it as a drink, of course. It is a sweet wine, so most people would prefer it as an after-meal drink.
This particular wine is usually served cold with ice and a slice of orange. Or, you can serve cream sherry as a sub-drink with coffee or cocktail.
And we are coming to the main point of this paper. Besides serving as a fantastic drink, Cream Sherry is also a key component in lots of dishes, from sweet to savory.
3. Cooking And Baking With Cream Sherry
There are many things you can do with Cream Sherry. For example, stews, soups, sauce, marinades, and many more that we cannot name it all, but you might get the picture already, right?
You can cook a delicious Chicken and Andouille Gumbo with Cream Sherry as an entrée, or a creamy Tomato soup. And, Cream Sherry can be a great ingredient for your crepes with Sherry sauce for breakfast.
You can also bake and make desserts using Cream Sherry. A British trifle three layers with Cream Sherry, garnishing with fresh berries sauce is a good example.
There are lots of other recipes that you can cook with Cream Sherry to add some sweetness to your dish.
However, what if you happen to run out of Cream Sherry?
In case you cannot find a bottle of Cream Sherry in the house and cannot go out to buy one, we suggest you a list of some potential Cream Sherry substitutes right down here.
Conclusion
All in all, there are many Cream Sherry substitutes you can consider when cooking. All of the above are just our suggestions only.
As this matter will remain open for other suggestions, we still hope that this paper has successfully provided you with the information you need. If you happen to find a new Cream Sherry substitute, we are all ears to eat.