5 Best Cream Sherry Substitute That Will Make You Surprised
Are you looking for a cream sherry substitute? If so, you are in luck!
Below, you will find a list of alternatives that you can even find at your home when you run out of cream sherry.
List of 5 Best Cream Sherry Substitutes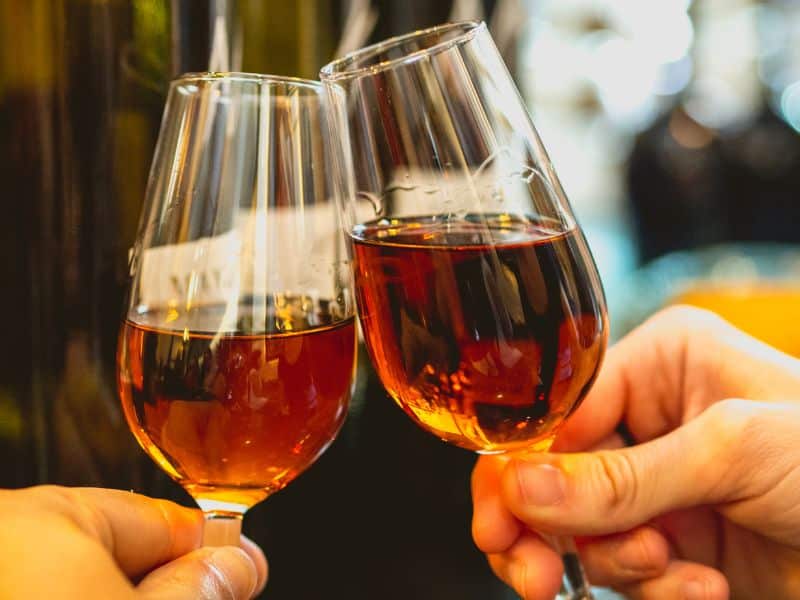 Below you'll find the substitutes broken down by Alcoholic Cream Sherry substitutes and non-alcoholic Cream Sherry substitutes.
1. White Wine Or Red Wine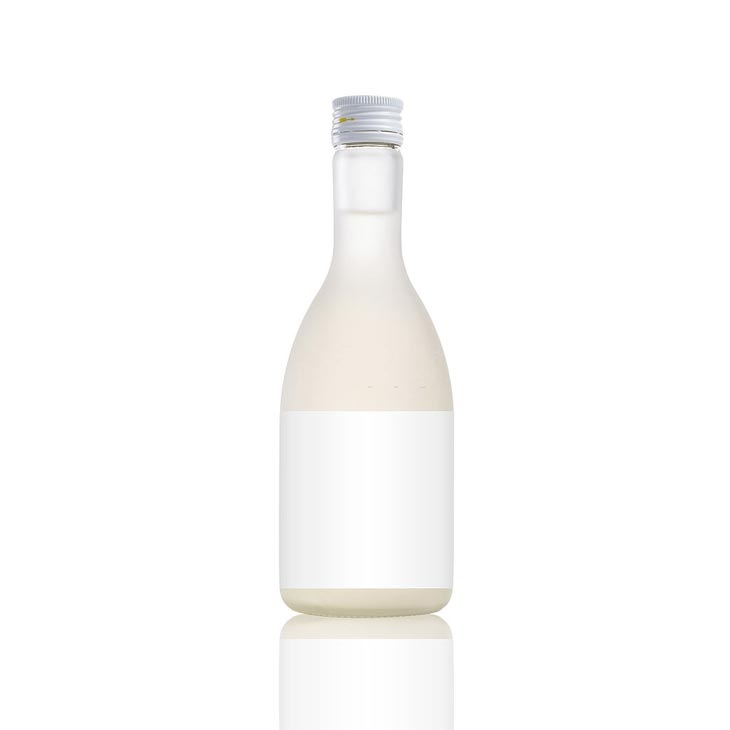 White wine and red wine are some good alcoholic suggestions, since they both possess a strong aromatic essence that can enlighten your dish.
However, when using white wine as a cream sherry substitute, remember to use more than the amount you would use with cream sherry.
This is actually an essential thing because every wine is different, even within the same category (Like Sherry, Dry Sherry, and Cream Sherry, for example).
Therefore, you should taste the mixture to make sure the taste is great. If not, just briefly add some more and taste it again until reaching the flavor you want.
You can also add a light-brown sugar to adjust the sweetness later on if necessary.
2. Dry Sherry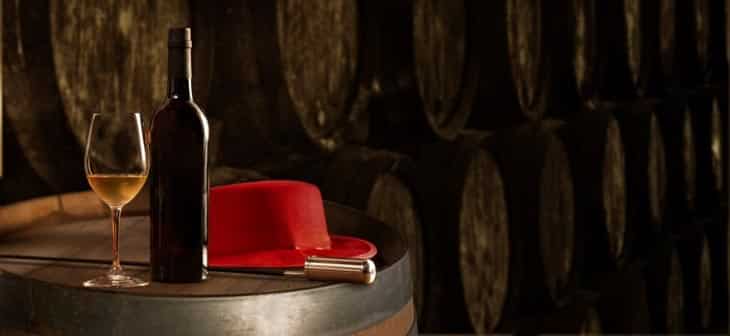 Dry sherry is a good substitute. You can make a rough Cream Sherry replica using Dry Sherry.
For half a cup of Dry Sherry, stir about two teaspoons of dark brown sugar into it, which create a decent substitute for the sweet, fortified wine Cream Sherry.
However, you should only use this formula as a Cream Sherry substitute in cooking recipes. We would not advise you to serve a sweetened dry sherry as a drink.
3. Other Alcohol Substitutes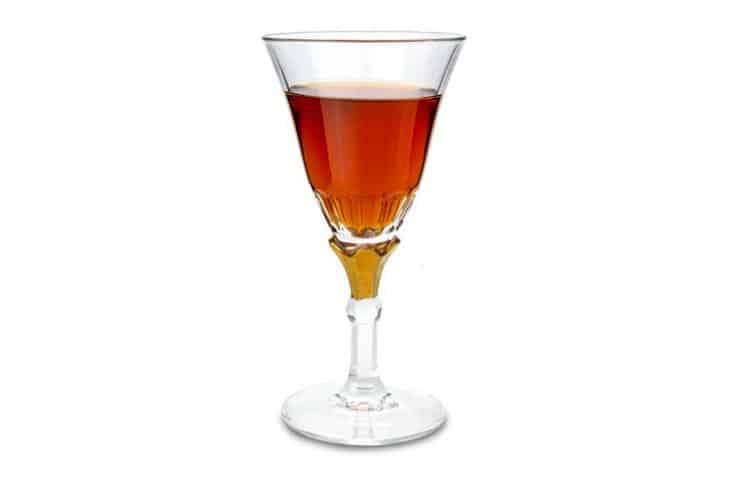 First, a tawny port is a good to consider. Even though their taste is not identical, it still upholds a distinctive aroma. You can also consider Marsala or Madeira too.
Sweet Vermouth is also a suggested substitute in cooking. However, its herbal flavor sometimes makes it impossible to replace Cream Sherry in dessert.
4. Vanilla Extract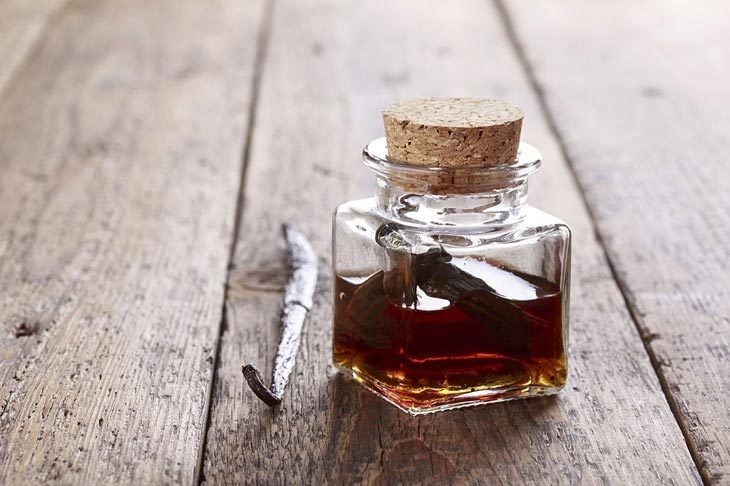 When searching for a suitable, non-alcoholic substitute for Cream Sherry, the sweetness of vanilla extract makes it a top recommendation.
This is a perfect Cream Sherry substitution for sweet dishes. Cream Sherry can be replaced by a mixture of vanilla extract and water.
If your recipe calls for two tablespoons of Cream Sherry, replace it with four teaspoons of water and two teaspoons of vanilla extract.
5. Fruit Juice Or Apple Cider Vinegar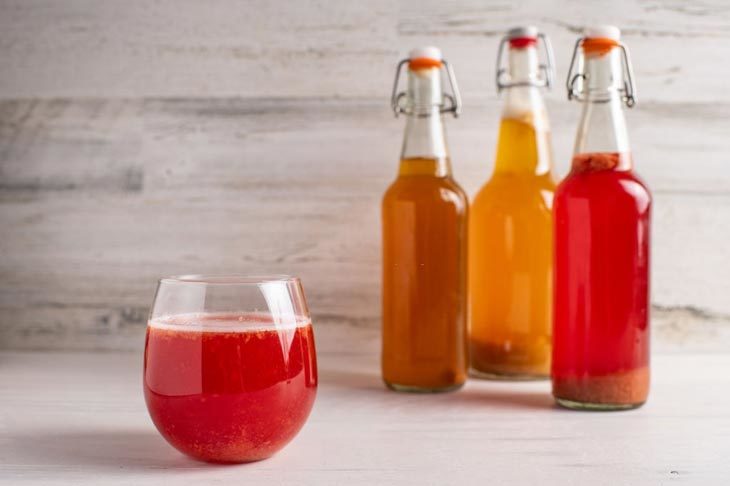 One ideal substitute that you can consider is fruit juice of all kinds. This substitute is perfect for desserts, specifically when baking with fruit.
As each of the fruits may bring a different flavor, you should add it little by little and taste the dish to adjust the right amount.
This will work for every fruit: apricot, peach, orange, etc.
Apple cider vinegar is also a good substitute for Cream Sherry. A balanced mixture of water and apple will be able to replace the same amount of Cream Sherry in cooking.
However, this is only a fit ingredient in food like soups, stews, or marinades, not desserts.
More Food Posts to Enjoy