Are you out of Dijon mustard and in need of a substitute to bring that extra zing to your recipes? Look no further! In this blog post, we've compiled a list of the top 11 Dijon mustard alternatives that will take your culinary creations to the next level. Whether you prefer a milder flavor or a bolder kick, these substitutes have got you covered.
So, if you happen to run out of Dijon mustard, what can you use as a substitute? Find out below!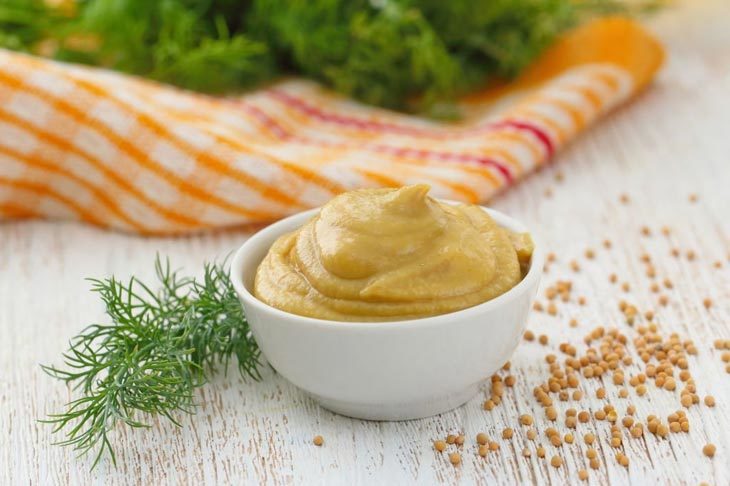 11 Best Substitutes For Dijon Mustard
Depending on the main role of Dijon mustard in recipes, we can use different kinds of substitutes.
Below, we will show you eleven different Dijon Mustard replacements that you could consider based on Dijon Mustard's roles in the dish you want to make.
1. Yellow Mustard – The Best Choice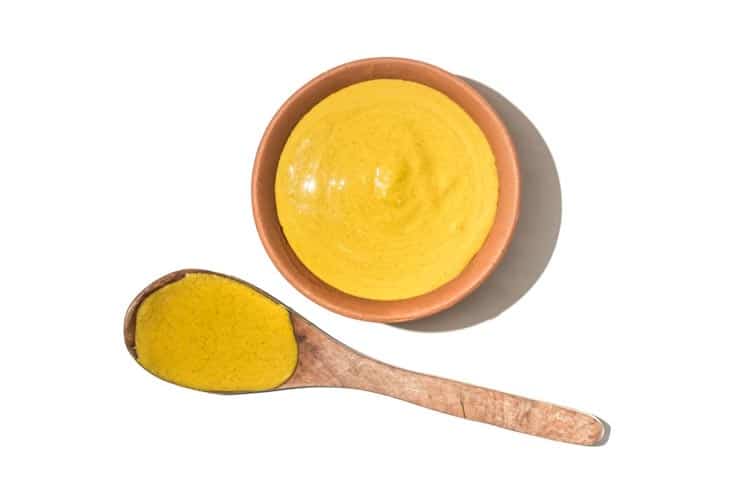 Yellow mustard is a hugely popular condiment used to add flavor to hot dogs or hamburgers.
This kind of mustard is easy to find when you cannot find Dijon Mustard or simply have run out.
2. Spicy Brown Mustard – More Intense Flavor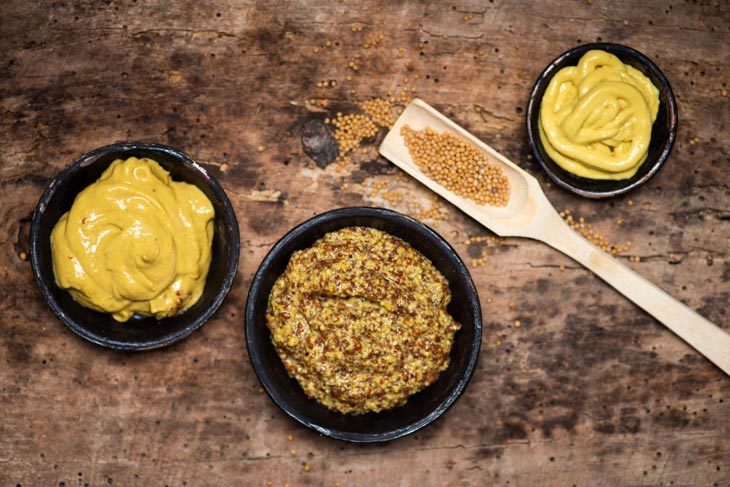 This German mustard has many resemblances to Dijon Mustard. They are both famous for their pungent heat and strong flavor.
Spicy Brown Mustard is a tad spicier and richer than its counterpart. It is also not as smooth as Dijon Mustard because of its seed texture.
We recommend using this for meats, sauce, marinades, etc.
3. Whole Grain Mustard – Lower Spice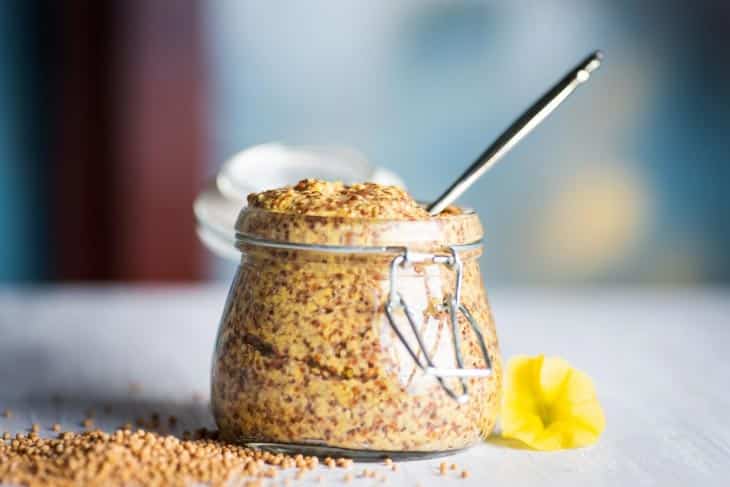 Like its name, Whole Grain Mustard has its seeds visible, making the texture of the mustard much more coarse than Dijon Mustard.
However, despite the differences in the two mustard textures, their aroma, and flavor are somewhat similar. Well, not identical. Whole Grain Mustard is relatively mild compared to Dijon Mustard.
4. Wasabi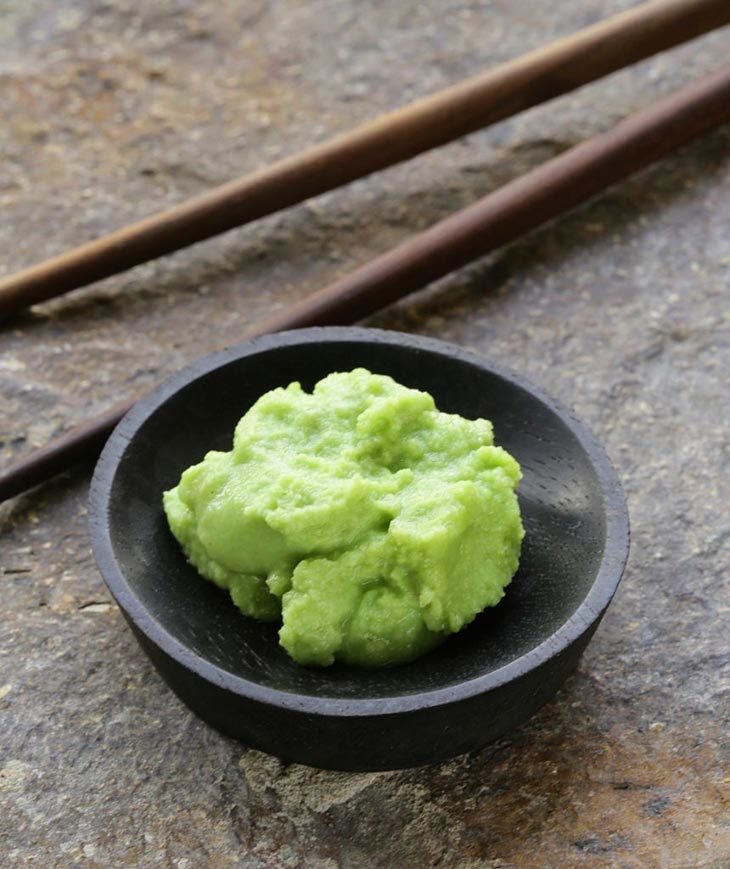 Without a shadow of a doubt, this Japanese mustard has such a strong flavor! It would be a great substitute when you want to spice the dish a bit more.
And, besides sushi, wasabi is quite suitable to put in sandwiches, meats, and marinade. However, do remember that its intense aroma is much more pungent compared to Dijon Mustard.
5. Honey Mustard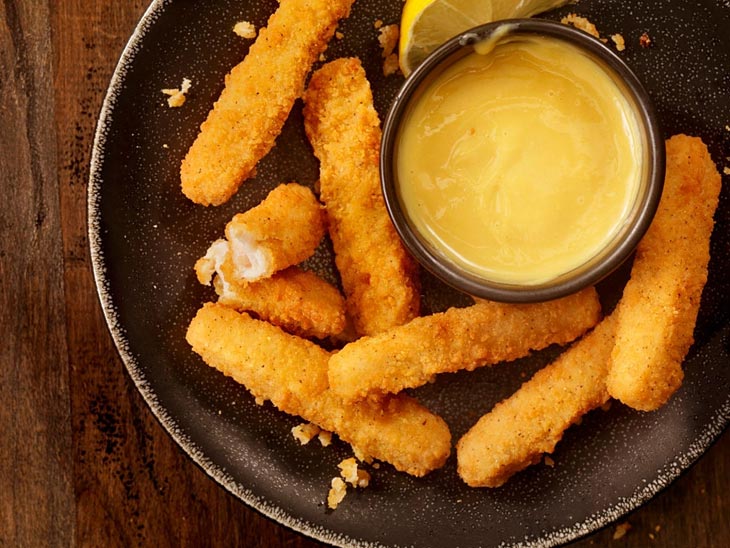 Honey Mustard is a sweet, sharp, and tangy taste. It is a great example when combining sweetness with spiciness.
When using Honey Mustard as a substitute, the dish would become sweeter. It is quite compatible with meats and marinades.
6. Horseradish Sauce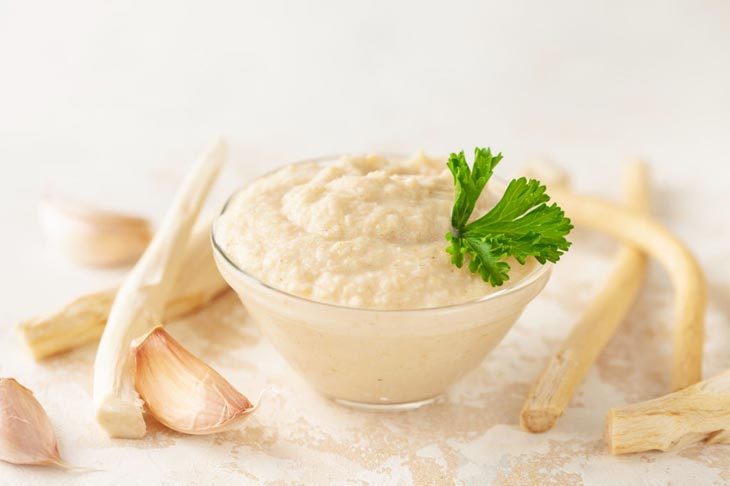 Even though many don't know this, Horseradish is a member of the mustard family. It enhances a strong taste and essence that many would probably rule out from their favorite list.
With its pungent aroma and flavor, it would be a perfect companion for fat, meaty dishes.
7. Worcestershire Sauce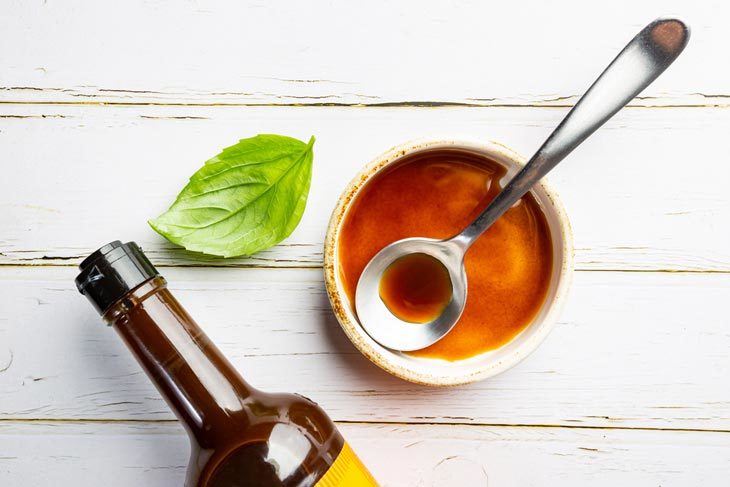 Worcestershire sauce is a fermented condiment that is known for its deep umami flavor. This is a good substitute for mustard in sauces and marinades.
8. Mayonnaise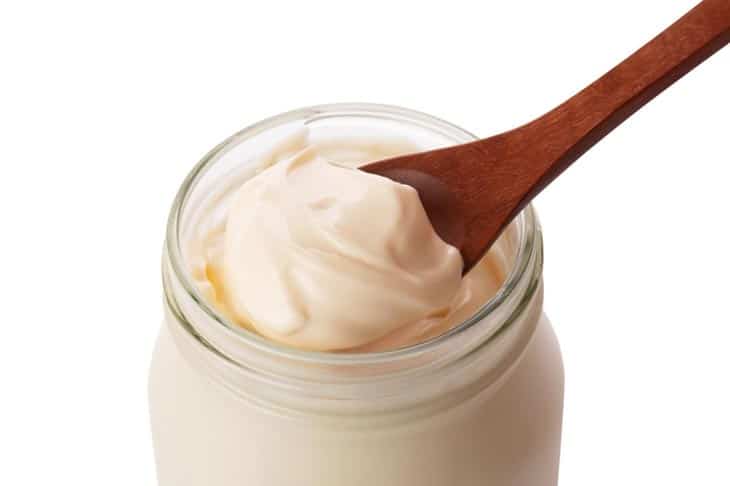 If you want to find a suitable Dijon Mustard substitute to omit the dish's spice, Mayonnaise would be a great alternative. It has a sweet, creamy, tangy flavor and is much less spicy compared to Dijon.
9. Egg Yolk – Best In Making Marinades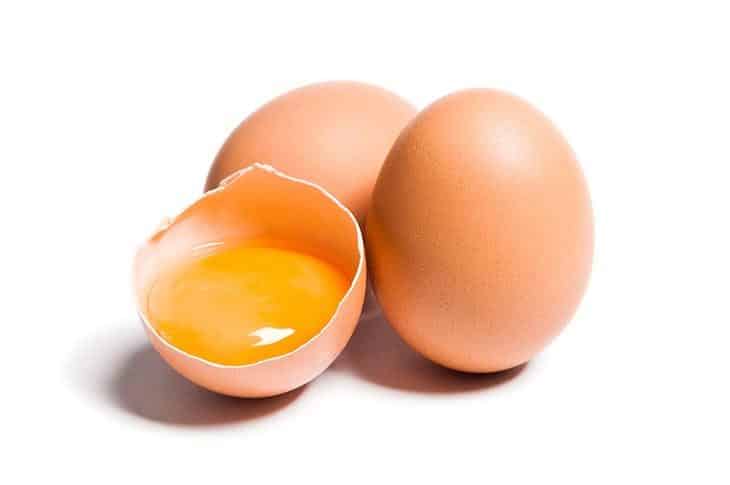 We know what you are thinking. How can this ingredient possibly be a spicy substitute? Well, this ingredient is called when Dijon Mustard has another role besides bringing heat and spice to the dish.
As we have mentioned earlier, Dijon Mustard is a great ingredient when making sauce and marinades.
With its creamy texture, Dijon Mustard can play as glue to help other ingredients combine. In those cases, egg could be used.
10. Hot English Mustard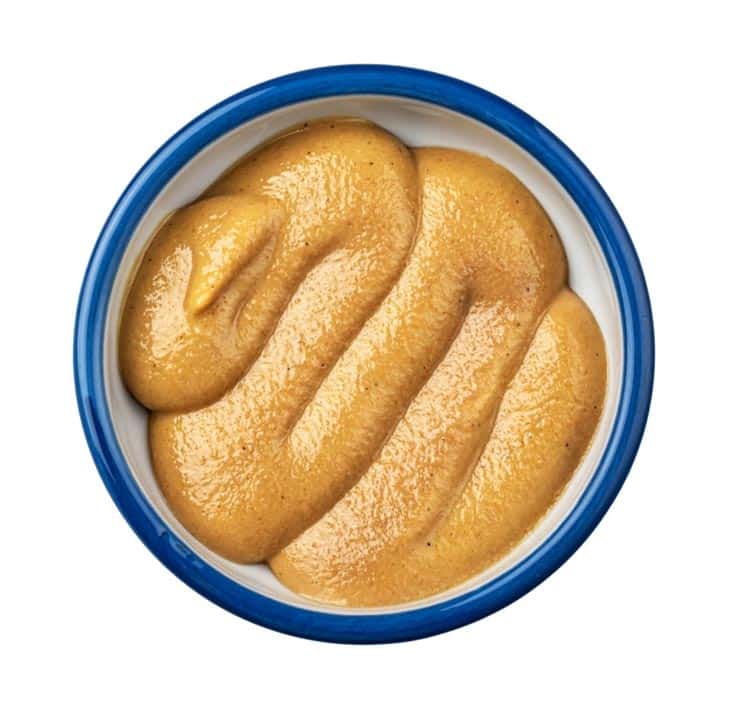 English mustard has a yellow color and is bright. It has a strong and sharp taste, but is a little pungent and bitter.
If you are looking for a stronger seasoning for your dishes, I highly recommend using English Mustard instead. Because not only does it have the same texture, but it also has similar flavor between Dijon and English mustard.
11. Stone Ground Mustard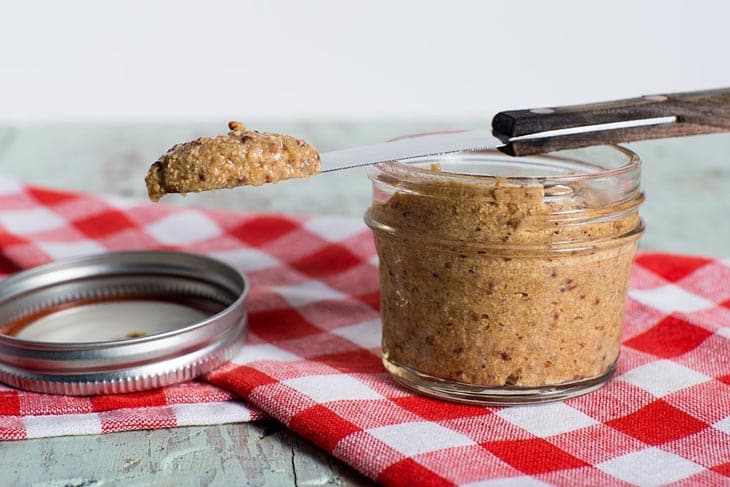 Same as Dijon Mustard, Stone-ground mustard is made from brown mustard seeds. It has a coarse texture and provides a spicy but mild taste (milder flavor than Dijon).
Thus, it is a good Dijon mustard substitute when making salad dressing or marinades.
Because it's almost the same in taste, you can use stone-ground mustard with equal amounts in any recipe called for Dijon Mustard.