Chocolate syrup is a popular ingredient for many desserts, including ice cream sundaes, cakes, cookies, and brownies. It's also a tasty addition to milk, coffee, and other beverages.
However, if you've had a bottle of chocolate syrup in your pantry for a while, you might be wondering whether it's still safe to use. Does chocolate syrup go bad? Let's take a closer look.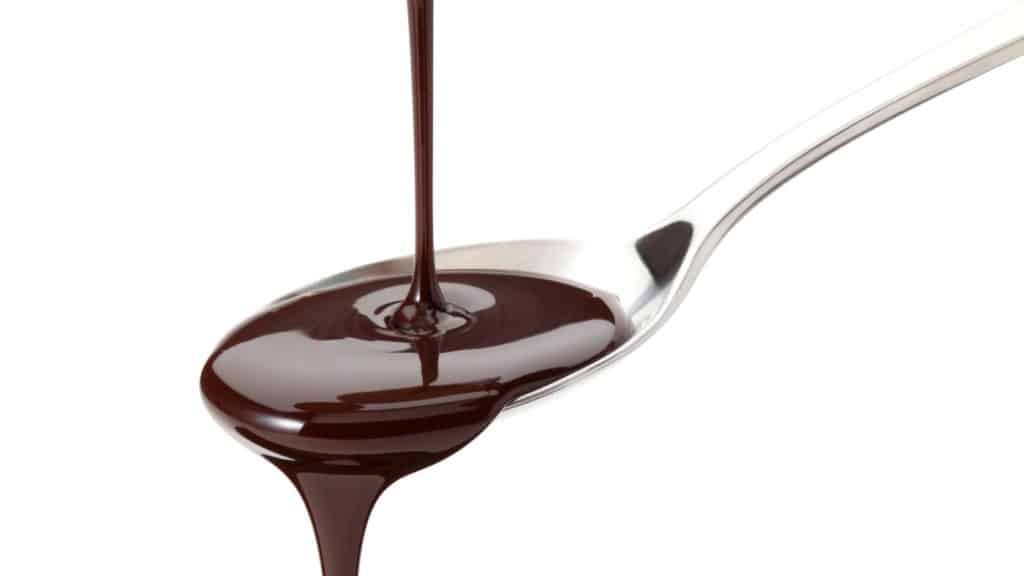 Does Chocolate Syrup Go Bad?
The short answer is yes, chocolate syrup can go bad. Like any food product, chocolate syrup has a limited shelf life, and it can spoil over time.
The good news is that chocolate syrup typically has a long shelf life, so it's unlikely that it will go bad before you have a chance to use it up.
Why Chocolate Syrup Goes Bad
Air Exposure
One of the main factors that can cause chocolate syrup to go bad is exposure to air. When the syrup is exposed to air, it can start to oxidize, which can cause it to develop an off flavor and odor.
If your chocolate syrup has been sitting in the pantry for a long time, and you notice that it smells or tastes funny, it's probably time to toss it out.
Contamination
Another factor that can cause chocolate syrup to go bad is contamination. If you dip a dirty spoon into the bottle or use a contaminated utensil to pour the syrup, you can introduce bacteria into the bottle. This can cause the syrup to spoil and become unsafe to consume.
To prevent contamination, always use clean utensils when handling the syrup, and avoid touching the bottle opening with your hands.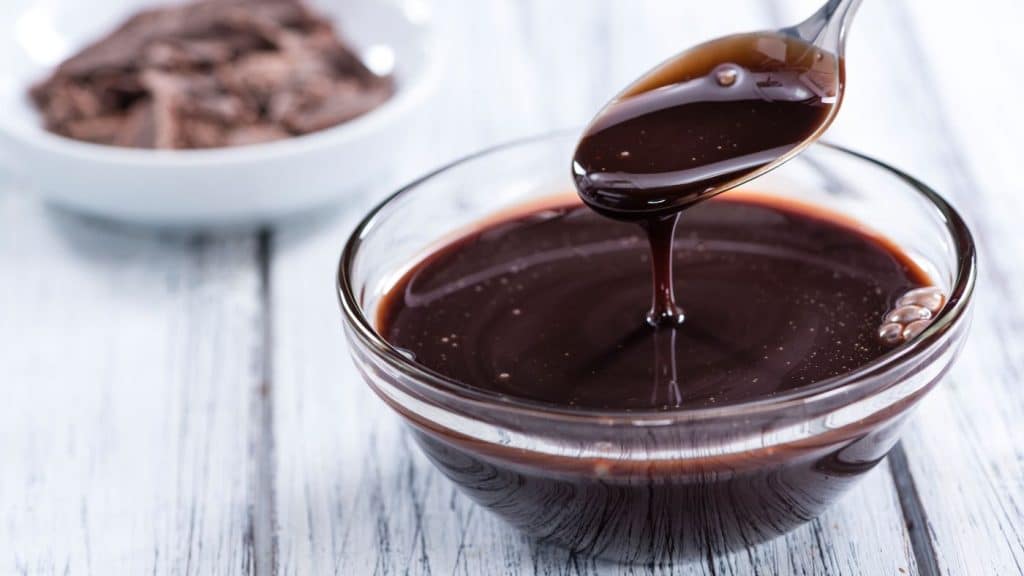 How To Store Chocolate Syrup Properly and How to Tell If It Has Gone Bad
In general, chocolate syrup can last for a long time if it's stored properly. The best way to store chocolate syrup is in a cool, dry place away from direct sunlight. Keep the bottle tightly sealed when not in use to prevent air and bacteria from getting in.
To determine whether your chocolate syrup has gone bad, use your senses. If the syrup smells or tastes off, has an unusual color or texture, or has mold growing inside the bottle, it's time to throw it out. When in doubt, it's better to err on the side of caution and throw out the syrup rather than risking it.