Does Corn Syrup Go Bad? All Things You Need To Know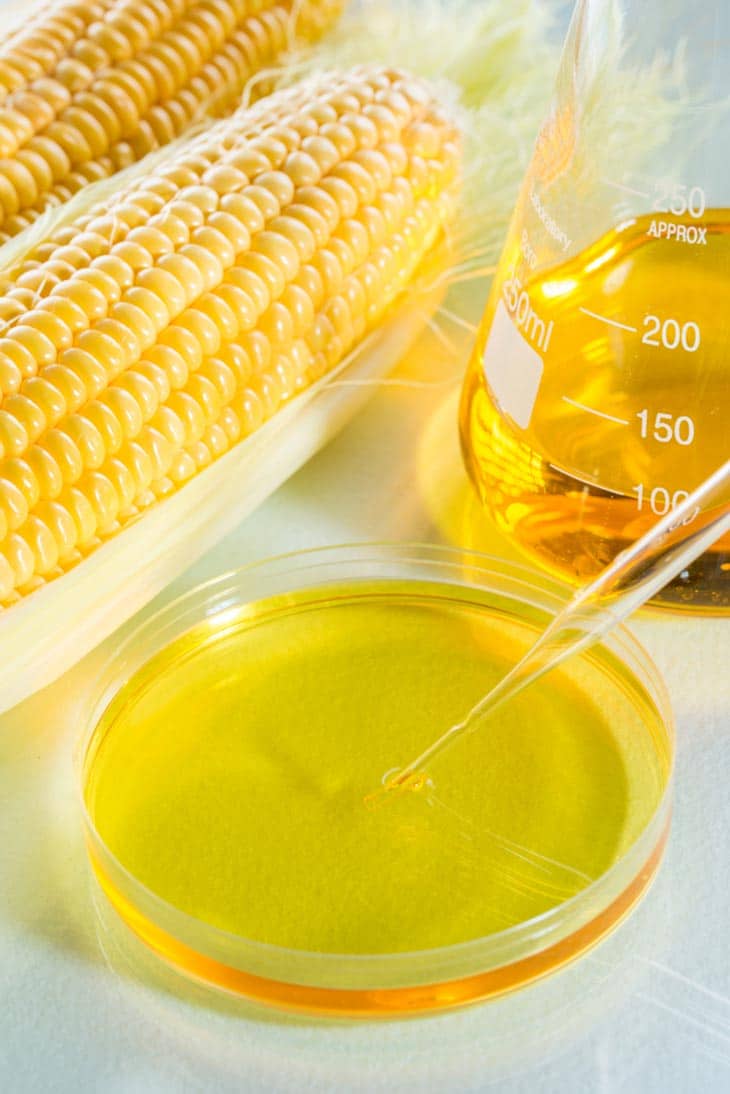 If you're a home baker, there's a good chance you have some corn syrup in your kitchen. This syrup helps ensure a silky, smooth texture for many baked recipes.
But the thing is, you cannot use up a jar of corn syrup for a batch of cookies unless you are having a big party! So, does corn syrup go bad?
This article will provide you with a well-rounded answer and other valuable facts. Let's dig into it!
What Is Corn Syrup?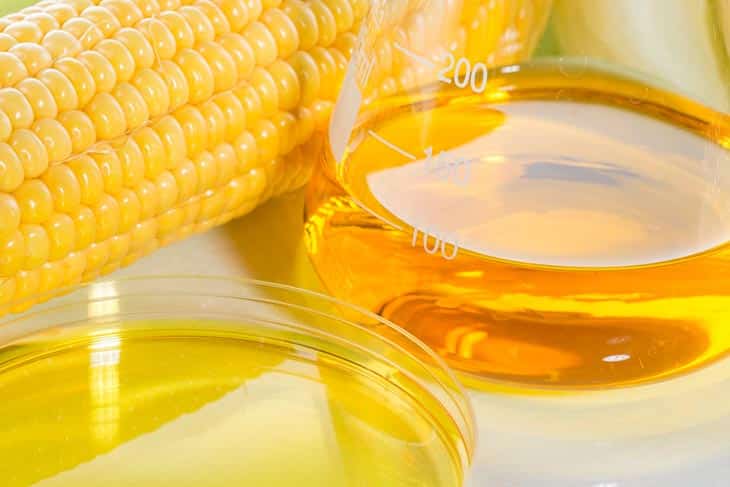 As the name suggests, corn syrup is made of corn starch. Its sweet flavor comes from the enzyme-assisted conversion of glucose to fructose.
Corn syrup has two varieties: light and dark. While the light corn syrup features a mild sweetness, the dark comes with caramel and molasses, giving it a dark brown color and a sweeter and richer flavor!
Though people tend to use corn syrup to make sweets, you can use it as a sweetener or thickener. It can also become a humectant in your recipes to help keep food moist.
So, does light corn syrup go bad? Does dark corn syrup go bad? Continue reading to discover the facts!
Does Corn Syrup Go Bad?
The answer is no. Both light and dark corn syrup can stay in your pantry for years without going bad.
The sugar-rich formula of the syrup helps it prevent bacterial development. If you store it properly, the possibility of getting spoiled is very rare.
You must be wondering about the difference between unopened and opened syrup. Does unopened corn syrup go bad? Or does corn syrup go bad after opening for a long time?
Well, the answer is still the same. Both have a very long shelf life if you store them in the right conditions. If it expires, the cause must be incorrect storage.
How Long Does Corn Syrup Last?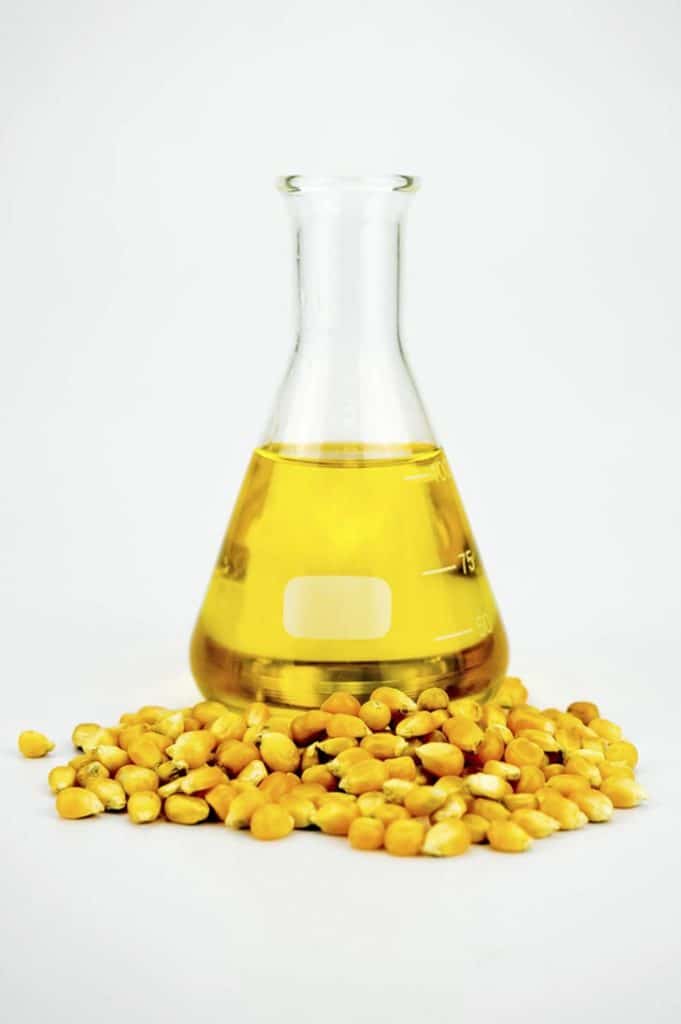 Like maple syrup, corn syrup can last very long, whether light or dark, open or unopened. You can consider the best by date of the syrup on its packaging.
This date reflects the period when your corn syrup is at its best quality, not the safety date. Though the syrup remains safe indefinitely, its color and flavor quality may change.
According to USDA, you can keep corn syrup for three years for the best quality and freshness. It's still safe to use the syrup after this time, but the quality will not be as good as the original.
For example, your light syrup may turn yellow, but it's still edible! But if it's well past the best-by date, you should check the signs of spoilage!
Will Corn Syrup Harden After Some Time?
You may wonder about the hard stage of corn syrup after some time. Fortunately, it does not harden in your pantry.
The old corn syrup will become runnier than the new one, and it only hardens if you heat it at a specific temperature. It is when the water evaporates from the liquid, and only sugar remains.
How To Tell If Corn Syrup Goes Bad?
Corn syrup rarely goes spoiled, but there's a chance that you store it incorrectly.
Still, you cannot rely on the color to determine whether it expires. The discoloration in the light syrup (from white to yellow) does not always mean it gets spoiled. It's still okay to consume it!
So, how to tell if corn syrup is bad? You can rely on these signs to define its stage:
Cloudy bottle: If you find some cloudy or hazy spots on your corn syrup bottle, the mold is starting to build inside it.
This problem happens when the moisture gets into the bottle, especially if you don't tighten the cap.
Fermentation: If you leave some food particles into the syrup, fermentation happens inside the bottle. As a result, your syrup appears with a foamy coat or even some bubbles.
Bad odor: Only check the odor if you're unsure about its stage. If it smells like alcohol or bitter, the mold is forming inside.
If your syrup has one of these spoilage signs, you should discard it right away and purchase a new bottle!
How To Store Corn Syrup Properly?
The storage method must be a deciding factor in whether or not your corn syrup goes bad.
Keep in mind that storing it is super easy, but if you do it wrongly, your syrup will change appearance and texture, even getting spoiled.
The critical point is that your corn syrup can be placed at normal temperature and in a dark environment.
You can simply store it in your kitchen pantry cupboard, but it must be cool and not directly exposed to the sunlight.
You don't need to put your opened syrup in the fridge. Just make sure you cap it closed after use. Otherwise, bacteria and moisture will spread into the bottle, spoiling your syrup.
What Are The Best Substitutes For Corn Syrup?
If you find out your corn syrup gets spoiled, these corn syrup solid substitutes can save your recipes! They include brown rice syrup, golden syrup, honey, white sugar, and agave nectar.
Of course, you can't pick one of them for all corn syrup recipes. For example, honey can be a good option for any dish using corn syrup as an ingredient, but it does not work for candies.
On the other hand, golden syrup can help you deal with making candies as it features many similar properties.
So, make sure you understand the role of corn syrup in your recipe to choose the perfect alternative!
Conclusion
Does corn syrup go bad? The answer is no! The syrup can stay in your kitchen for a long time if you have proper storage, including room temperature and a dry environment.
Hopefully, our article can help you understand corn syrup and its shelf life.
If you have any questions regarding the topic, leave your comment below, and we will reply to you soon!