Will my fudge go bad and will my fudge last are great food questions to ask yourself!
Fudge is a common treat around the holidays, so it is good to know if your leftover fudge will last until the New Year while in storage. Learn more below.
Will Fudge Last in Storage Containers?
The good news is that most fudge including peanut butter, chocolate or any variety will last for to 2 to 3 weeks at room temperature if stored properly in an airtight container wrapped in wax paper. This is due to the large amounts of sugar that are used when making this type of sweet treat.
Sugar acts as a natural preservative and can keep your fudge fresh by slowing and sometimes stopping the growth of bacteria. This in turn helps give most sugary treats like fudge a longer shelf life, which means no spoils and more time for us to enjoy them.
Does Fudge go Bad in the Fridge?
Fudge can go bad while in the refrigerator, in the sense that it will lose moisture. It will become dry, hard and crumbly since the moisture will be drawn on when it is placed in a cold area like a refrigerator. If you must use a fridge, wrap the fudge tightly in plastic wrap to ensure moisture will stay in the fudge.
Can I Freeze Fudge?
Fudge can be stored in a freezer for up to a year and still be enjoyed. Follow the few steps below to ensure that the moisture in the fudge is trapped in to guarantee freshness after freezing.
How to Store Fudge in the Freezer
Wrap fudge in plastic wrap tightly.
Place in an airtight container
Freeze for up to a year for best taste.
Fudge Recipes You May Enjoy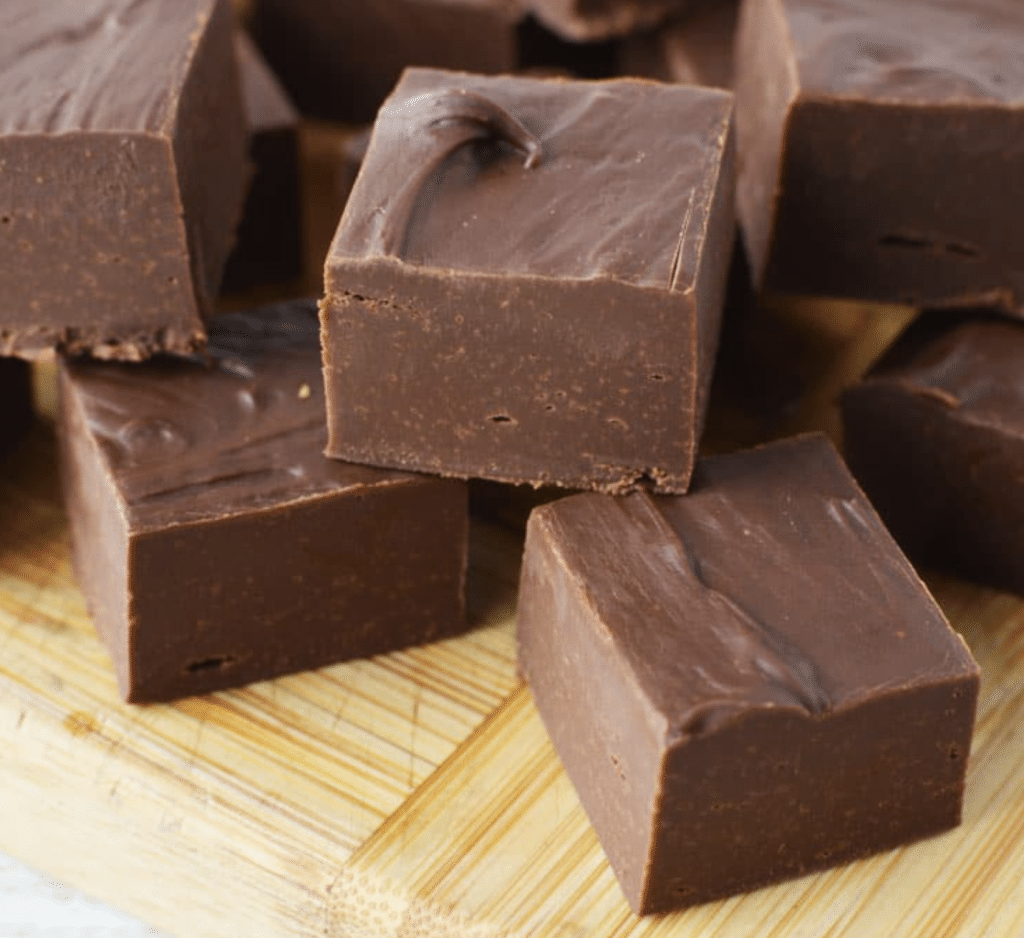 Classic Fudge Recipe
If you love easy recipes, then you'll love this simple fudge recipe from Salty Side Dish! Get the recipe below.
---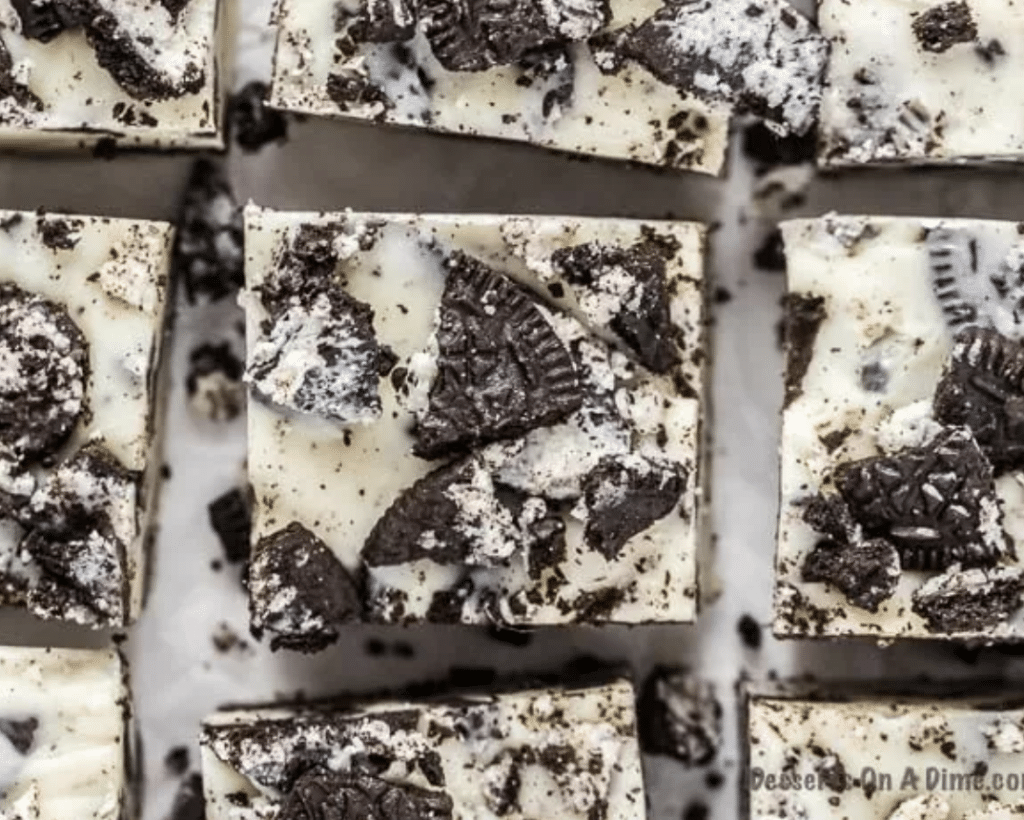 3 Ingredient Oreo Fudge
Chocolate sandwich cookies and fudge mixed? Yes, please! Get this Oreo fudge recipe from Desserts on a Dime! Find the recipe below.
---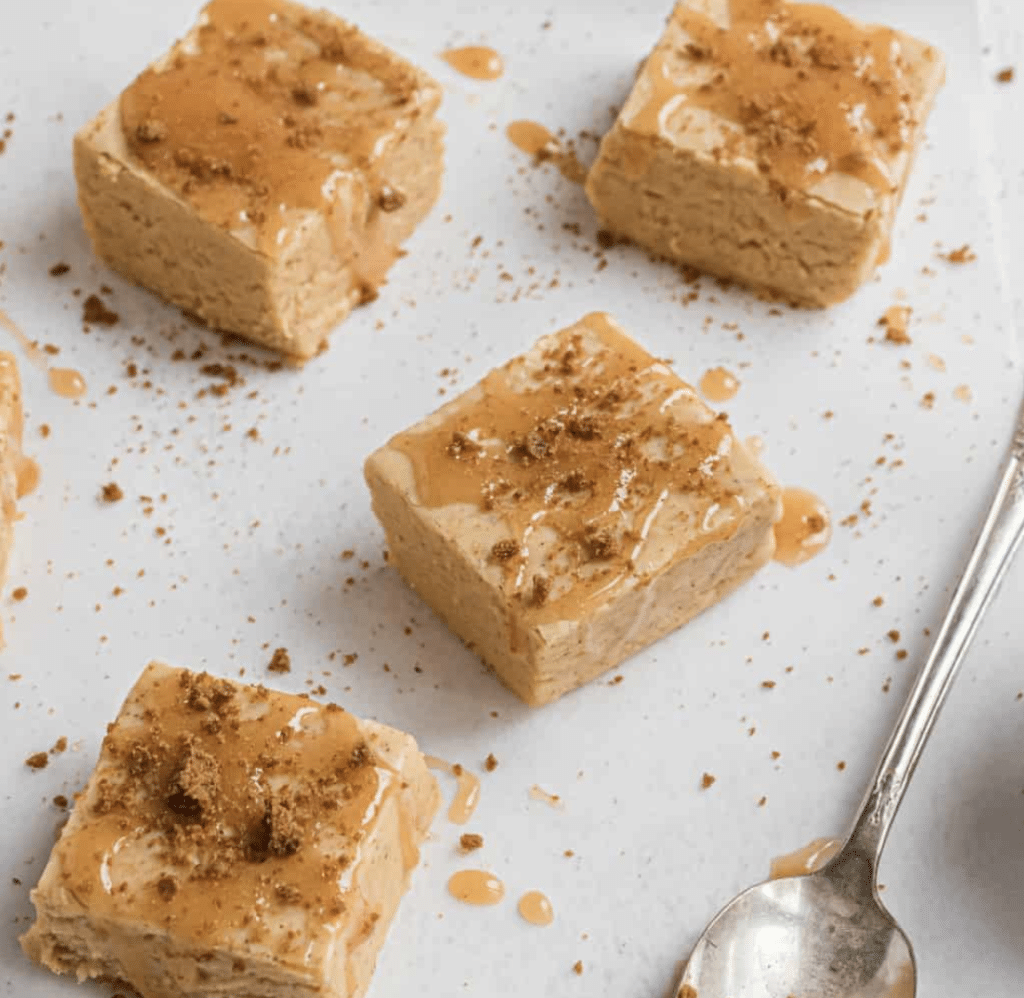 Pumpkin Spice Fudge Recipe
Pumpkin is the ultimate Fall snack, and now you can make it in fudge form! Get this Pumpkin spice fudge recipe from Shugary Sweets! Find the recipe below.
---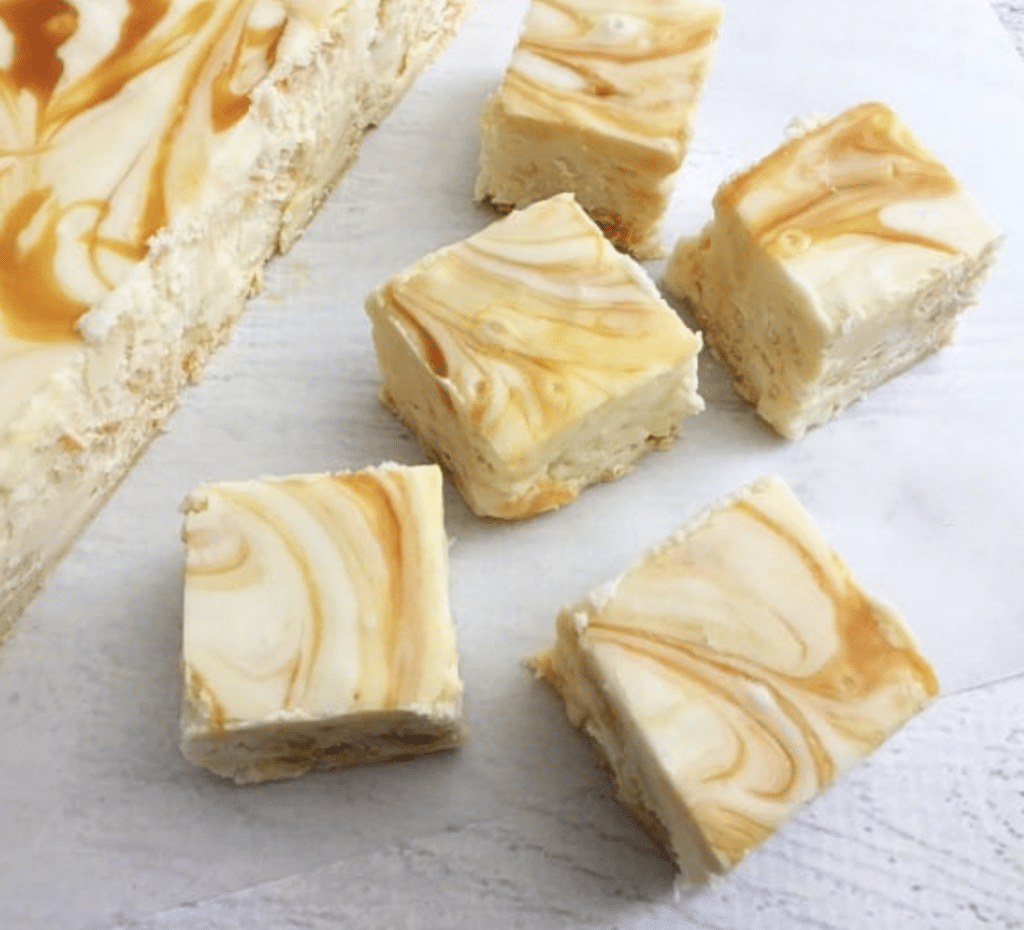 White Fudge with Caramel Recipe
White Fudge with Caramel is a great treat for the Holidays. Get this fudge recipe for Christmas from Freebie Finding Mom! Find the recipe below.
---