6 Best Endive Substitute That Will Make You Surprised
It looks like you're ready to make a great salad, but you don't have any endives. It's difficult to part with them because they provide flavor and character to an otherwise bland dish.
As a result, you'll need to choose an endive substitute! There may be more than one. This is a matter of personal preference; some people find endives a beautiful green, while others consider them a nuisance because of their bitterness.
Luckily, endives aren't the only healthy salad greens out there! With something for everyone on this list, we're confident you'll find the greatest endive alternatives right here in this article!
What is Endive And Its Variants?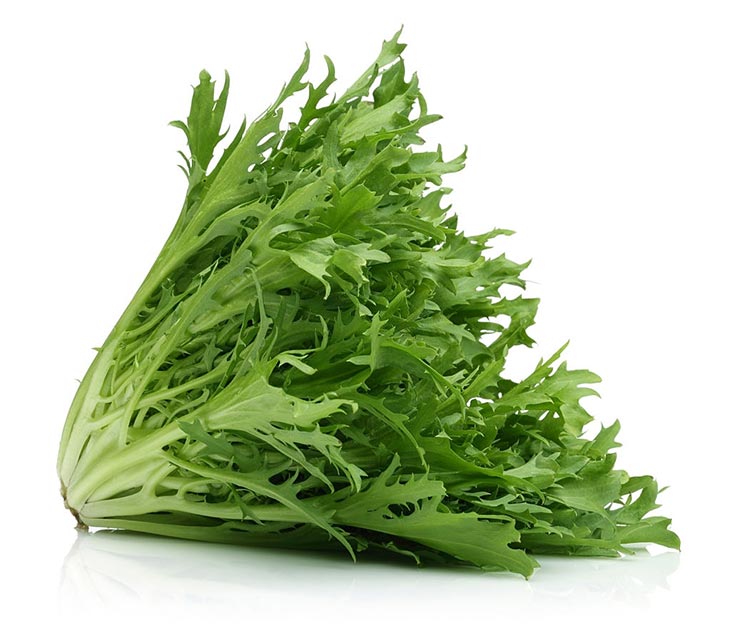 Endive is a leafy green that belongs to the chicory family, including radicchio, escarole, curly endive, and frisée. Like lettuce, it has a thick and crunchy feel.
The leaves have a sweet, nutty, and slightly bitter flavor, somewhat akin to that of coffee.
There are two types of this leafy green you may know about: Curly and Belgian.
Belgian endive is probably the most widely known, while the curly one is less recognized. The Belgian type has a pale yellow-green color and a slightly wrinkled appearance, with a flavor that resembles slightly bitter lettuce.
And the curly one has a crinkly appearance and looks a lot like frisée (that's why most people thought they were the same).
If you're wondering, what can I use instead of endive? Look no further. Here are the six best endive replacement options that will allow you to enjoy your dish even if you don't have any on hand.
Endive Substitute: 6 Best Leafy Greens To Use Instead
Radicchio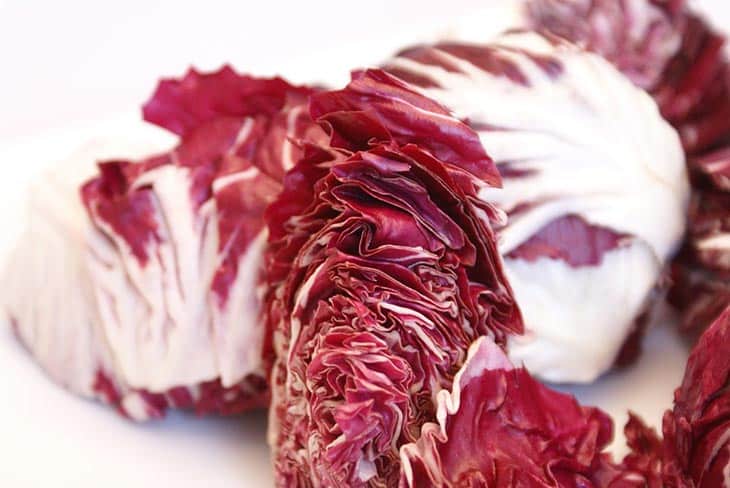 Radicchio is a common ingredient in Italian cooking. And it has a bitter lingering taste that might make it harder to enjoy.
This green vegetable is available in two different shapes, including oval and round; you can choose the shape that would make your dish more flavorful.
If you worry that radicchio is too bitter, well, it's not as much as endives. Besides, you can always boil the vegetables with some salt and pepper because the bitterness will diminish, and the greens will taste a lot better.
Radicchio can be eaten raw, braised, cooked, or chopped in a salad; you can prepare it in any way you like.
If you grill, roast, or sautée radicchio in oil and mix it with spaghetti, it will probably become one of your favorite endive substitutions because of its enhanced flavor.
Arugula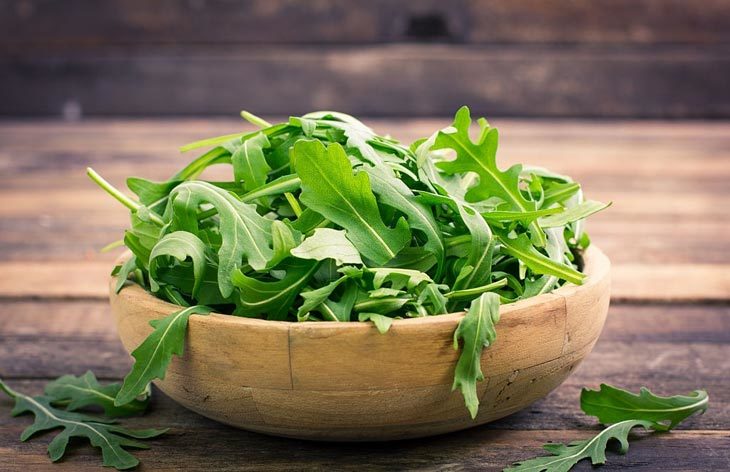 Arugula (or rocket leaves) is an excellent substitute for Belgian endive in a salad. This leafy green has a similar flavor, but it does not have the same bitterness.
You may want to put in as many arugula leaves as possible when it comes to salads since they can wilt very quickly.
Furthermore, it is not recommended to use these in recipes that require cooking and heating, such as in soups or Panini, because the whole dish may become bitter like the arugula itself.
Just keep it plain and simple by eating the leafy green in cold dishes as it would taste much better.
To properly replace the endive, simply add one cup of arugula to the recipe for every cup of the green you want to substitute.
If you think that your salad lacks veggies, you can include more of them to your liking.
Watercress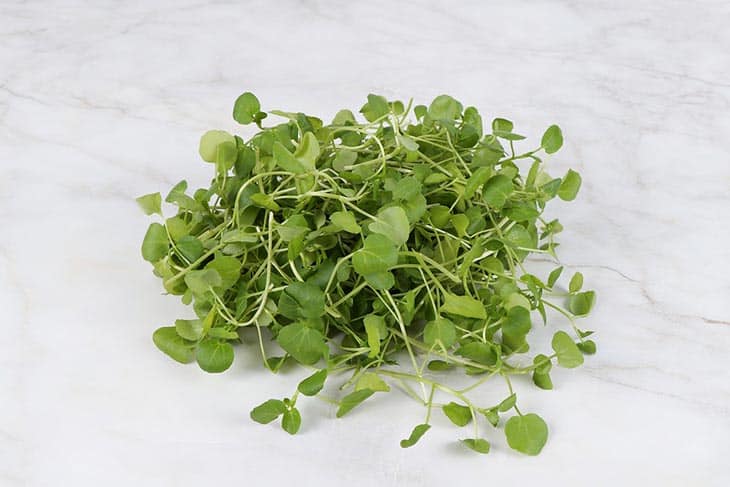 Arugula and watercress are both bitter-tasting leafy greens, but watercress has a more spicy, sharp, and peppery flavor. Because of its crunch and bitterness, watercress is a fantastic endive alternative.
This plant's leaves are luscious and meaty, with an unexpectedly sweet flavor.
If you wish to watercress as a curly endive substitute, be sure to get it fresh and consume it raw rather than cooked, as these leafy greens are best used in cold foods like salads and sandwiches.
There is no need to cook watercress because it retains its flavor and only wilts a little when heated.
To use watercress as a substitute, simply use the same proportions in your dish. We love to toss this veggie in tuna salad. They strike a great harmony.
Napa Cabbage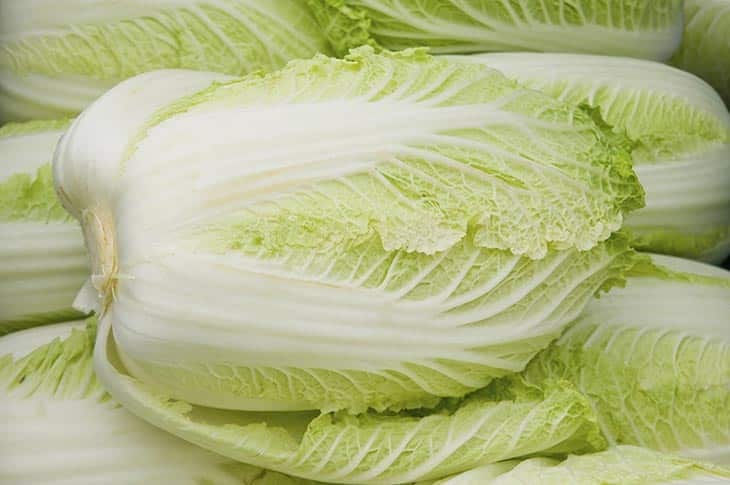 Napa cabbage (or Brassica rapa) is a variety of Chinese cabbage from China's Beijing region and is used a lot in East Asian food. Many people like it because it has a milder taste than many other types of cabbages.
Napa Cabbage is the perfect endive substitution if you don't want too much bitterness or spice in your dish. Its mild flavor goes well with lettuces because it helps to balance out their strong bitter taste.
Though the leaves look like romaine lettuce, the Napa cabbage appears to be a paler form with slightly larger, rounder leaf margins than romaine.
And because of its bigger leaf size, Napa Cabbage is a versatile addition to anything, including vegan cuisine.
Romaine Lettuce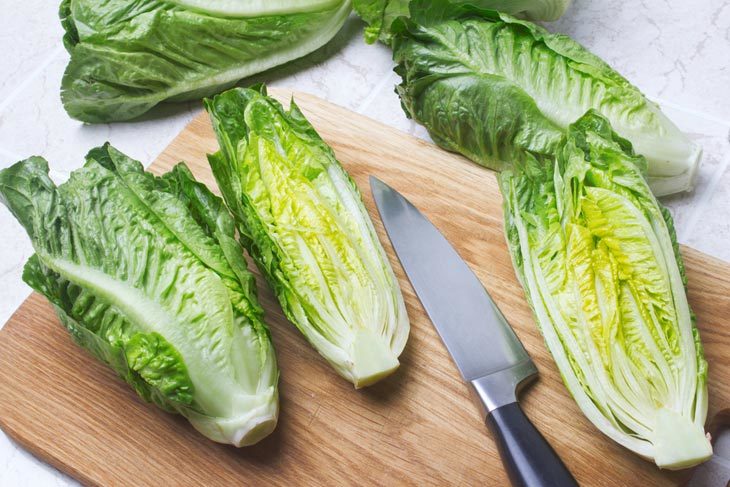 Romaine Lettuce is popular in Mediterranean cuisine and is primarily used in salads. This leafy green has a particular taste that distinguishes it from other vegetables on the market.
Romaine lettuce is available in red or green colors, and its shape varies from pointy to round depending on the variety.
Compared to endives, the leaves of this leafy vegetable are longer and darker. Though romaine lettuce somewhat resembles Belgian endives due to its elongated shape, it lacks the bitterness of leafy greens.
This makes Romaine Lettuce a great option for those who don't enjoy bitter flavors. So if you want to chop romaine lettuce and throw them in your salad or sandwich for this reason, this is a great substitute for endive lettuce!
Chicory Leaves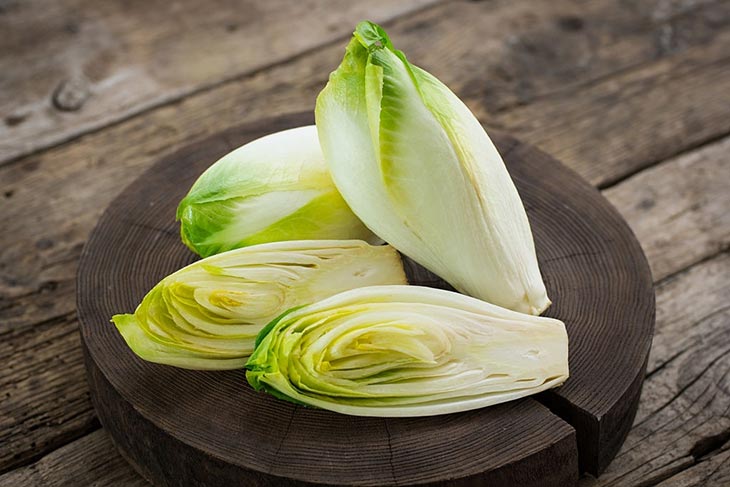 Because endives are related to the chicory family, these edible plants have a reminiscent flavor of chicory leaves; but the latter tastes less bitter. So if you think bitterness ruins your dish, you can try using chicory leaves instead.
Chicory leaves have a similar appearance to arugula, except that the sides are pointier and they lack the signature flavor of those rocket leaves. They, however, still have a distinct flavor that is both earthy and a little bitter.
To replace endives in your salad with chicory leaves, simply use a 1:1 ratio. Use 1 cup of chicory leaves if the recipe calls for 1 cup of endives.
Conclusion
Although endive is a unique type of leafy green, you can find other vegetables in the market that are similar in taste and texture.
Napa Cabbage and Watercress are great endive substitute ideals if you don't want too much bitterness in your dish. Romaine lettuce and chicory leaves are perfect for those who just don't like bitter flavors.
Not to mention, there are some other strange alternatives that you can add to the list, like Cichorioideae or perennial vegetables (artichoke, broccoli, spinach, etc.).
Keep in mind to always use the same amount of greens as you would with endive and gradually add more to achieve the desired flavor and crunchiness.