What You Need To Know About Freezer Burnt Shrimp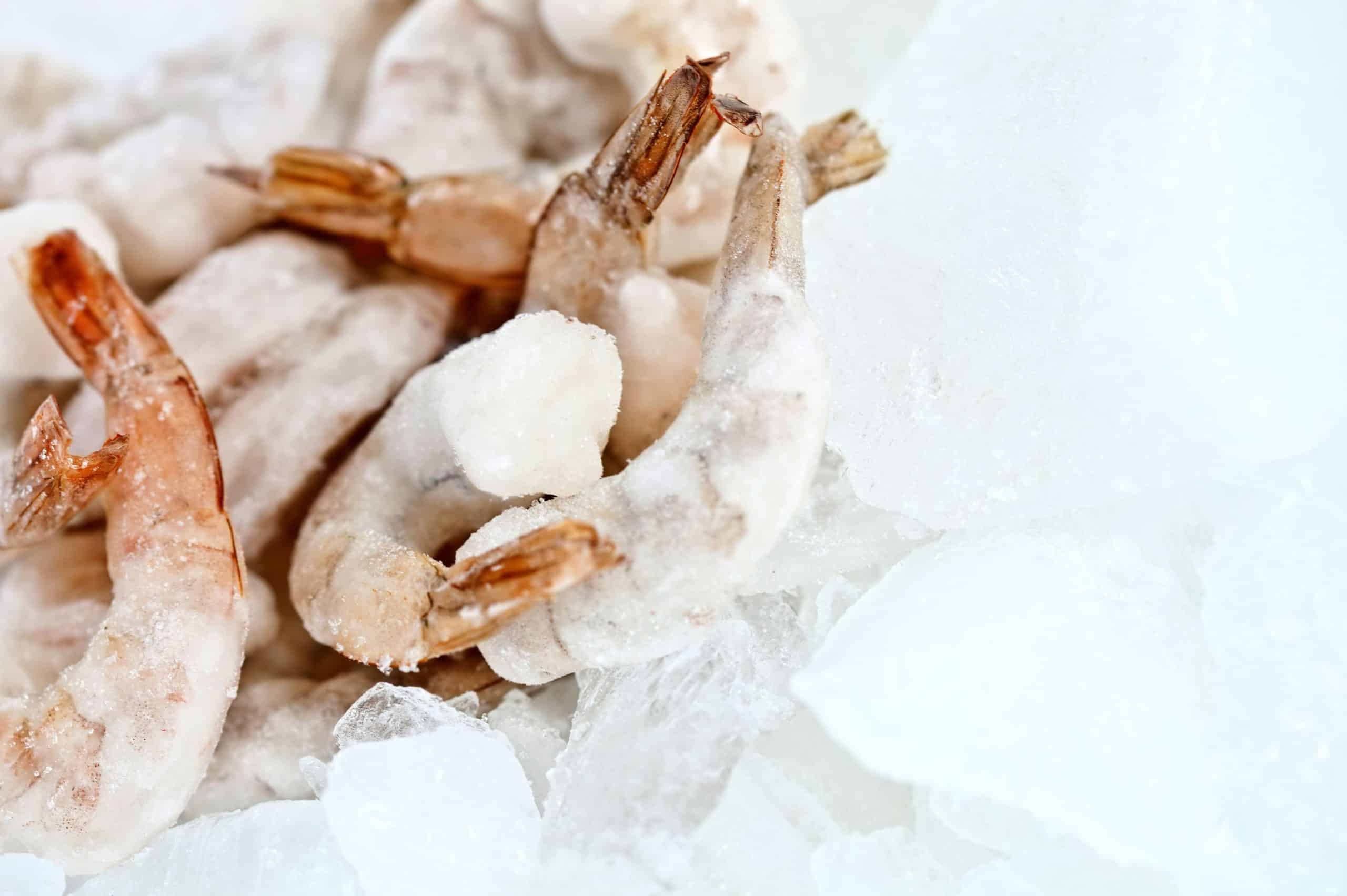 Have you ever stumbled upon a bag of freezer burnt shrimp while searching for dinner inspiration in your freezer? The sight of those icy crystals and discolored patches can be disheartening. But before you give up on those shrimp, let's take a moment to explore the world of freezer burn and discover if there's a way to salvage these frosty crustaceans.
Below, we'll unravel the mystery of freezer burnt shrimp in simple terms. We'll delve into the science behind freezer burn, its impact on shrimp quality and taste, and most importantly, we'll share tips and tricks to make the most of your freezer burnt shrimp.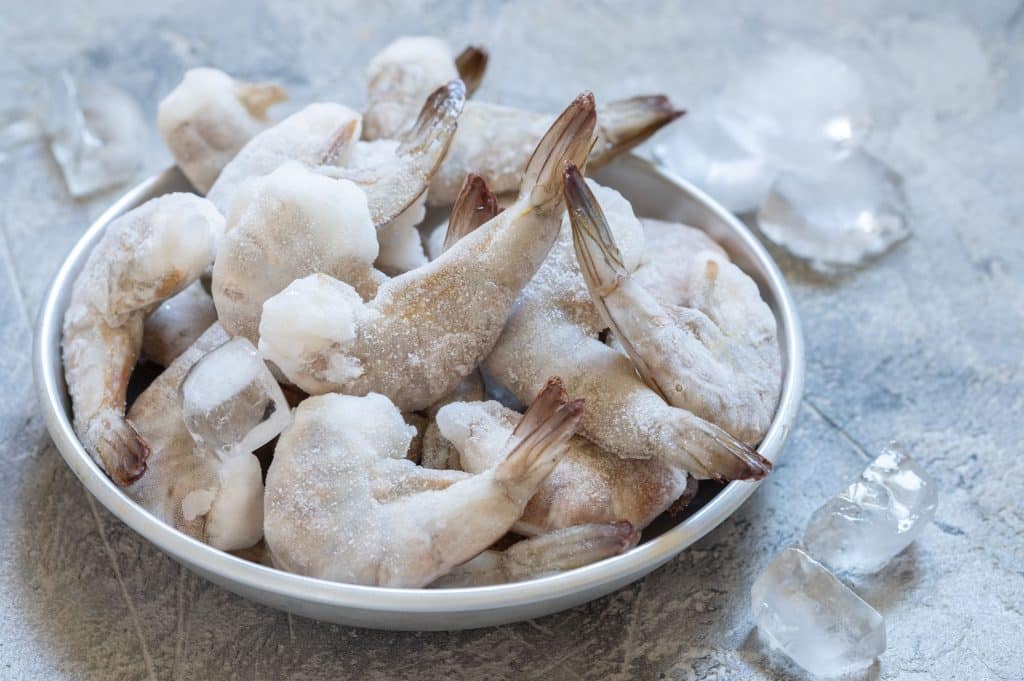 What causes freezer burn, and why does it affect shrimp?
Freezer burn occurs when moisture in food turns into ice crystals and then sublimates, meaning it transitions directly from solid ice to vapor without melting into water. This process is accelerated by improper packaging and storage conditions.
Shrimp are particularly susceptible to freezer burn because they contain high levels of moisture. When not properly protected, the moisture in shrimp can evaporate, leading to the formation of ice crystals and the subsequent deterioration of their quality.
How does freezer burn impact the quality and taste of shrimp?
Freezer burn can negatively impact the quality and taste of shrimp. The ice crystals that develop during freezer burn can cause dehydration, resulting in a dry and rubbery texture.
Additionally, the oxidation of fats and proteins in the shrimp can lead to off-flavors and a loss of the natural sweetness and freshness. While freezer burnt shrimp may still be safe to eat, their taste and texture may be significantly compromised.
Can you still enjoy freezer burnt shrimp, or is it time to let them go?
Technically, shrimp that is freezer burnt is safe to eat. However, the quality and taste will likely be diminished. If the freezer burn is mild and doesn't cover a large portion of the shrimp, you can still use them in recipes where the texture and flavor won't be as noticeable, such as soups, stews, or stir-fries. However, if the freezer burn is extensive or the shrimp has been in the freezer for a prolonged period, it may be best to throw them away.
What steps can you take to prevent freezer burn in the future?
To prevent freezer burn in shrimp (and other frozen foods), follow these steps:
Use proper packaging: Wrap the shrimp tightly in plastic wrap or place them in airtight containers or freezer bags. Remove as much air as possible before sealing.
Double-bagging: Consider using a double layer of freezer bags to provide extra protection.
Label and date: Clearly label and date the shrimp to keep track of their freshness and avoid them getting lost in the freezer.
Maintain consistent temperature: Ensure that your freezer maintains a consistent temperature of 0 °F (-18 °C) or below to minimize the formation of ice crystals.
Are there any clever culinary techniques to revive freezer burnt shrimp?
While you cannot completely reverse the effects of freezer burn, there are techniques to make freezer burnt shrimp more palatable:
Use them in cooked dishes: Incorporate freezer burnt shrimp into cooked dishes such as casseroles, pasta dishes, or fried rice, where the texture and flavor can be masked by other ingredients.
Marination: Marinating the freezer burnt shrimp in a flavorful mixture before cooking can help to enhance their taste and texture.
Puree or blend: Puréeing or blending the shrimp can transform them into a paste or sauce, where the texture issues may be less noticeable.