What is a Garlic Clove? Benefits and Easy Recipes
Garlic cloves have been celebrated for centuries for their remarkable benefits. From adding delicious flavors to boosting your health, a garlic clove is like a tiny superhero of the culinary world. So, get ready to learn some exciting secrets about these flavorful gems that have been making dishes tastier for ages. Let's dive in and uncover the magic of garlic cloves!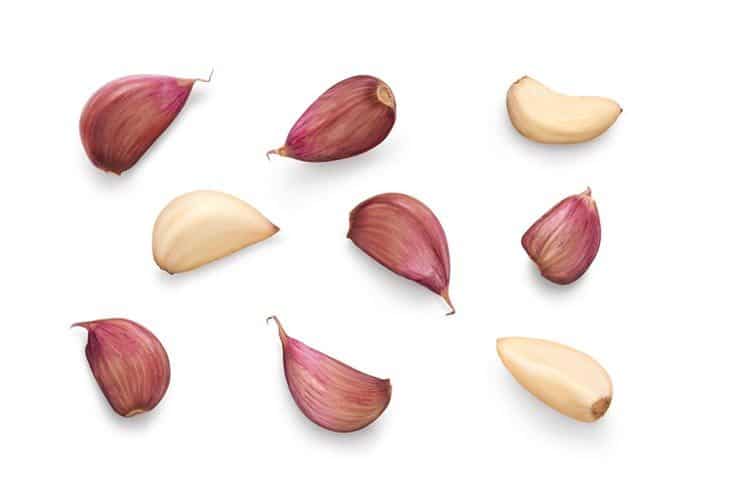 What is a Garlic Clove?
A garlic clove is a small, individual segment or bulb of garlic. It is one of the components that make up a whole garlic bulb. Each garlic bulb typically consists of multiple cloves, which are enclosed within a papery outer layer. These cloves can be separated from the bulb and used individually in cooking or for other purposes.
Garlic is known for its pungent aroma and distinct (and in my opinion, amazing) flavor, which intensify when they are crushed, chopped, or cooked. They are widely used in various cuisines around the world to add flavor and enhance the taste of dishes.
The Amazing Benefits of Garlic Cloves
Nutritional Powerhouse: Garlic cloves are packed with essential nutrients, including manganese, vitamin B6, vitamin C, selenium, and fiber. These nutrients work together to support your overall well-being.
Immune System Support: Garlic is known for its antimicrobial properties, helping to fight off bacteria, viruses, and fungi. Regular consumption may reduce the frequency and severity of common illnesses. Learn more.
Heart-Healthy Properties: Research suggests that cloves can help lower cholesterol levels and reduce blood pressure, both of which are important factors in maintaining a healthy cardiovascular system.
Antioxidant Protection: Garlic possesses potent antioxidant properties, neutralizing harmful free radicals that can damage cells and contribute to chronic diseases.
Digestive Health Promotion: Cloves contain prebiotic compounds that support beneficial gut bacteria, improving digestion, nutrient absorption, and regular bowel movements.
Inflammation Reduction: Some studies suggest that garlic may have anti-inflammatory properties, potentially benefiting individuals with inflammatory conditions.
Blood Circulation Improvement: Garlic has been found to possess anti-clotting properties, potentially reducing the risk of blood clots and improving blood circulation.
Incorporating Garlic Cloves into Your Diet
Garlic cloves can be used in various dishes, adding a distinct flavor and aroma. Roasting or sautéing can help reduce their intensity while preserving their nutritional benefits.
Recipes with Garlic Cloves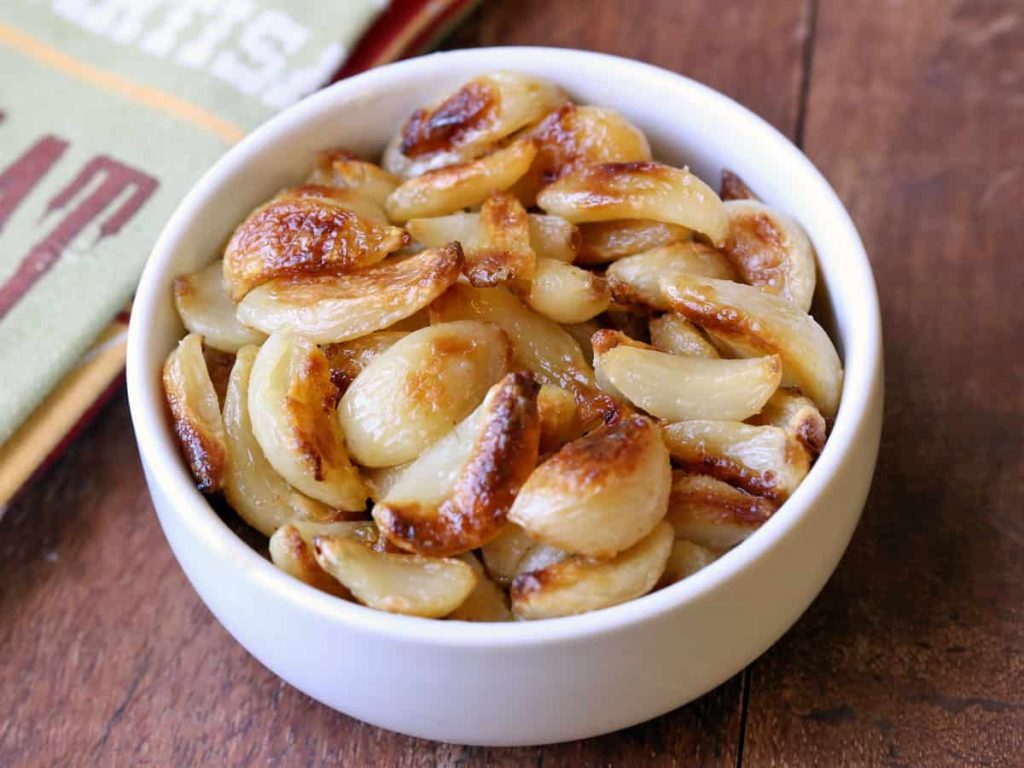 Tasty Roasted Garlic Cloves
Enjoy the creamy and flavorful goodness of roasted garlic cloves! With just 30 minutes of cooking time, they're super easy to make. These delicious cloves are the perfect topping for warm bread, mashed cauliflower, meat, or cooked vegetables. Elevate your dishes with the irresistible taste of roasted garlic. Get ready for a delightful culinary experience!
---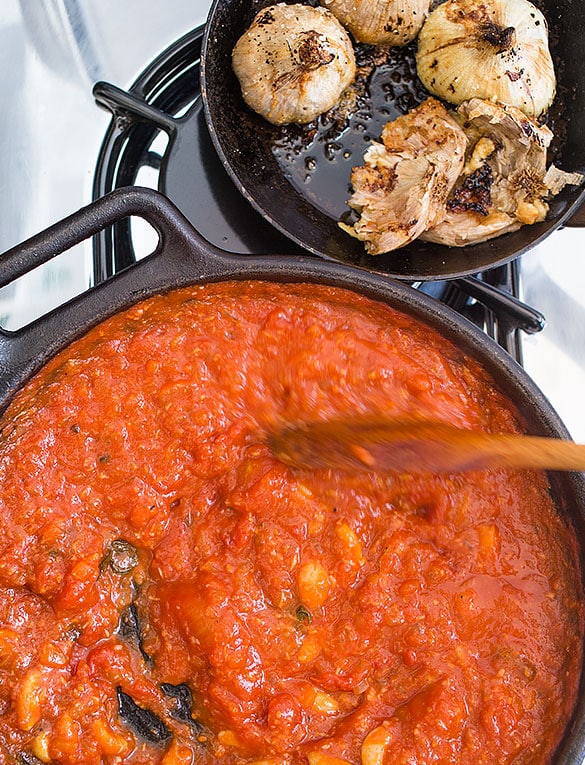 Roasted Garlic Tomato Sauce
This perfectly seasoned sauce is a versatile gem! Whether you're topping your favorite pasta, creating a scrumptious pizza, or transforming it into a rich and garlic-packed tomato soup by adding a bit of stock, this sauce is a garlic lover's dream. With its expert flavors, it brings out the best in your dishes, making each bite a truly satisfying experience. Embrace the garlic goodness and enjoy the culinary possibilities this sauce brings to your table!
Other Recipes You May Want to Make