Glucose Syrup Substitute – 10 Alternatives
When cooking desserts, the recipe of some desserts might require glucose syrup. But what if you do not have it? What can be used as a glucose syrup substitute? What are the best options to pick from?
What Is Glucose Syrup?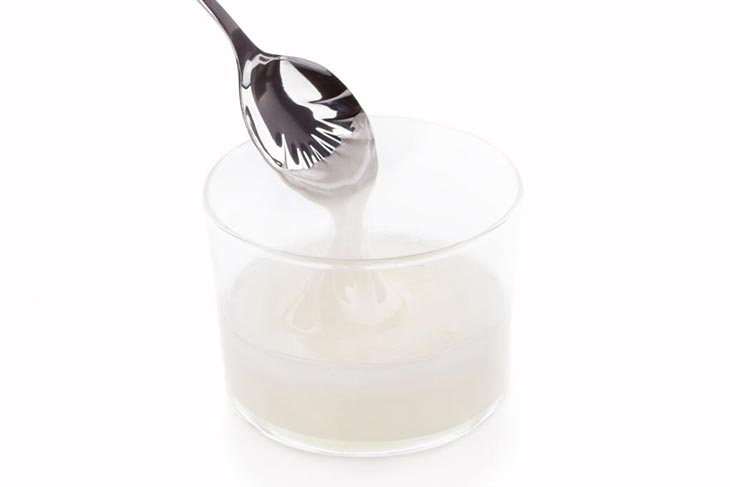 Before we can go any further, let's have a look at the what exactly glucose syrup is.
Glucose syrup is an ingredient that has its main uses as a sweetener, moisture-retaining agent, or thickener. It is usually used for baked goods, and candy just to name a few.
You should not confuse this condiment with glucose, as it is just simple carbs our bodies and brains use for energy. This condiment is very cheap to make.
It is made through hydrolysis, which breaks down the molecules in starch-based foods.
Why Should You Replace Glucose Syrup?
Foods with dextrose syrup are harmful to your health if consumed regularly. It might increase the risk of obesity, heart disease, and many other health problems.
So, if you want a more healthy diet, consider reducing dextrose sirup in your diet or replacing it with something else.
If you live in a region where this condiment is not that common, you can use other substances as a glucose syrup replacement for it.
"But which substances can replace glucose syrup?" you may ask. Well, let us find out in the next section of this article!
Recommended Glucose Syrup Substitutes
Corn Syrup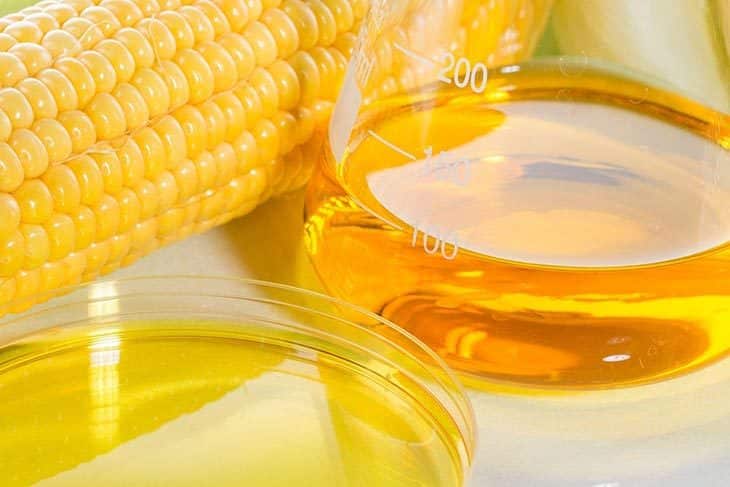 This is the most common type of glucose-based sirup you can find nowadays (especially in the United States).
People would mistakenly call it dextrose sirup, but the truth is not all dextrose condiments are corn sirup.
This is often used on cakes, candy, but you might use it interchangeably with other glucose-based condiments in many recipes if you want (or have to).
Honey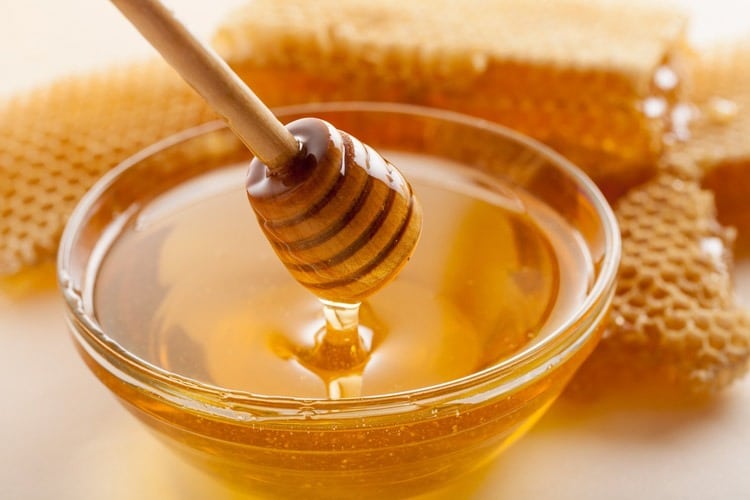 Honey is indeed one of the popular food ingredients in many desserts. To be more specific, it is essentially pure sugar but healthier.
Honey is a good source of antioxidants, which can prevent health problems such as heart diseases, diabetes, just to name a few.
Note that this ingredient might change the flavor of your dish, so do consider it carefully before using honey as an alternative for dextrose sirup.
Also, dark honey is much sweeter than regular honey, so use it moderately to avoid over-sweeten your dish.
Treacle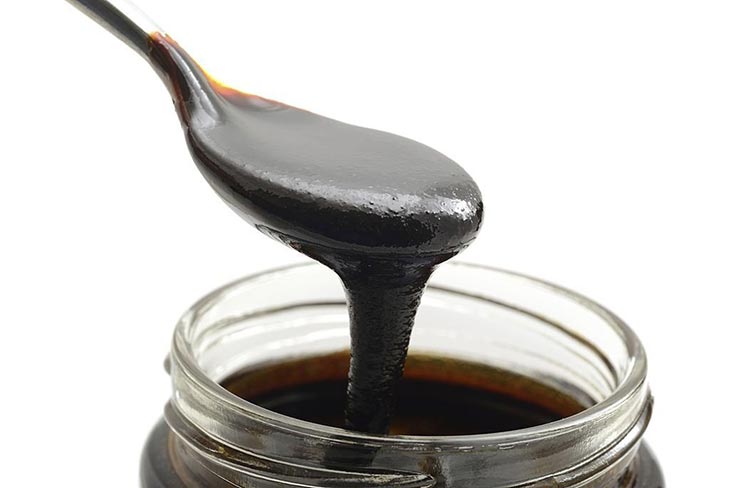 Treacle is another replacement for glucose-based sirup. Both dark and light variants of treacle are suitable for cakes, sweet sauces, and candy.
Note that dark treacle gives you a little bitter taste, akin to the taste of burned sugar, unlike light treacle.
Light treacle, or golden sirup, is quite similar to honey. Both honey and light treacle consist of glucose and fructose.
Light treacle does not change the flavor of your recipe, so it is better if you do not want to alter the recipe's taste so much.
Agave Nectar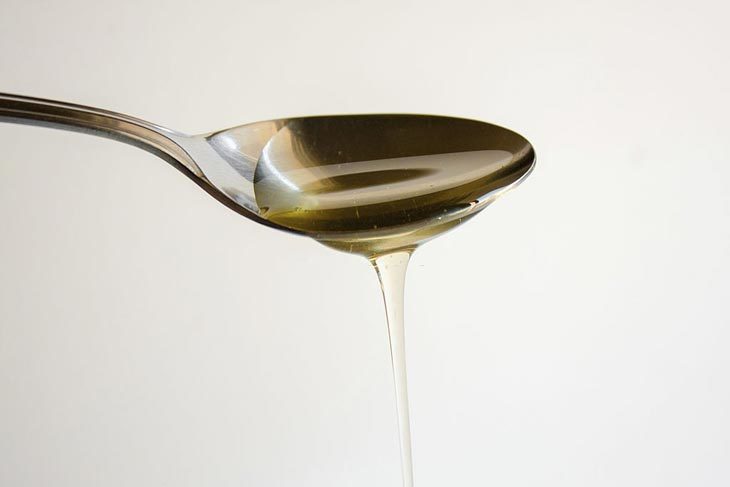 Agave nectar, or agave, is another type of condiment for sweetening your dish. It comes from the blue agave plant, particularly the fluid inside it.
Therefore, nectar is the best substitute for glucose in baking, vegan cooking, and candy making.
Agave nectar is a one-to-one substitution to glucose-based condiment. That means if the recipe calls for two tablespoons of dextrose sirup, then you can replace it with two tablespoons of agave nectar.
Maple Syrup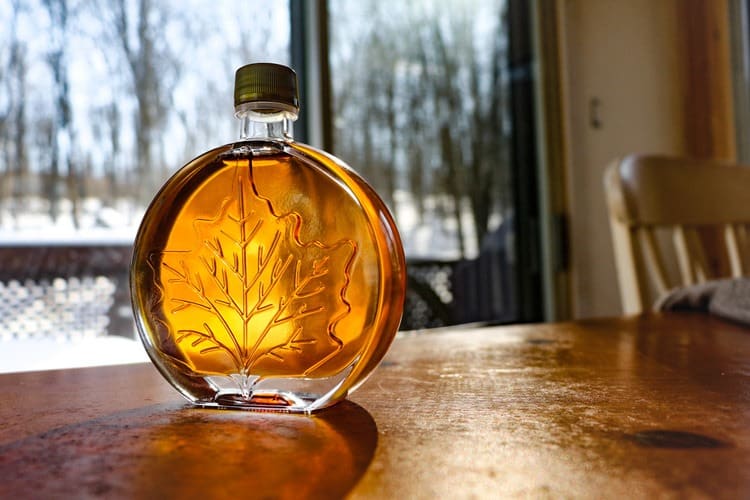 This is the pricier alternative to corn syrup. Unlike corn condiment, which offers an intensely sweet flavor, and a thicker texture, it is richer in flavor and smoother in terms of texture.
Like most syrups, it is suitable for baking. However, it is not suitable for candy making, as it contains mostly sucrose rather than fructose or glucose.
As such, the only candy you can make out of maple condiment is maple candy.
Birch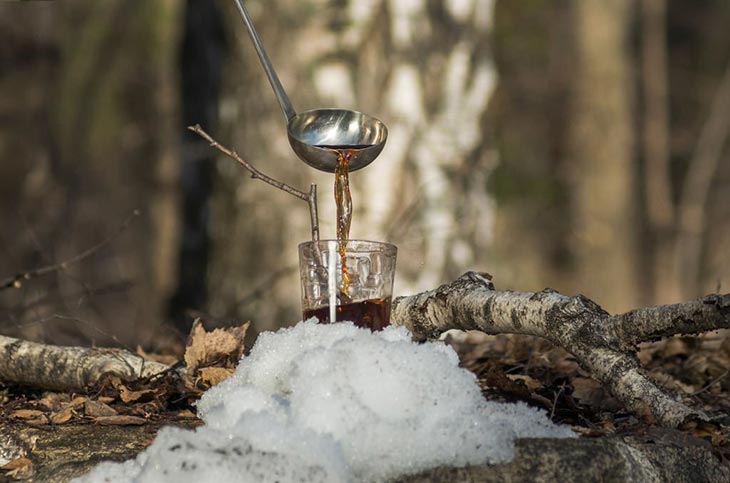 Birch is one of the pricier liquid glucose substitutes, even more so than the maple itself. The reason is that you need roughly 100 to 150 liters of sap to make 1 liter of liquid.
Birch is similar to dextrose sirup but with fructose and glucose instead of sucrose. Because it contains mostly fructose and glucose, you can use it for baking and candy making, like most sugar.
Brown Rice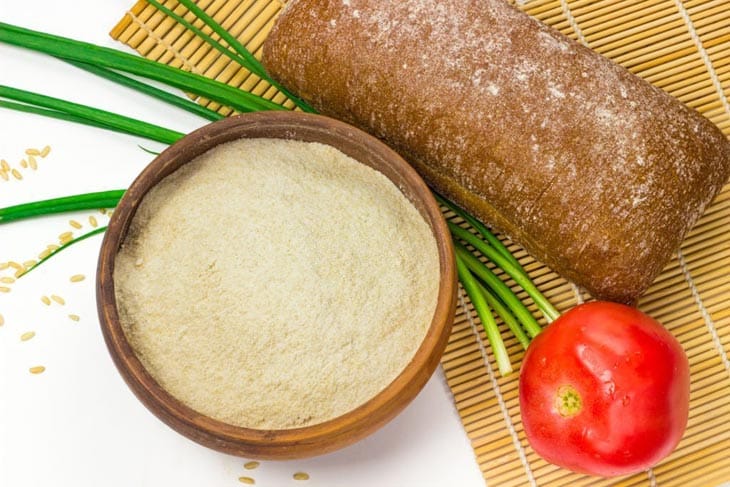 Brown rice syrups are a good alternative for glucose-based syrups for cutting out some calories and fructose in your diet. It is not healthier than other syrups, but it is less calorific.
Brown rice contains 100% glucose with no fructose at all. Nevertheless, it is still a good glucose syrup substitution for baking and making candy.
Butter (Or Cream)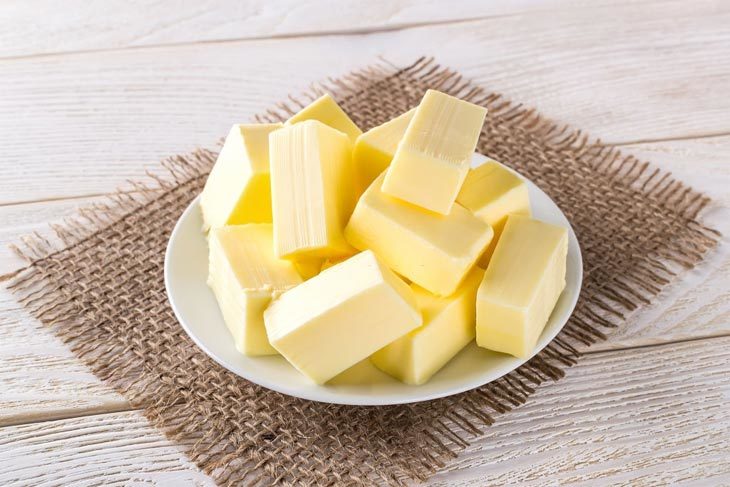 If your goal is just thickening the texture of something, then butter is a great choice for this job.
The fat in butter also interrupts the crystallization of candy, just like glucose and fructose syrups, making it suitable for making candy.
If you do not like butter, you can also use cream to substitute butter. The cream also has the same effect in interrupting candy's crystallization.
Lemon Juice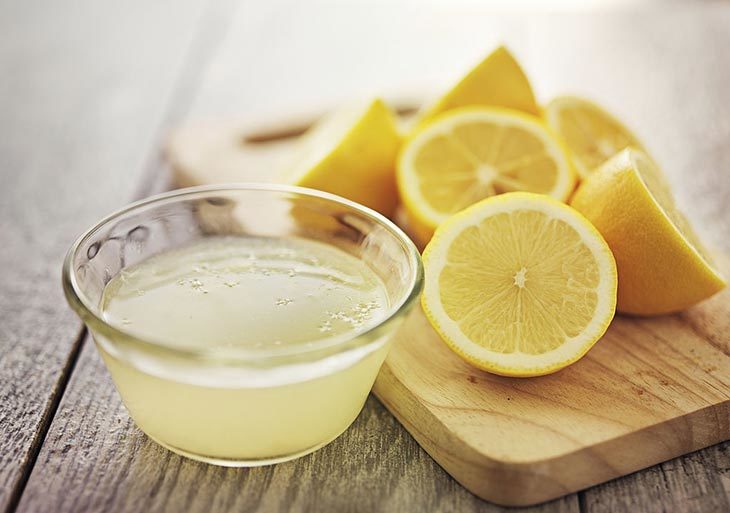 Alternatively, you can make dextrose with cane sugar and lemon juice at home. But we will not dive into the method in this section. Keep reading to learn how to make homemade dextrose in the next section.
Sugar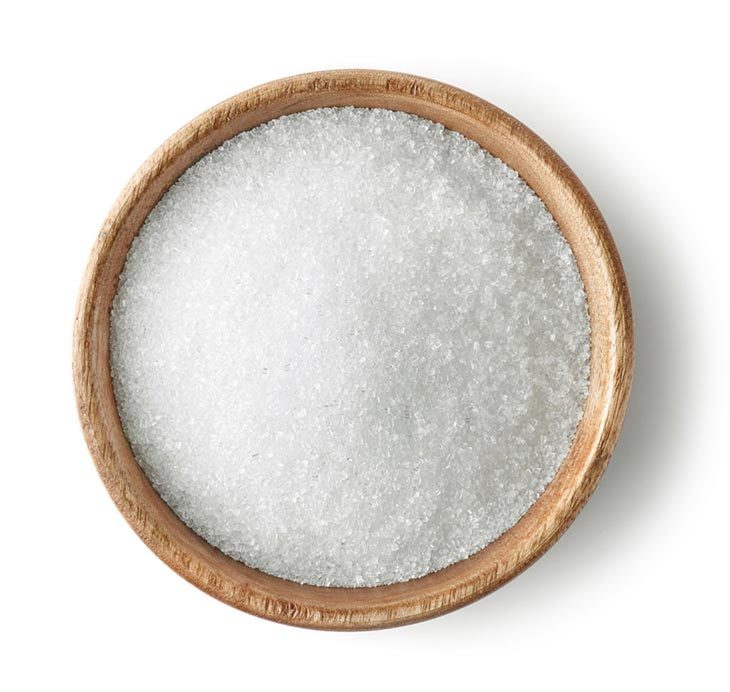 Sugar is your last resort if you do not have anything to dextrose. In particular, it offers a cleaner sweet taste than other glucose-based sirups, but it tends to get lumpy if you do not put in enough water.
However, there is a way to make homemade dextrose using only sugar. Stay tuned for the next section to know how to make your homemade dextrose.
How To Make Homemade Glucose Syrup?
Contrary to what some people might think, making this condiment at home is quite easy. To make it with sugar, you will need the following ingredients:
2 cups of sugar.
3/4 cup of water.
A pinch of salt.
A teaspoon of cream of tartar.
Here are the steps to make homemade glucose sugar:
Add all the ingredients into a saucepan.
Turn on the heat and stir until the sugar dissolves.
Turn the heat down to low and let it simmer for five minutes.
Then, there you go! Let's try to make glucose syrup. You can use it right away or store it inside a jar for later uses.
If you have lemon juice and sugar, you can heat the sugar and water with some lemon juice until it turns into a golden color, and you will have your homemade recipe.
Conclusion
There are many alternatives that you can use for your dishes. From corn sirup to sugar, or even homemade one, these alternatives will be enough to replace glucose-based syrup, whether for the better of your health or your personal preferences.
Is this article helpful to you? What do you think about these alternatives? Let us know in the comments down below, and be sure to check out our website for more articles just like this one.
Thank you for reading, and we will see you in the next article!