4 Great Ham Hock Substitutes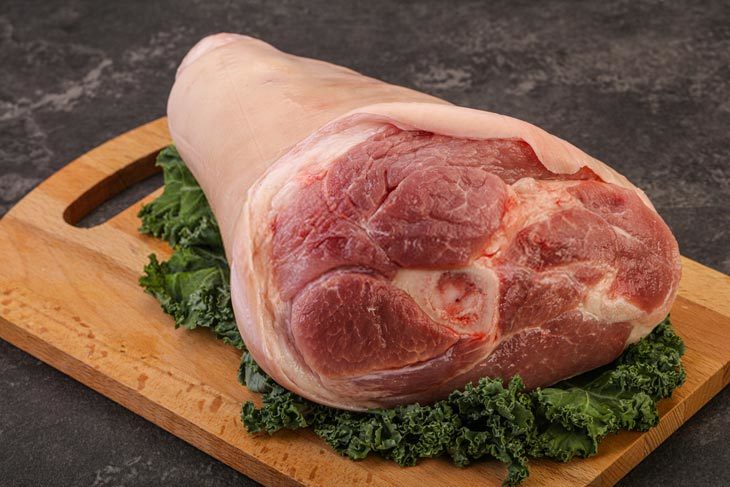 Ham hock is one of the most popular servings of pork. You can find it in dishes like ham hock terrine or ham hock risotto, or it is used to flavor stocks.
Although many people agree that the best pork serving is the pork chop, the ham hock is still used widely in cooking. If pork chop is used as a main course, ham hocks are often used to flavor dishes.
What if you are planning to use it for your dishes, but you forgot to purchase this ingredient and there is nothing left in the kitchen? Don't panic just yet! This article here is to provide you with 4 choices for a ham hock substitute.
Keep scrolling down to find out!
What Is a Ham Hock?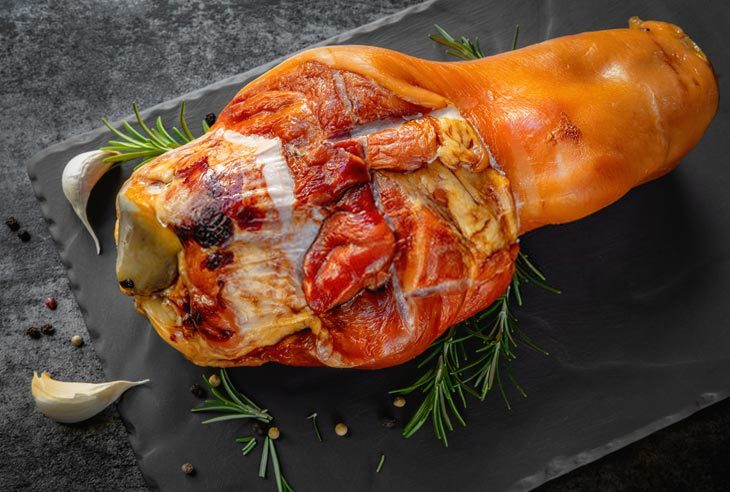 In case you're wondering "what's a ham hock?", it is the part of a pig that connects its foot and its leg together. Basically, it is the pig's joint, though it is not really similar to a human's ankle. Yet, it is almost the same regarding the anatomical position.
The amount of fat in a ham hock serving size of 4 oz is usually about 25.0g. It is a good source of protein, giving the body energy and making sure everything runs well. Also, the ham bone, according to research, contains peptides that are potentially cardioprotective.
Ham hocks are not fatty. It can be tenderized by stewing, breaking all the collagen into the stock. It tastes rich and smoky, perfect for giving a porky taste to dishes.
Besides, where can you buy ham hocks? The good news is, buying ham hocks is quite easy. You can purchase them in any butcher shop. If there is none nearby, you can go to grocery stores or supermarkets. Find the butcher section, they may have them there.
Ham Hock Substitute – Top 4 Best Alternative Methods
Struggling to find a substitute for ham hocks? Here are the top 4 best options for your dishes:
1. Smoked Turkey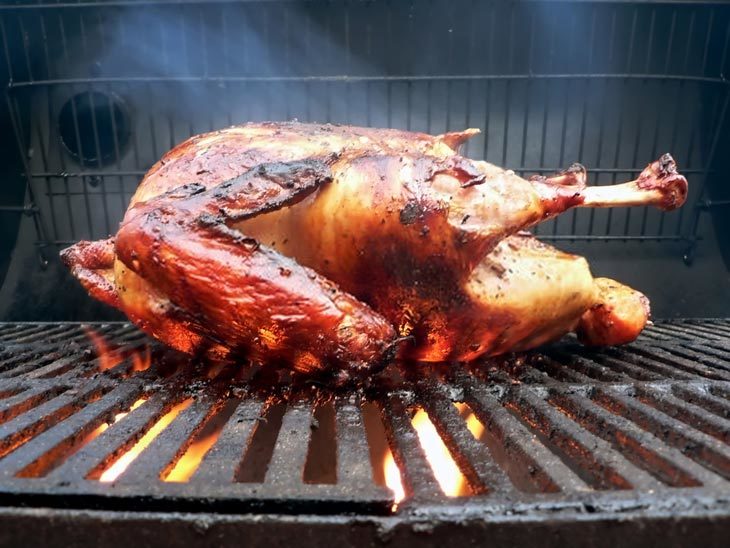 It is the option we most recommend as a ham hock alternative. If you have difficulty in buying ham hock, try smoked turkey as a substitute for your dishes.
You don't need a whole smoked turkey to replicate the same flavor of ham hock to your dishes. In fact, any part like turkey hocks, wings, or neck bones will do. They will provide you the same smoky meaty, rich taste as ham hocks do.
However, make sure you use enough smoked turkey to replicate the same flavor of the original ingredient. You will need the same amount as the recipe calls for the ham hock.
Normally, you possibly end up having a slightly lighter tasted dish when altering with smoked turkey. It is because there's less salt in it than in the ham hock. Luckily, you can fix up easily by adding more salt to the dish!
2. Meat Stock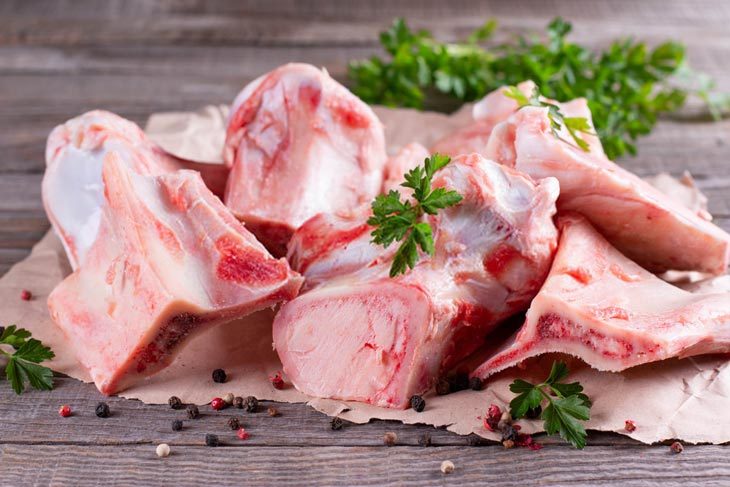 A good ham hock substitute for soup is meat stock. If you have a hard time buying the ingredient, or just don't like the sticky mouthfeel of the collagen in ham hock – It is best to replace it with meat stock!
In particular, this ingredient is ideal to use in soups and stocks that are flavored by ham hock during cooking. Those recipes usually require removing ham hock before plating. Basically, you don't eat the hock in the dish, you just need it to flavor the broth.
That means you can alter it with a similar tasted ingredient for the broth. Just use the same portion of meat stock as the portion of water that you would use for the dish. It will taste exactly similar, just less collagen.
However, keep in mind that most meat stock that is sold in stores is pre seasoned. Make sure you get low in sodium if you have any heart or blood pressure problems. Otherwise, it will do harm to your health.
3. Other Types Of Pork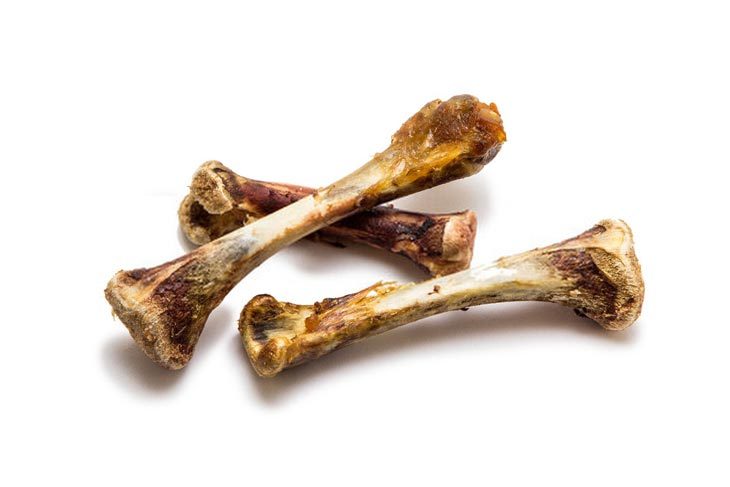 In case you really need the ham base flavor for the dish, and you don't know where to buy ham hock, use other servings of pork instead.
Salted pork, ham bone, bacon are perfect to replace ham hock but still give you a similar taste. Using the same ratio as ham hock in the original recipe will get you there. Except for salt pork, you only need half the amount as that of ham hock.
If you really need that exact same rich, fatty taste and the collagens, try pig's feet. Believe me, smoked pigs feet is the perfect ham hock substitute, providing you the same thing as the original one would.
4. Smoked Salt (Vegan Option)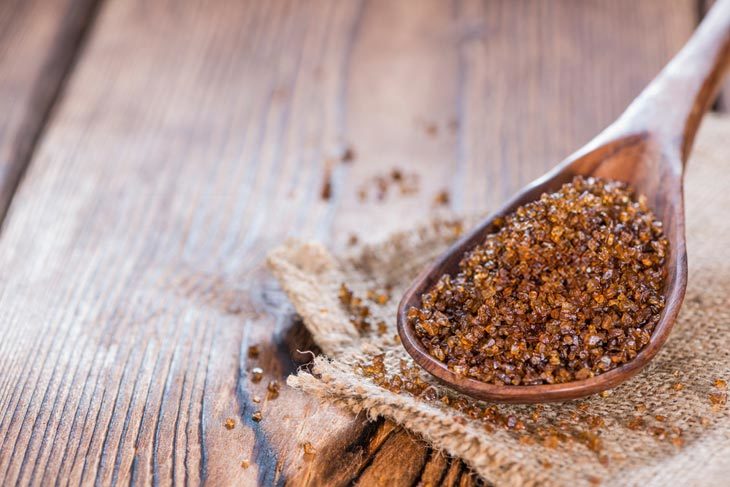 For a vegan and vegetarian option, smoked salt is great to replicate the savory mouthfeel of ham hock.
You will be surprised at how close smoked salt would get to compare to the original recipe. Without any meat, it'll still manage to capture the smoky, meat-like flavor without adding any meat to the dish.
To alter with smoke salt, add one tablespoon instead of a pound of ham hock. For that oily, sticky, savory mouthfeel of meat fat and collagens, replace it with aroma oil and butter, and you're done!
How To Cook Ham Hock?
It is surprisingly easy to cook ham hock. You don't really need to do much, as most of the jobs are done by the oven.
Although it is known for a good source of protein and iron with nutrients, it is also high in salt. So, make sure that you rinse it thoroughly, or even give it a half-an-hour soak before processing to get rid of some salt.
Subsequently, dry the hock by tapping a towel over it, or else there will be a lot of oil splashes when putting on the skillet. Give the hock a fine sauté until it is brown and crispy on the outside. It should be on medium heat; otherwise, you will burn it.
Put in herbs like thyme or rosemary, and throw some garlic clove. Wait for them to fragrance and pour in some vegetable broth. It is best to use low in sodium broth, or the hock will end up too salty. After boiling, place it in the oven for 2-3 hours.
Remember to give it a boil before putting it in the oven. Since the oven will never reach the temperature for it to boil, it will likely ruin your dish. After baking for a couple of hours, you will have a wonderful smoked ham hock.