10 Amazing Hoisin Sauce Substitute That You Can't Ignored
Hoisin sauce is a famous and characteristic condiment of Chinese culinary culture. It has an attractive color and is thick and spicy.
However, if you run out of it and you haven't bought it yet, what can you use as a hoisin sauce substitute? Scroll down for more details!
What Is Hoisin Sauce? Why Is It Special?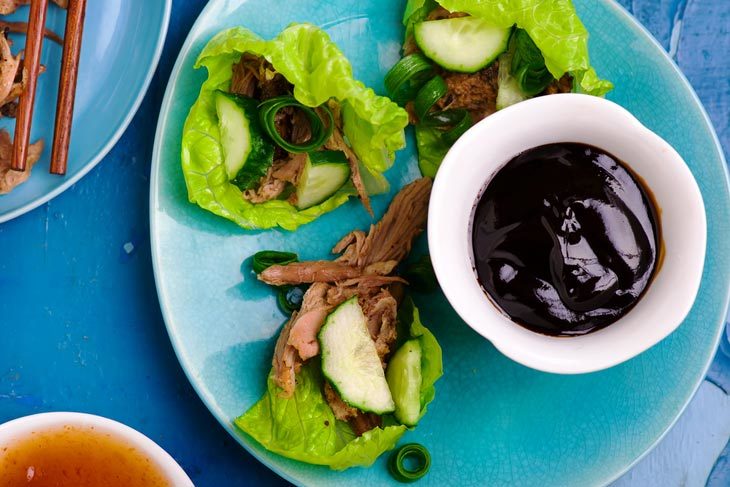 This Chinese barbecue condiment (hói sīn jeung) is used to add rich flavor to the dish; it has a thick, dark brown color. It has a mildly salty, sweet taste and is a little spicy. Therefore, it's hard to find a substitute for hoisin sauce. So what's in Hoisin sauce that makes it so special?
Another name for hoisin sauce is Chinese barbecue condiment. It is made from natural plant ingredients: soybeans, garlic, and chili peppers. Moreover, It is a common condiment that often appears in dishes of Asian cuisine.
People use the condiment as a seasoning to make food more flavorful and as a marinade for food before preparing baked goods, fried dishes. You can also use it as a separate dip to serve with stir-fries and mixed dishes.
The Most Delicious And Quality Hoisin Sauce Substitute
Soy Sauce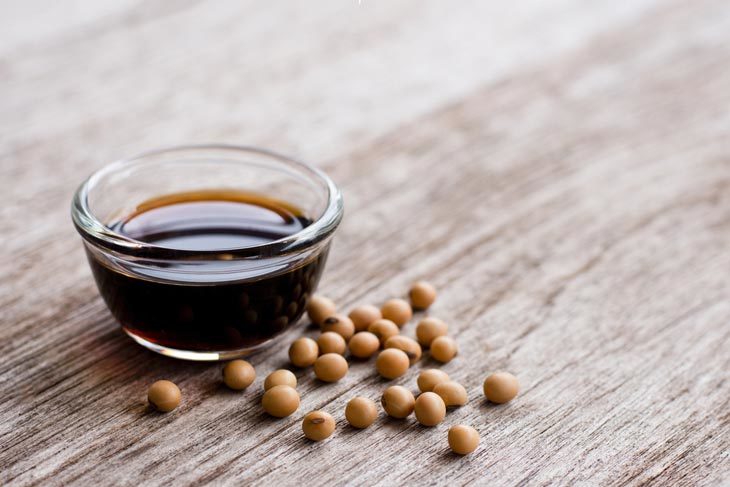 If you don't know what to use instead of hoisin sauce, then soy sauce is a suggestion for you. It is a flavorful ingredient made from fermented soybeans, which also originated in China.
The basic ingredients include soybeans, wheat, salt, and fermenters. It is one of the quality Hoisin sauce substitutes you should try. However, this flavoring is not sweet, so you can add brown sugar or honey for a mild sweetness.
Barbecue Sauce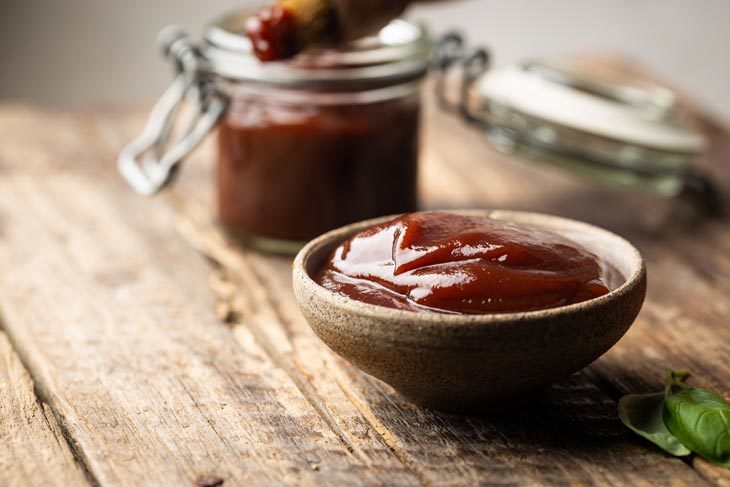 This could be the perfect hoisin sauce replacement because it tastes almost like our Chinese barbecue condiment. To sweeten it a little more, you can add sugar or molasses. If you want the relish thicker, use honey or maple syrup.
Besides, it is better to use a little rice wine vinegar to add flavor to this hoisin sauce sub. Another point is that if your dish only needs a small amount of the Chinese barbecue condiment, you should use the same amount of barbecue relish.
Oyster Sauce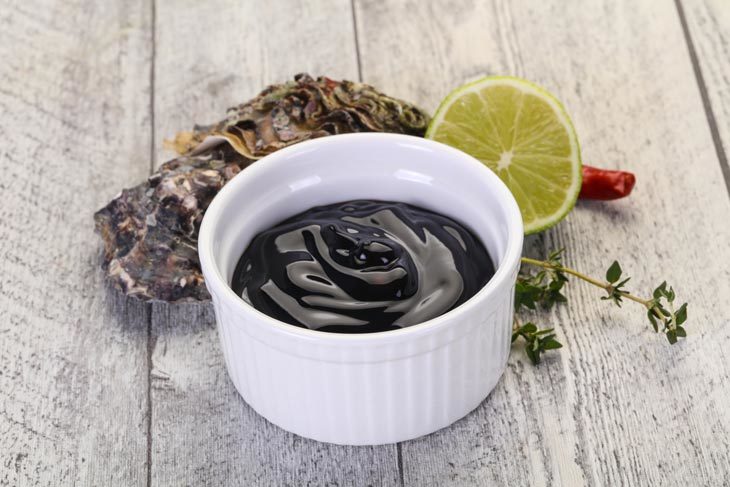 If you don't know what to use in place of hoisin sauce for seafood, the oyster relish is a great choice for seafood or vegetables.
Yet, a small note when using oyster relish is that it is a little dense. Therefore, when using it, you should add it little by little to avoid overpowering the smell of the dish. You can also add mustard to enhance the flavor of the seafood dish.
Teriyaki Sauce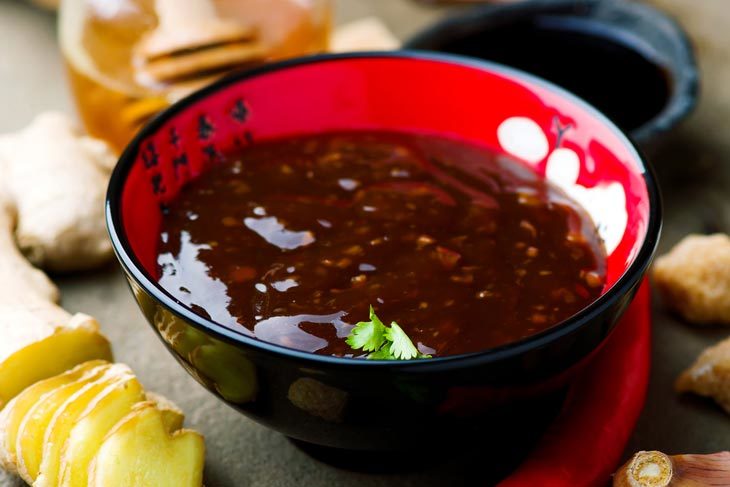 What can you use instead of hoisin sauce? Is there any relish that looks like it? The answer is Teriyaki, an ingredient originating from Japan with a sweet taste. You can use Teriyaki as a relish without any added sweeteners.
To make the teriyaki more delicious, add some soy flavoring and crushed garlic. Now, you do not need to worry if you've run out of the Chinese Barbeque condiment, as Teriyaki is a good Hoisin substitute that you should try.
Black Bean Sauce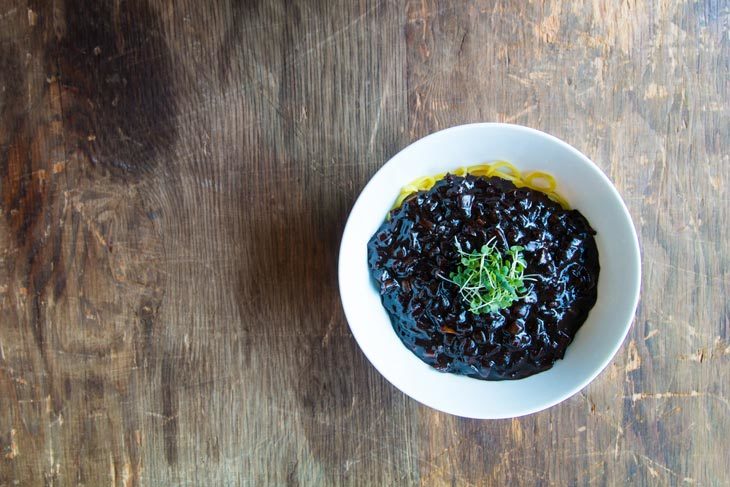 This is an easy-to-find hoisin sauce alternative with a similar taste. When using black bean relish, you can add soybeans, sugar, and a little vinegar to create a sub for hoisin sauce.
The Black Bean relish will be special if you add a little hot flavoring, especially the Sriracha from Asia. Because this hot condiment contains ingredients similar to the Chinese barbecue condiment, it will enhance the flavor of your dish.
Brown Sugar & Bean Paste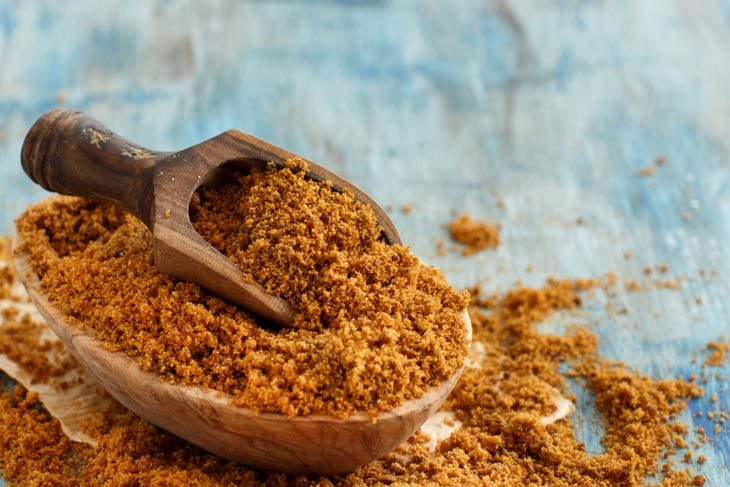 What is a substitute for hoisin sauce with bold and sweet flavors? That's Brown Sugar & Bean Paste. The ingredients you need to make it include: brown sugar, Chinese black bean relish, pitted prunes, soy relish, rice vinegar, five-spice powder, sesame oil.
You put them all with an amount according to your family's taste in a blender, pureeing the above mixture, and then adding a little water. You've found a new hoisin sauce recipe to replace the original!
Plum Jam & Ginger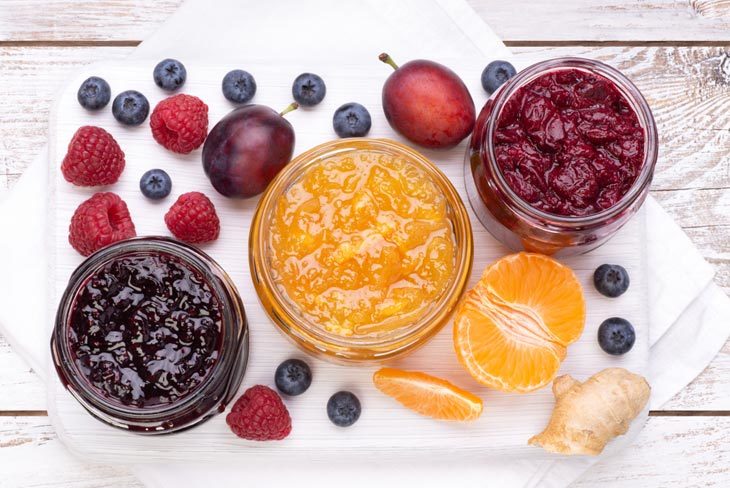 Another answer to "what can I use in place of hoisin sauce?" is Plum Jam & Ginger. The main ingredients to create this combination are plum jam and ginger instead of fresh plums.
It would be best to prepare more garlic, grated ginger root, teriyaki, and crushed red pepper. Then you mix jam with these ingredients according to your taste to create a wonderful condiment.
Peanut Butter & Soy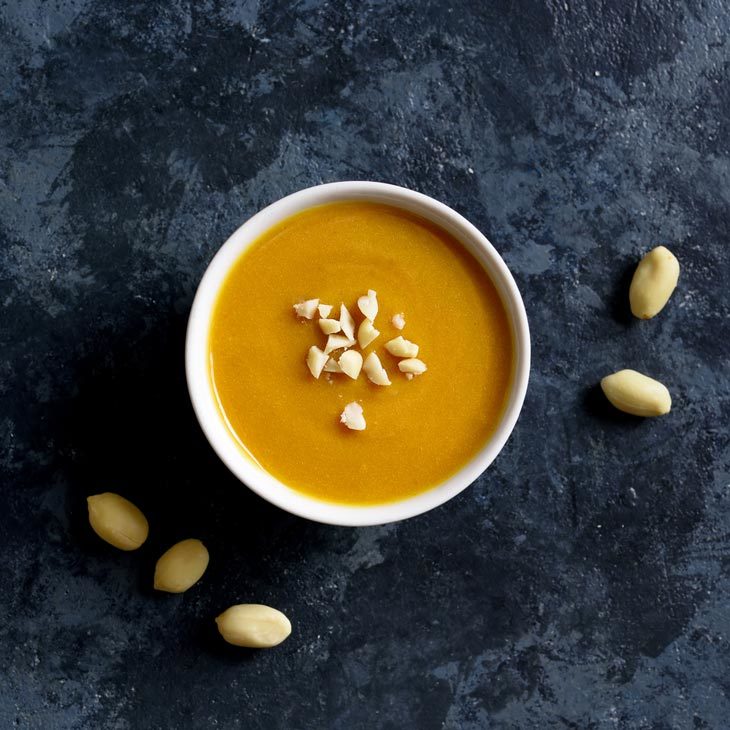 Soy and peanut butter can be a delicious combination. Although it's not one of the ingredients for hoisin sauce, it would make a great relish substitute.
To make Peanut sauce, you need soy flavoring, creamy peanut butter, hot pepper relish, sesame oil, white vinegar, brown sugar, honey, black pepper, and garlic powder. Put all this mixture in a bowl and mix well until it thickens.
Prune & Garlic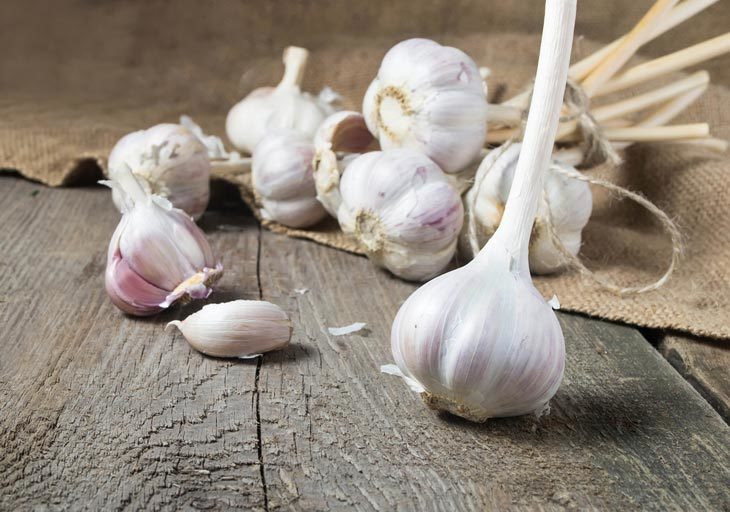 What is similar to hoisin sauce you can make? The following recipe with prunes and garlic will help you create a condiment that is almost like that. Before you start, you need to prepare pitted prunes, soy relish, dry sherry, garlic, and water.
First, put the prunes in a pot of water, boil until they soften. Then mix the softened prunes with the prepared spices and garlic to form a relish. You can also put them in the same blender for more consistency.
Miso Paste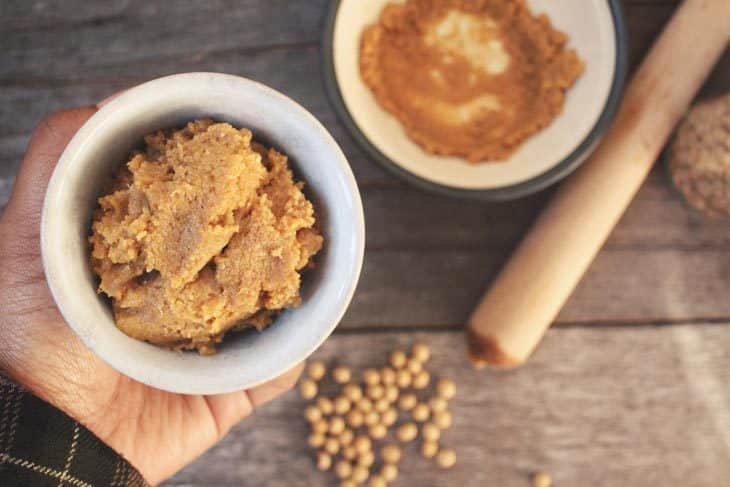 Many homemakers wonder, "what can I use instead of hoisin sauce?" In this case, Miso paste will be a suitable substitute. Miso is from Japan; it is a fermented soybean paste with a complex salty taste.
The taste of Miso is more soy-concentrated and salty, so you should be careful when using it. If you want Miso to have a slightly sweet taste like the Chinese barbecue condiment, you can add a little brown sugar or honey, depending on your taste.
How To Make Hoisin Sauce At Home
The Chinese barbecue condiment has a special flavor that is difficult to find an exact substitute for. So, is it possible to make it at home? The answer is yes. You can make it yourself with available condiments or buy at the store.
Making the condiment at home is not too difficult but also ensures health. In particular, you can control the amount of sugar and unhealthy ingredients.
Here's how to make a perfect Chinese barbecue condiment for your Cantonese cuisine dishes:
First, you need to dissolve brown sugar with soy dip and add garlic, chili, and sesame oil to the mixture above. If you love the hot spicy taste of ginger and the mild sourness of vinegar, you can add it. Let the liquid cool, then put it in a glass jar and store it in the fridge.
Conclusion
Above are some options you can use to make a hoisin sauce substitute; they all nearly have the same taste as the original. Hopefully, this recipe will help you get delicious dishes.
On top of all, making this condiment is not too complicated, make sure you fully prepare the ingredients and follow the steps to create your unique homemade Chinese barbecue condiment!