How Long Do Cashews Last: Get The Thorough Answer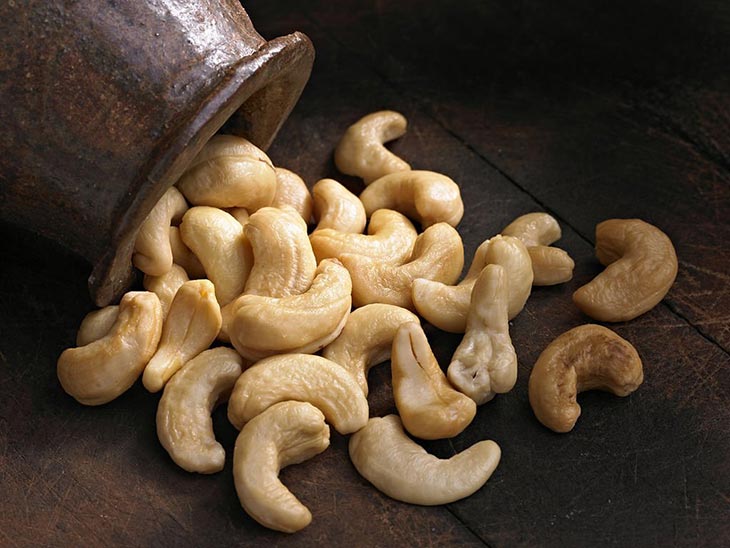 These days, cashews are not an unfamiliar nut in most households anymore. They appear in many desserts, salads, cereals, or a part of some diet meals.
Thanks to their multipurpose features, a lot of users intend to buy them in bulk and save them in their kitchen to use on rainy days.
Yet, we need to be clear about "how long do cashews last" to shop this product properly and wisely. Dig into our content now if you've also been wondering about this thing.
How Long Do Cashews Last?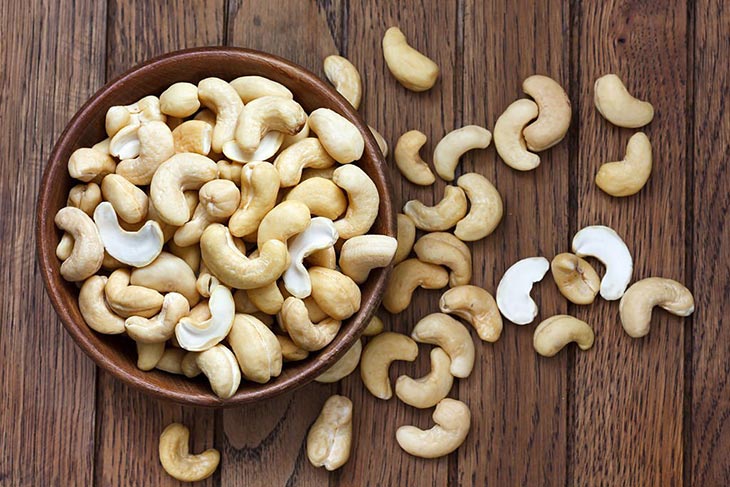 According to UCAN ( the University of California), cashew nuts can last around one year in the refrigerator, about half of a year at room temperature, and around one month in pantries.
That is akin to what we have often seen on most labels of pre-packaged cashews in supermarkets.
Move to the next section to reach more clearly about how many of the maximum days you can keep these nuts in your kitchen.
Can Cashews Go Bad?
Absolutely Yes, they can go bad. In common with most other nuts, eating cashews that have gone out isn't good for your health. Some effort on storing them in the best state of preservation can prolong the shelf life of cashews.
Rancid cashew nuts might entail food poisoning. Thus make sure that it's still free from the bad condition before enjoying it.
The products easily get mold in humid and hot places or when you store them over the necessary time.
How Long Do These Nuts Last?
No one wants to have a taste of some bad cashew nuts. Thus, carefully check the best-by date on the pack before opening.
If you pick a pack of roasted cashews, you might keep it around 2-4 weeks in your pantry, around 6-9 months in your refrigerator, and up to 12 months in a freezer.
For raw cashew nuts, they can stay only one month in a pantry, around five months in a refrigerator, and approximately 12 months in a freezer.
When you keep a record of observing, you can easily find that these products can not stay at a normal room temperature or in a pantry for too long. Cold conditions are the ideal location for them.
In case your cashews are unshelled ones, they may last in pantries for one year.
Cashew nuts displayed at supermarkets are often kept in bins or big boxes where they're uncovered or exposed under lights for hours each day. The longer they sit there, the shorter their expiry date.
When you purchase cashew pieces bulk at supermarkets, it really helps to be clear when they have reached the store.
You can consult that handy information to know how long they could stay in your storage with the full freshness.
How To Know If Your Cashews Start Going Bad?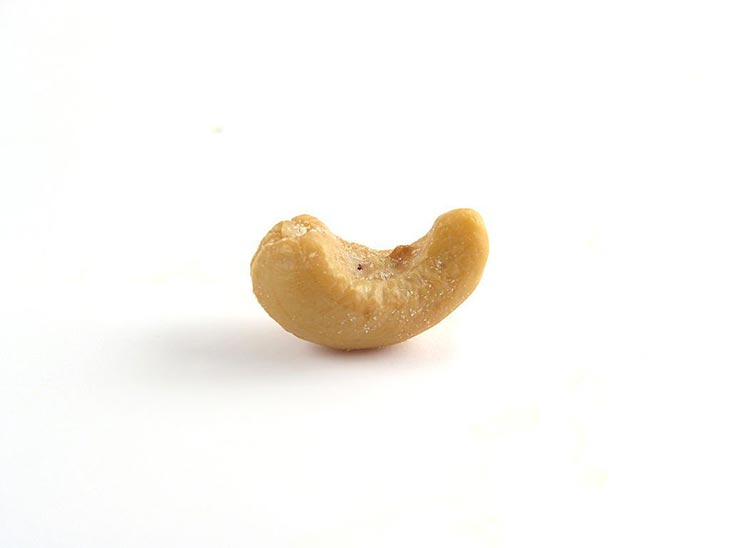 Appearance
Before you enjoy your nuts, take a close look at these cashews. If they've been out of shape, please don't try them.
Also, in case they have shown some signs of mildewed or changed color, you should throw them away.
In addition, if your nuts have commenced to shrink up and turn dark or deep in color, they've waited too long and won't be able to consume anymore.
You should also never try moldy cashews with some signs of organic growth or a few unusual black spots on cashews.
Smell
Cashew nuts deliver a somewhat buttery scent. Yet, your nuts might lose that delightful aroma after a while because their oils and fats have been oxidized.
Once these cashews start getting some uncomfortably sour smell, they will not belong to the acceptable group to consume anymore.
Touch
Fresh cashew nuts are quite hard and crunchy to touch. When you cut up your nuts, you don't feel any struggle with the knife to glide through these cashews, and they flake softly.
For sure, these nuts have had a sign of being bad.
Moreover, if you find the cashews feeling oil or sweaty, you don't need to keep them anymore.
Taste
Cashews have an amazing buttery flavor that might satisfy most of our tastes. Yet, if you try your cashew nuts and find some unpleasant or dull notes, they are no longer fresh to use.
How To Store Cashews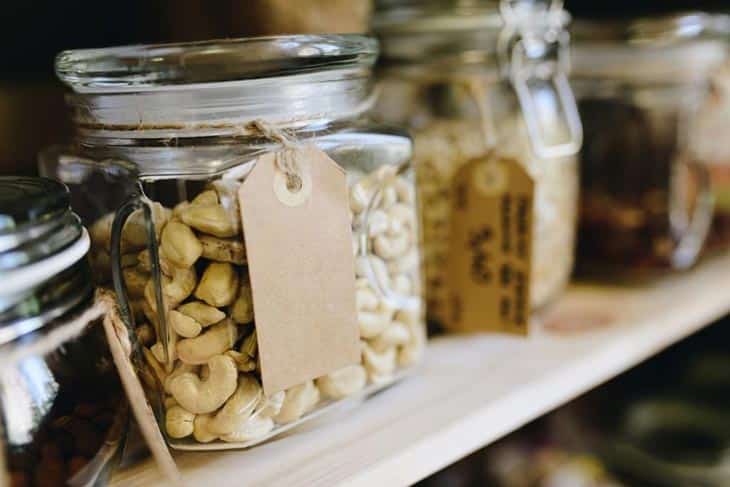 Use The Freezer
Freezers are an excellent option for cold storage if you need to let your cashews reach a longer shelf life. Freezing nuts reduces the risk of mildew contamination, which helps to extend these products' freshness.
You may freeze unopened and opened packages. In case the cashews are covered, you might put them in your freezer as they're.
Nevertheless, if you've already uncovered the package, let them in some air-tight storage instead.
In case you intend to purchase cashew nuts in bulk, it's suggested that you should take out enough nuts to eat for one or two weeks, then set the rest in your freezer till demanded.
In this way, you will avoid the odds of the entire bag of cashews going bad.
Use The Fridge
Once you've uncovered your cashew nuts, their quality and taste begin to decline. Yet, you may slow down this process by putting your nuts in a fridge.
These products in the fridge can last around one month easily if stayed in some air-tight storage.
Nevertheless, if you notice any organic growth or mold on cashews or this container, it's time to let them go.
Use The Pantry
Storing these nuts in pantries will fade their shelf life faster than in a refrigerator, yet it's a wise option if you need to grab your cashew nuts quickly.
It would be better if you allowed them to stay in air-tight containers in a dry and cool place.
Don't forget to keep these containers well-covered between uses. Also, it would help if you protected cashews away from heat elements or direct sunlight.
Don't ever set them close to a window or near an oven. Still, there is no need to place them in a deep location like a dark cabinet.
The Final Thoughts
Accompanying us until this sentence, we bet that our content has met your earlier curiosity, "How long do cashews last".
From now on, you will have more tips to buy the right quantities of cashews as well as keep these products of the best quality without any snags.
Enjoy your cashews fresh by keeping them wisely, and don't forget to share this handy blog with those who have the same interest as you. Lastly, thank you for your reading, and see you soon.