How Long Do English Muffins Last?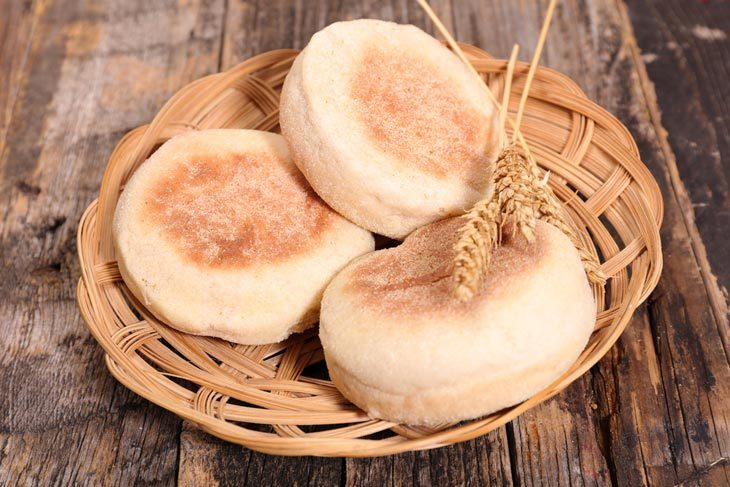 English muffins are a favorite breakfast in my family. We usually buy a couple of bags at a time when we are at the store to eat plain or to make breakfast sandwiches with.
Below, we'll discuss how long English muffins last and the best way to store them, so you can enjoy them longer.
How Long Do English Muffins Last?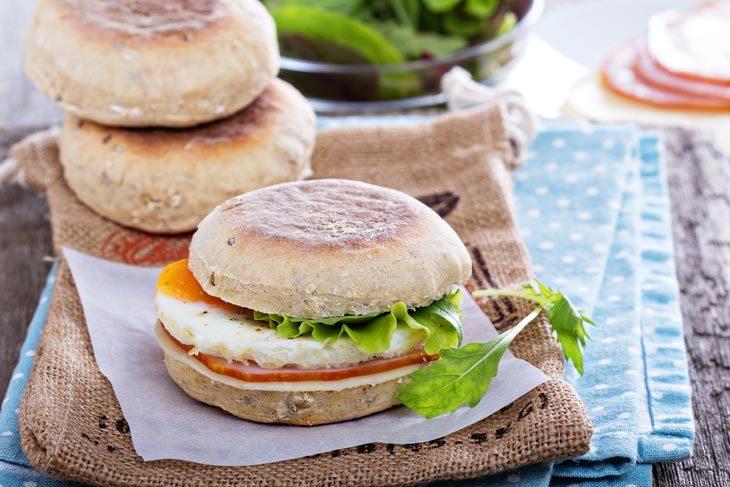 In the Freezer
English muffins will last in the freezer between 2 and 3 months before they start loosing some quality.
Every time we go to the store, I always stock up on a couple of bags of English muffins, so I can have a few extra bags in the freezer for when I need them.
In the Fridge
English muffins are good in the refrigerator for about 6 or 7 days. My family often uses all our English muffins before the six days is up, so I don't have to worry about them going bad most of the time.
In the Pantry
English muffins can be kept for about a week when you store them properly in the pantry. Anything longer than this time, they will go bad.
More Food Posts
If you enjoyed this post about English muffins, you may also like these other food posts too.