How Long Does Alfredo Sauce Last In The Fridge?
If you're a fan of Alfredo sauce, you know just how delicious it can be on a variety of pasta dishes. But what do you do when you've made too much sauce, or you only needed a small amount from the jar? It's important to know how long it can be safely stored in the fridge so that you can enjoy it for as long as possible.
In this blog post, we'll explore the shelf life of Alfredo sauce in the fridge, including some helpful tips for extending its freshness. Below, learn more about how long Alfredo sauce lasts in the fridge and the best ways to keep Alfredo sauce fresh.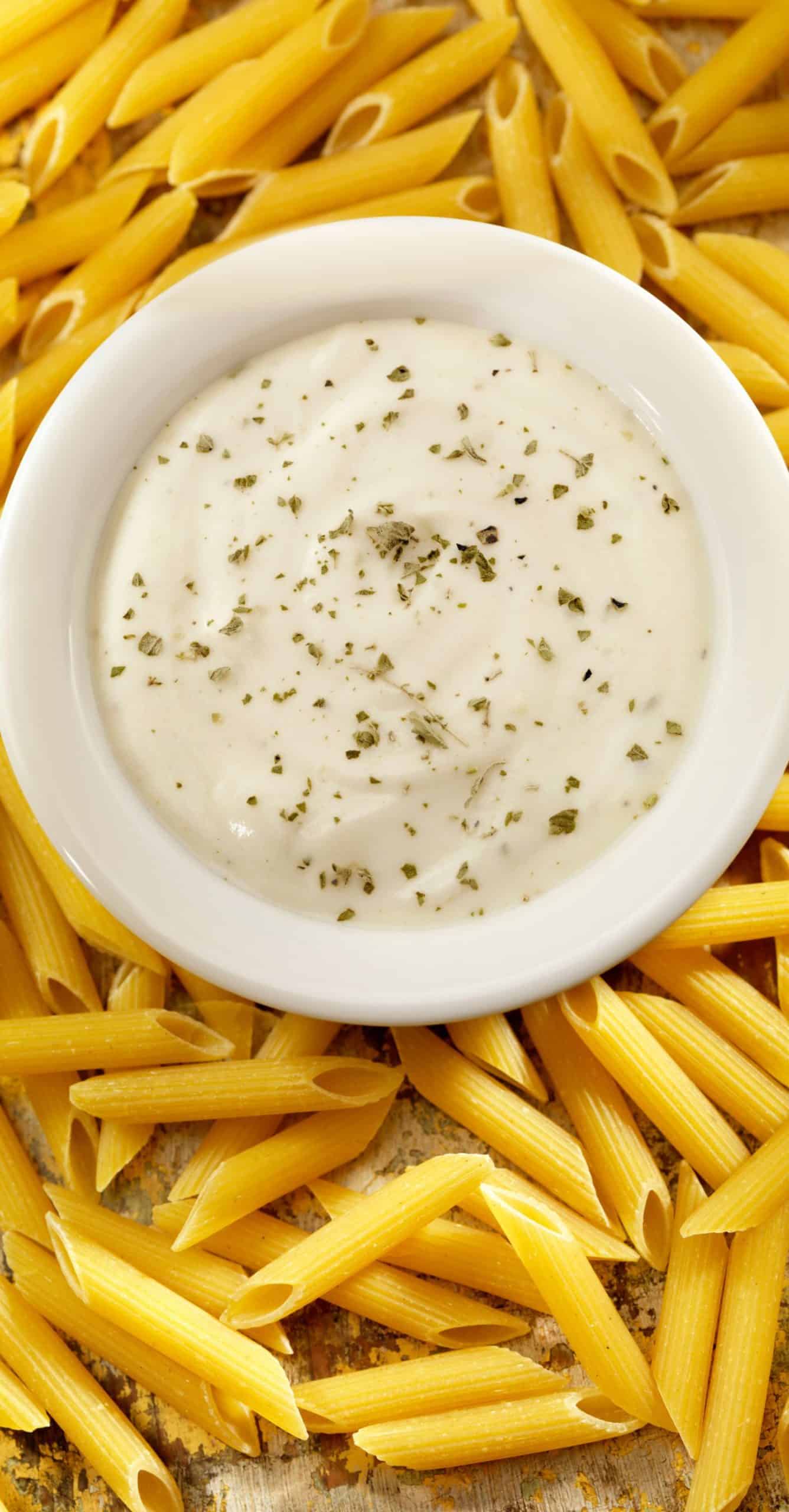 What is Alfredo Sauce?
Alfredo sauce is a rich, creamy pasta sauce that originated in Italy. Alfredo sauce usually consists of butter, parmesan cheese, and cream (often heavy cream) to create a creamy sauce that is usually used on top of pasta dishes.
Spices such as garlic powder, herbs and black pepper are common additives to the sauce as well.
How Long Does Alfredo Sauce Last In The Fridge?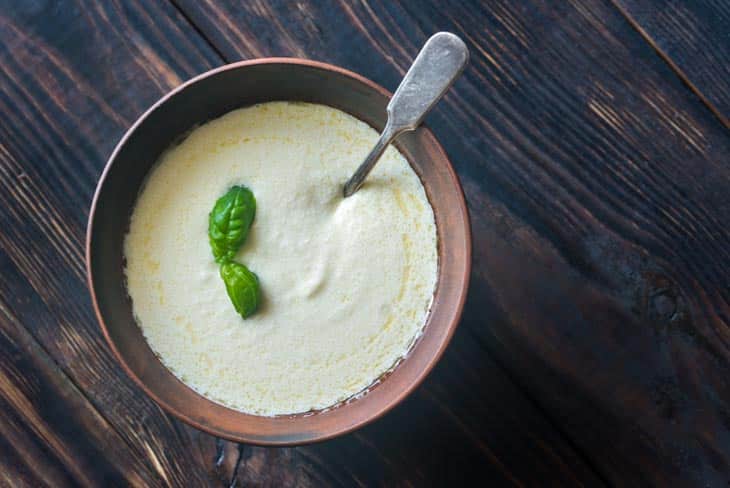 So how long does alfredo sauce last? Are there any differences in the lifespan of store-bought and homemade alfredo sauce?
Technically, homemade Alfredo sauce will stay good for 3 – 4 days, and the store-bought one can be last for 1 week after opening in the fridge with a proper storage method.
For The Homemade Alfredo Sauce
Homemade Alfredo sauce has a short shelf life since it is not made with the preservatives that a store-bought version would have in it.
If you want to lengthen the shelf life of your homemade alfredo sauce, you should put it in the fridge as soon as possible. It should last around 3-4 days in there before it needs to be thrown out.
You can attempt to freeze the alfredo sauce in an airtight container, but the consistency may change once it is thawed out. Milk-based items are not my favorite thing to freeze. The milk ends up separating as it thaws, creating a weird grainy texture.
For The Store-bought Alfredo Sauce
Store bought alfredo sauce is packed with preservatives, allowing it to be shelf-stable for much, much longer than anything homemade.
An unopened jar of alfredo sauce can last anywhere from 2-3 years if it is kept out of the sunlight or inside a dark pantry. Always check expiration dates on the jar to make sure it is not expired before using.
Once opened, the jar of alfredo will safely last about a week in the fridge. It will begin to grow mold on top as it sits in there longer. I like to write the date its been opened on the jar with a sharpie so I know how long its been sitting in there.
How To Know If The Alfredo Sauce Is Bad To Use?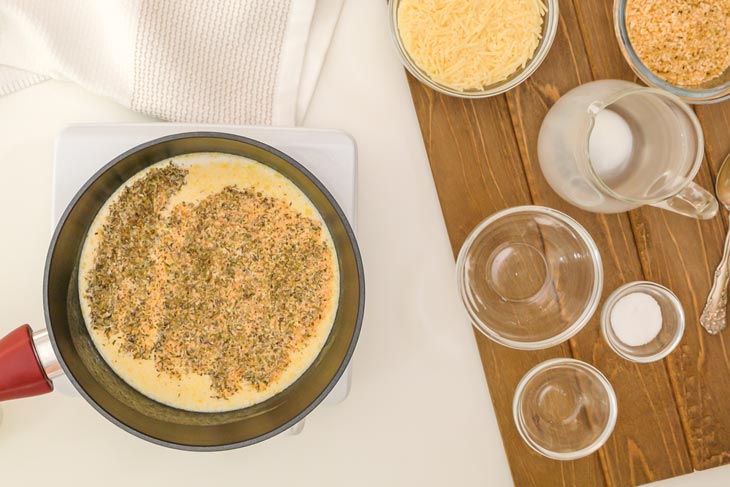 Once alfredo sauce goes bad, it begins to put off a sour and tangy smell. The best thing to do is to get rid of the expired sauce immediately.
Another way to detect spoiled alfredo sauce is to look at it carefully. It might begin to show an odd-looking color or visible mold on top. If you see anything like this, get rid of it immediately.
What should you do if you can't smell or see any signs of it being spoiled? You can certainly taste it, but I would recommend against that. If you know its been in the fridge for a week or more, then the best bet is to throw it out. Don't chance rotten food.
How To Store The Alfredo Sauce Properly?
Now that you know how long Alfredo sauce lasts after opening; it is time to learn some simple storage methods to help it last its longest.
Refrigerate The Unused Sauce
For either the homemade or store-bought sauce, store it in food container with a tight lid, and place it in the fridge immediately after finishing it.
Freeze The Alfredo Sauce
For anyone who wants to maximize the shelf life of unused alfredo sauce, you can freeze it.
As soon as the sauce cools completely, transfer it to freezer-safe plastic containers, then write the date and name on the container.
it will usually last for about 3 months in the freezer, but as I mentioned above: I don't particularly care for the texture of alfredo sauce once its unfrozen. Thawed milk or cream products sometimes separate when thawed, which kind of grosses me out, even if its not exactly bad for you.