Having deli meats in your fridge is undoubtedly convenient, but their shelf life can be limited if you don't store them correctly. In this blog post, we'll be focusing on roast beef, and specifically, how long it can last.
If you like roast beef, read on to learn how to store it and keep it fresh longer.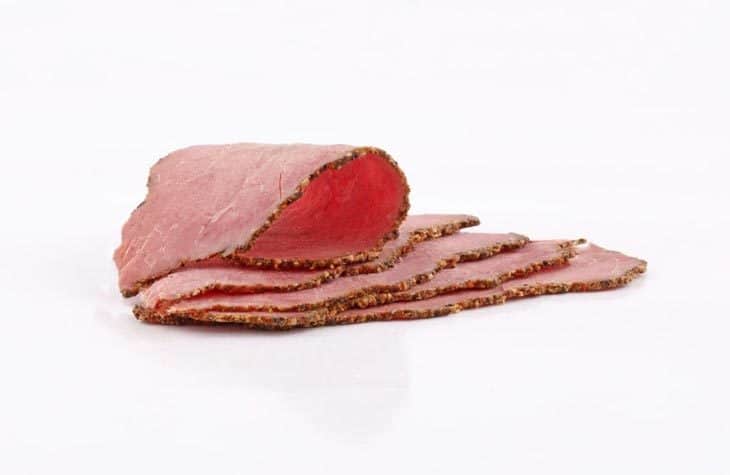 How Long Does Deli Roast Beef Last?
Properly stored, roast beef deli meat will generally keep the best quality for 2 hours at room temperature, 3 to 7 days in the fridge and a maximum of 2 months in the freezer. To maximize the deli roast beef's shelf life, keep the container tightly closed when not using.
Tips
How Long Does Deli Roast Beef Last In the Fridge?
Normally, the cold-cut meats can last for up to 3-7 days in the fridge once it is opened. However, it depends on the meat and your storage method.
This means you need to plan to use it throughout the week, so you won't waste the meat. While storing in the fridge, you need to keep it in a sealed airtight container.
How Long Does Deli Roast Beef Last In the Freezer?
Roast beef deli meat can be last for about 2 months in a sealed plastic bag or airtight container in the freezer.
How To Tell If Deli Roast Beef Is Bad
Firstly, check the surface of the meat. If you spot any wet and slimy surface, there is a high chance that your meat is spoiled.
The second sign you can find in a spoiled roast beef is a foul odor. Once it has a smelly, sour, or stale smell, it means that bacteria has started to grow.
Lastly, there can be some discoloration of the deli meat if it is spoiled. Some deli meat like roast beef will become darkened with gray and brown color at the edge areas.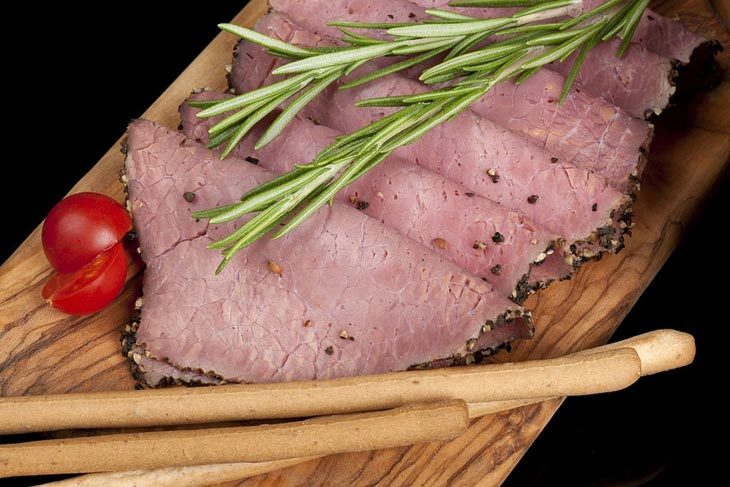 More Food Safety Posts You May Enjoy