How Long Does Imitation Crab Last In The Fridge?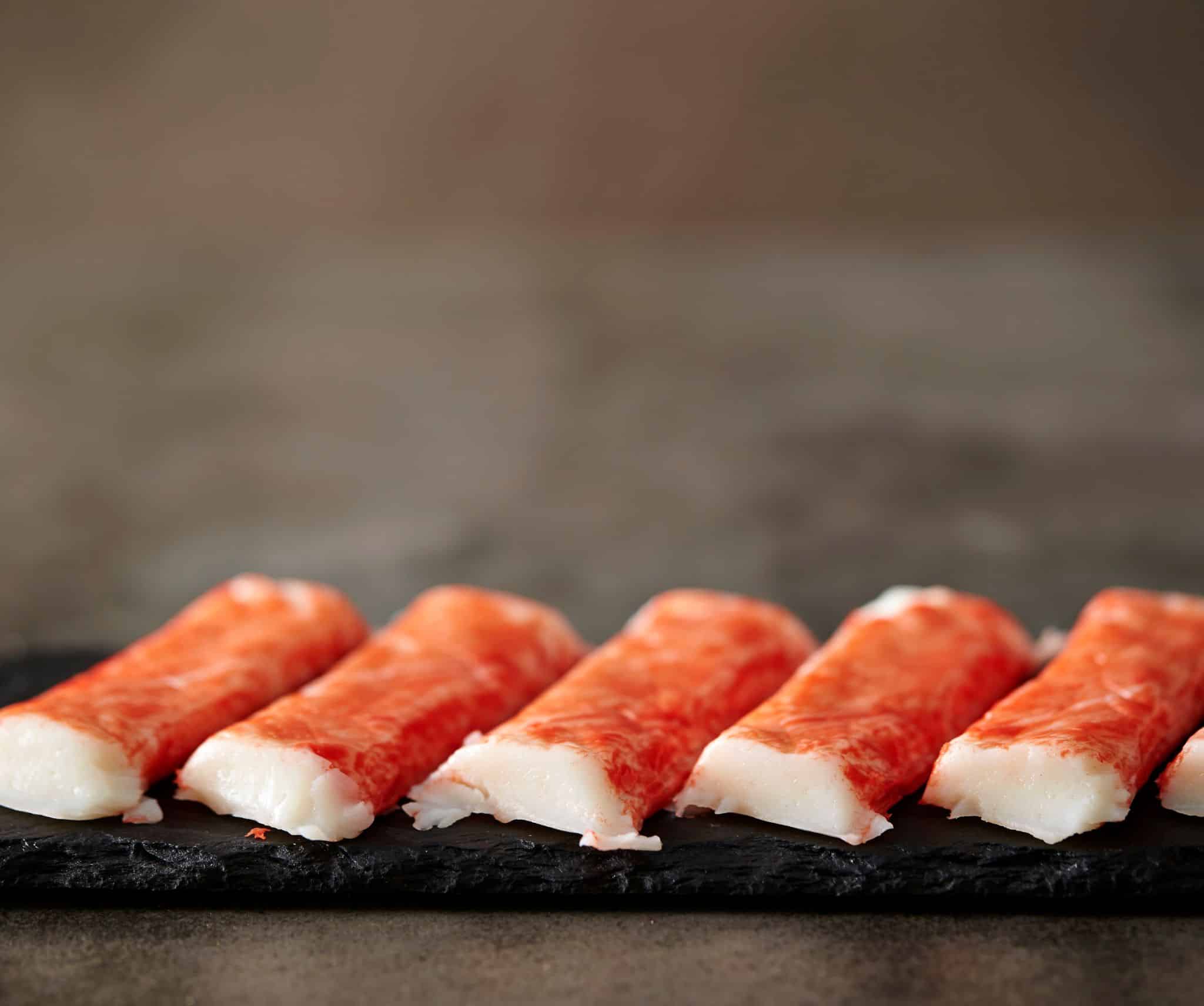 A crab stick (imitation crab) is a type of seafood made from white fish and starch. The cured meat resembles the leg meat of snow crab.
Learn about imitation crab and how long it lasts in the fridge below.
How Long Can Imitation Crab Stand At Room Temperature?
How long is crab meat good for at room temperature depends on what you do after taking it out from the freezer.
Once you take out frozen imitation crab to cook, it can stay at room temperature for a maximum of three hours before it starts going bad.
How Long Does Imitation Crab Last In The Fridge?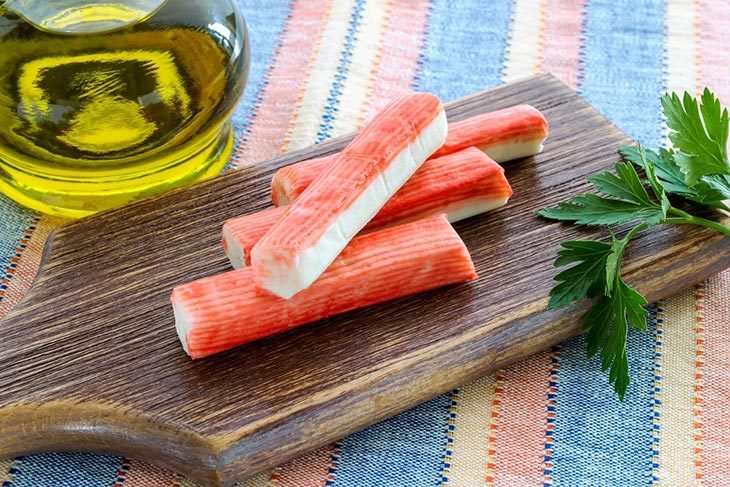 Answer: Opened imitation crab can be good for 3 hours in room temperature without changing its taste. But it can be last for a week with proper storage method in the fridge and a maximum of 6 months in the freezer.
First, like any other seafood or imitation seafood, it's a wise choice to store imitation crab in a cooler temperature rather than room temperature.
The question of "how long does imitation crab meat last in the fridge?" depends on two factors.
Leftover imitation crab can last a max of 5 days when stored in an airtight container.
If the crab is still sealed and unopened, you can put it in the fridge and expect it to last about three months.
How Long Will Frozen Imitation Crab Meat Remain Edible?
Freezing seafood is an effective way to keep it edible for a long time.
So, can you freeze imitation crab meat? And how long does imitation crab last in the freezer? The answer is yes imitation crab can be frozen for about 6 months in an air-tight container.
What Are The Signs Telling That Frozen Imitation Crab Meat Is No Longer Good?
Learn how to tell if imitation crab meat is bad below.
First, check for freezer burn. If it shows signs of freezer burn, then it is no longer good to eat.
Secondly, if you see green molds or any mold types, it is also bad. Throw it away immediately and purchase new imitation crab.
Thirdly, smell can also tell whether imitation crab is spoiled or not. Like spoiled fish (both fishy fish and non fishy fish), spoiled imitation crab will smell like foul fish, along with a slimy surface and sour taste.