How Long Does Imitation Crab Last In The Fridge: Easy Guide
If you love seafood but don't have the budget or access to fresh crab meat, imitation crab can be a great alternative.
This popular seafood product is made from white fish that has been flavored and shaped to resemble crab meat. While imitation crab is a convenient and affordable option, it's important to know how long it can last in the fridge to ensure that it stays safe to eat.
In this post, we'll explore the shelf life of imitation crab and provide tips for storing and using it properly. Whether you're a seasoned cook or a seafood newbie, this guide will help you make the most of it.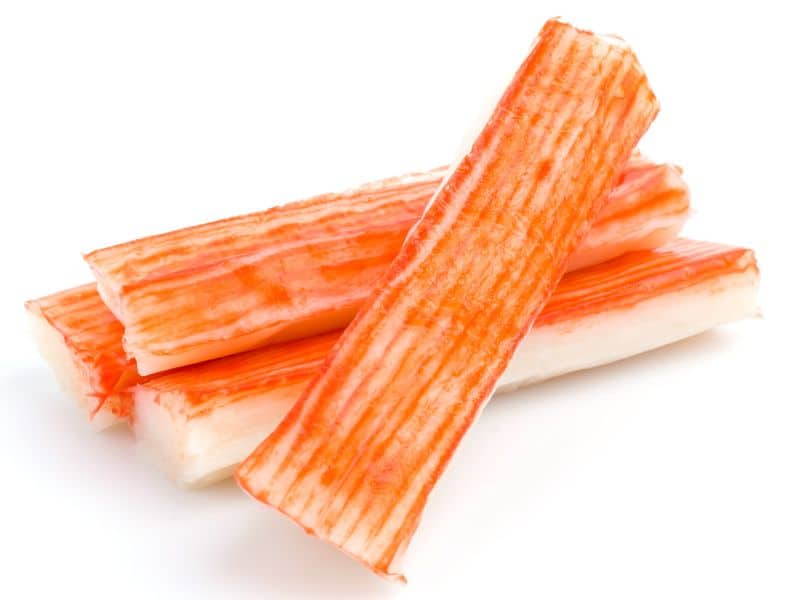 How Long Does Imitation Crab Last In The Fridge?
Imitation crab typically lasts in the fridge for about 3 to 5 days if it is stored properly.
To maximize its shelf life, it should be kept in an airtight container or wrapped tightly in plastic wrap to prevent it from drying out or absorbing odors from other foods in the fridge.
If you have unopened imitation crab, you can check the expiration date on the package to determine its shelf life.
It's important to note that if the imitation crab has an off smell, slimy texture, or a discoloration, it may be spoiled and should be thrown away.
How Long Can Imitation Crab Stand At Room Temperature?
Imitation crab should not be left at room temperature for more than two hours, as it is a perishable food item which can spoil quickly.
It's best to keep it refrigerated and only take it out when you're ready to use it to avoid the risk of food poisoning.