A properly functioning freezer is an important appliance in any kitchen. It allows us to store and preserve a wide variety of foods, from meats and vegetables to ice cream and frozen meals.
But how long does it take for a freezer to get cold enough to safely store food?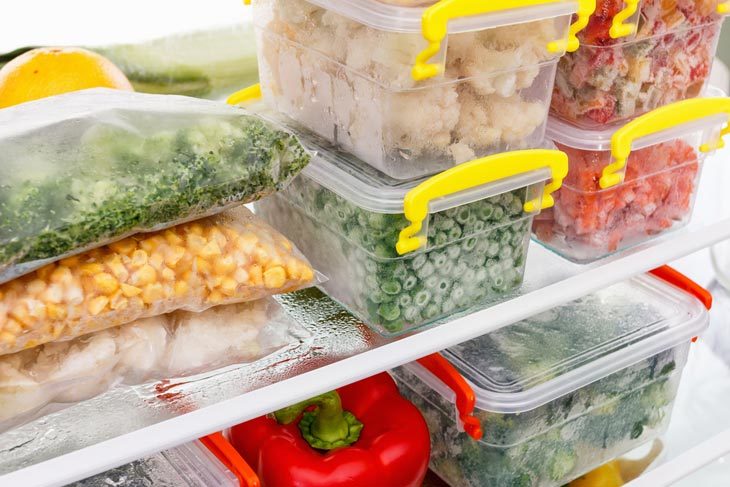 Factors That Affect How Long it Takes for a Freezer to Get Cold
There are several factors that can affect how long it takes for a freezer to get cold.
Size of Freezer
The size and type of freezer, the ambient temperature and humidity, the amount and type of food inside, and the settings on the freezer all play a role.
For example, a larger chest freezer in a cool, dry basement will take longer to get cold than a smaller upright freezer in a warm, humid kitchen.
Temperature
To determine if your freezer is working properly, you should check the temperature inside using a reliable thermometer. The recommended temperature for a freezer is 0 degrees Fahrenheit (-18 degrees Celsius), which is cold enough to keep most foods safe from bacterial growth. If your freezer isn't cold enough, there are steps you can take to speed up the process.
One way to speed up the process of getting a freezer cold is to pre-cool it before adding food. This can be done by setting the freezer to its coldest setting and leaving the door open for a few hours. This allows the cold air inside to circulate and bring the temperature down faster.
Way Food is Packed In it
You can also help your freezer get cold faster by packing and arranging the food inside in a way that maximizes airflow. Try to leave some space between items and avoid overloading the freezer. This will help the cold air circulate and reach all parts of the freezer more easily.
Keep Doors Closed
Finally, you can reduce the amount of warm air that enters the freezer by keeping the door closed as much as possible. Avoid opening and closing the door frequently, and make sure it seals properly when closed. This will help the freezer maintain its cold temperature and reduce the amount of work the compressor has to do to keep it cold.