How Long Does Tuna Salad Last?
Tuna salad is an easy to prepare meal that can be made quickly and stored in the fridge as well for the next meal. But how long does tuna salad actually last, and is it easy to tell if it has gone bad?
Find out all about tuna salad below to find out the best way to tell if it is still good to eat.
How To Tell If Tuna Salad Is Bad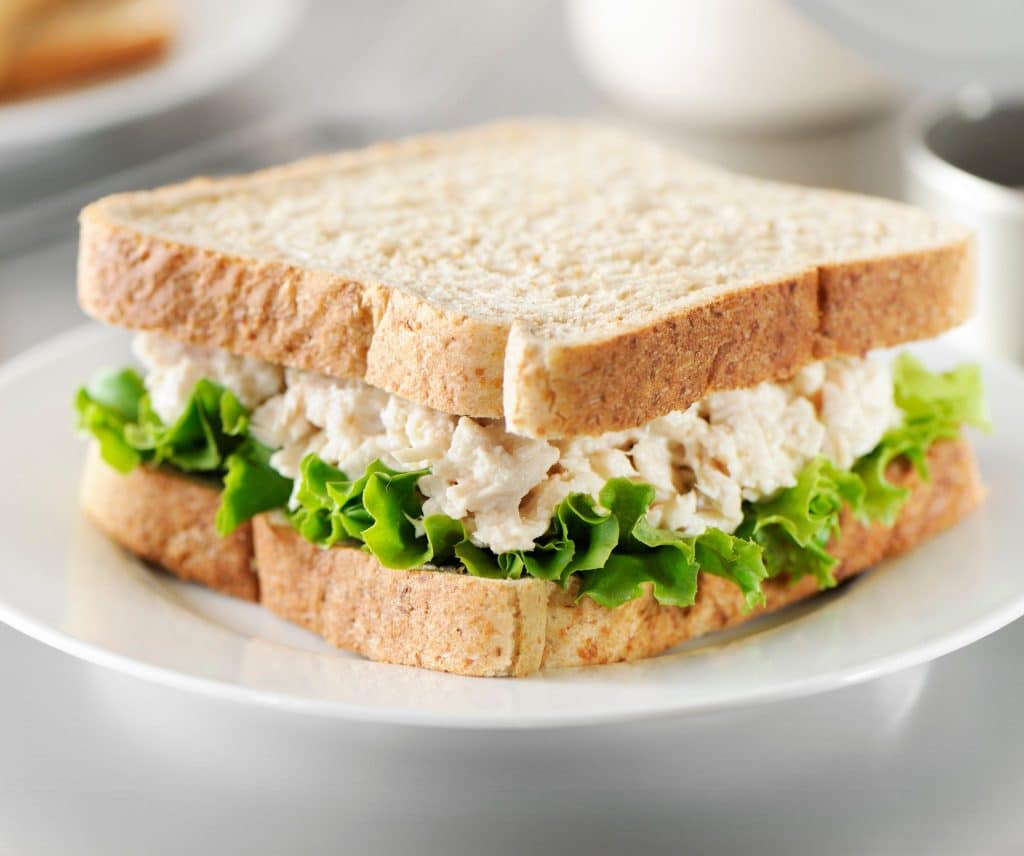 Tuna salad doesn't last very long, even when you put it in the fridge. There are a few things to check for to see if it has gone bad.
How The Tuna Looks: A good first thing to check for is the appearance. A good dish of tuna salad will have a pink color. Look for any green and brown in the tuna meat. Any discoloration will mean that it has started going bad and should be thrown out.
Smell: Another way to spot bad tuna salad is by how it smells. If it doesn't smell like it should, then it is best to throw it out.
Texture: Normally healthy tuna salad has a creamy and soft texture. However, if the tuna becomes slimy with sticky liquid coming out, it might be a sign that it has gone bad.
How Long Does Tuna Salad Last?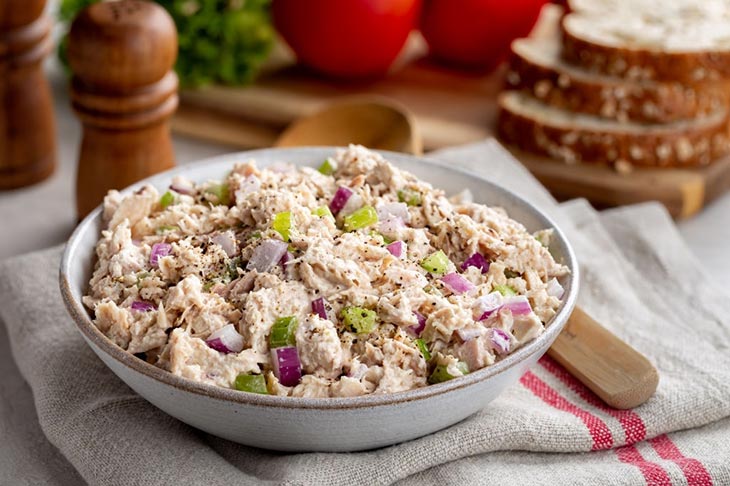 How Long Is Tuna Good For
Canned tuna for tuna salad will have an expiration date on its label (pouch tun too). You can check the date on the "use by" section to know when it becomes bad.
An unopened can of tuna can last from 2 to 3 years at room temperature. However, once they are opened, how long can tuna sit out?
How Long Is Tuna And Mayo Good For In Fridge
Tuna salad is commonly mixed with mayo to make a spread for a sandwich. However, as mayo contains eggs, it will have a short shelf life.
You should only keep tuna salad inside the fridge for 3-4 days max.
How Tuna Salad Is Made
Tuna salad is an easy meal to make and quick as well. If you'd like to try your hand at making tuna salad, take a look at my simple tuna salad recipe below that is perfect to make for a family or large crowd.
Ingredients
4 cans of tuna
1 cup of mayonnaise or Greek yogurt
½ cup of chopped celery
1 tablespoon of lemon juice
2 tablespoons of sweet pickle relish
Salt and black pepper.
How to do it?
Take out a large bowl and add in the tuna, celery, relish mayonnaise, and lemon juice. Mix them well until you have a soft and creamy mixture.
Add ½ teaspoon of salt and pepper inside to season the tuna salads. Then you can serve it on your toast, fresh tuna sandwiches, or fresh salad dishes.