How Many Ounces Are In A Box Of Powdered Sugar?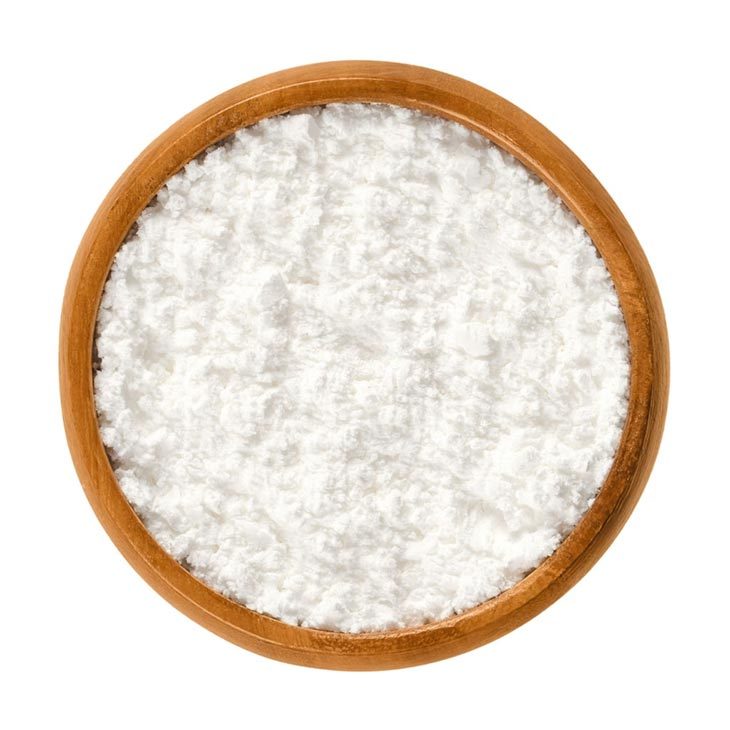 Have you ever asked yourself that question above: how many ounces in a box of powdered sugar?
What is powdered sugar? How much powdered sugar is there in a regular box? How do we measure powdered sugar? Let's find out now in the below article.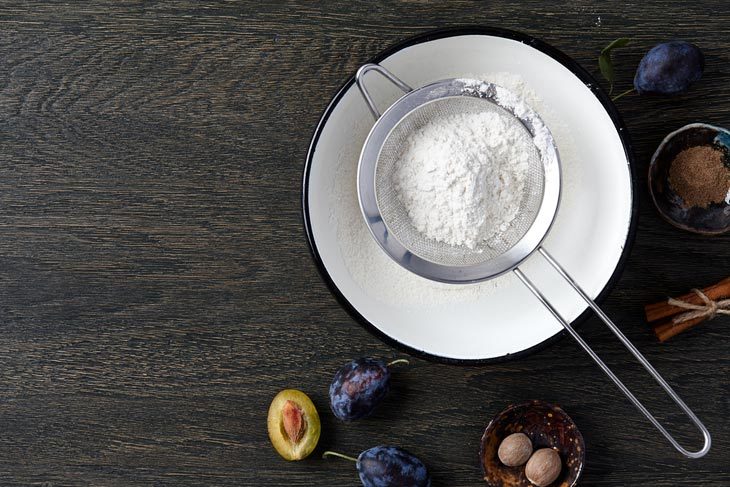 What Is Powdered Sugar?
Do you know how powdered sugar is made and what it tastes like?
Powdered sugar, also known as confectioner's sugar, is fined white sugar manufactured by crushing it into flour.
This material is often mixed with a little amount of ingredient called an "anti-caking agent" to make it smooth and avoid clumps.
There is also lots of cornstarch flour as a significant ingredient of powdered sugar. Why is powdered sugar so smooth and soft? It is thanks to cornstarch and tricalcium phosphate, which play an essential role.
Without this material, sugar will get caked and clumped easily as it absorbs much moisture. They do not only help absorb the moisture, but also improve the smoothness by reducing friction between sugar elements.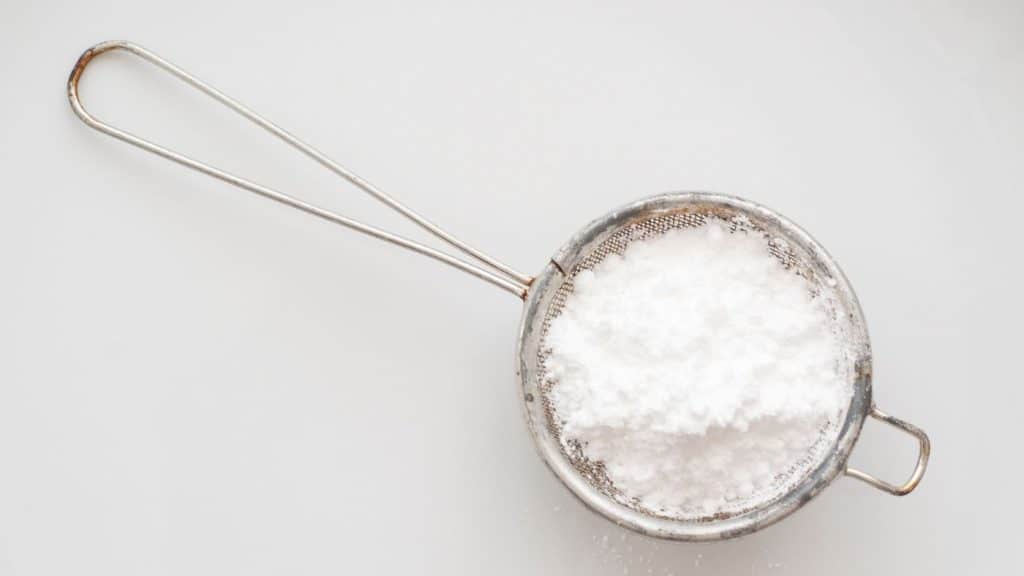 How Many Ounces In A Box of Powdered Sugar?
The first thing we must know is the definition of "ounces" or "ounce". Ounce (abbreviated "oz") is a measurement unit used popularly in England to indicate the weight or volume of things.
Accordingly, we use ounce when weighing the food, ingredients, paper, garment, or even gold, etc.
If converted, 1 ounce is equal to 28.3 grams, which is very little. For this reason, we often use this unit for tenuous things such as sugar, salt, powder, or gold, silver, platinum, palladium, rhodium, etc.
In general, a box of the powdered sugar has a net weight of 16 ounces. So, a powdered sugar box weighs 16 ounces or 1 pound; for a bigger box, it has heavier content inside and weighs 2 pounds, 4 pounds, etc.
So, a box of powdered sugar is equal to 16 ounces or 3 1/2 cups of powdered sugar
Different materials come with different measurements because of their density. Honey is a liquid, but it is thicker and denser than water, so one cup of honey is more massive than that of water.
A cup of pure water weighs 8 ounces, but that same cup containing honey weighs 12 ounces. Powdered sugar is not an exception.
1 cup of powdered sugar weighs 4 ½ ounces. Then, a box with 1 pound (lb) weight has a total of 3 ½ cups of powdered sugar.
Moreover, fluffy powdered sugar has a different measurement from the dry one: 1 cup of dry powdered sugar weighs four times as much as that of sifted powdered sugar.
What Is It Used For? 
Of course, you cannot use powdered sugar when mixing a cup of lemon juice as it is made with specific textures and purposes. So when do you use this material?
Powdered sugar is used for making sweet cakes, cookies, and pastries that require softness and smoothness. It is also used for decorating birthday cakes such as dusting, icing, or frosting.
This decoration is often made of soft cream and it's easy to create shapes on the cakes. There are more sweet food and drink you can make with powdered sugar like candy, dessert bars, or chocolate and vanilla milk.
In short, this ingredient is essential for homemade cake and cookies if you love making food by yourself. But why can't you use regular fined sugar to make these kinds of food?
First, this sugar dissolves easily in water but difficultly in other liquids, while making cakes and candy requires not only water.
Second, regular fined sugar leaves clump onto the surface of the cake or cream. Then, it can't be used to make creaming butter to create shapes on food.
How Do We Measure Powdered Sugar?
Measuring ingredients is not an easy step. Your product might be ruined with just the wrong amount added to the mixing.
Thus, measurement is very crucial even though you are a professional cook or just making cakes at home. So how do we measure powdered sugar?
At the very first step, you must prepare a proper metric cup (commonly 250 ml), which is used to measure powdered sugar.
As mentioned before, measuring is not easy at all because you cannot use the same tools with a variety of materials. What will we do with powdered sugar?
Though this kind of sugar is smooth and soft, it sometimes has lumps because of moisture.
Thus, before adding powdered sugar, you must sift it first. Use a sugar sifter and a large tray or cup beneath to let the powdered sugar through.
This way will get rid of lumps and make the sugar smoother.
Fill up the measuring cup with powdered sugar and level off so that the cup contains enough amount of sugar. Now, let's check the following measurements for your uses for a cup of powdered sugar (250ml):