How To Cut Chicken Breast
Chicken breast is a popular protein choice for many delicious recipes. Whether you're a seasoned cook or a beginner in the kitchen, knowing how to properly cut chicken breast is an essential skill that will elevate your cooking skills.
Below, learn how to cut a chicken breast with these simple tips and steps to make chicken strips, chicken cubes and more!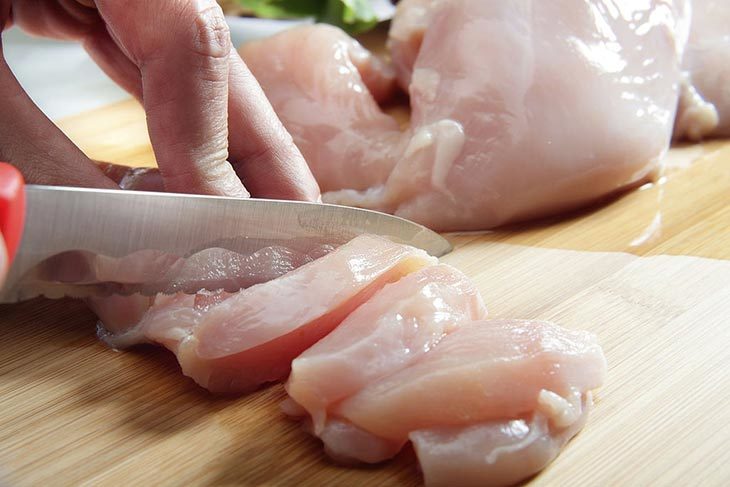 How To Cut Chicken Breast
Learn how to easily cut chicken breast by following along with these simple steps.
Gather the necessary tools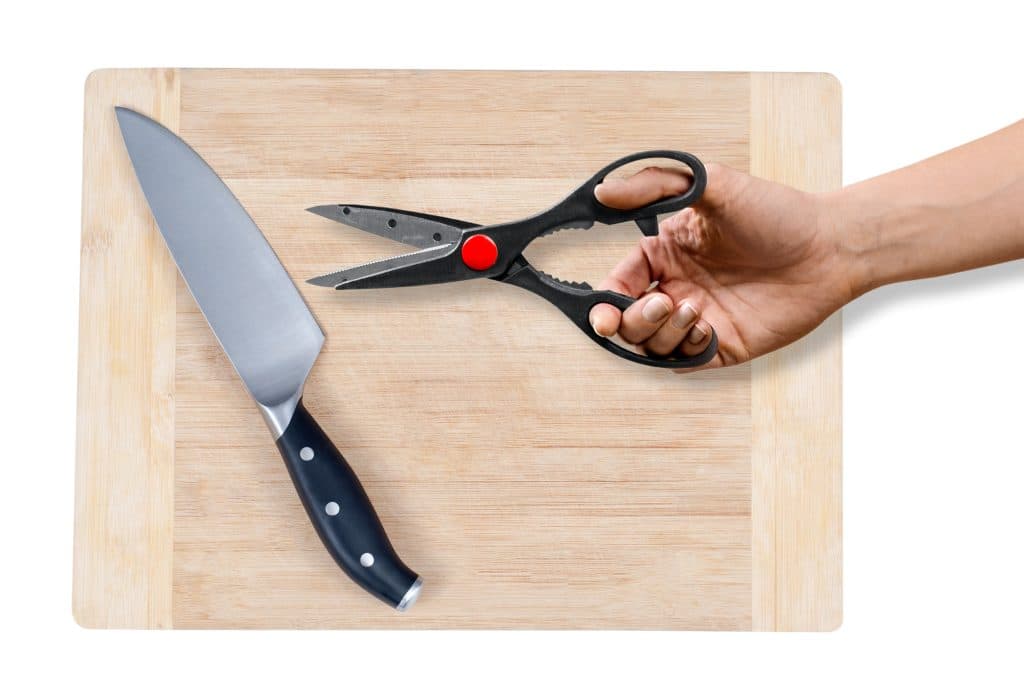 Before we start, it's essential to gather the tools you'll need. Make sure you have a sharp chef's knife, a clean cutting board, and a pair of kitchen shears handy. Having these tools at your disposal will make the process easier and safer.
Choose the Right Chicken Breast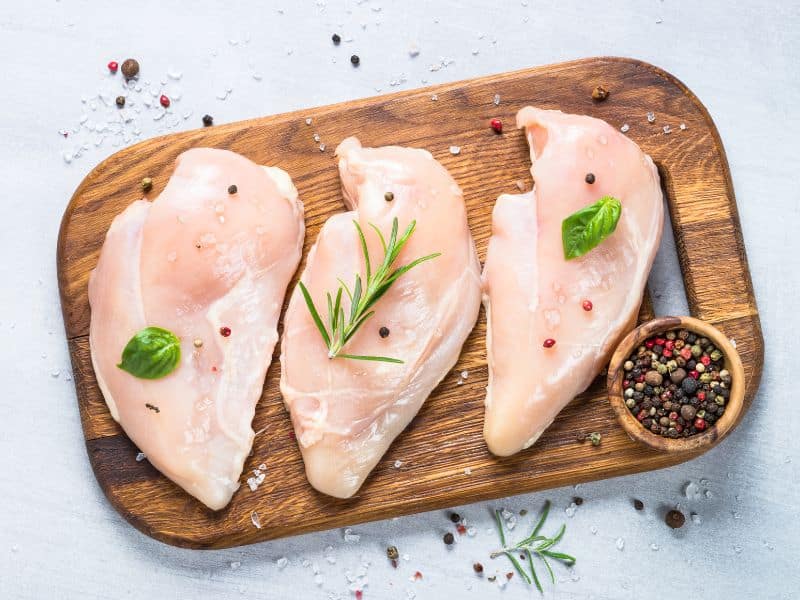 When it comes to chicken breast, quality matters. Opt for fresh, boneless, skinless chicken breasts for the best results. Ensure they are firm to the touch and have a pinkish hue, indicating freshness. Avoid chicken breasts that appear discolored or have a strong odor.
Trim Fat and Tendons
Begin by trimming any excess fat or tendons from the chicken breast. Using kitchen shears or a sharp knife, carefully remove the visible fat and any tough white tendons that may be present.
Pick The Way You Want to Cut Chicken
Butterfly the Chicken Breast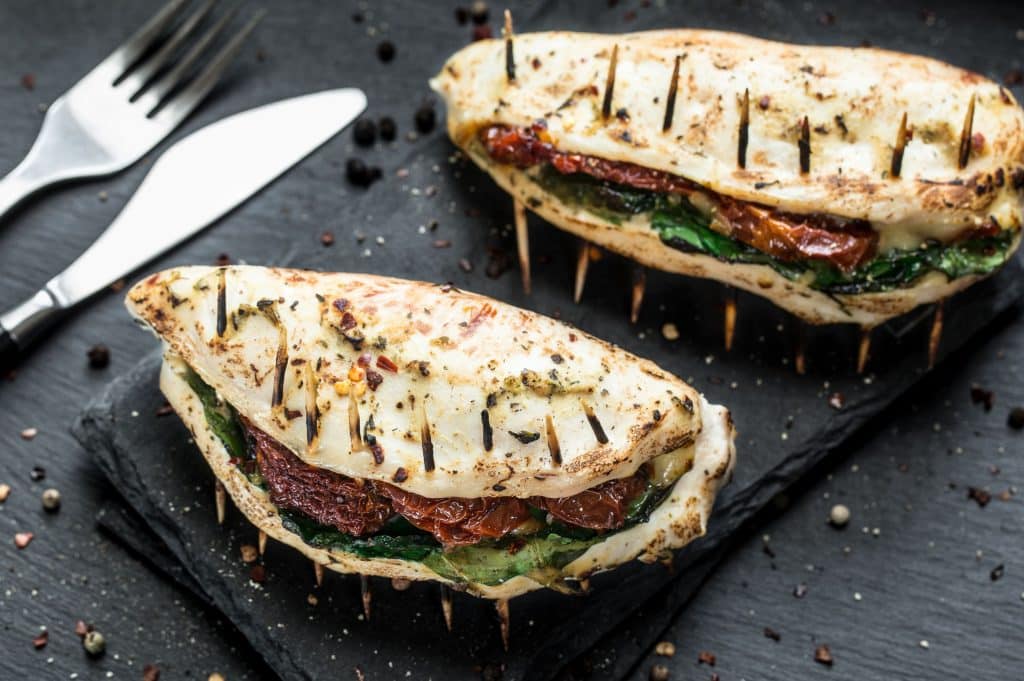 Butterflying the chicken breast involves splitting it horizontally into two thin, even pieces. This technique is perfect for recipes that call for thinner cuts or for stuffing the chicken breast.
Place the breast on a cutting board and, using a sharp knife, make a horizontal cut parallel to the cutting board, starting from the thickest side and stopping about 1/2 inch before reaching the opposite end. Open up the chicken breast like a book, ensuring it remains attached on one side. Voilà! You have a butterflied chicken breast.
Slice into Medallions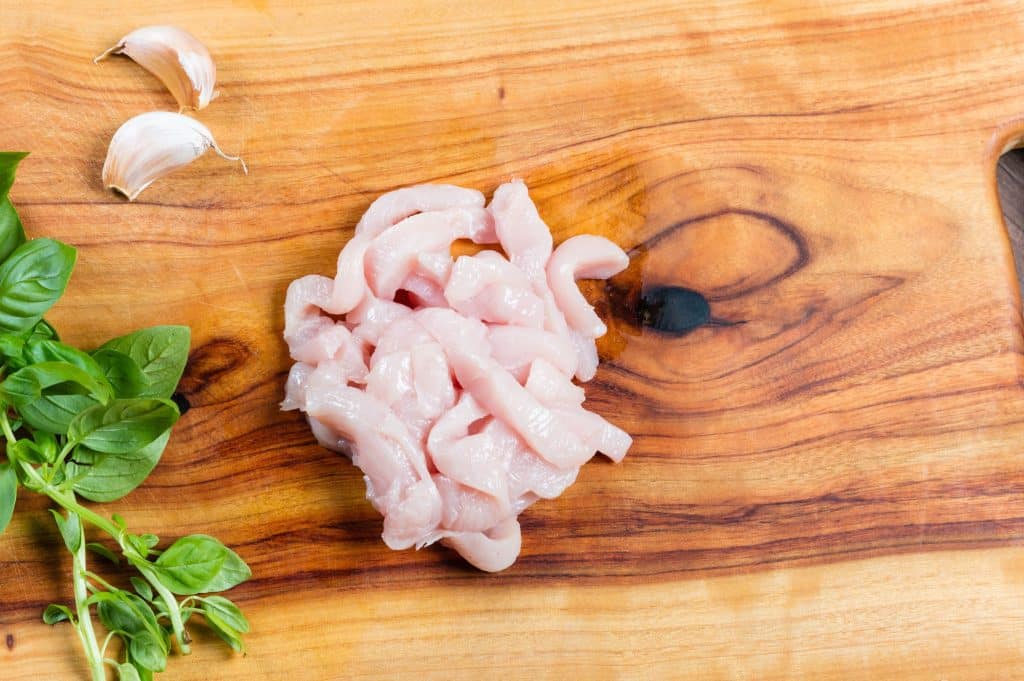 For recipes that require smaller pieces of chicken breast, such as stir-fries or kebabs, slicing the butterflied chicken breast into medallions is the way to go. With the chicken breast opened up on the cutting board, use a sharp knife to make even slices across the grain, creating medallions of your desired thickness.
Cut into Cubes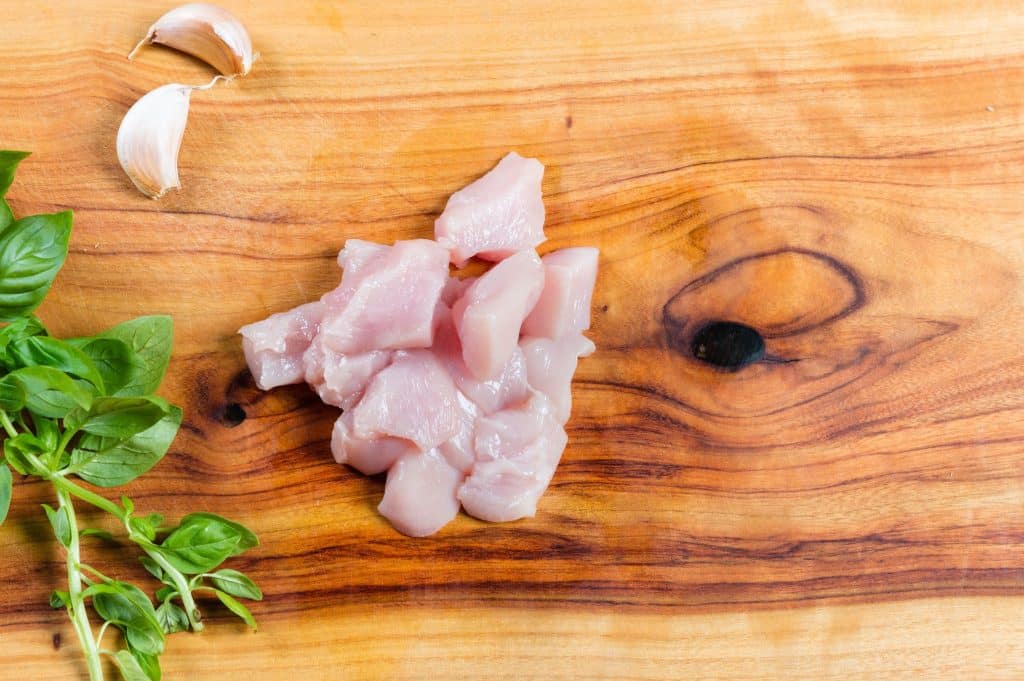 If your recipe calls for cubed chicken breast, follow this step. Start by cutting the butterflied chicken breast into strips of your desired width. Then, cut the strips crosswise to create uniform cubes or smaller strips, depending on your preference. Keeping the pieces consistent in size will ensure even cooking.