How To Fix Too Much Garlic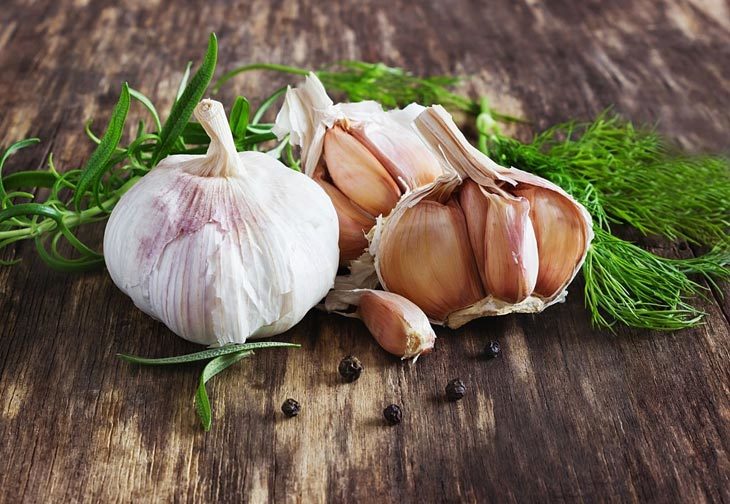 Garlic is a popular ingredient in cooking as it can season a dish and give it more aroma.
You can use garlic in many forms: whole clove, mice, or powder to add more flavor to your dish. If you add too much garlic into your recipe, it may end up ruining the flavor.
Below, we'll show you ways to fix too much garlic in recipes so if it ever happens to you, you'll be prepared.
How To Fix Too Much Garlic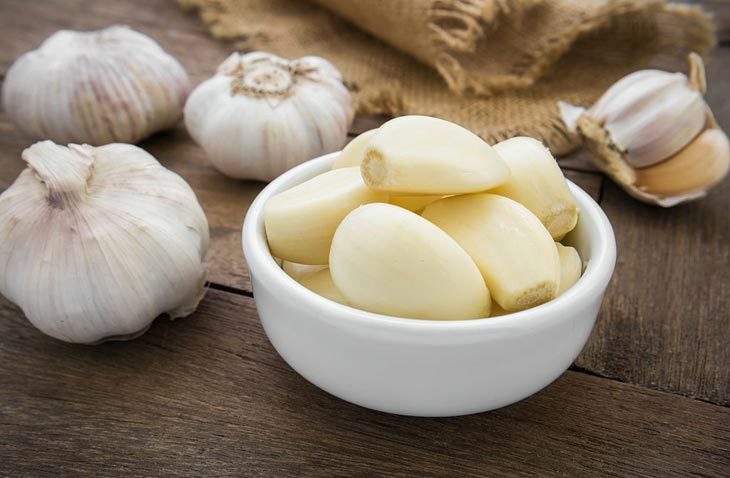 Here are the best ways to fix your meal when you added too much garlic.
Remove The Excess Garlic
This one is the first method that we're going to share with you on how to reduce garlic taste. The technique works best if you use it to remove chunks, pieces, or whole garlic gloves because you can use a spoon to remove them from the dish.
Simmer The Dish On Low Heat
The second method is simmering the dish on low heat. Since raw garlic is the main reason that makes your dish have a bitter taste, the best way to neutralize that flavor is to boil or seethe the garlic until it is cooked.
Dilute By Adding More Liquid Ingredients
Adding more liquid to your meal is a great way to cut the garlic taste from the dish.
Dilute By Making Another Batch
Diluting the garlic taste by making another batch of the dish.
This method would be useful for recipes with sauces, since all you have to do is make another batch of the sauce and mix it with the old one to neutralize the garlic taste.
Dilute By Putting In More Other Ingredients
Another good way to dilute garlic tasting food is by adding more ingredients to the dish like vegetables or meat if it calls for it.
Add Aromatic Herbs And Spices
Spices and herbs are ingredients you can use to disguise the flavor of garlic.
Adding herbs and spices is only to bring up the balance in the flavor.
Be careful not to over-season, since it will ruin your dish if you add too much. The strong scent and taste of the herbs and spices may overpower the dish and make it taste entirely different.
Add Acidic Ingredients
Acidic ingredients are also a way to lessen the garlic taste in your dish.
Here are some of the acidic ingredients for you to use to lessen a bitter garlic taste:
Lime juice​
Lemon juice​​​​​​
Orange juice​
Vinegar
Add A Sweetener
Suppose the dish is a curry, a casserole, chili, or a stew. In that case, you can lessen the bitter flavor by adding a little sweetener or sugar to it.
However, you should only put a small amount at a time and taste afterward so that you won't over-season.
Add Onions
Onions have a strong taste and can be used to balance out the strong garlic flavor.
Onion is one of the better choices since it can complement garlic. Your dish will end up being more flavorful if you use this method.
Add Some Salt
Salt is another seasoning aside from sugar that you can use to lessen the garlic's bitter and spicy taste. Adding a bit of salt to make the dish saltier can control garlic's overpowering flavor.
You still have to be careful with the amount of salt put into the dish, since this technique only works when the garlic taste is not too strong but only slightly too much.
Add A Creamy Ingredient
Using milky ingredients is a wise choice to neutralize the taste of garlic. Below are a few options that may work for your dish.
Milk​ (usually heated milk)
Coconut milk
Coconut cream
Cream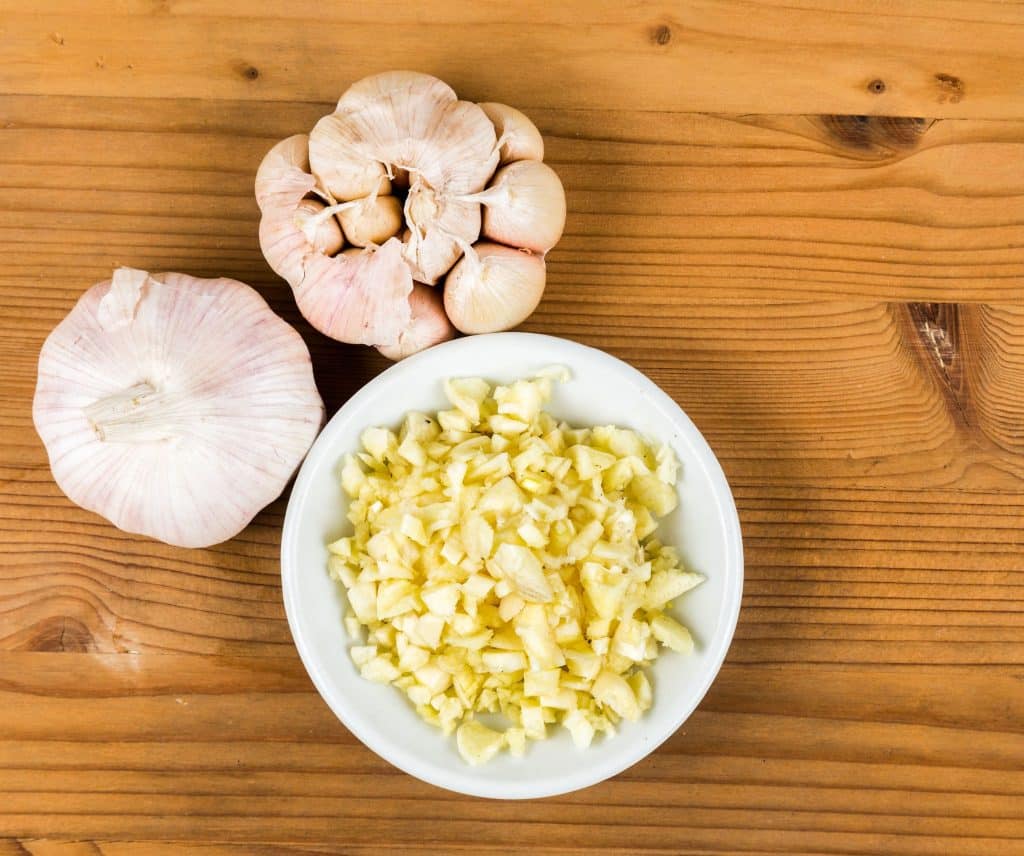 More Food Posts You May Enjoy
I hope you enjoyed this list of ways to fix too much garlic. Below find a few more food posts that you may find useful in your cooking journey.