How To Make Egg Whites Taste Good? 6 Good Recipes Included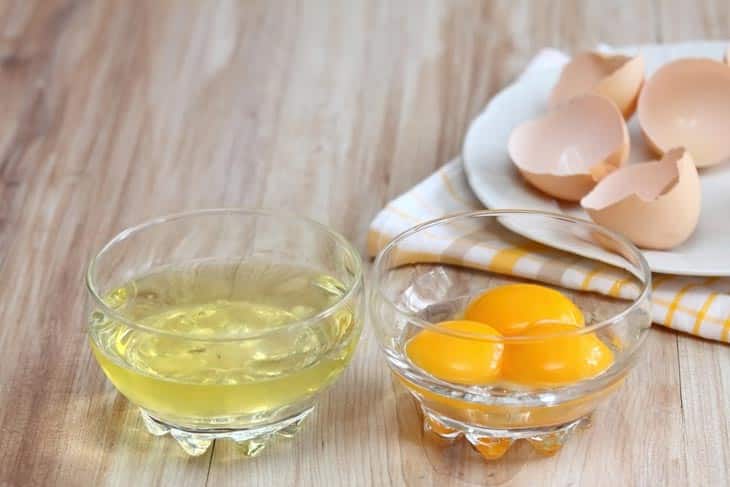 Egg white (also called albumen) does not always have the best reputation. Many people even spend lots of time researching how to make egg whites taste good.
Otherwise, it could drive them insane due to a boring blandness sometimes.
We can list dozens of different ways to cook egg whites for your daily diet. Having a reheated egg drop soup in the morning, for example, is also not a bad idea.
However, not all suggestions are great enough to change the story.
The Asian cuisine has the Shanghai stir fry dish with this ingredient. On the other hand, the omelet recipe is a go-to choice for breakfast in Western cuisine.
So, which is the best way to make egg white? Picking some facts will be the first step for our journey of exploring ahead.
Some Facts About Egg Whites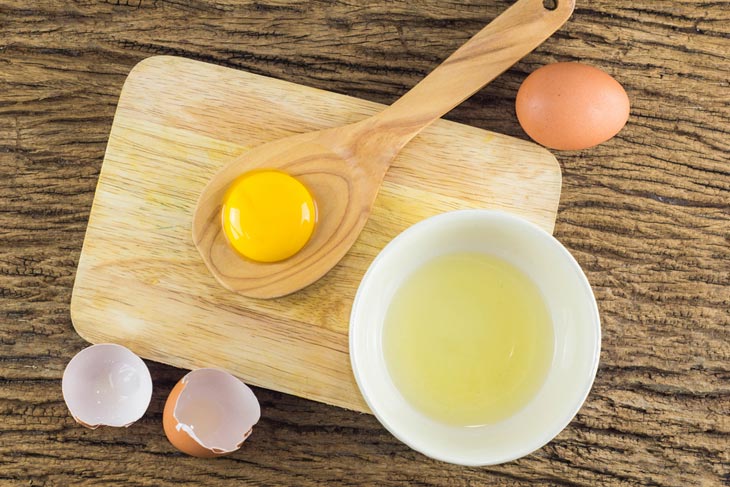 Nutritionists view the egg as food with numerous beneficial nutrients. That said, the nutritional value tends to vary based on your consumption.
When you eat the whole egg and the albumen, the effects do not hit the same.
The following is a comparison.
Whole egg: 71 calories, 6g protein, 5g fat, 211mg cholesterol
Egg white: 16 calories, 4g protein, 0g fat, 0mg cholesterol
As you can see, the whole egg contains more calories and cholesterol than the white. There is also a disparity in the amount of protein. However, it is not insignificant.
With the high level of protein content, the white brings several health benefits. It can help to control your appetite so that you will feel full much longer.
Not only that, protein plays a key element in maintaining and strengthening muscles.
In comparison, the white is nearly as rich in protein as the whole egg. And it is such good news for those trying to lose weight.
In other words, the former (16 calories) has fewer calories than the latter (71 calories) does.
The question is, "what do egg whites taste like?" Why do many people ignore them despite numerous benefits?
Unlike the creamy yolk, this part is almost flavorless. Thus, it needs shining cooking recipes to fix the bland taste for sure.
How To Make Egg Whites Taste Good?
We bring here a list of six simple recipes. For each of them, it is a full instruction of what to add to albumens, which ingredients to combine, etc.
1/ Italian Frittata With Mushroom And Spinach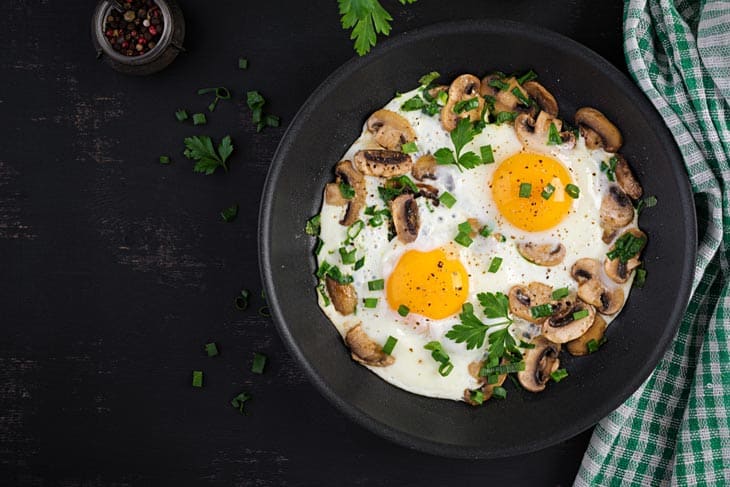 It is a perfect combination in which you can enjoy various ingredients in one dish. Some fresh spinach, tasty mushrooms, etc. along with albumens are truly healthy enough for breakfast.
Note: It is up to you to adjust the ingredient portions based on your taste.
Preparation
A non-stick pan
Egg whites
Spinach, mushroom, red bell peppers, broccoli
Parmesan cheese
Salt and cooking oil
How To Do
Preheat the pan on medium heat and spray some cooking oil into the pan.
Add slices of mushrooms and stir them for 2 minutes.
Add some fresh spinach and keep stirring until the vegetables get wilted.
Whisk the albumen well with some salt and pour the mixture into the pan in which there are mushrooms and spinach.
Sprinkle 1 tsp of parmesan cheese and wait for the albumen to turn solid.
Serve the dish with the remaining cheese on the top.
2/ Breakfast Sandwich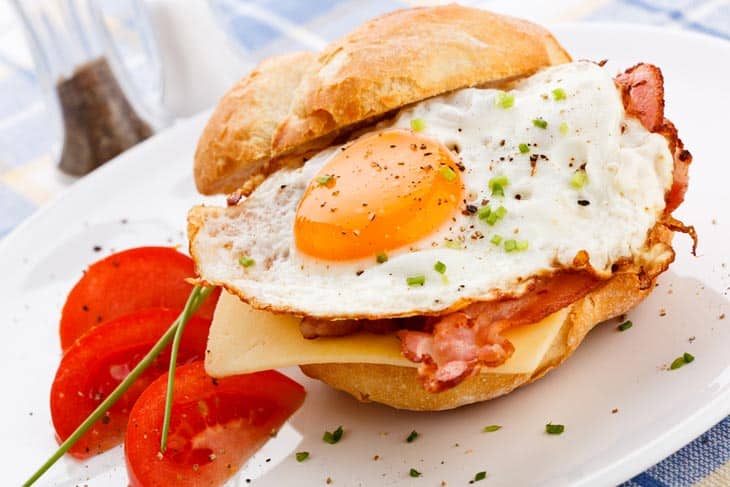 Another recommendation is the Starbucks-like breakfast sandwich. The dish shines with bacon, cheddar and an English muffin.
If you are always in a hurry, stocking up this easy breakfast in the freezer can help to save lots of time.
Preparation
A baking pan
Cooking oil
Albumen
Pepper and salt – the common egg white seasoning
Bacon
English muffins
How To Do
Preheat the oven at 375°F.
Spray some cooking oil into the pan.
Pour the albumen into the pan with some pepper and salt.
Bake the mixture for 30 minutes so that it can get well cooked.
Remove the pan from the oven and let it cool down.
Assemble the sandwiches and serve them.
3/ Albumen Omelet With Pesto Sauce And Goat Cheese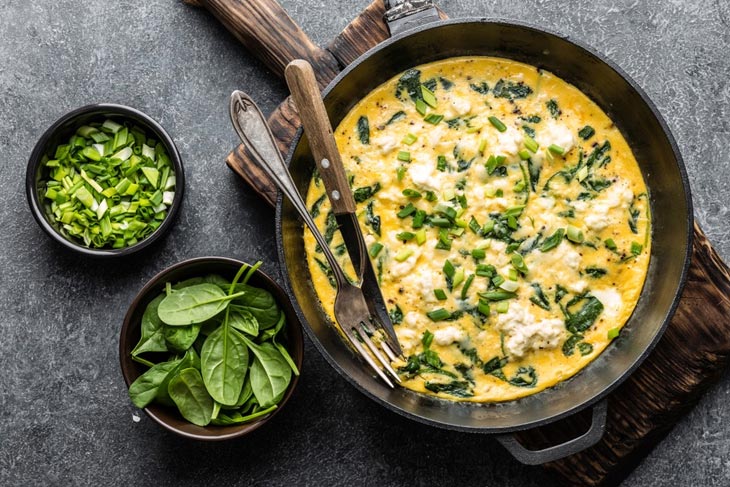 For a busy morning, it is such an easy and quick preparation with the white omelet. In particular, we view this dish as a low-carb option for those who desire weight loss.
Preparation
A non-stick pan
Egg whites
Pepper and salt
Chicken breast
Goat cheese
Dried tomatoes
Pesto
Fresh basil
How To Do
Whisk the albumen with pepper and salt.
Pour the mixture into the pan and cook until the albumen is set (3-5 minutes). Do not let the bottom of the food turn brown.
Spread the cooked chicken breast and cheese on a half of the omelet.
Sprinkle tomatoes on top of the omelet and cover the fillings by flipping the over side.
Spread the basil and pesto on top
4/ Canadian Breakfast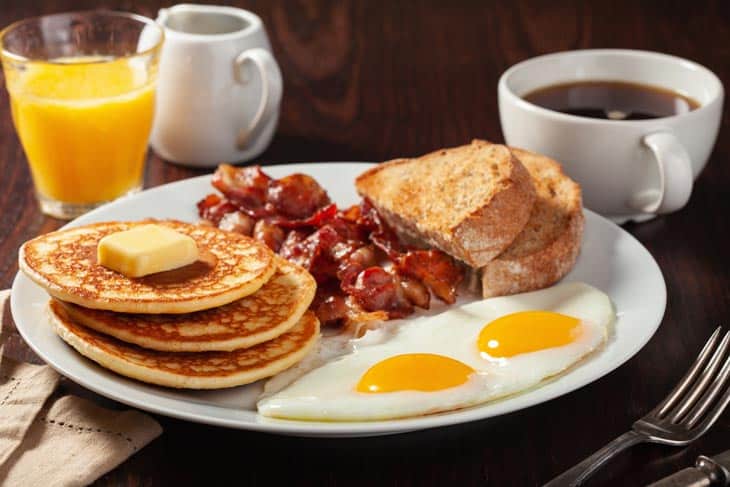 What to add to egg whites? The answer is the albumen combined with cheddar cheese. Not only that, the dish comes with some broccoli, red pepper and bacon.
All of them make a beautiful breakfast with vegetables.
Preparation
A baking dish
Cooking oil
Bacon, broccoli, pepper
Milk and cheese
How To Do
Preheat the oven to 350°F.
Spray some cooking oil on the baking dish.
Add bacon, broccoli, pepper, and cheese.
Whisk the albumen with pepper, salt, and milk. Then add broccoli.
Bake the mixture for 35 minutes and serve it.
5/ Elderflower Parfait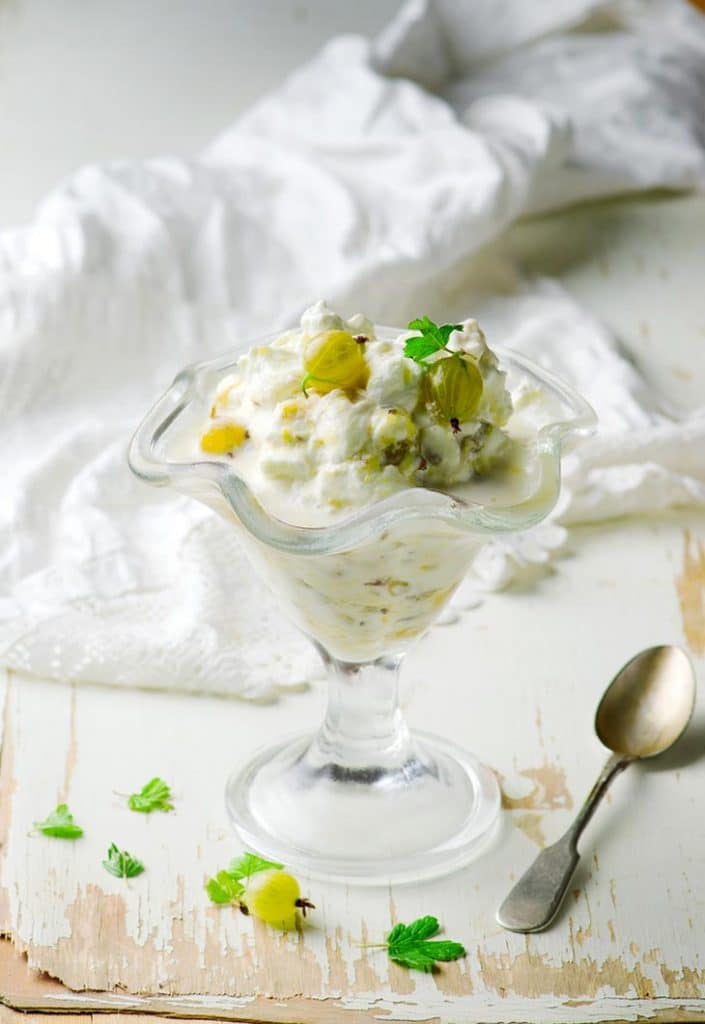 Can we use the albumen for deserts? Yes, it is a dish of elderflower and strawberry parfait.
Preparation
Egg whites
Frozen or fresh strawberries
Elderflower cordial
Lime
Vanilla and sugar
Whipping cream
How To Do
Blend a mixture of strawberries, elderflower liqueur, and lime juice by using a blender. Process the mixture until it becomes smooth.
Use a stand mixer to whisk the albumen with some vanilla and sugar until you see the soft peak. Add the whipping cream
Mix the smoothie with the whipped cream together.
Freeze the mixture for 4-5 hours.
Serve it and enjoy.
6/ Salad With Spicy Ranchero Sauce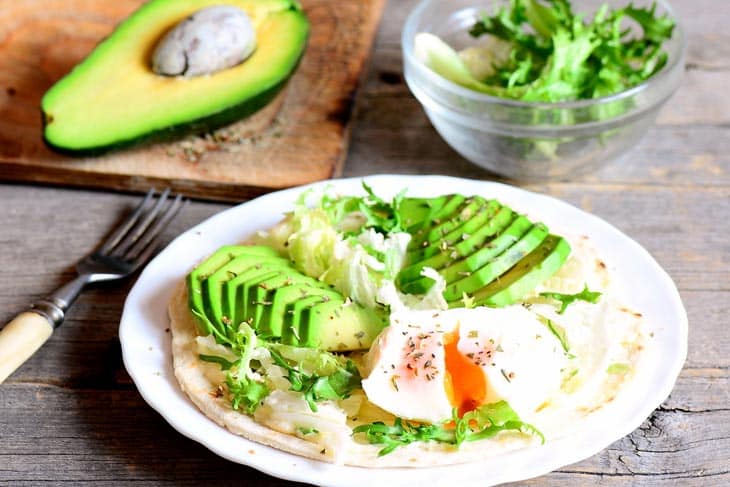 The final recommendation is a salad. It takes minutes only.
Preparation
Chopped boiled albumen, hamburger pickles, cucumber, roasted peppers
Plain Greek yogurt
Pickle juice
Cumin
smoked paprika
Marjoram
Red pepper flakes
Salt
How To Do
Mix the albumen, pickles, cucumbers, and red peppers.
Combine Greek yogurt and the remaining ingredients in another bowl.
Add two mixtures together and let them sit in the fridge for 30 minutes and serve it.
How To Store Egg Whites For The Tasty Next Cooking?
It would be better to refrigerate the albumen for 2-4 days. The storage should not last any longer, otherwise, problems of food poisoning could trouble you.
By contrast, these ingredients can stay well (within 3 months) if you freeze them. But the refrozen ones will not be edible.
You only need to spend minutes storing the albumen for sure.
Break the eggs and separate the albumen from the yolks one at a time.
Pour the liquid into an ice cube tray for the faster thawing process later.
Freeze them.
Transfer the cube-shaped whites to a tightly sealed container.
Keep them in the freezer.
Conclusion
There are a lot of possible ways to eat egg whites. But not all of them are exactly how to make egg whites taste good. Hopefully, our suggestions above can help to throw your concern away.
Apart from those ideas, you can always try other dishes like egg whites scrambled or anything to your liking. And it will be even greater to hear more interesting ideas from you. So, let's share with us.