Rice is a staple food in many cultures around the world, and it comes in various forms, such as long-grain, short-grain, brown, and white rice. Whether you're a seasoned cook or a novice in the kitchen, opening a bag of rice can sometimes be a frustrating task, especially if you're not familiar with the process. Don't worry, though! Below, we'll show you how to open a bag of rice easily
However, with a few simple steps, you can quickly and easily open a bag of rice without any hassle. In this blog post, we'll guide you through the process of opening a bag of rice, so you can get cooking in no time!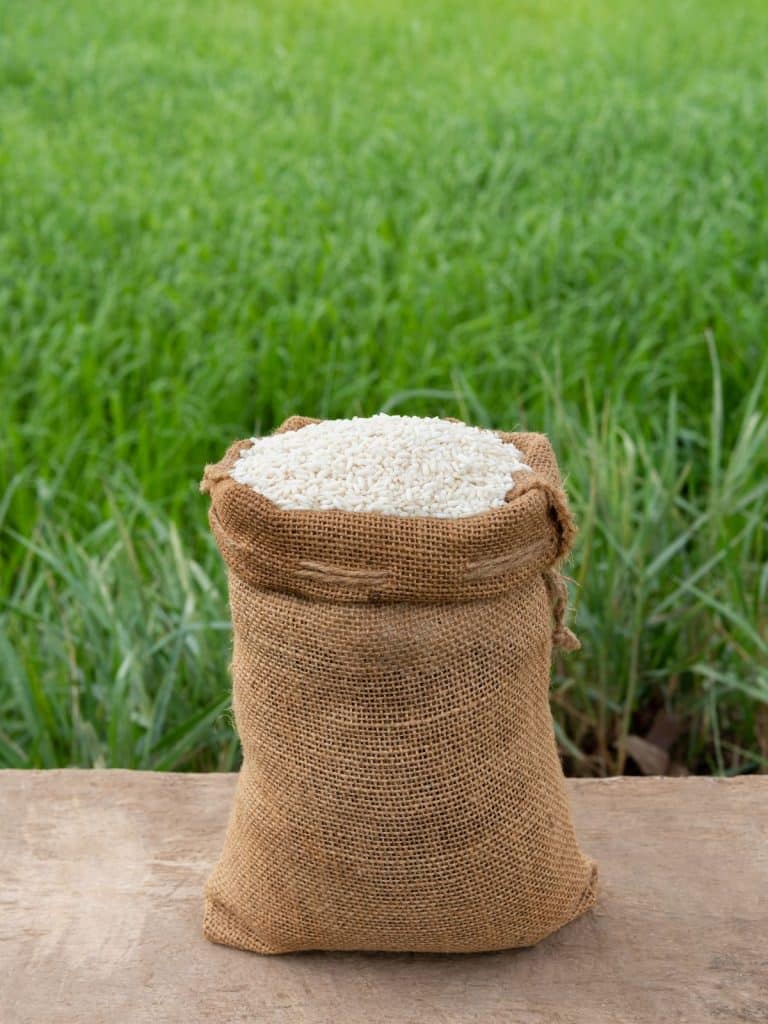 How To Open A Bag Of Rice
Take a look at our guide on how to open a rice bag:
Step 1: Examine The Bag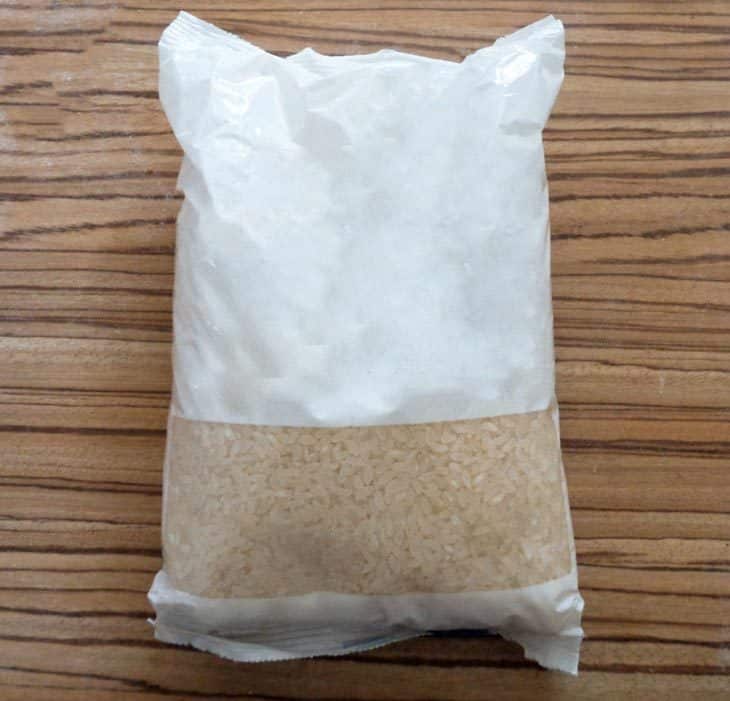 When purchasing a rice bag, you will often receive a big plastic bag with strings on top. These strings may look the same on both sides, but actually, there is a huge difference between them. That is the secret of opening a rice bag.
If you look at these strings on both sides clearly, you will notice a single-stitched string and a double-stitched string. To open the rice bag most easily, turn the side where it has a single-stitched rice thread opposite you.
Step 2: Choose The Right Side
Let's have a closer look at the facing single-stitched string. If you still see the double-stitched string in front of you, rotate it to have the single-stitched side.
Follow the single-stitched string to the end of the right side, and you will see a loose knot.
Step 3: Pull The String
Use your fingers to untangle the first knot on these loops. When finishing untangled, you will have two strings. You can pull the bag string out of the loop to undo the first little loose knot to the end of the rice bag, and that's how to open rice bag string.
There you go, the string will automatically run loose when you untangle it. Take out the string, and that's how to open a sack of rice – simple and easy, right?
Tips On How To Open A Bag Of Rice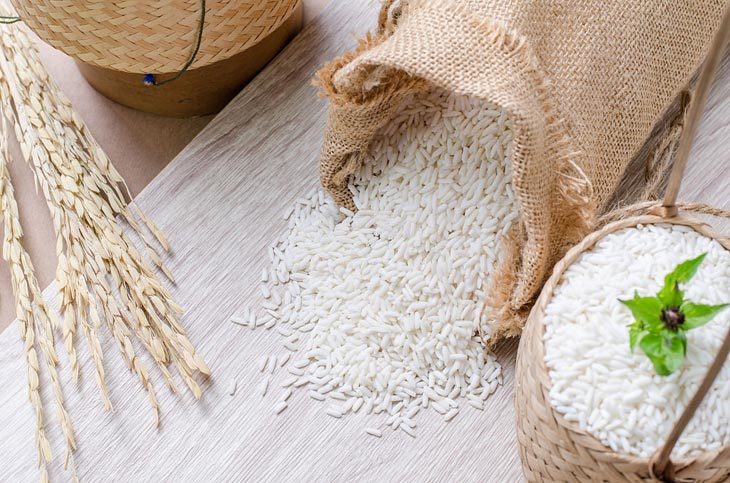 If you cannot untangle the first loop on the loose knot of your right-handed single stitch, use a knife instead, but be careful not to hurt yourself since the loop is small and delicate.
You can use scissors to open a rice bag. However, you cannot reuse it in the future. If you open a rice bag manually, it can be used as a storing container for dry vegetables in the future.
While opening a bag of rice, you should put it in a straight position by keeping it secure between your arms or legs. It helps ensure you don't spill it when you finish opening the bag.
If you cannot pull the knot on the right-handed strings, check again whether you face the single or the double-stitched string. If you cannot find the difference between the two strings, see the image below for our preference.
How To Store Rice?
Now that you have known how to open a rice bag, you cannot just let it sit in the bag. Take a look at the correct way on how to store rice after you have opened a bag of rice successfully:
Pour the remaining rice into an airtight container or sealable plastic bag and store it in a cool, dry place away from direct sunlight. Proper storage will help prevent the rice from spoiling or becoming infested with bugs and insects.