How To Reheat Pad Thai At Home – The Safe and Fastest Ways
When it comes to Asian cuisine, it is impossible to forget Pad Thai. If you've ever visited Thailand, you can't miss out on street cuisine.
The most intriguing aspect of this food is that you can customize it by adding toppings. You can add whatever veggies, tubers, fruits, or meat you like.
If you don't want to throw away leftovers from the previous night, reheating them is the best alternative. Yet, how to reheat pad thai is not well known. This article will show you the fastest way that you can apply at home!
How To Reheat Pad Thai Fastest At Home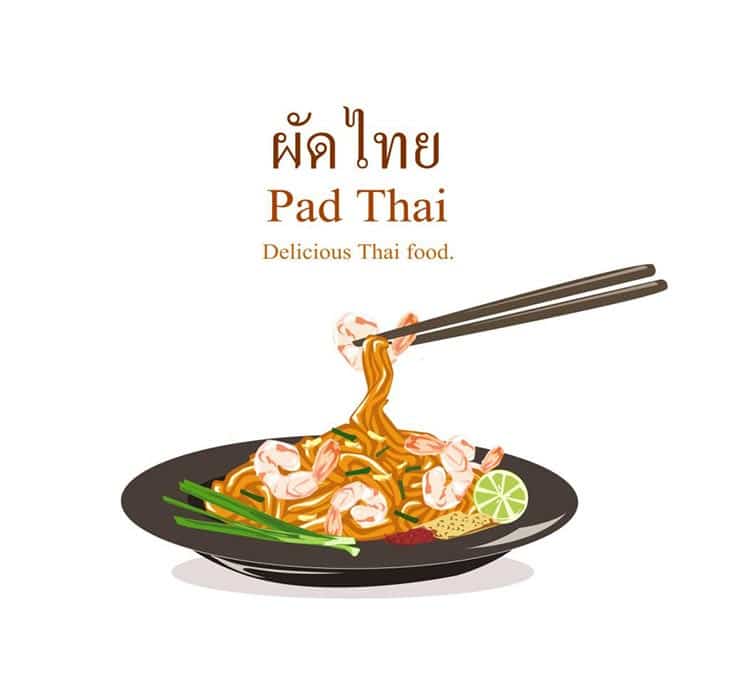 There are three ways to reheat Pad Thai. Depending on what you have in your kitchen, you can use an oven, microwave, or stove:
#1. Reheating Pad Thai On The Stove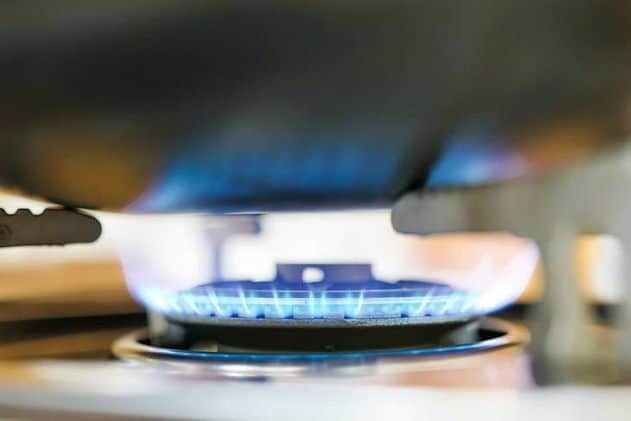 Baking is one of the best ways to reheat Pad Thai, as reheating in the oven takes a longer time. This is a great way to ensure that your dish has the same flavor as the night before, plus it won't take too long.
Instructions:
Preheat the oven at 350 degrees F, then lay the dish inside to warm for a few minutes.
Next, put the food in the oven for about 30 seconds to reheat rice noodles and make them softer.
Pour one tablespoon of water over Pai Thai and spread evenly on a baking tray. You can also use cooking oil or sauce instead of water.
To speed up the heating process, cover with foil.
Depending on how much food you have, cook for 5-7 minutes in the oven. After that, you can serve and enjoy!
#2. Reheating Pad Thai In The Microwave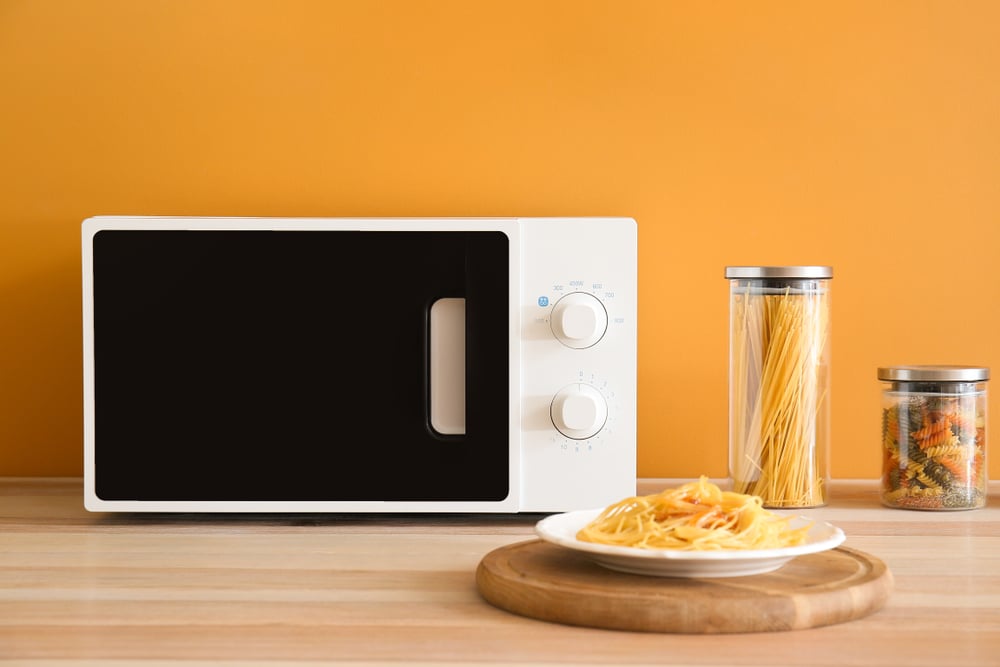 If you're in a rush and want to eat your food as soon as possible, the safest and most effective method is to use the microwave. It only takes a few minutes, and you've got yourself a delicious, warm, hearty meal.
Here are the steps to heating Pad Thai in the microwave:
Place your dish in a microwave-safe bowl. Using a glass bowl will allow you to see the food inside while microwaving.
Pour a spoonful of water or your favorite sauce over the bowl and spread evenly.
Cover the bowl with plastic wrap, leaving a tiny gap for the steam to escape. Alternatively, you can wrap it in plastic wrap and poke a few little holes in it.
Heat it for about 30 seconds in the microwave, remove it and stir well before returning it to the microwave.
Heat for about 1 minute more, or until the food is hot, then remove and serve.
#3. Reheating Pad Thai In An Oven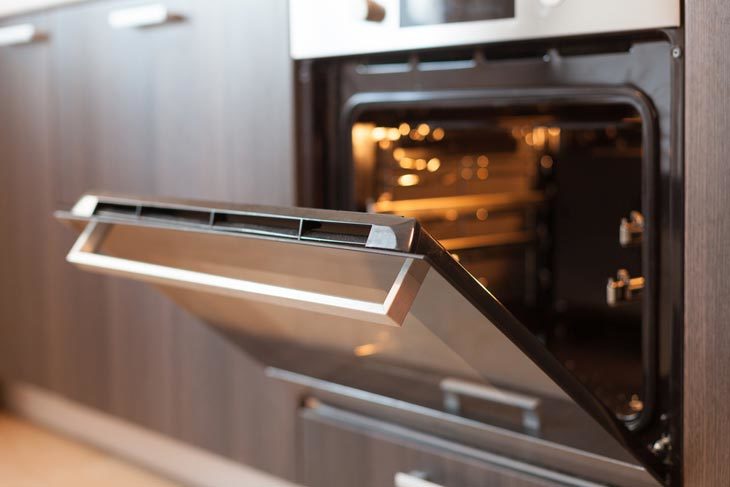 This dish is processed in a hot pan. So, this is the most common form of reheating and allows you to adjust the temperature and heat as you like.
Using a pan on the stove will help prevent them from getting too crispy and reduce the risk of burning as you can watch them easily.
Instructions:
First, put the pan in the oven and add some oil to the pan to preheat it. You should add 1-2 tablespoons depending on how much food you have.
Place the food in the bowl after the oil is hot and frequently swirl, so they don't stick to the bottom of the pan.
Stir frequently for 2-3 minutes, or until the mixture is hot and ready to eat.
How To Store Pad Thai?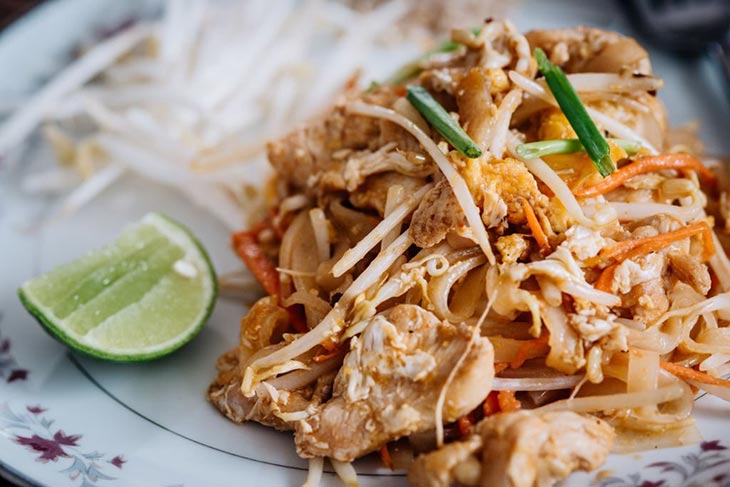 This dish is incredibly easy to store; all you have to do is wait for it to cool down to room temperature. Then, place it in an airtight container in the refrigerator.
This Thai dish has a shelf life of 3-4 days after that. If you want to keep them for a longer period, store them separately in the freezer, where they will keep their freshness and flavor for up to 6 months.
A little caution is that the food must be at room temperature before being stored in the refrigerator or freezer. Otherwise, the condensation would turn the noodles mushy and unappealing.
You cannot avoid the noodles sticking together when stored in the refrigerator. Still, they are also quite easy to separate by heating them in the microwave for about 10 seconds before heating up with other methods.
How Long Can Pad Thai Last?
Have you ever asked, "How long does Pad Thai last?" Its shelf life depends on storage conditions. Here is its shelf life outside, in refrigerators and freezers:
Outside: Under normal conditions, you should use it immediately after processing to ensure the best taste and quality.
It is important to remember that the longer you keep it, the poorer the quality of the food becomes. You should not consume it after 2 hours because the dish's quality has decreased and it is dangerous to your health.
In the fridge: Its shelf life can be extended by 2–3 days by storing it in the refrigerator. All you have to do now is place them in the box and store them in the refrigerator. Reheat it using the procedures described above when you're ready to enjoy it.
In the freezer: So, can you freeze pad Thai? When stored properly in the freezer, it can last up to 6 months. However, there is a warning that they are only tasty for the first month and that the quality will steadily deteriorate after that.
As a result, freezing is not the best option for long-term storage. However, this is the greatest approach for you to use in the long run.
How To Make Homemade Pad Thai?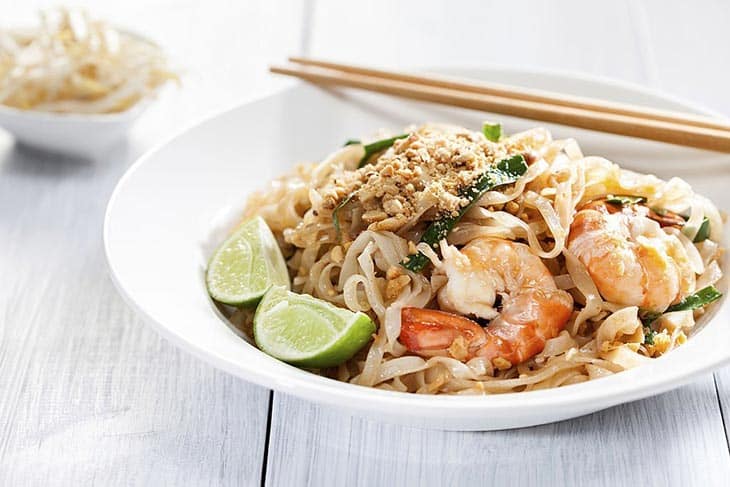 Ingredients
400g noodle soup
100g fresh shrimp
100g dried shrimp
Two pieces of tofu
Two chicken eggs
220g jaggery
100g white sugar
Price, chives
Red onion, garlic, chili fruit
Peanut
One tamarind
Fish sauce, lemon
How To Make Pad Thai
Step 1: Make Pad Thai Sauce
To grind the tamarind, place it in a dish with a little warm water. Strain the tamarind juice and place the frying pan on the stove. Cook over medium heat.
Then, add the crushed jaggery, fish sauce, white sugar, and tamarind juice. Until all ingredients have combined, reduce the heat and cook until the sauce has thickened.
Remove the pan from the heat and set it aside to cool.
Step 2: Process ingredients
Cut tofu into small squares and deep-fry them till golden brown in a pan of heated oil.
To soften dried shrimp, soak them in warm water.
Remove only the back of the shrimp, then peel the shell, leaving only the tail.
Step 3: Cook Pad Thai
After heating the wok, add the oil and garlic, and cook until fragrant. After that, stir-fry the tofu and add all of the shrimp to it.
Season with monosodium glutamate and a little salt. You add the noodles, shrimp, and tofu after about 3 minutes.
Stir-fry until the noodles are ready to eat. Crack the eggs into a bowl and whisk them thoroughly when it's still hot. Stir-fry until the egg is uniformly distributed on the noodles.
Step 4: Complete
After that, you add the sauce mixture, stir thoroughly, and season to taste. A regular dish will have some water left over, and the sauce will pervade it all, giving it a salty, sour flavor.
Step 5: Enjoy
After the ingredients have finished cooking, add the bean sprouts and fried shallots. Add chopped chili if you like it spicy.
Put the dish on a plate, sprinkle it with crushed roasted peanuts, and enjoy this specialty of Thai cuisine.
Frequently Asked Questions
How Long Can Pad Thai Last?
Pad Thai should be eaten no more than two hours at room temperature, and it can be refrigerated for up to three days.
To be on the safe side, reheat them to about 165 degrees F before eating to kill any bacteria.
Can I Freeze Pad Thai?
Pad Thai can be frozen, but I don't recommend it. Noodles and vegetables lose their firmness when frozen, and your dish will become a sloppy mess when reheated.
Of course, they can still be used, but they won't taste as good.
If you want to freeze your food, place it in a freezer bag with as little air as possible. Its quality remains within the first month.
Can I Eat Cold Pad Thai?
Yes, you certainly can. Pad thai is typically served hot, but chill it for around 30 minutes if you prefer it cold. Eating it cold enhances the flavor, so eating them cold is also a good idea for you to enjoy them.
However, it will be a bad idea to take it out from the fridge and eat it without reheating.
Conclusion
This article provides you with all basic info on how to reheat Pad Thai properly. Warming up the dish is super easy if you do it correctly.
Please take note of all the important things we have mentioned above for a tasty dish!