Don't skip this article if you intend to use a recipe that requires cream cheese. We'll show you how to soften cream cheese and the six best ways for melting cream cheese the right way, using only the materials you already have at home.
What Is Cream Cheese?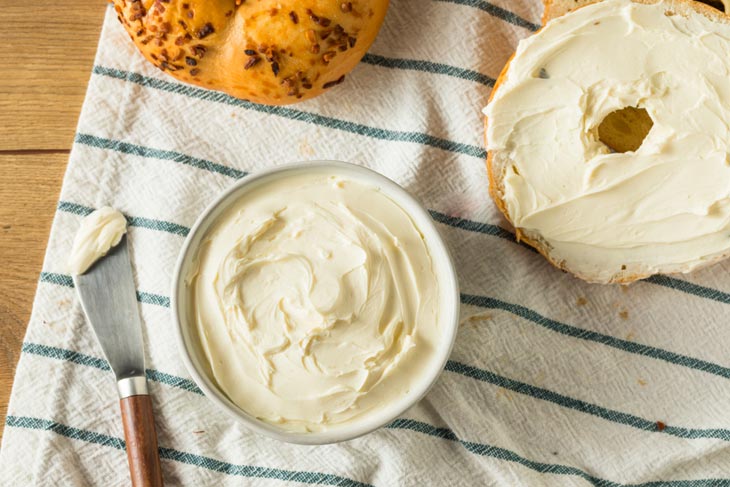 This ingredient is frequently made from cow's milk and cream. It is also a creamy, mild cheese and has an incredible taste thanks to its sweetness and moderate tanginess.
If you wonder whether it contains cheese or not, the answer is that it contains as much as gouda, mozzarella, or cheddar.
Cream cheese contains 33 percent of fat content and no more than 55 percent moisture, according to the US Food and Drug Administration.
How Long Does It Take Cream Cheese To Soften?
The time it requires for melting cream cheese varies on the method you apply, but it usually takes approximately 15 minutes.
Microwave is the fastest method, which takes less than a minute to soften this creamy ingredient, and the warm water method takes roughly 30 minutes.
Choose one of these options based on your time constraints.
How To Soften Cream Cheese Quick – 6 Best Ways
Soften In Microwave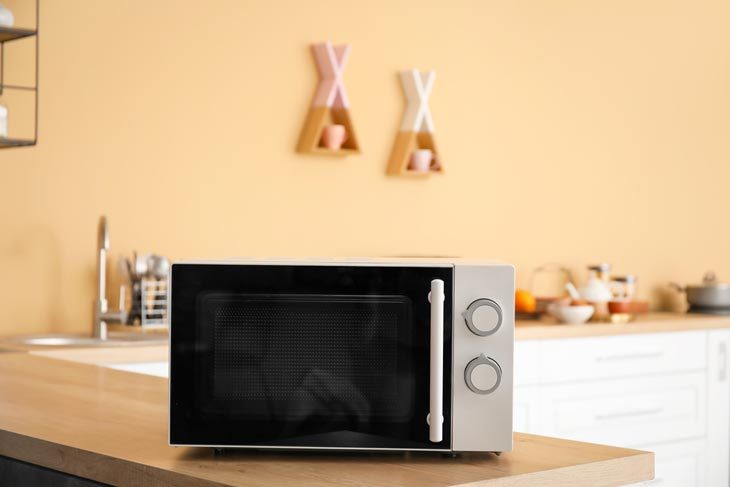 We received the following inquiry: "Can I soften cream cheese in the microwave?" several times, and we will use this strategy to guide you.
As we mentioned before, the microwave method only takes you less than 1 minute.
To begin with, remove a block of cream cheese from the box and prepare a microwave-safe plate. Place the cheese on a platter and microwave for 10 to 20 seconds, or until melted.
The microwave can help you melt this dairy product in just a few seconds. Please keep your eyes on the process to ensure that it is well melted and does not pour off of the dish.
Use Warm Water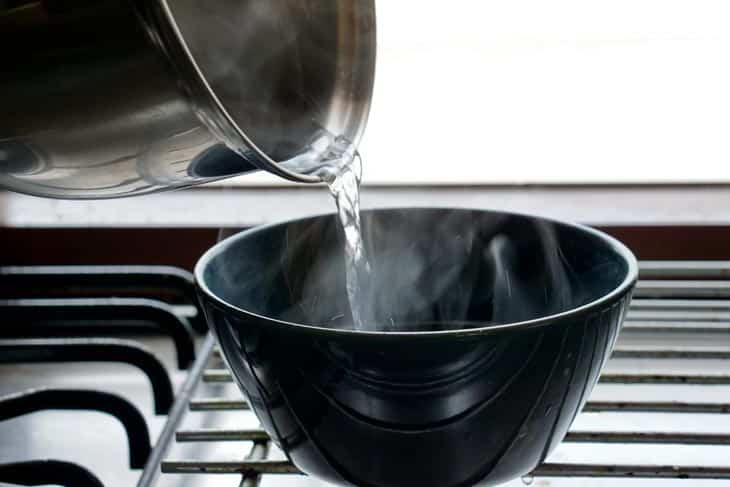 Softening cream cheese in warm water takes you about 15-20 minutes and is safer compared to microwaving.
You should use foil wrapping and make sure that there are no punctures to avoid water seeping in the cheese.
Fill a big bowl halfway with hot water and place the wrapped cheese in it. Remember not to use boiling water this way because it pierce the package of cream cheese.
Then, allow the food to rest in the water for 15-20 minutes, ensuring it is well absorbed. It may not be a common method, but it is still useful.
A Traditional Way – A Countertop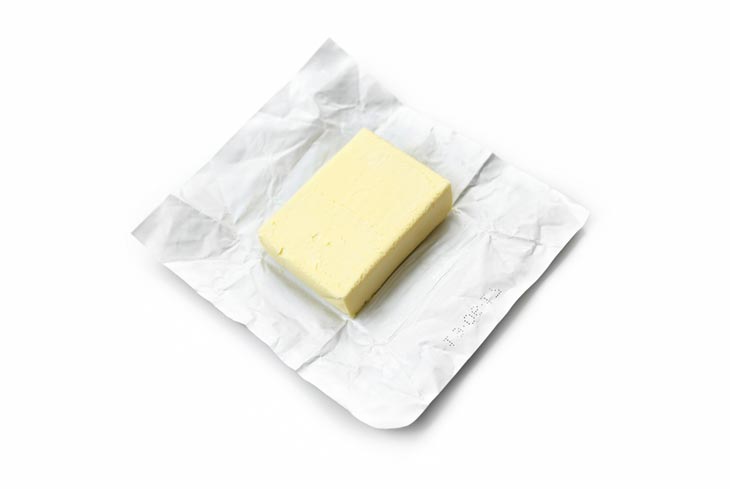 The most tried and true approach is to melt the cheese on the counter. However, this cubing method takes a long time, perhaps 30 minutes to an hour.
Simply remove the brick of cream cheese from the refrigerator and set it on a soft surface.
Nonetheless, here's a trick to help you get things moving faster:
You may save time by chopping the brick of cream cheese into pieces and melting it on the counter.
Turn the oven to low, lay the cheese on top, and watch carefully to not overheat.
Use A Stand Mixer To Whip It Up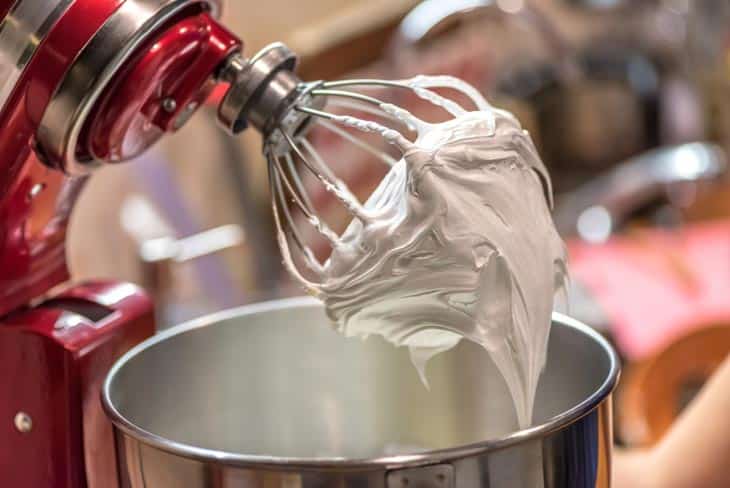 Because it only takes less than 5 minutes to soften cream cheese using a stand mixer, you may save a substantial amount of time.
Whip the cheese in a stand mixer fitted with the paddle attachment until softened and the cheese is extremely smooth.
Use the paddle attachment rather than the whisk since cold cheese will easily bend the whisk. If there is anything you want to mix with cream cheese, just put it in the mixer.
Melting It At Room Temperature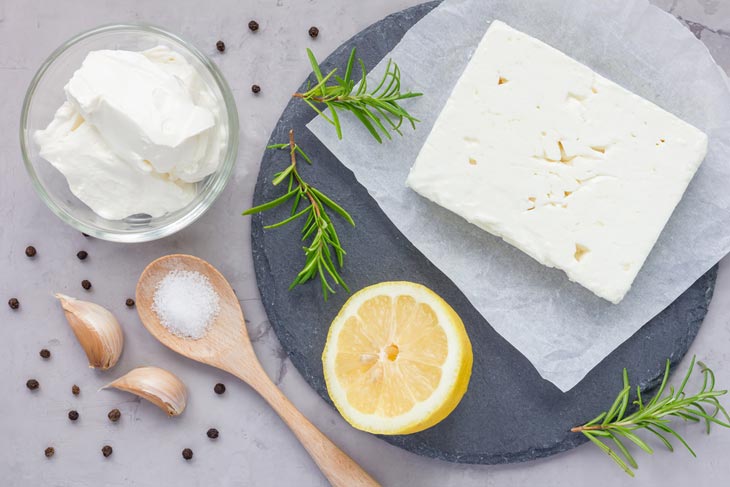 You don't have to spend much time melting cream cheese in this technique; simply let it be at room temperature for an hour.
This softening method works best on a sunny day. And room temperature cream cheese for cheesecake is not a bad idea.
However, if it is hotter than casual, you may cut it in half. Follow the steps below:
Remove the cream cheese frosting.
Spread cheese on a plate.
Wrap the chilled cheese and dish in plastic wrap and place them on the counter.
Place near the oven or in a sunny position to expedite the defrosting process.
Defrosting Frozen Cream Cheese In The Fridge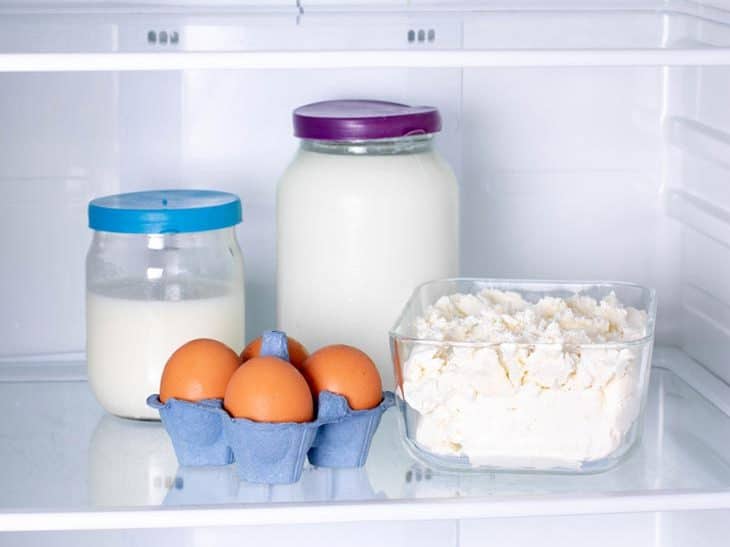 Although freezing this ingredient extends its shelf life, it also affects its consistency, making it less creamy when defrosted.
You can defrost frozen cream cheese in the refrigerator for 24 hours to soften it. When the distinction between the two is difficult to discern in baked or prepared foods, thawed one is preferred.
Simply thaw the cheese in the refrigerator overnight before using it in recipes like soups, sauces, and baked goods.
FAQs
How Long Does Cream Cheese Last?
This dairy product's lifespan is determined by a number of elements, including the type of cheese, the amount of heat it has been exposed to, the manufacturing technique, the packing date, and how it is stored.
Like sour cream, it often lasts between 3 and 4 weeks and is longer than the package expiry date.
In response to the question, "How long is cream cheese good at room temperature?" The maximum time for this condition is two hours.
Can Cream Cheese Be Left Out Overnight?
The answer is no and you can not let the cream cheese sit out overnight beyond a couple of hours. It is due to the fact that some bacteria such as E. Coli will start to grow after two hours.
According to Foodsafety.gov, for more than 4 hours, you must throw the cheese away when its temperature is up to 104 degrees Fahrenheit.
Another notice is that if your fridge is out of power, it would be better to throw cream away.
How To Store Cream Cheese To Extend Its Use?
As previously noted, we all know how to soften this ingredient and how long for it to soften. Another important consideration is how to package softened cream cheese for longer use.
Check out these techniques for extending the shelf life of this dairy product:
Cream cheese should be stored at temperatures no higher than 40 degrees Fahrenheit. A fridge is a terrific tool for storing stuff and putting it back in once you've finished eating.
Most flavored cream cheeses, as well as in plastic containers, may be kept in the refrigerator for three to four weeks.
Reduced-fat cream cheese may be stored in the refrigerator for two to three weeks if it is unopened.
Because opened foil-packaging cream is soon out of date, it is advisable to merely open the food when you want to use it right away.
Dessert Recipes For Cream Cheese
If you want to put your cheese into dessert recipes, we have some recommendations for you:
Chocolate Cupcakes With Cream Cheese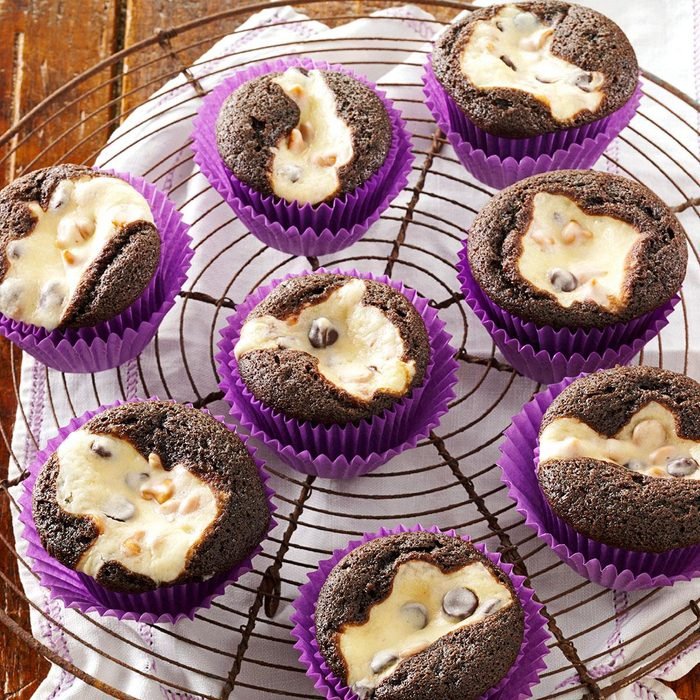 Cupcakes are commonly served with breakfast for a new start to the day, and the combination of chocolate and light cream cheese is delicious.
Peanut Butter Cookie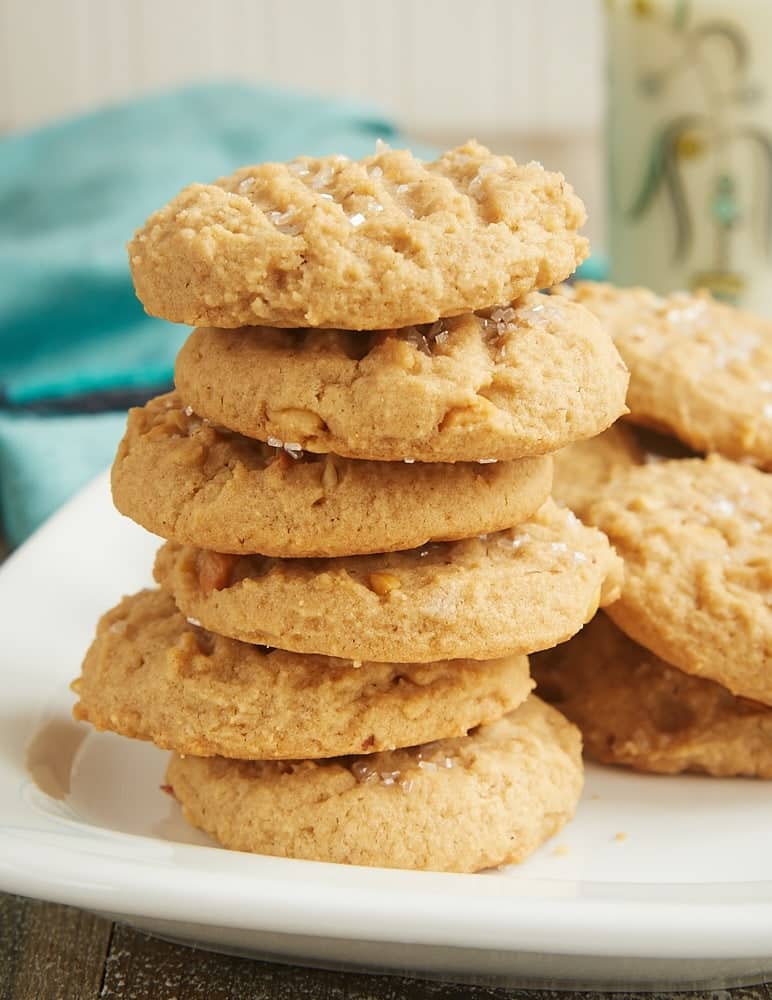 To begin with, you should soften peanut butter first to make sure that it is melted. Put the butter mixed with cream cheese and bake them for 9-11 minutes.
Red Velvet Cheesecake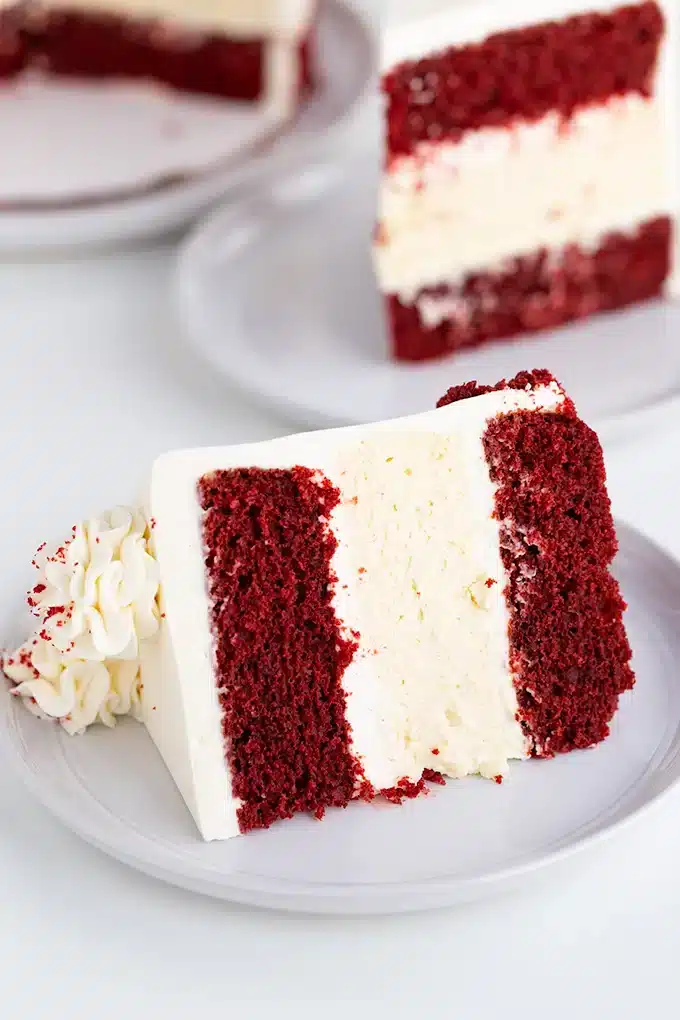 Alternate between a layer of cheese and a layer of cake, and don't forget to prepare some red velvet flavor. Place them in the freezer for 4-5 hours.
Conclusion
As has been discussed above, these ways can help you escape from the question: "How to soften cream cheese?". With this ingredient, you can flexibly mix it with several given recipes.
Don't forget to store it properly to ease the softening process and prolong its shelf life.
If making this ingredient is a pain for you, we hope that you find this article helpful.