How To Soften Peanut Butter Quickly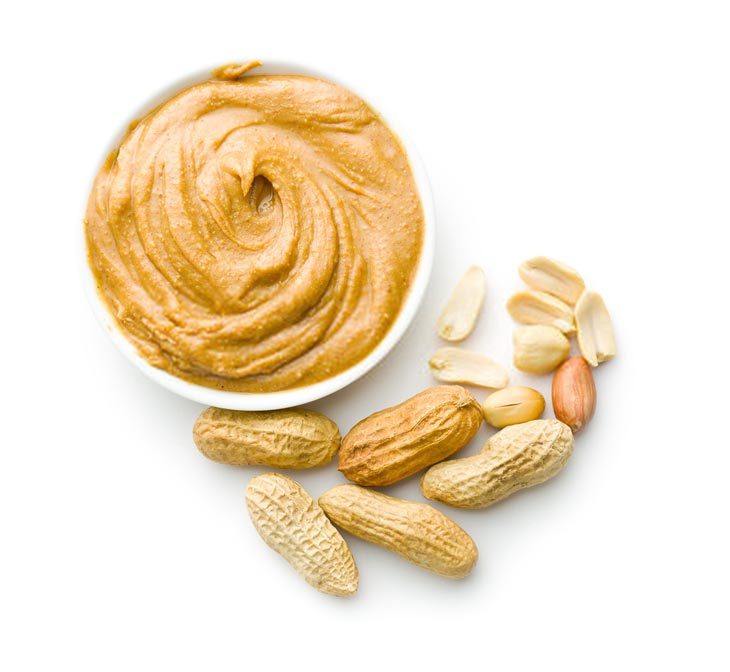 Peanut butter is one of the most common foods in households. It can be consumed with sandwiches, bread for breakfast, or mixed with fruit to enhance flavor.
However, hard peanut butter is difficult to prepare and use with other dishes. So, how to solve this problem? Let's learn how to soften peanut butter through the tips below!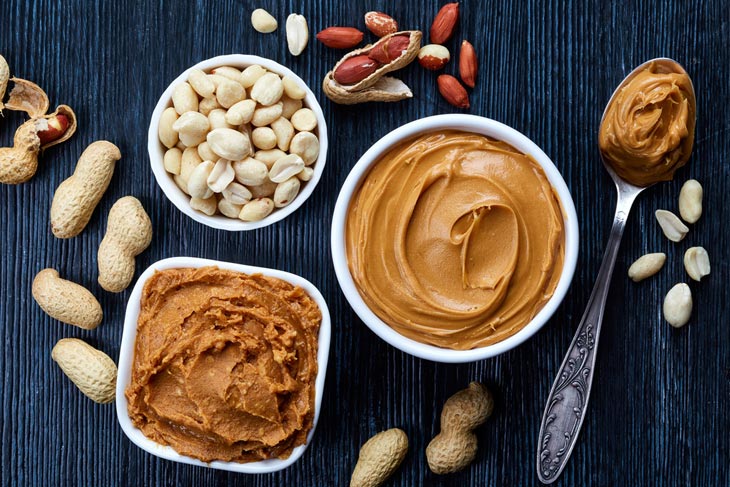 Why Did My Peanut Butter Turn Hard?
The amount of Arachis oil in peanut butter causes it to harden at room temperature. Because of this, natural peanut spread will often be hard or dry, as it contains no added oil.
If you buy peanut paste, but it's soft, the manufacturer may have added another amount of oil to it.
Although it will look nicer and easy to use, it will not be good for the family's health because it now contains up to 50% fat.
To preserve peanut butter paste, people typically keep it in the refrigerator for a long time. The fat in peanuts will stay fresh longer if you freeze them, but it's hard to defrost them every time you want to use them.
Here are a few tricks to show you how to liquify peanut butter.
How To Soften Peanut Butter – The Best Methods
1. Microwave Method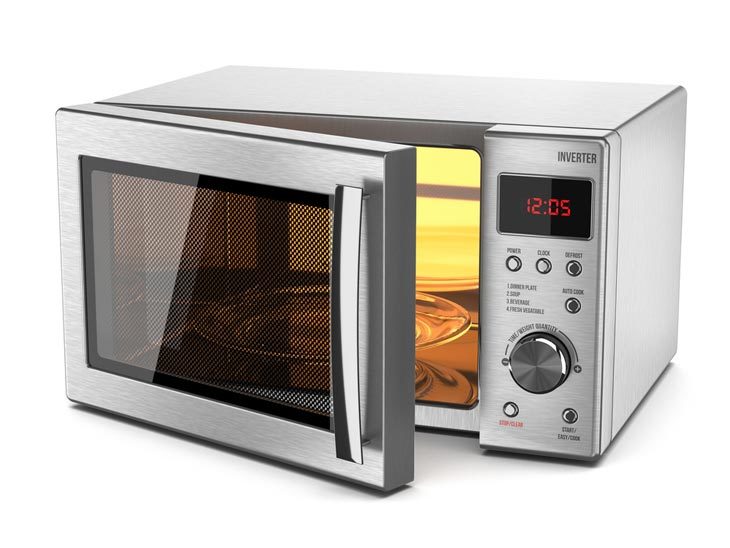 If you have a microwave in your family, it will be easy to soften peanut butter. This method is simple and does not require too many tools.
To melt microwave peanut butter, you will need:
A spoon
Microwave safe bowl
Here are the steps to take:
Step 1: Put the amount of paste you need to use in the bowl and put it in the microwave.
Step 2: Turn the microwave on high for 30 seconds.
Step 3: Take out the bowl of spread, mix it well to make sure it has an even consistency.
Step 4: Do the same until it has the consistency you want (i.e., after you've mixed the butter well, microwave it for 30 seconds, take it out, mix it, and repeat this 3 to 5 times).
2. Stove Method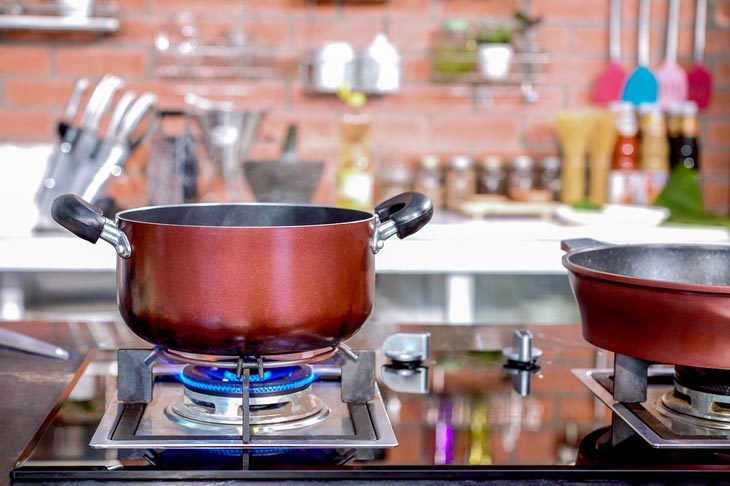 Another trick is using a stove! So, how to soften peanuts with a stove? This method will be more complicated and time-consuming than a microwave oven.
But this is also an effective alternative if your family does not have a microwave.
You need to prepare:
A pan
A small bowl and a spoon
The procedure is as follows:
Step 1: Turn on the stove and turn the heat to low. Put a pan on the stove (it is better if you have a non-stick pan).
Step 2: Place the pan on the stove for a few minutes to warm it up, then add the amount of spread you need to use in the pan.
Step 3: Spread the food paste around the pan until it's pliable.
Step 4: Mix well with your hands when the paste softens and the oil begins to separate.
Step 5: Continue doing this until you reach your desired consistency.
3. Blender Method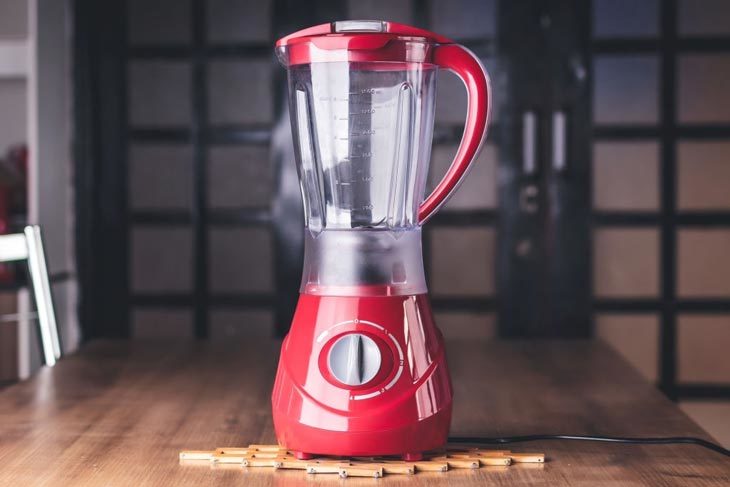 Using a blender to soften hard peanuts is also effective if you want to avoid heating them.
However, you will have to work hard to clean it because food paste and its oil, when puréed, will stick firmly to the wall of the machine.
Here's how to do it:
Step 1: Prepare a clean blender, put a sufficient amount of food paste in the lower part near the blender's blade.
Step 2: Add a little water to prevent the food paste from sticking to the blade when blending. Be careful not to add too much; you add a tablespoon of water for every tablespoon of it.
Step 3: Substitute water for milk if you want a richer food paste dish, or add water or rice vinegar for a savory dish.
Step 4: Purée the mixture until it has the desired consistency. After 5 to 10 seconds, check once until done.
4. Ladling Method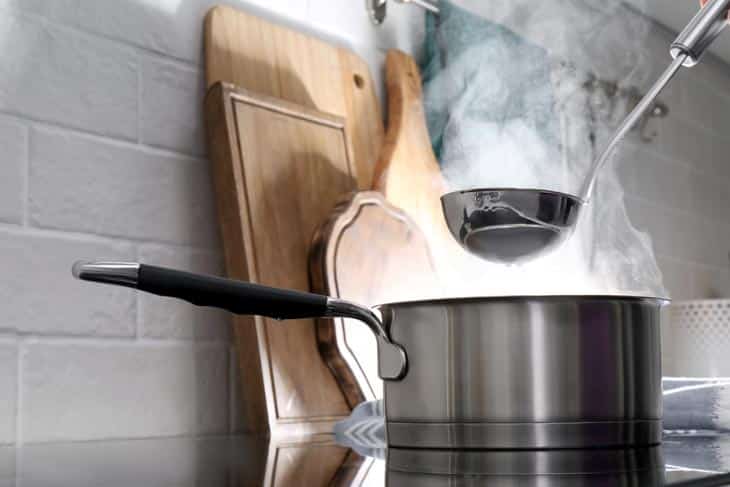 The last method that shows how to soften peanut butter is ladling. This solution is probably not too popular, but it gives relatively good results. To perform it, you need to prepare:
A large heat-resistant bowl
A pan (non-stick pan)
Liquid (water, milk, soy sauce depending on the dish)
Here is the specific process:
Step 1: Put the food paste in a heatproof bowl, so it won't spoil when cooked at high heat.
Step 2: Put the liquid you prepared (water, milk, or soy sauce) in a saucepan.
Step 3: Bring that liquid to a boil and cover the pan to prevent evaporation.
Step 4: Spoon the boiling liquid into the food paste one by one, stir and mix well.
Step 5: Add liquid to the food until the desired consistency is reached.
Note that you should not add too much liquid, as it will cause the food paste to melt and affect its taste.
So, does melted peanut butter harden? Our answer is yes. If you use the heat softening method and don't add other liquids, it will harden at room temperature.
Yet, if you soften the food paste by blending or ladling, it won't be as hard as originally because you added liquid.
FAQs
How Can I Prevent My Peanut Butter From Getting Hard?
Because the spread contains a layer of natural oils, it will usually harden at room temperature. The way to prevent it from becoming hard is to add a bit of clear oil and mix it well.
In this way, your spread can keep its consistency.
Or you can mix the entire jar well to distribute the oil evenly. Next, store it in the refrigerator to prevent the oil and solids from separating.
Can I Liquify Peanut Butter?
You can completely loosen it at home using the methods mentioned above. If you have one at home or substitute, you can use the microwave method by cooking on the stove. You can also use the blender if you want the spread to be soft and cold.
Why Should You Soften Peanut Butter?
Depending on personal taste and preference, people want to know how to harden the peanut butter or soften it.
The main reason is normally because softened bread's mate matches better with your dish in this way. For example, you want to spread butter on bread, ice cream and mix in salads.