If you love to cook or bake, you've probably encountered a glaze recipe that ended up being too thin or runny. Don't worry, it happens to the best of us!
The good news is that there are several ways to thicken a glaze to achieve the desired consistency. In this blog, we'll explore different methods and techniques for thickening glaze, as well as provide tips and tricks to ensure your glaze turns out perfect every time.
Whether you're making a glaze for a cake, a pie, or some other sweet treat, this blog will help you achieve the perfect texture and consistency. So, let's dive in and learn all about thickening glaze!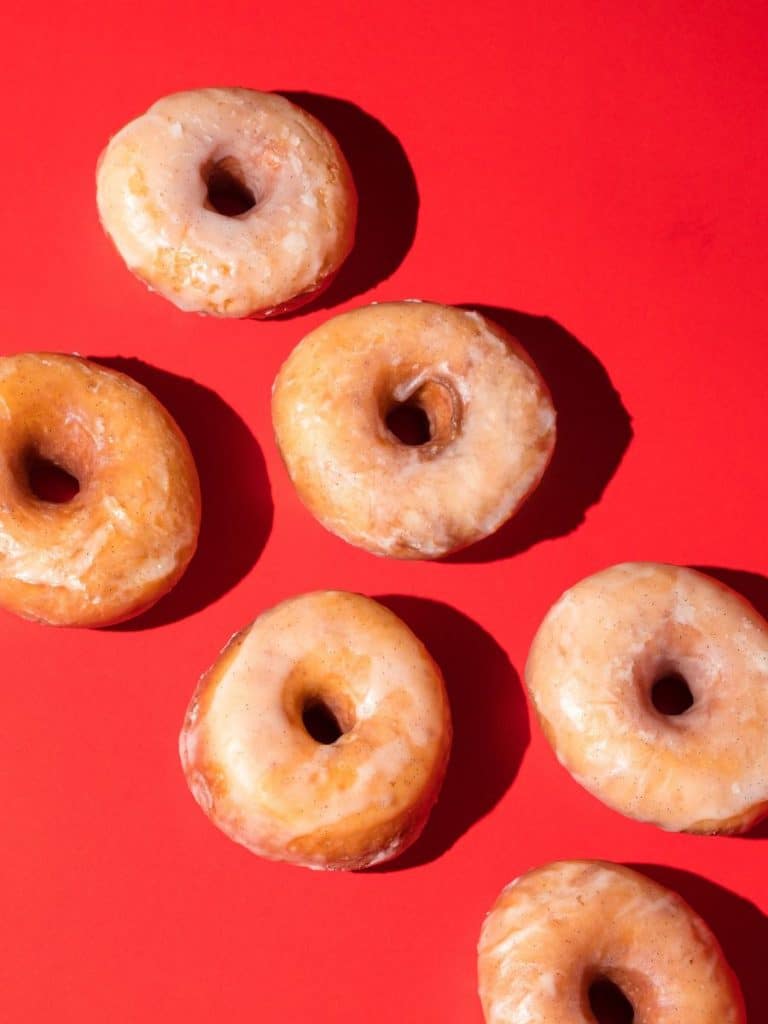 Why Is My Glaze Runny?
There are many reasons why your glaze may be runny.
One possible reason is that you added too much liquid to the glaze recipe.
Another reason could be that the glaze was not cooked or heated long enough to thicken properly.
Additionally, if the glaze was not cooled completely before applying it to your baked goods, it may appear runny or thin.
Finally, if you live in a humid climate, the excess moisture in the air can also cause your glaze to become runny.
To fix a runny glaze, you can try adding more powdered sugar or other thickening agents like cornstarch or flour, and then heating the mixture again. Or, you can let the glaze cool and thicken before reapplying it to your baked goods.
How To Thicken a Glaze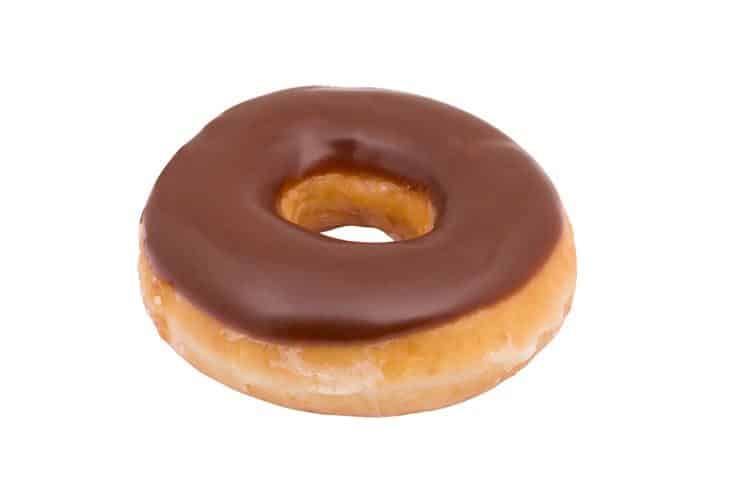 There are several ways to thicken a glaze, including:
Add more powdered sugar: This is the simplest method and can be done by gradually adding more powdered sugar to the glaze until the desired consistency is achieved.
Use cornstarch or flour: Mix cornstarch or flour with a small amount of water until it forms a paste, then whisk the paste into the glaze. Heat the glaze over low heat, stirring constantly until it thickens.
Cook the glaze longer: If your glaze is too runny, cook it over low heat for a longer period of time to evaporate the excess liquid and thicken the glaze.
Use a thicker liquid: If your glaze recipe calls for a thin liquid like milk or water, try using a thicker liquid such as heavy cream or condensed milk instead.
Remember, it's important to add any thickening agents slowly and in small amounts to avoid over-thickening the glaze. You can always add more, but you can't take it away once it's been added.