How To Thicken Chicken And Dumplings (7 Ways To Go)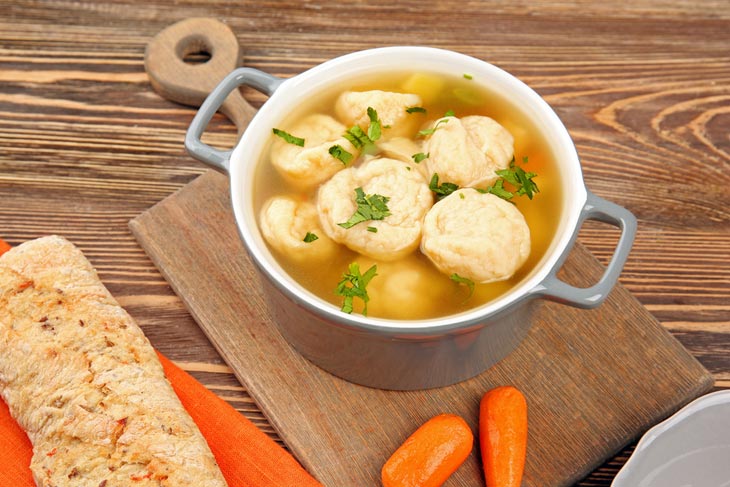 How to thicken chicken and dumplings? The thick sauce often comes with a roux at the beginning.
But it would help if you still made it thicker at the end with various additional ingredients due to insufficient thickness.
There are a few options to choose from for this addition. You can choose to use flour, cornstarch, cream, butter, milk, rice, etc., in the chicken and dumpling sauce.
That said, each ingredient requires you with some notes. For instance, the clump could gelatinize by dumping dry cornstarch into the pot without mixing it with water.
So, we will learn more about how to thicken up chicken and dumplings. But why don't we get some information about this dish first?
About Chicken & Dumplings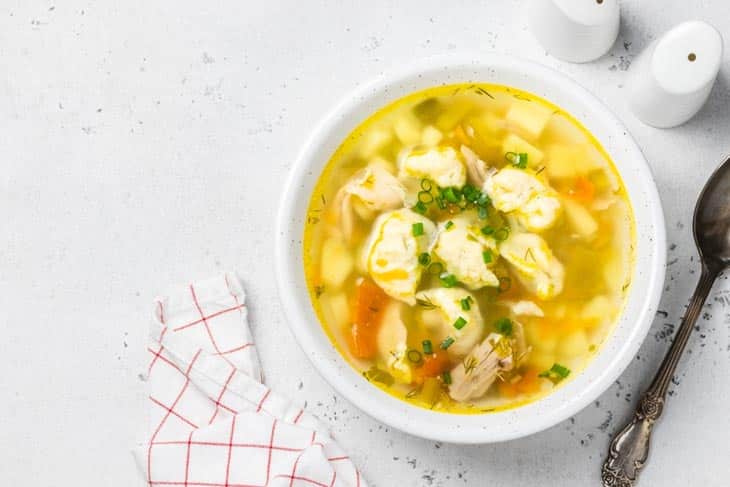 The origin of chicken and dumplings started as a common comfort food found in the Midwestern and Southern United States.
Also, this soup was a part of the Canadian-French meal during the Great Depression.
According to different sources, it originated in the Southern United States in the antebellum years. Food truly became a mainstay for people during a harsh time of the economy.
Common Recipe
Recipes for chicken and dumplings old fashioned always need healthy chicken broth. Besides, the ingredients include bite sized fresh chicken meat, dumplings, black pepper, and seasoned with salt.
In terms of chicken, people often choose the chicken thighs, skinless chicken breasts, etc.
As for the earliest version, the dish consists of common ingredients such as corn-meal dumplings and some turnip greens.
For modern variations, people sometimes cook chicken and dumplings without chicken broth. They use chicken broth substitutes for this dish instead.
You can find various herb additions such as chives, thyme, and parsley.
What To Serve With
The soup is good. But it will taste even better with several matching side dishes. Hence, there are many suggestions of food to enjoy with it.
One of the great pairs is soup and cornbread. It is like a " heaven match " when soaking the cornbread into the creamy dumpling soup.
Also, you can try it with some fresh green salad, corn pudding, or Brussels sprouts with some pcs of celery.
How To Thicken Chicken And Dumplings
Do you love creamy chicken soup? The following is a list of 7 different approaches to make old fashioned chicken and dumplings thicker.
1. Blending A Part Or All Of It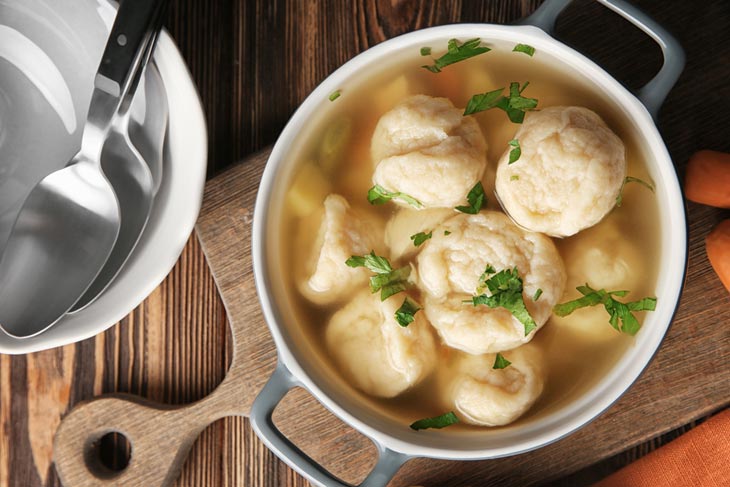 Like other chicken stock with vegetables, the chicken and dumplings thick gravy should be sieved. You pour a part of the ingredients into the broth and mix them well.
Then, you stir the remaining ingredients. The process of mixing should keep going until the soup becomes thicker.
Blend a third of the entire ingredients with the broth, then stir the rest. Otherwise, you can use a potato masher to do the same by mashing them directly in the pan until the thickness of the soup reaches the level you want.
Starchy ingredients like beans, rice, potatoes, or pasta can also work with this. You can mix the soup with meat in the same way, but remember to remove all bones and break the fibers up using a forceful blender.
For a better flavor, we also suggest adding a blend of poultry seasoning. Besides, things such as onion powder and garlic powder are not bad ideas.
2. Adding Yogurt Or Cream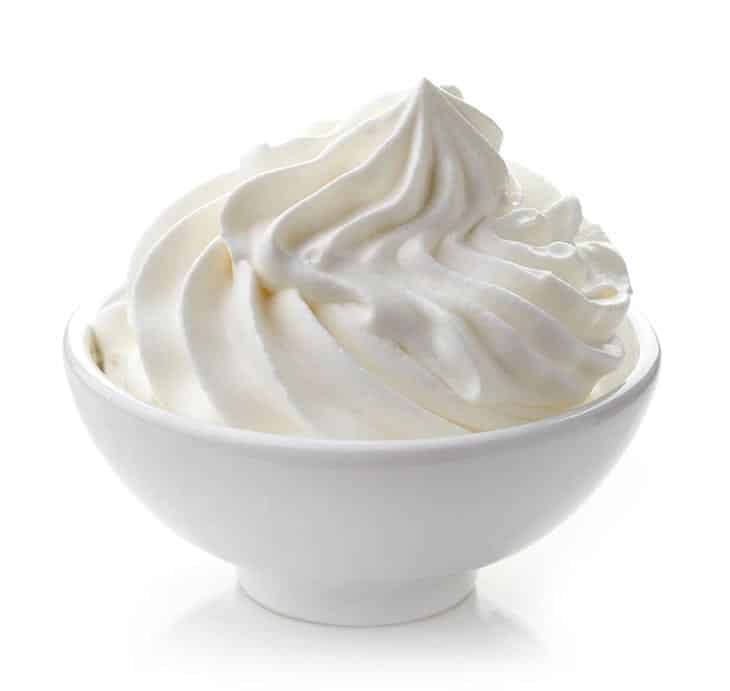 Adding cream brings out a creamy, thicker, or blended soup, and mixing the chicken and dumplings with a spoon of thick yogurt can result in an even thicker outcome.
But it may split if you carelessly boil the soup when you have stirred it with yogurt or cream.
3. Adding Corn Flour Or Flour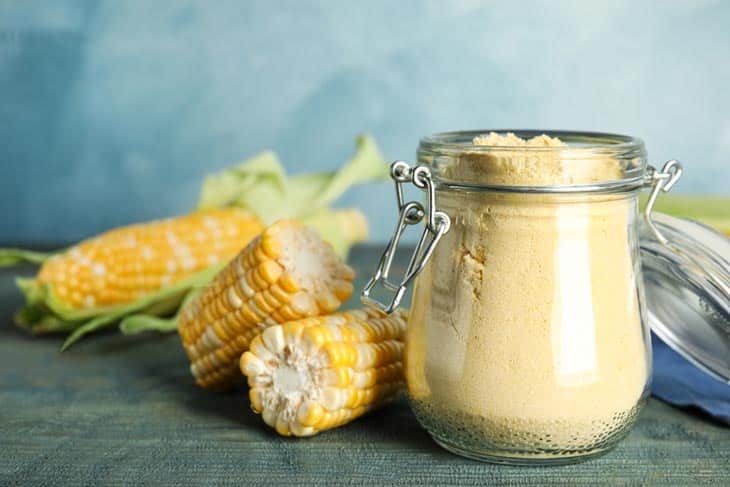 With the traditional chicken and dumplings recipe, you also can add cornflour or purpose flour to thicken the pot of simmer chicken.
We suggest using a tbsp of flour for each medium bowl of soup and mixing them well. As a result, you will receive a smooth soup thanks to the flour mixture.
It is best if you mix the flour with some water first to dissolve evenly. Then, the soup should need to be in the process of simmering at medium-high heat for several minutes.
4. Using Flour Paste Or Butter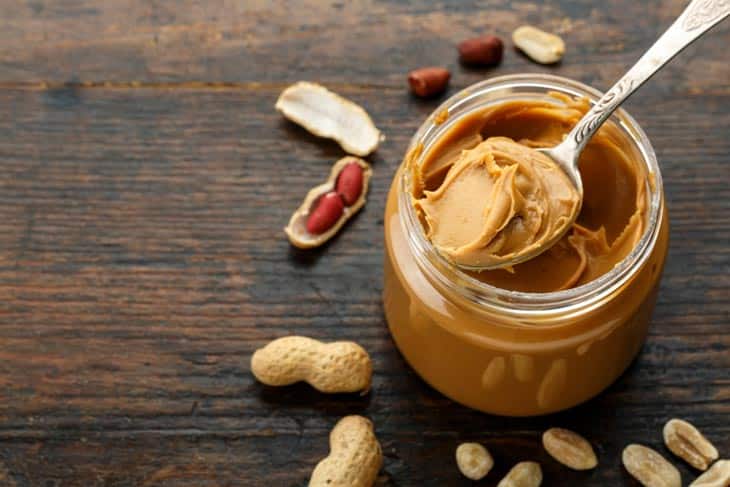 There is a combination called the beurre manié which is a mixture of flour and butter. It can help you thicken the soup quickly.
The recipe includes 2 tbsp of melted butter (or unsalted butter) and 2 tbsp of flour for a medium bowl of soup. While simmering, you add this paste into the soup.
5. Blending In Bread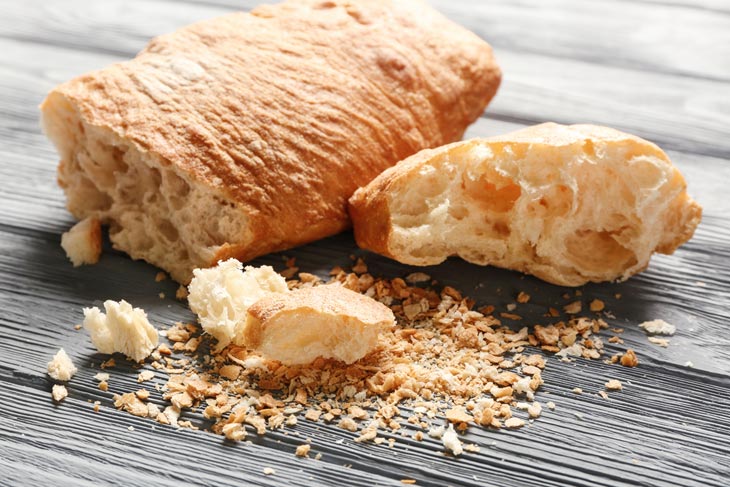 You can tear bread into pieces and toss them into the soup to thicken it. It's recommended to use bread with a milder flavor to maintain the taste of the soup, or you can replace it with a sourdough for a stronger flavor.
First, soak those bread pieces to soften them and ease the blending process. If you do it right, bread will add more body to the soup without changing the flavor.
6. Adding Rice Or Lentils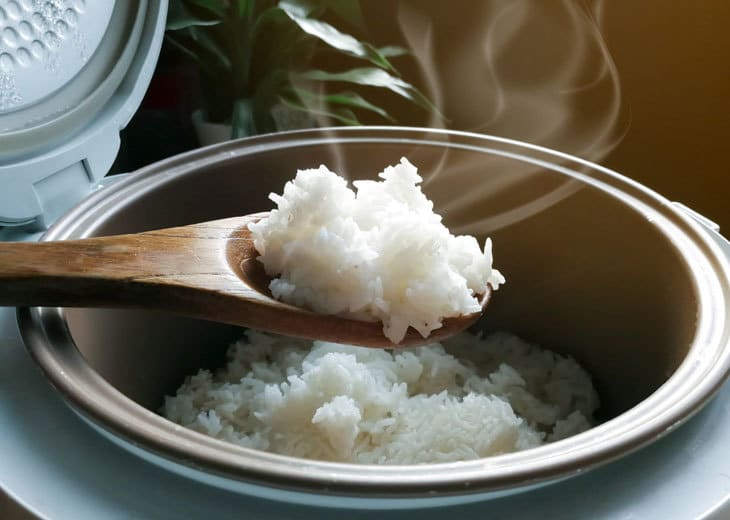 Blended rice and lentils can bring more thickness to a soup as well. Red lentils shine if the chicken soup comes with tomatoes.
Meanwhile, rice can be used when you add a vegetable in the soup. Cook rice or lentils until they are tender, mix them into the liquid.
7. Using Cornstarch & Whole Milk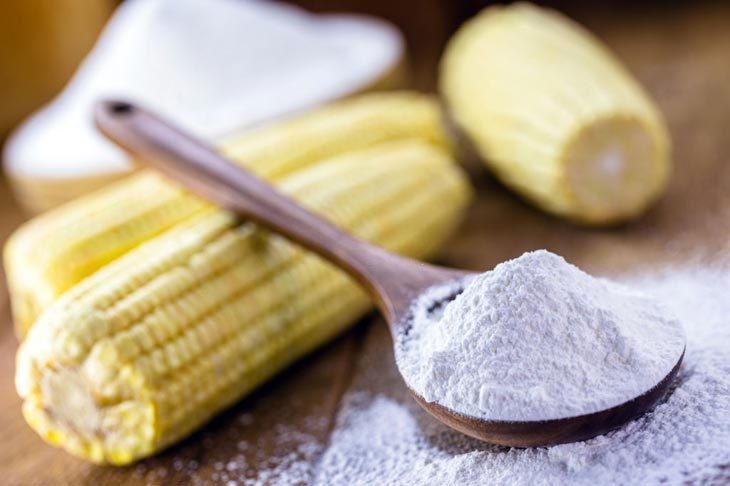 Step 1: Add homemade dough of dumplings to the pot and cook through. You should cook dumplings all the way through. The chicken and dumplings may end up too thick if you were to add thickening dry ingredients before this step.
Step 2: Stir together cornstarch and regular milk and remember to dissolve cornstarch thoroughly to avoid lumps during the cooking time. This step makes sure the slurry works the magic, while the chicken and dumplings won't get lumpy.
Step 3: Add the cornstarch mixture to the soup, then stir. After that, boil the chicken and dumplings for at least one minute. Stir the food when they boil so that they don't burn on the bottom.
Step 4: Remove from heat and allow to cool slightly. After that, the entire mixture will get thicker a little bit when it cools. Stir the chicken and dumplings one more time and serve.
Wrap It Up
Now, you know more about how to thicken chicken and dumplings. The process is not too difficult and time-consuming to do. Besides those suggestions, there are numerous other ideas out there to try.
If you love to share your "secret" recipes, we are always eager to enjoy them.