If you are here because you are wondering how to thicken pea soup, then you are in luck!
Below, find our suggestions for the best way to thicken soup that will change the way you cook soup from here on out.
How To Thicken Pea Soup?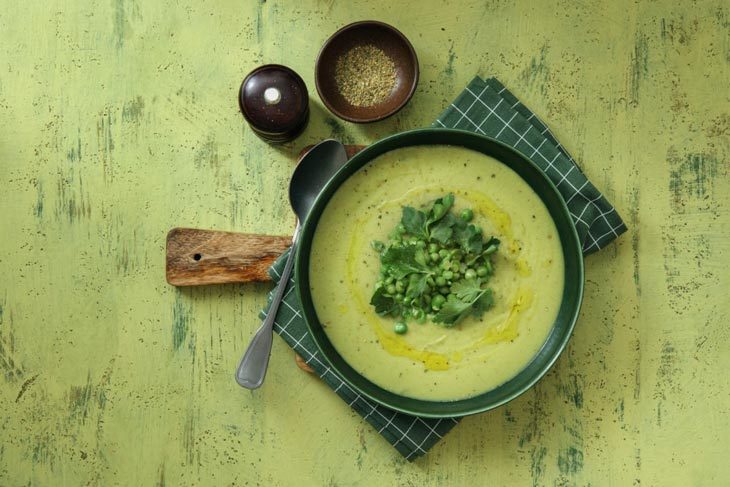 Purée The Soup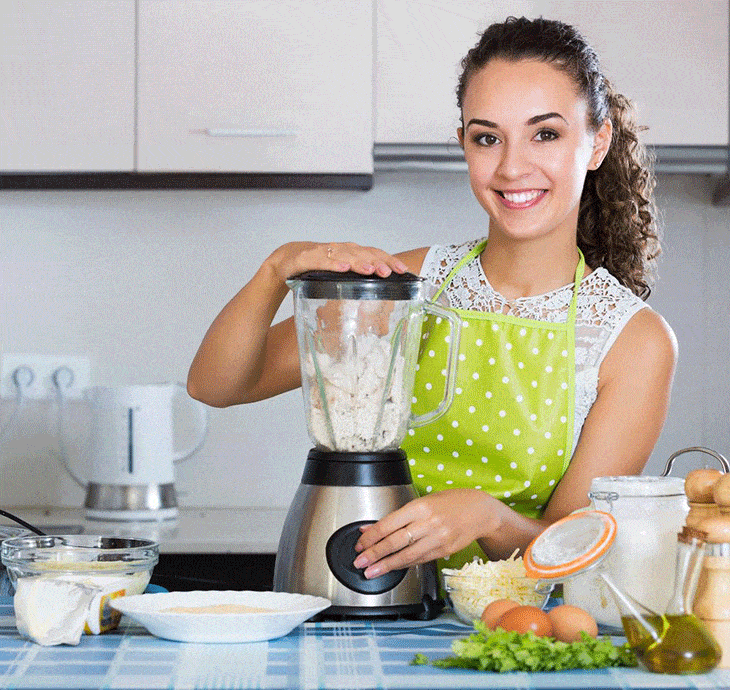 One of the easiest ways to make soup thicker is by puréeing it in a blender. This will enhance the texture and eliminate water; thus, resulting in a thicker soup. It is a simple but effective method and also makes your pea soup have a silky smooth texture.
Use Cornstarch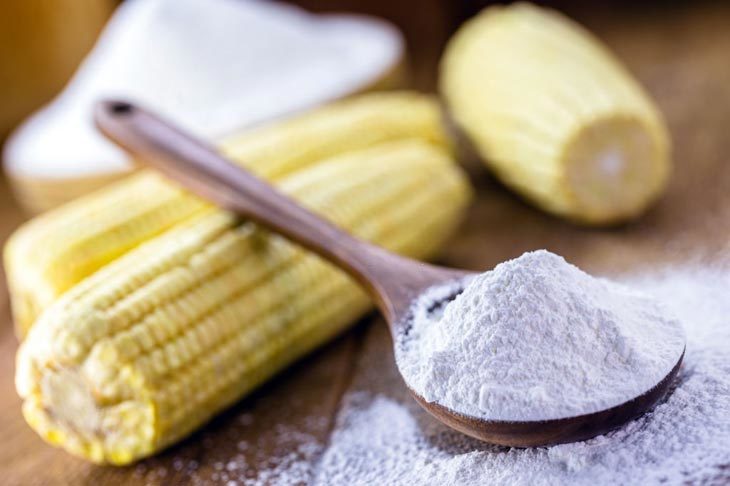 Is your pea soup is too watery, all you need to do is make a cornstarch slurry.
Simply mix 1 tablespoon of cornstarch with 1 tablespoon of water, and whisk them evenly. Then, add the mixture to the watery pea soup.
Your soup will instantly get thicker, while the flavor stays the same.
Use Potatoes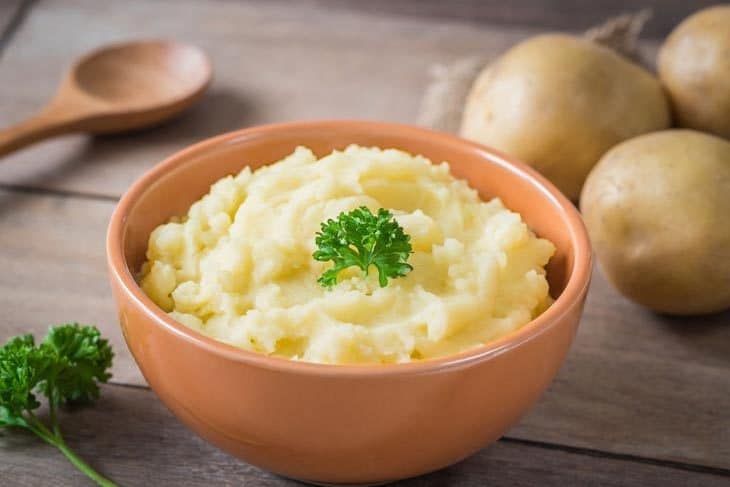 Potatoes are the best way to fix watery soup.
You will need to boil one or two potatoes, and after they are cooked, cut them into chunks.
Next, put the potatoes and your soup into a blender and purée until you get the desired creamy level.
More Pea And Vegetables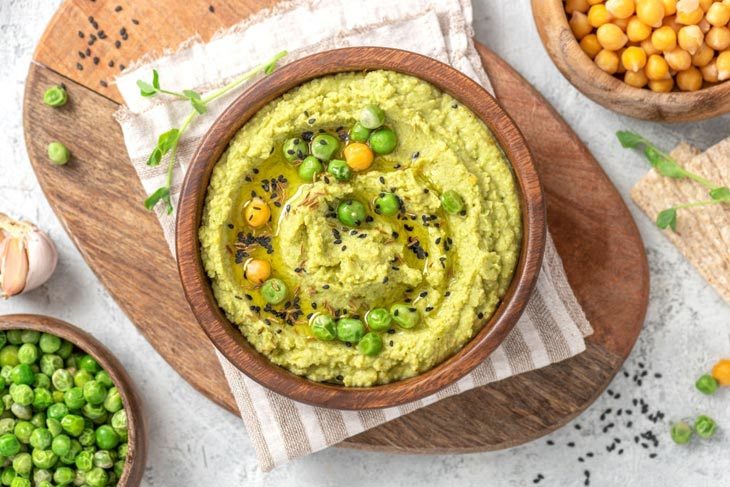 Cook a variety of vegetables by boiling, such as onion, celery, or carrots. Put all of them into a blender.
Once it is finished blending, mix with the pea soup and stir constantly until thickened.
Cream And Yogurt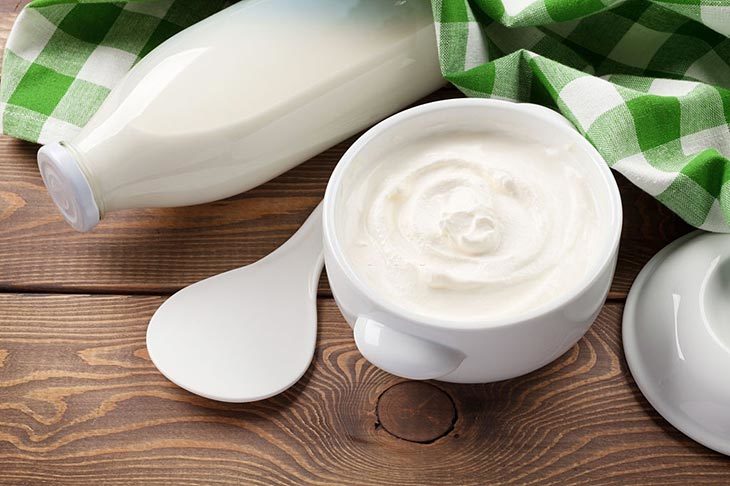 A spoon full of cream and yogurt is a great way to thicken soup quickly.
If you add cream or yogurt to your soup, you should not boil it, as they could split the texture of your soup.
Add Flour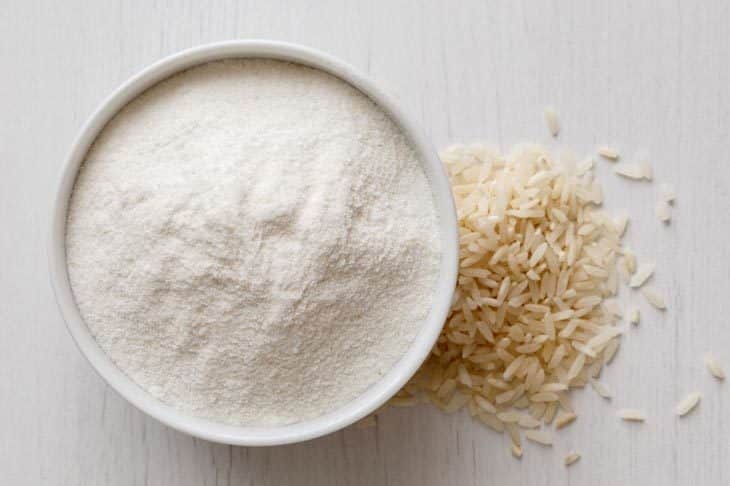 You can also thicken soup with flour. Just, simply, add the flour and whisk it evenly. Keep stirring the mixture over medium heat to your desired consistency.
Flour is the last ingredient that you'll want to use because it will change the texture of the soup. It might also take away the pea flavor, so you'll have to add more seasonings to bring it back up to flavor.
More Questions You May Like