Did you know that mangos are loved all over the world for their amazing flavor? They're definitely one of the most popular fruits out there! There are so many ways you can enjoy mangos too – you can eat them raw, make juice with them, mix them into homemade salsa, and even use them to make delicious ice cream.
If you would like to know more about mangos and find a few easy to make mango recipes, keep reading!
Is Mango A Citrus Fruit?
Before going to find out the answer to the question 'Is a mango a citrus fruit?', we first need to know what a citrus fruit is.
What Is A Citrus Fruit?
The citrus family (Rutaceae) includes fruits that have thick skins and pulpy flesh that is divided into segments. All of these are examples of hesperidia. They are classified as a berry with a leathery skin.
Some popular citrus fruits that almost everyone will know are oranges, limes, grapefruits, mandarins as well as lemons.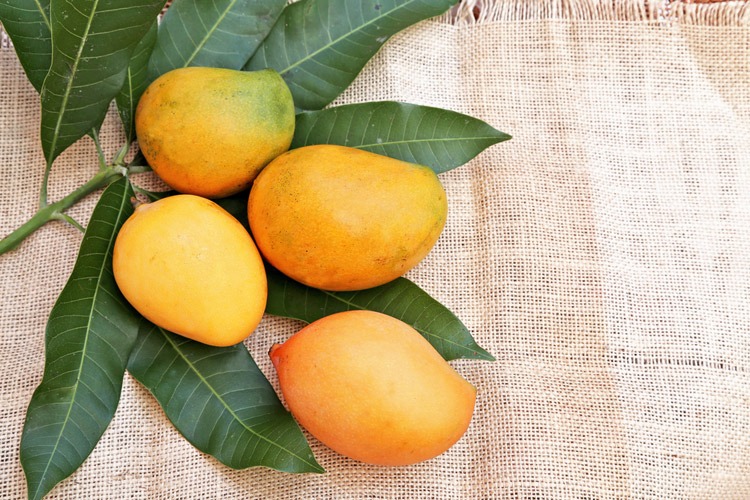 Is Mango A Citrus Fruit?
First, we'll need to differentiate the citrus and tropical fruits since they have very similar elements.
You can grow both citrus and tropical fruits in warm climates. However, all the citrus fruits belong to the Rutaceae family, and they have a leathery rind as well as a fragrant flavor.
So, Mangos are tropical fruits which are originally from Anacardiaceae family and not a citrus fruit.
Photo Credit: www.recipetineats.com
Learn how to make your very own mango ice cream with this simple to follow recipe!
Photo Credit: cookieandkate.com
Make this mango salsa for your next get-together if you want an appetizer that everyone will love.
Photo Credit: www.dinneratthezoo.com
Make this tasty mango chicken dinner meal with this recipe! Easy to make and extra yummy!