The 6 Best Kitchen Equipment Substitutes to Use
This list of my favorite kitchen tool substitutes is perfect for those of us who do not have every tool made in our kitchen. Below, we'll go over the different kitchen equipment substitutes that people can use when they are missing a called for kitchen tool in a recipe.
It is true that you do not need every single kitchen tool available to be able to cook well. To prove this point, we'll share some of the best alternatives to kitchen tools that you can use below that are cheap and easy to find!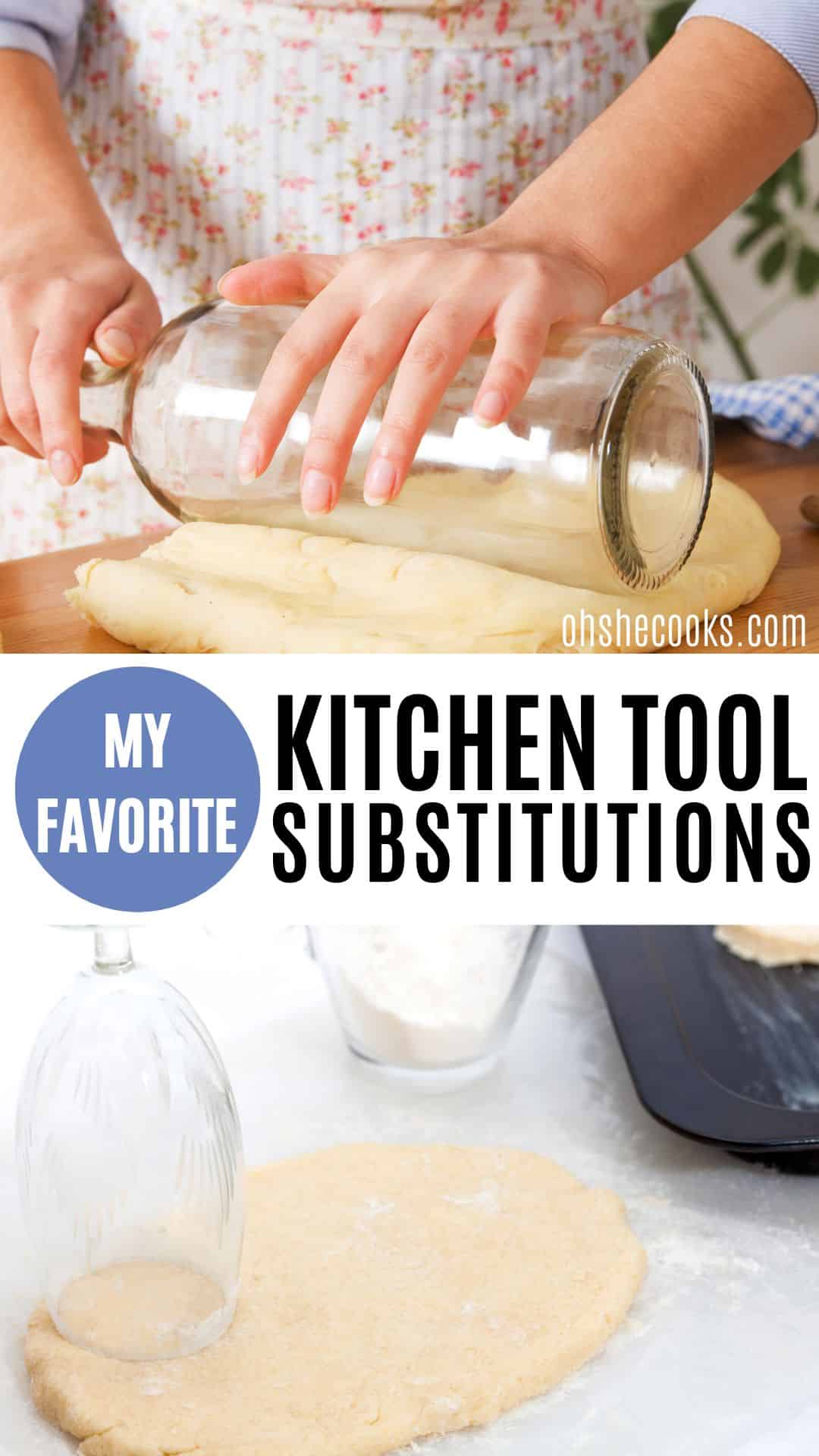 How to Substitute Kitchen Tools
When I'm cooking in the kitchen, I try to be creative and resourceful with the tools I have. If I don't have a specific kitchen gadget or tool, I look for common household items that I can use instead.
For example, if I don't have a rolling pin, I use a wine bottle or a clean glass bottle. If I don't have a garlic press, I'll just chop the garlic finely with a knife. It's all about improvising and finding alternatives that work for you. So don't let a lack of kitchen tools hold you back from trying out new recipes. We can still create delicious dishes with what we have on hand.
Reasons To Use Kitchen Tool Alternatives
Here are some good reasons to use kitchen tool alternatives:
Using kitchen tool alternatives is a smart and creative way to cook. It can help you save money, time, and resources while still getting great results in the kitchen.
My Favorite Kitchen Equipment Substitutes
Learn how to improvise in the kitchen when you don't have the right equipment for your favorite recipes with this easy to follow guide. You'll discover creative substitutions for, rolling pins, garlic presses, and other kitchen tools as well. Enjoy!
Use a Drinking Glass instead of a Cookie Cutter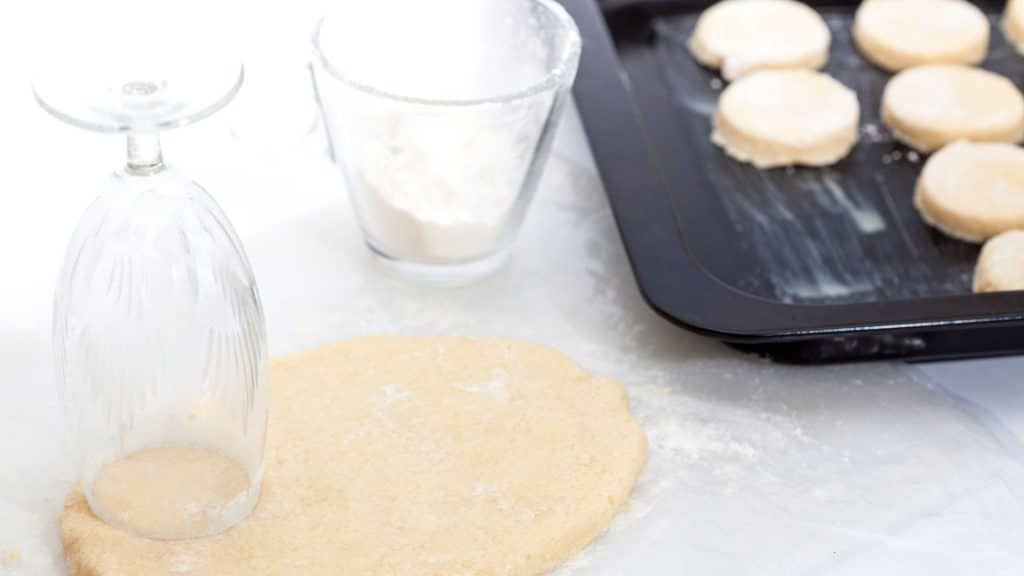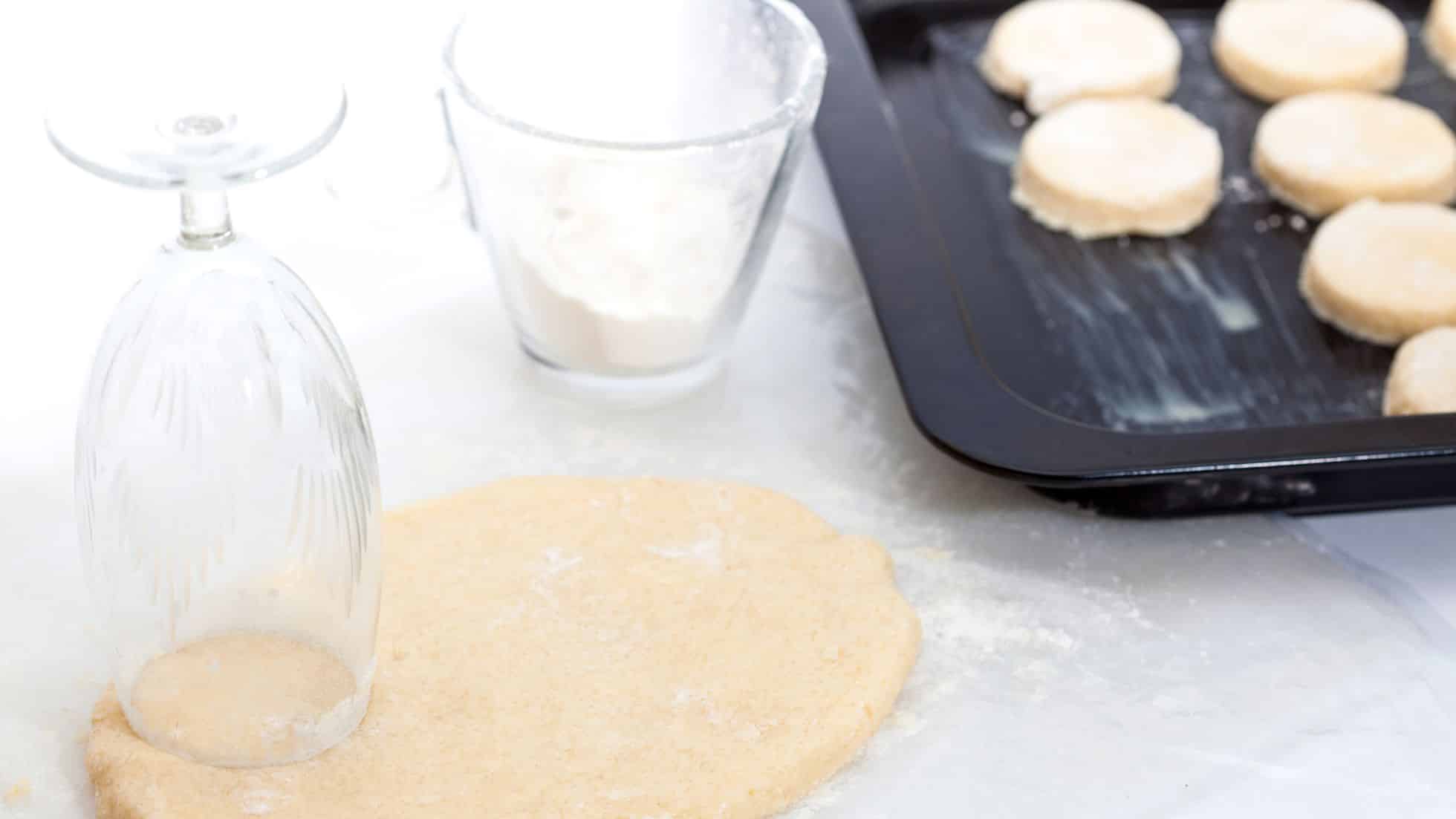 A glass (or mason jar) can be used to cut out circular shapes in dough by pressing it down onto the surface and twisting it slightly. This method is commonly used when making pie crusts, biscuits, or scones when a round cookie cutter is missing.
---
Use Paper instead of a Funnel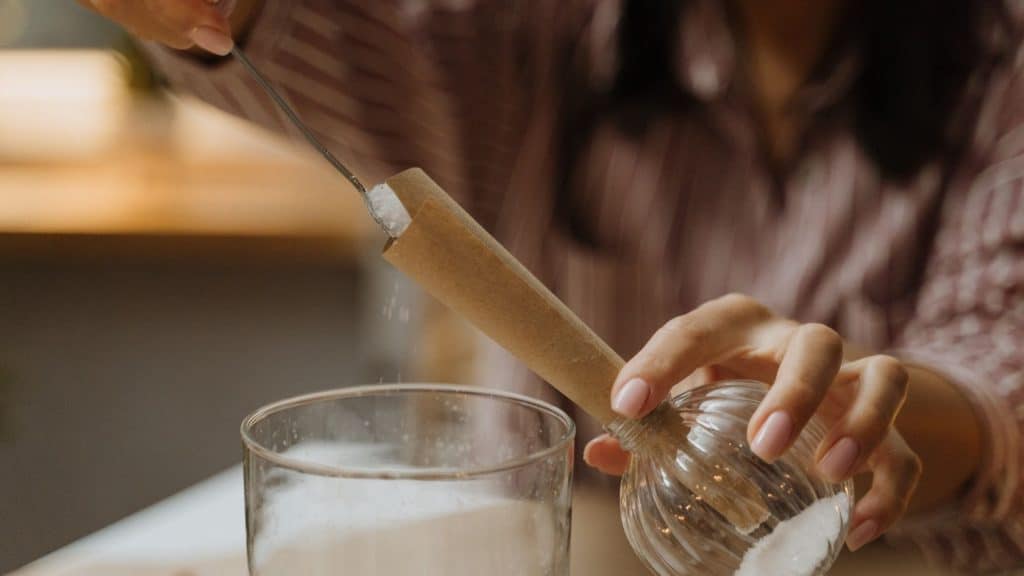 Use any paper (except a paper towel) rolled into a funnel shape in place of a traditional funnel found in a kitchen as a temporary solution. A paper funnel may be a quick and easy fix, but it is probably not the best choice for cooking purposes
---
Use a Wine Bottle As a Rolling Pin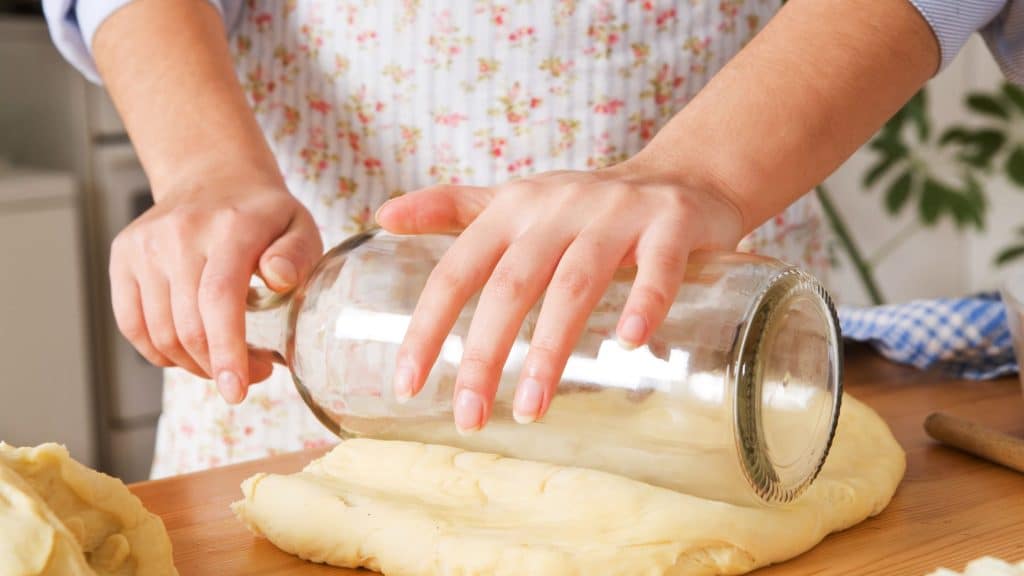 In a pinch, you can use an empty wine bottle as a rolling pin when needed. Make sure the bottle is cleaned properly before using. If you don't have a wine bottle, a clean glass bottle, or even a sturdy plastic water bottle filled with water will work on most doughs like pizza.
---
Use a Can as a Tenderizer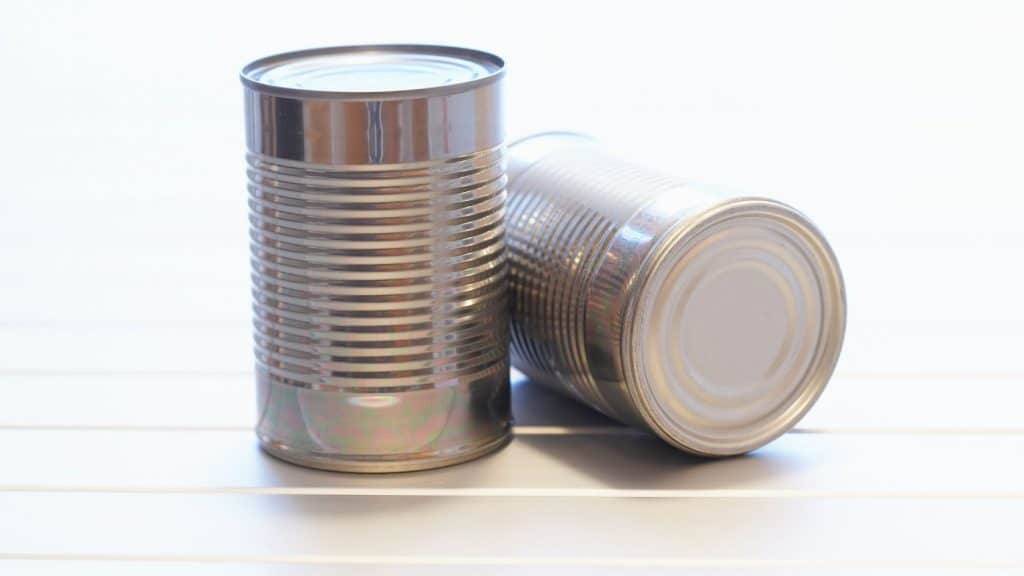 To use a can as a meat tenderizer, start by selecting a sturdy can with a smooth, rounded bottom. Place the can instead of a plastic bag. Place the meat you want to tenderize on a clean surface and use the can to pound the meat, working in a back-and-forth motion until it's flattened to your desired level of tenderness. You'll find this method is quick and easy!
---
Use A Vegetable Peeler Instead of A Grater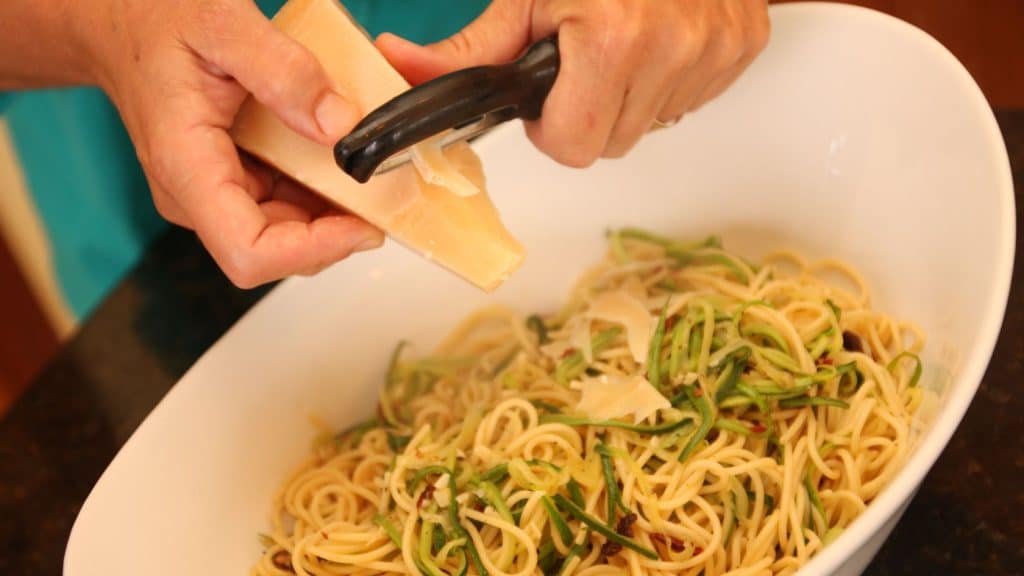 You can use a vegetable peeler to shave off thin strips of cheese or a sharp knife to cut it into small pieces if you do not have a grater in your kitchen.
---
Use a Knife Instead of a Garlic Press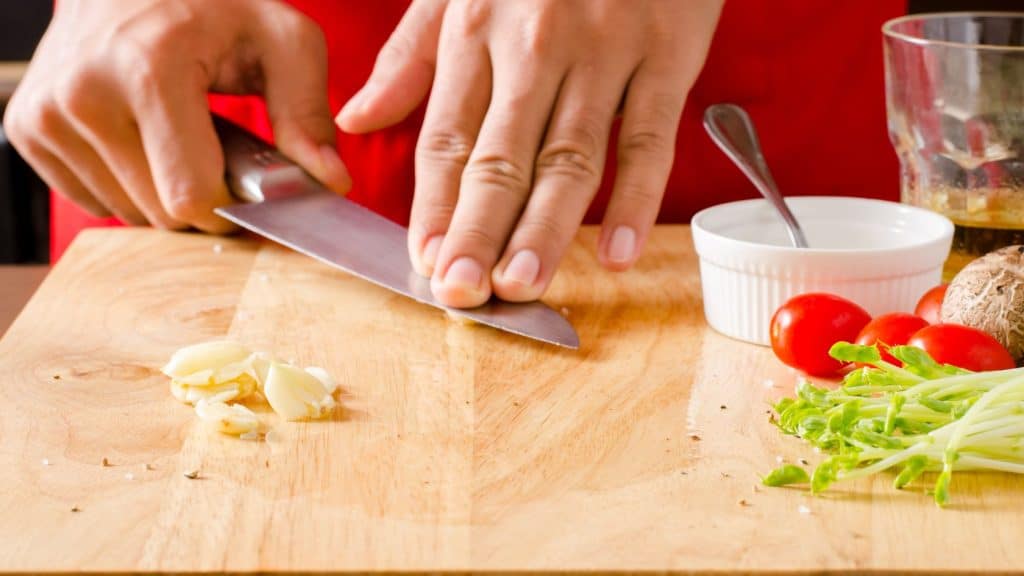 If you don't have a garlic press, you can finely chop garlic with a sharp knife or use a microplane grater to grate it into small pieces. This works just as well, and you won't be able to tell the difference.
---
More Free Substitute Ideas You May Enjoy
I hope you enjoyed taking at my list of some common ways to substitute kitchen tools in place of other ones you may not have. If you liked that, you may also enjoy these other posts too about substitutions.