Easy to Make Pure Lemon Extract Recipe
If you've been looking for the best lemon extract recipe, then this one is it! Making your own lemon extract is easy since it only requires a few ingredients; lemons and vodka!
Scroll on down to learn about how to make lemon extract with this simple recipe.
What is Lemon Extract?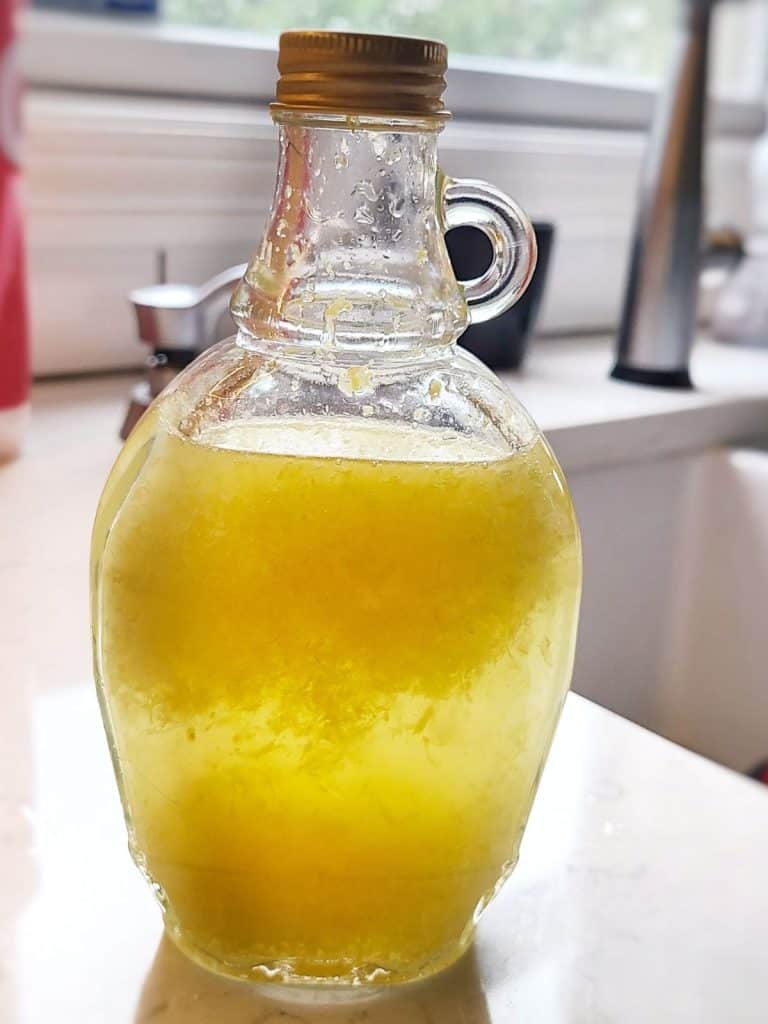 Lemon extract is made by extracting the lemon flavor from lemon peels, or lemon zest. Lemon peel or zest is immersed for a few weeks in alcohol (usually vodka).
During the few weeks the lemon peel is soaking, it allows the lemon flavor to infuse into the alcohol, which makes homemade lemon extract.
How to Make Lemon Extract at Home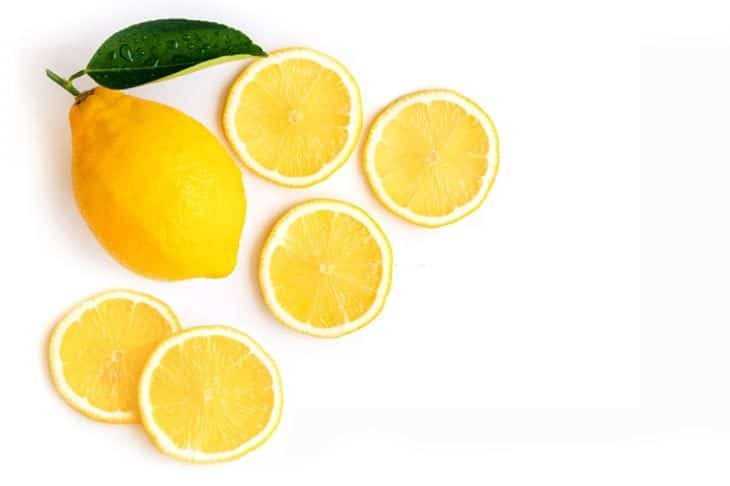 Making homemade extracts like this lemon peel extract is easy and fun!
My family also loves to make homemade vanilla extract with vanilla beans using the same method as this lemon extract.
To make lemon extract at home you will need three to four fresh lemons organic is better, but any will work as well as vodka, a zester (for the peel of the lemon) and a glass jar with a lid.
Zest the Lemon or Peel the Lemon
You will need three to four lemons on hand to make this extract. You can choose to zest the lemon rinds with a zester (my preferred method) or simply peel the lemons.
Add to Jar
Next, add the lemon peels or zest of the lemons into a jar. I used an 8 oz. maple syrup jar with a lid because I find it is easier to pour the lemon extract when it is needed in recipes.
Add Vodka
Add vodka until you reach the top of the jar. Close the lid tightly.
Wait
Now let it sit. You will need to wait about 4 to 8 weeks for the lemon to completely infuse into the vodka to make a lemon extract that is perfect! If you are impatient, it can be used at about 2 to 3 weeks as well.
Once the time has passed, and you have a pure lemon extract, you can make some lemon recipes below from fellow bloggers that I found.
Common Questions About Lemon Extract
Can I use lemon zest instead of lemon extract?
Yes. You can use lemon zest instead of lemon extract or vice versa.
1 teaspoon of lemon zest = 1/2 teaspoon of lemon extract.
Recipes With Lemon Extract
Use these lemon extract recipe ideas to make a fresh and lemony dessert.
Photo Credit: www.averiecooks.com
This easy to make lemon cookie is packed with flavor and is a great way to use your homemade lemon extract. Get the recipe from averiecooks.com.
Photo Credit: www.mycakeschool.com
Make this lemon cake recipe from mycakeschool.com using your DIY lemon extract! This easy to follow recipe makes for a tasty and yummy cake every time. 
Photo Credit: www.fivehearthome.com
This easy-to-make Lemon Pound Cake has a yummy and tangy lemon glaze. Get the recipe from fivehearthome.com.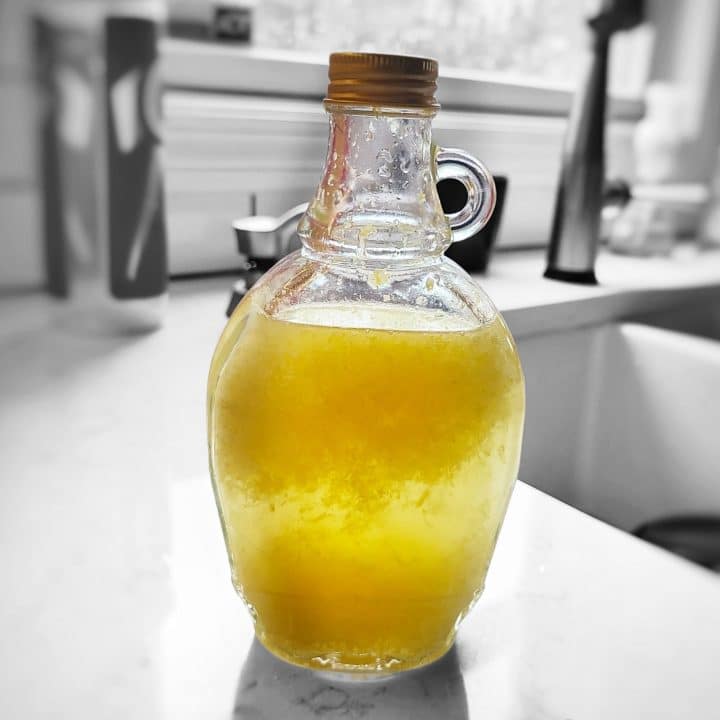 Pure Lemon Extract
Ingredients
Glass Jar
Zester
3-4 Large Lemons (Organic lemons will work too)
Vodka
Instructions
Clean and zest the outside of the lemons
Add the zest to the glass jar
Fill the glass jar with Vodka
Seal the jar tightly and store for 4 – 8 weeks
Notes
Use lemon peels instead of zest if it is preferred.
Add more zest or lemon peels to the vodka at any time to get the perfect citrus flavor of your liking. 
Recommended Products
As an Amazon Associate and member of other affiliate programs, I earn from qualifying purchases.