Lemon verbena is a delicious herb with an invigorating citrus note, perfect for adding freshness and tang to seafood dishes. You can also explore the bright flavor and lemon-like scents of this herb in some types of cocktails.
Suppose you plan to make some dishes that call for lemon verbena, but you run out of this herb unluckily.
So, what is the best lemon verbena substitute for your recipes? Let's scroll down and take a peek at the helpful list below for more details!
What Is Lemon Verbena?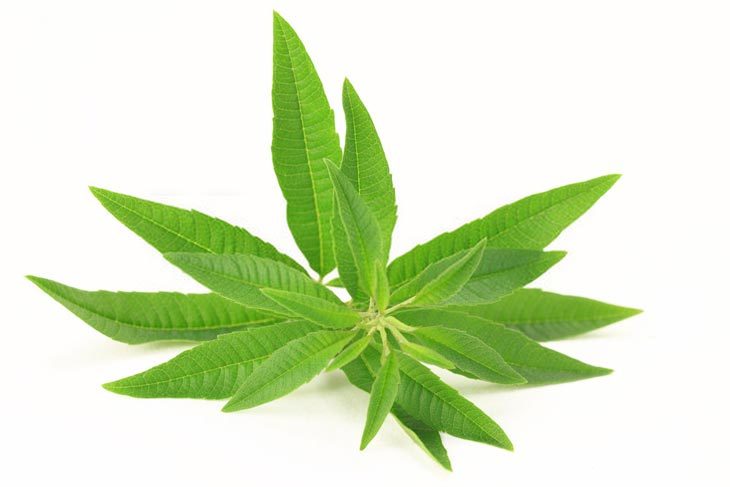 Before rolling into the lemon verbena substitutions, it's better to familiarize yourself with its concept first.
Lemon verbena is a perennial herb bush belonging to the Verbenaceae family. It appeared quite long ago in some regions, like northern Africa, South America, Southern Europe, or Iran. Lemon verbena has the scientific name Aloysia citrodora and is also popular with other terms like lemon beebrush or lippia citriodora.
The lemon verbena plant can develop up to 9 feet in height with clusters of white flowers. Its leaves are long and pointed with a rough texture. Especially when rubbed or beaten, they can give off a strong lemon scent. For this reason, it is often present in the herb garden.
Lemon verbena has long been commonly utilized in culinary and medicine. In cooking, people use it as a herbal ingredient or fragrance to create aromas for food and drinks, particularly alcoholic beverages.
In medicine, this plant is regarded as a remedy for relieving digestive disorders, reducing swelling and inflammation, or curing insomnia and multiple sclerosis.
What is similar to lemon verbena? The answer is revealed in the next section; scroll down!
Recommended Lemon Verbena Substitute
What can I use instead of lemon verbena? The top recommendations below will show you the answer.
1. Lemongrass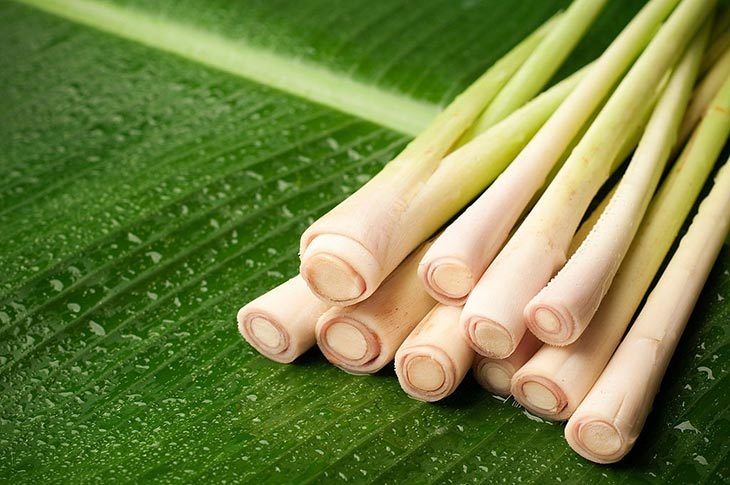 Among lemon verbena alternatives, lemongrass might bring out the same fragrance and flavoring as what lemon verbena creates. It is even more popular than lemon verbena and easier to get among herbs with a lemon scent.
Lemongrass comes in a fibrous tissue form with numerous leaf layers, which are different from lemon verbena. Therefore, you need to cook or utilize it differently. If you master using bay leaves, apply the same approach to lemongrass.
The advice is to put big pieces in deep-fried or braised courses, then take out those bits before enjoying them, as they are hard to chew. If you have softer leaves, you can finely chop and sprinkle them on your food.
2. Mint Family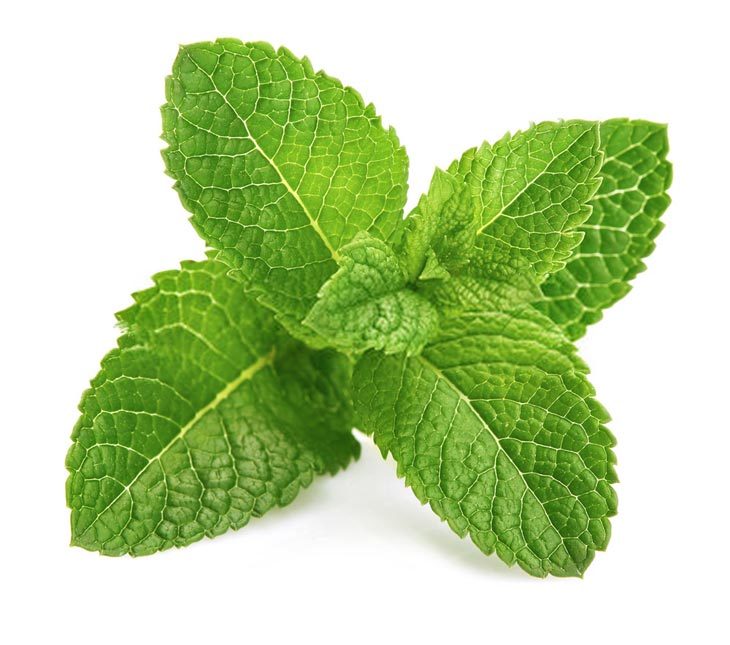 Another alternative to your lemon verbena is the mint family, like lemon mint, it has lemon-scented leaves. Dried mint leaves can also be a replacement for lemon verbena powder.
Lemon mint, also known as Monarda citriodora leaves, change their smells late in their season. Hence, you'd better pick green leaves, particularly when you want to get some tasty egg-free lemon bars. In this way, you will have the best aroma and taste like lemon.
3. Lemon Basil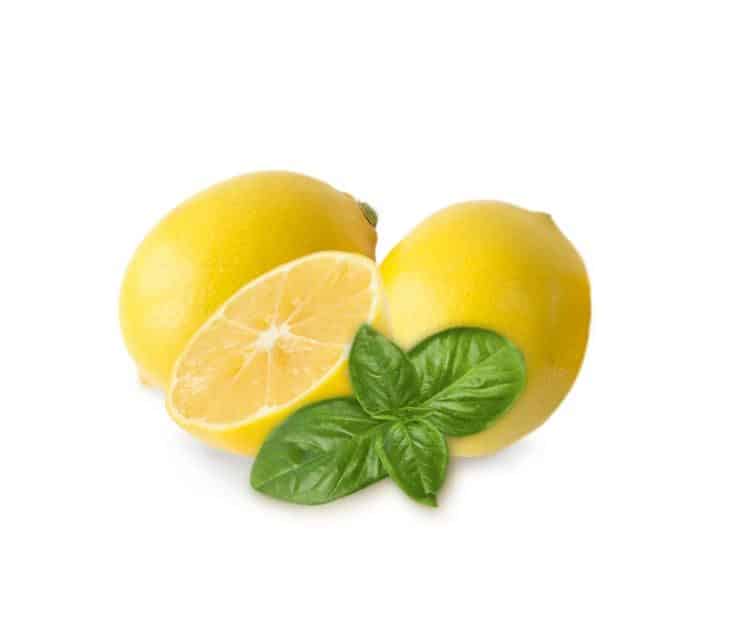 Lemon basil could be one of the perfect lemon verbena replacements for you. As its name suggests, its flavor is a unique combination of the scent of lemon and basil. It is favorable in Southeast Asian and North African cuisine thanks to its intense fragrance.
Like lemon verbena and other substitutions, lemon basil is relatively flexible and highly applicable, so you can add it to either savory or sweet foods and beverages.
You should note that lemon basil will be mushy when you cook it for a long time with the main dish. This is a common drawback of almost all varieties of basil. Thus, it's wise only to add it to the course when you are ready to serve it.
4. Other Lemony Herbs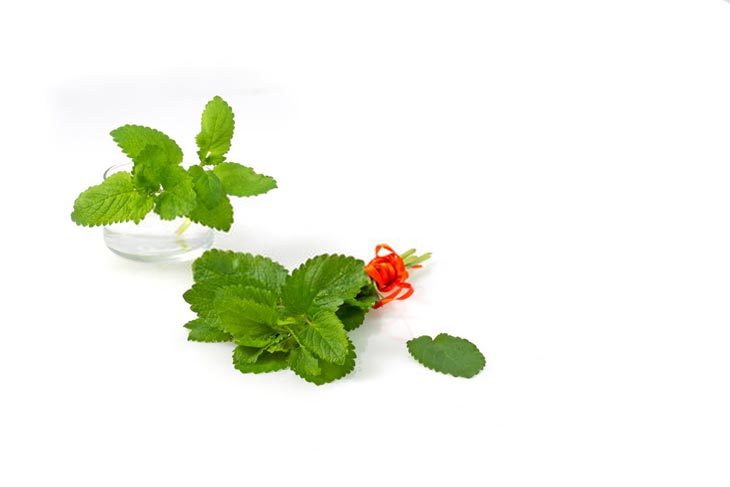 If you can't find any lemon verbena listed above, you may consider some lemony herb varieties such as French sorrel and Lemon thyme. Although they have a sour note rather than a lemon-flavored scent, lemon aftertaste still reflects in the food.
You can use French sorrel to make the base for sauces served with fish dishes. It additionally appears in the ingredients list of salads when it's green.
Lemon thyme is common in marinades to bring a citrusy note for chicken and fish recipes. Nonetheless, it may end up with a more sour taste than you expect, so you should learn how to cut lemon flavor.
5. Lemon Balm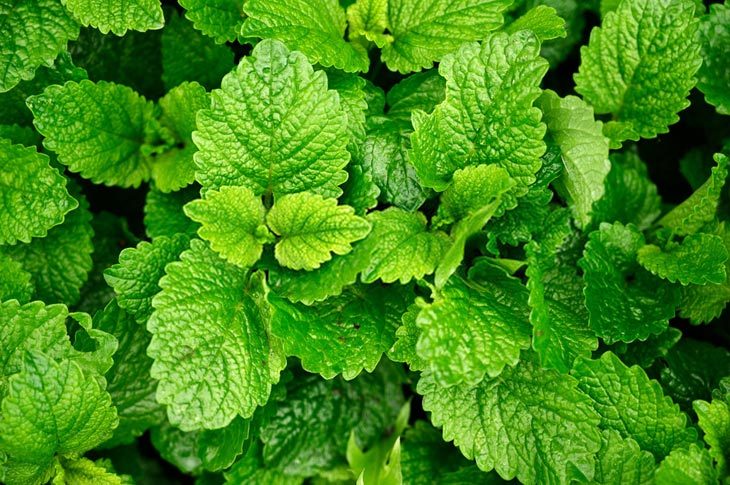 Lemon balm vs lemon verbena sometimes confuses you due to their names and lemon tastes. That's also why lemon balm is one of the best replacements for lemon verbena in most recipes.
Lemon balm is beneficial in any juice recipe and can be a tamarind juice substitute as well. Apart from drinks, you can add them to other different dishes that require lemon notes.
The flowers of this plant can likewise be utilized to make tea, but they grow and bloom quickly. You need to pick them off immediately before they all fall off.
However, lemon balm is only available in certain regions; it can be more difficult to find than other common herbs. If you eat this herb often, grow it in your garden.
How To Choose A Lemon Verbena Substitute?
As you can see, there are several substitutes for lemon verbena. However, their structure, usage, and taste are not exactly the same, so their use is somewhat different.
Below are essential notices you need to consider whenever you replace lemon verbena with any of its alternatives.
If you require an alternative that tastes the most like lemon verbena, lemongrass, and lemon balm should always come first. They share many features that match lemon verbena's green appearance and herbal flavor.
If you need a lemon-scented herb with a bolder flavor, you can try mint, lemon thyme, or lemon basil. They might change the taste of your food a bit, but overall, they will give you a lemon aftertaste.
In A Nutshell
Above are the most helpful lemon verbena substitute recommendations you can consider using if lemon verbena is not in your kitchen. All of them bring a lemon-flavored note for your food or drinks.
Some herbs can be a little different in use and flavor, so you should understand clearly before preparing. Among these substitute suggestions, lemongrass consistently ranks first, as it's the most lemon verbena-like and easy to purchase.
Happy cooking!