Maple Extract Substitute: 10 Best Ideas That You'll Love
Maple extract is a wonderful addition to your dessert. But what if there is nothing left in your pantry? What can you use as a maple extract substitute?
This article will give some ideas to save your day. Let's scroll until the end and determine which maple extract alternative brings your treats to the next level!
What Is Maple Extract?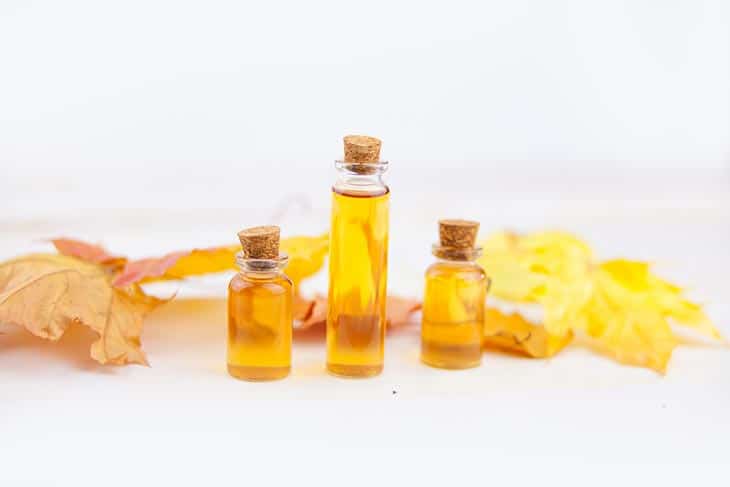 This condensed flavoring is very popular in the food industry. It comes in four varieties: natural, pure, artificial, and imitation.
Pure and natural extracts come with alcohol. Meanwhile, the artificial and imitation requires no alcohol in their manufacture.
Some extracts use genuine maple syrup, but others go with fenugreek seeds or artificial flavors. The label will tell you the origin of its ingredients.
This ingredient is one of several maple-flavored items you can easily find in desserts and many other dishes, such as waffles, pancakes, or ice cream.
The flavoring can act as a vanilla extract alternative in donuts and cookies. It's a famous addition to desserts.
Recommended Maple Extract Substitute
What can I substitute for maple extract? If you want to experiment with new flavors, there are numerous extracts to use that won't ruin the whole recipe.
1. Maple syrup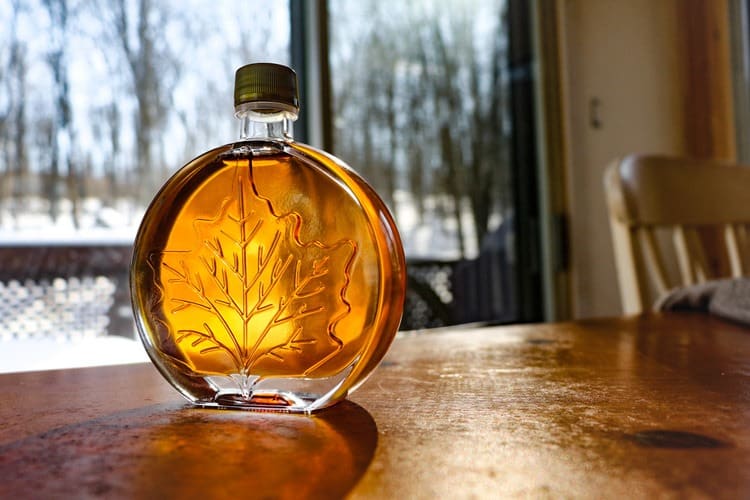 Maple syrup is the best maple extract replacement because of the similarities between these ingredients. Some people use the extract to replace the syrup. So what is the difference between these ingredients?
Maple syrup contains the sap gathered each spring from sweet maple trees. The sap then cooks until it achieves the consistency and heat of syrup.
Thanks to the sap, this syrup includes natural sugar that makes it a distinctive and delightful taste.
Meanwhile, maple extract is alcohol flavored with maple syrup. The preparation process involves pressure cooking or steeping alcohol with maple products.
One advantage of using the extract over a syrup is that the flavor is more intense. Hence, you only need a tiny bit to get a good punch.
You have to make sure the wet and dry components are in the proper proportions.
Because you can't add much liquid without sacrificing your recipe, the maple taste in your end product may be more delicate.
2. Vanilla extract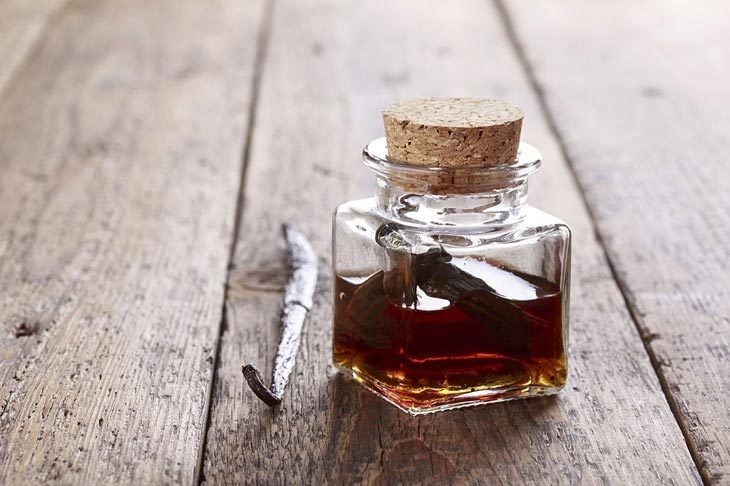 You can let vanilla extract substitute maple syrup to obtain a lot of flavors. There is no need to meddle as much with your dish to get it perfect.
The drawback is that vanilla does not have the same aroma as maple. If you're a maple fan, you won't feel satisfied.
The vanilla taste, on the other hand, is flexible. It can still replace the maple extract if you are not too picky and love both flavors.
3. Maple butter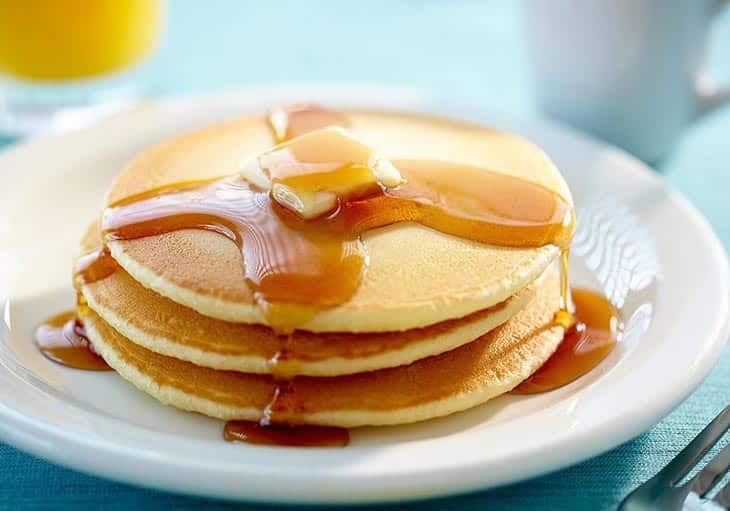 Maple butter is a condensed form of syrup, similar to an extract. It's just syrup but aims to last longer and with more care.
This maple extract substitution is a fantastic choice for frostings because of its thick texture and strong taste. You can also use it for baked goods.
You might want to cut off some ordinary butter if you use this ingredient or simply be careful not to add too much. You don't want too much water in your batter.
4. Honey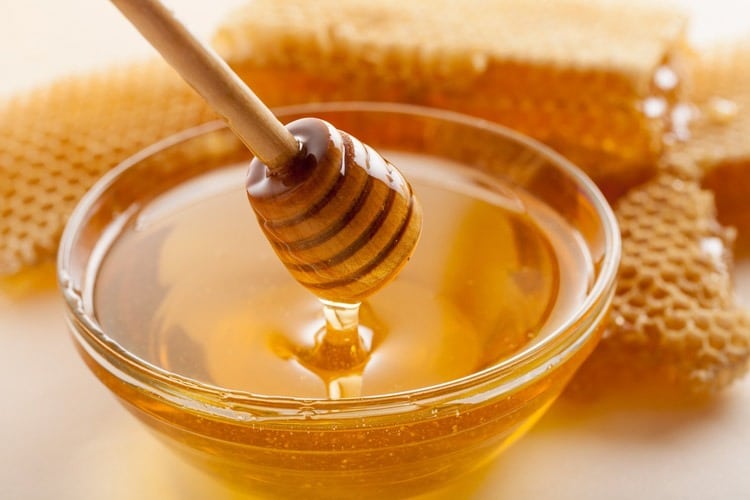 Honey is also an excellent substitution for maple extract that can go well with every dessert. Its natural taste and sweetness will not let you down.
Although honey doesn't taste the same as the extract you need, it has a similar intensity of taste that will make your treats pop out.
Don't overuse it since a little goes a very long way. It may take a little practice, just as with other liquid alternatives, before you can get it right.
5. Molasses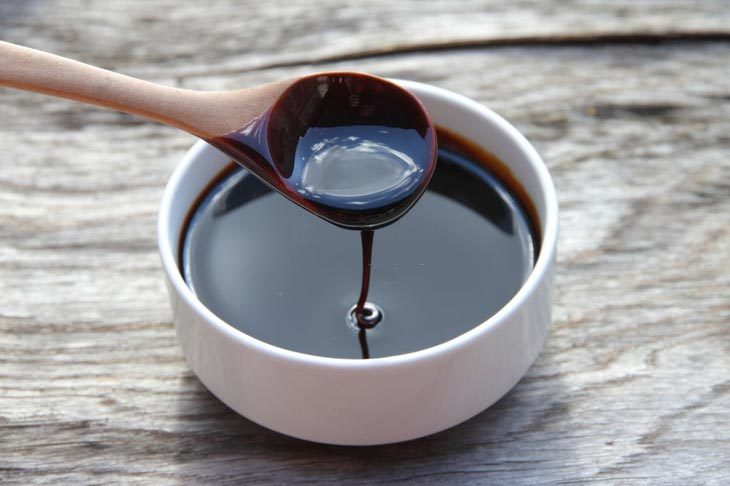 Molasses, like honey, is a sticky culinary staple. It has a smokiness that is similar to the taste of some syrups.
Molasses may be precisely up to your preference if you prefer darker, lower-grade syrup with a beautiful amber hue.
The ingredient has a robust flavor. Its aroma will last for days, filling your home with incredible fall sensations.
If you're unfamiliar with the flavor of molasses, it's the element that gives gingerbread cookies their unique taste.
6. Brown sugar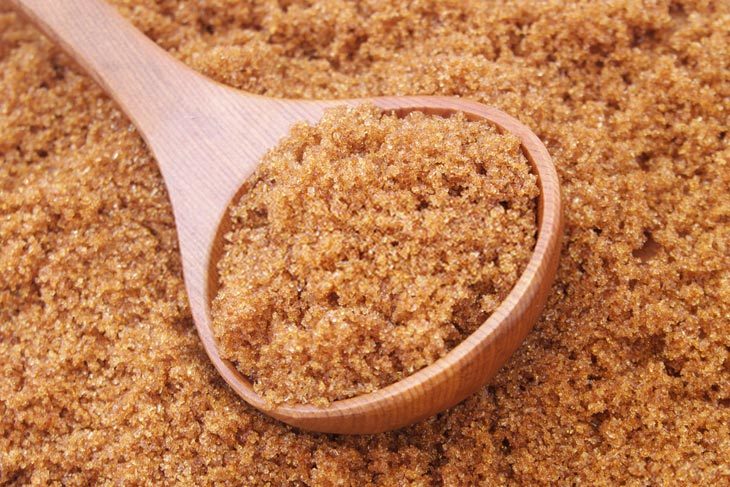 Brown sugar is an essential ingredient in every home baker's cupboard. You may simply substitute more brown sugar for maple extracts if you're in a hurry.
This ingredient gives any cookie or dessert an extra boost of sweetness and taste. This sense of sweetness comes from sugar crystals and molasses syrup.
Brown sugar has a milder molasses taste than molasses itself. Yet, it still adds something unique that will not fail.
A mixture of brown and white sugar is prevalent in many recipes. You may balance your ingredients by adding less sugar and saving space for brown sugar.
You can distinguish white sugar from brown sugar after checking the video below. It will tell you which suits your recipe better.
7. Maple candy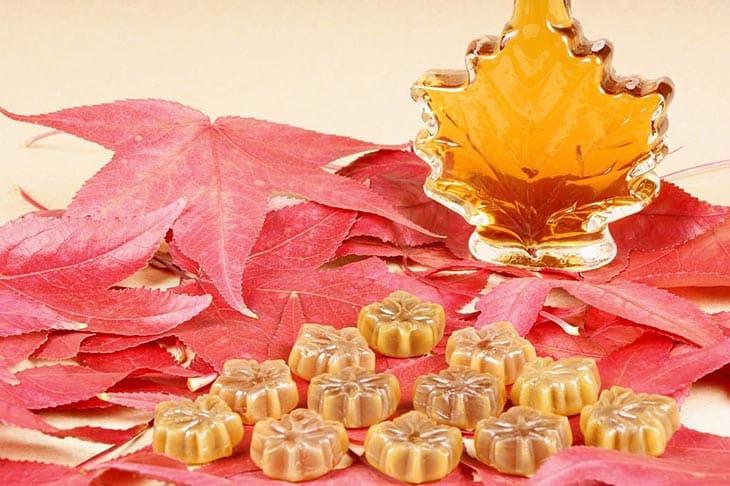 People make this candy by boiling maple syrup and then putting it into molds to cool down. As a result, it has the same flavor as syrup.
Maple candy is available all year at most farmers' markets, gift shops, and many supermarkets.
Some farms even offer maple sugar, which is a ground-up form of maple candy to sprinkle on pancakes and other treats.
The fact that this candy is a dry component is a plus. It will resemble brown sugar when you crush it up.
8. Almond extract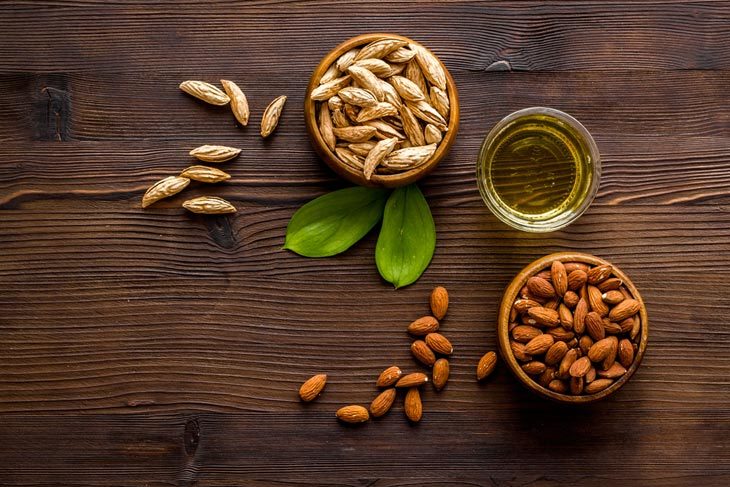 Almond extract lends baked products a wonderful marzipan taste. You may use almond butter instead of maple if you love the flavor. It won't ruin the balance of the elements in your recipe.
It's an unusual taste combo, but that doesn't rule it out. Almond extract is perfect in recipes with fruit and fruit flavors.
If you like the flavor of almonds, you can also go for substitutions of the extract, such as almond liqueur or almond paste.
9. Rum extract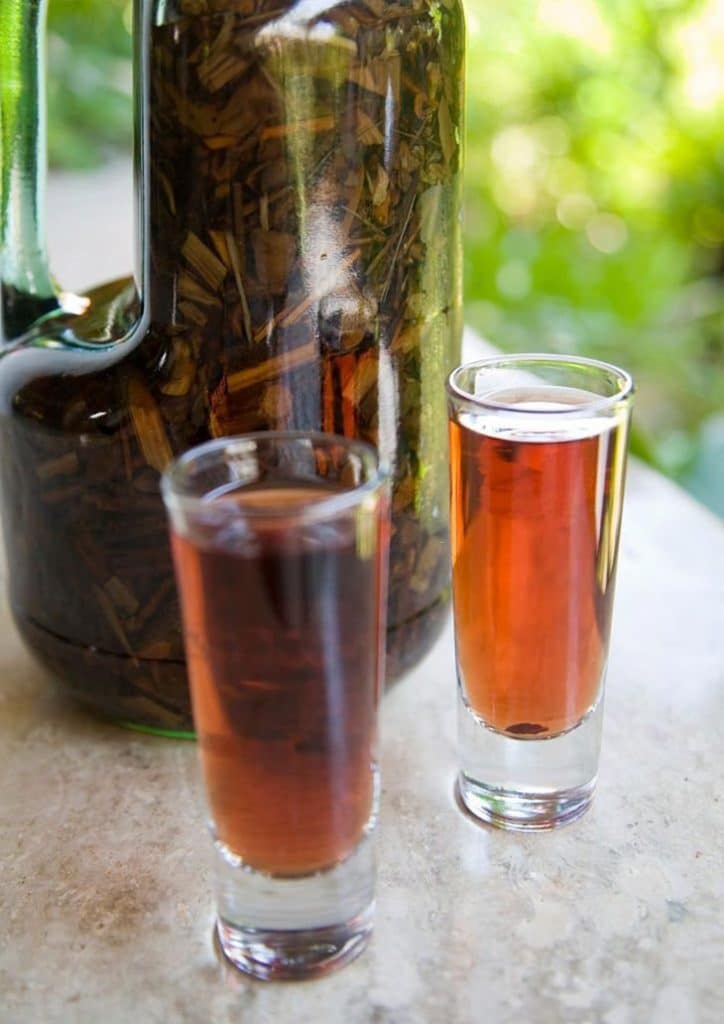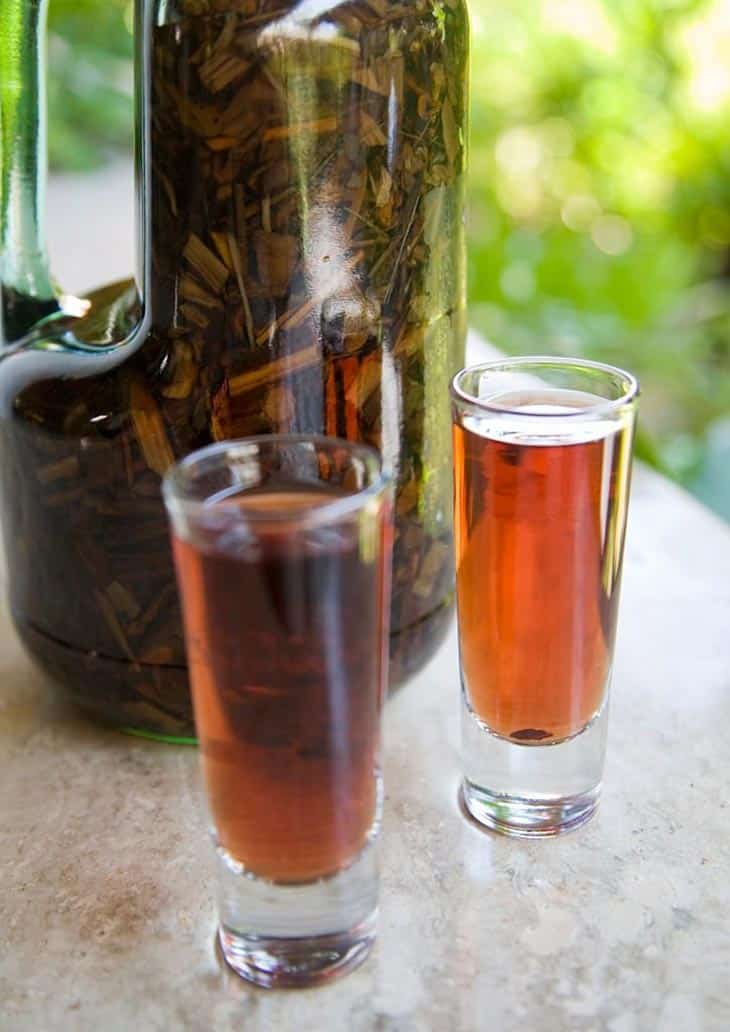 Another flavor to try is rum extract. It doesn't have the same sweet flavor as maple extracts, but it does have a unique, rich flavor that many people appreciate.
Rum extract has a maple-like sweetness to it and is more subtle than brown sugar and vanilla.
If you're looking for something a little more striking or different, rum extract may be an excellent way to go.
10. Agave nectar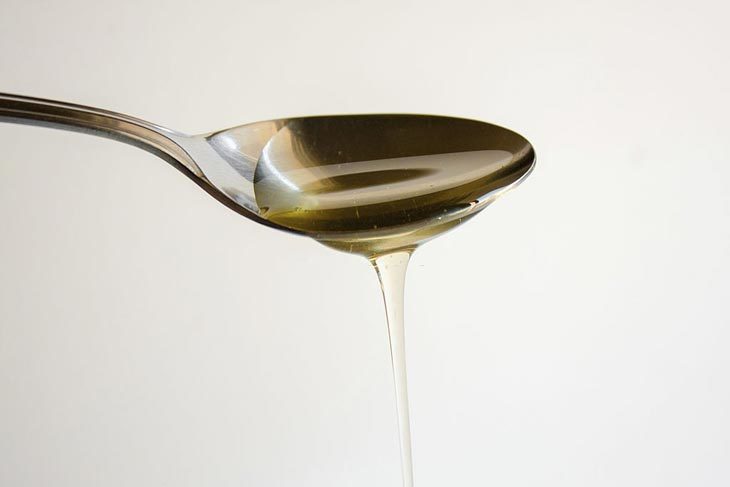 Because of its flexibility as a sugar alternative, agave nectar is now a relatively common grocery item.
The agave plant, an important element in manufacturing tequila, contributes to the rich syrup. Agave nectar has a honey-like flavor, although it's not as powerful.
Agave nectar is a popular choice for people with diabetes and insulin resistance because it does not boost insulin levels like honey and sugar.