When you find yourself without mushrooms in your kitchen, there's no need to panic. There are plenty of fantastic alternatives available that can fill the void and bring incredible flavors to your dishes.
Below, we'll explore some simple and delicious substitutes for mushrooms that you can easily incorporate into your cooking. Get ready to discover new ingredients that will transform your recipes and keep your taste buds satisfied, even without mushrooms.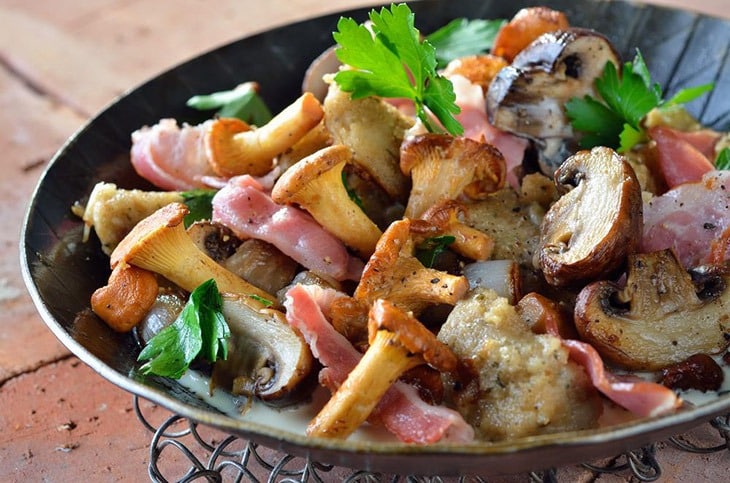 Recommended Mushroom Substitutes
1. The Best Choice: Zucchini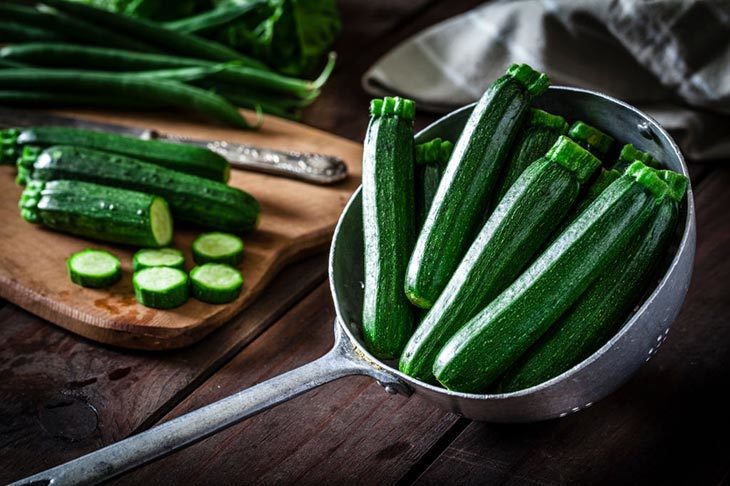 Zucchini is a kind of vegetable which belongs to the big family of squashes. For that reason, it's also called summer squash. When mature, zucchini can reach an average length of nearly one meter.
However, this kind of squash is generally harvested when it is young and tiny size. That's because only during this time, it can deliver the soft flesh along with comfortably sweet flavor.
Zucchini is widely used in cooking savory dishes or for bucking up other dishes. Zucchini is what you can use instead of mushrooms in pasta. For this use, you have to chop or slice it into small pieces.
If you still don't want to use Zucchini, let's try with Zucchini Substitutes.
2. Sun-Dried Tomatoes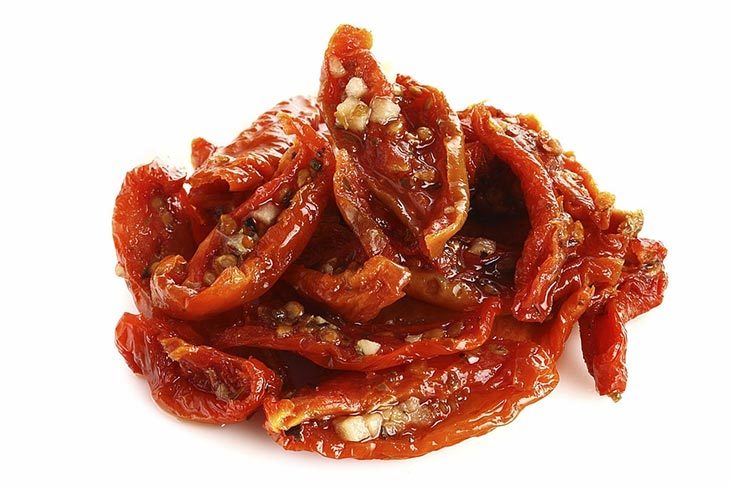 Tomatoes often come in fresh vegetables in common recipes than sun-dried slices. However, you might not know that sun-dried tomatoes are loved many chefs because of their own special features.
After they are cut into thin slices or steeped in olive oil, they're added with many seasoning ingredients (such as parsley, dry herbs, etc.) before dried to make the taste special.
For the use of substitutes for mushrooms, sun-dried tomatoes can act as toppings in many dishes. Another way to take advantage of tomatoes is to use whole ones.
Then, depending on the certain requirements of the recipe, they can be sliced or diced.
3. Eggplant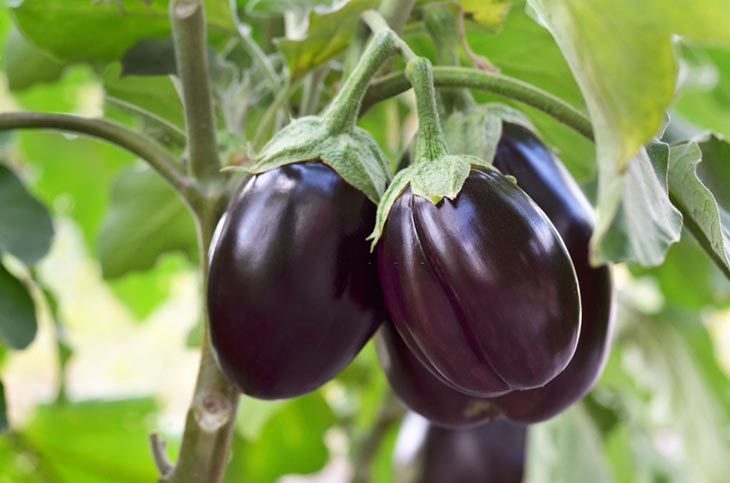 Eggplants are very popular in the kitchen. They are egg-shaped vegetables whose peel is purple and very thin.
Therefore, eggplants can be very delicate and easy to get bruises. You'd better be cautious when choosing eggplants – remember to watch out for bruised or rotten ones.
Eggplant's flesh is very soft and delicately sweet in taste, which makes it a very potential candidate whenever you need something to replace mushroom in your recipes.
If being used for this purpose, eggplants should be peeled and then cut into pieces of a reasonable length resembling the things they are replacing.
A small tip for you is that eggplants will quickly get black when they have been peeled, so you'd better steep them in water as soon as peeling them for a while if you don't like this to happen.
Another note is that eggplants can become extremely soggy if being overcooked, so you should not forget to mind out for this.
4. Garbanzo Beans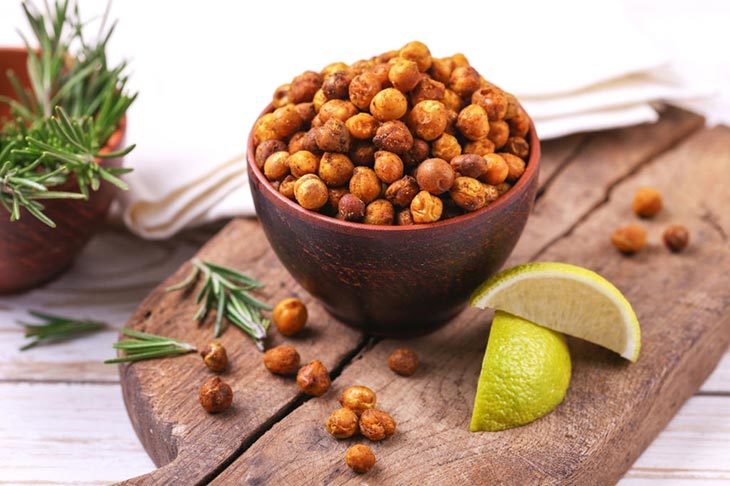 This kind of bean may sound strange to people in some regions in the world. Garbanzo beans, also known as chickpeas, have two varieties.
While the round, cream-colored and bigger ones often come in canned in chickpea tins or salad bars, the other is smaller and darker.
Both types can be used in a variety of recipes and purposes. However, in terms of nutrition, the smaller beans may have a slight superiority over the bigger ones.
When you use this kind of beans to replace mushrooms, you have to know how to cook them first. There are some fundamental steps: Firstly, rinse them carefully, examine them to remove spoiled ones.
Firstly, rinse them carefully, examine to remove spoiled ones.
Secondly, give them another rinse in a large pot and pan with water (three times per cup of beans). You have to boil the washed beans for about 2 or 3 minutes, then turn off the heat but still cover and let them sit in hot water for about 4 hours.
Finally, you can use soft and safe beans for making a substitution.
Can't find the chickpea let try to read my article here: Chickpea Substitute
5. Russet Potatoes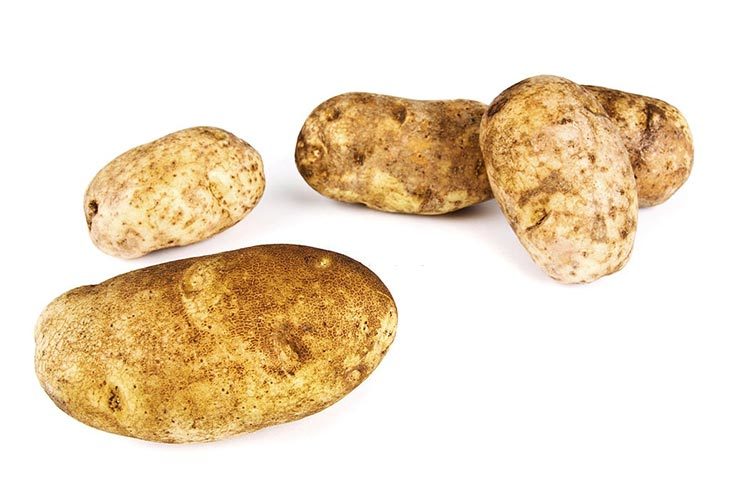 Potatoes have many varieties of its family. One of them is Russet potatoes, which can be described as quite long and large potatoes with a thick and rough peel.
This kind of potato contains a relatively large amount of starch, and thus their flesh has a fair color and very dry.
Russet potatoes have an outstanding ability to absorb liquid or other enrichment, so they are trendy in the use of making delicious mashed potatoes.
Thanks to the high proportion of starch, Russet potatoes are mainly used for baking or frying. However, they are not suitable ingredients for dishes calling for boiling, such as soups or salads.
Otherwise, they will get soggy quickly.
On that basis, you can easily figure out which cases need Russet potatoes to replace mushrooms. You should use this substitute in baked or fried dishes but watery ones.
Russet potatoes should be treated as normal potatoes in the preparing phases – clean the skin, peel carefully, especially in digging out the potato eyes, then cut them into pieces of a suitable shape and size for the recipes.
6. Tofu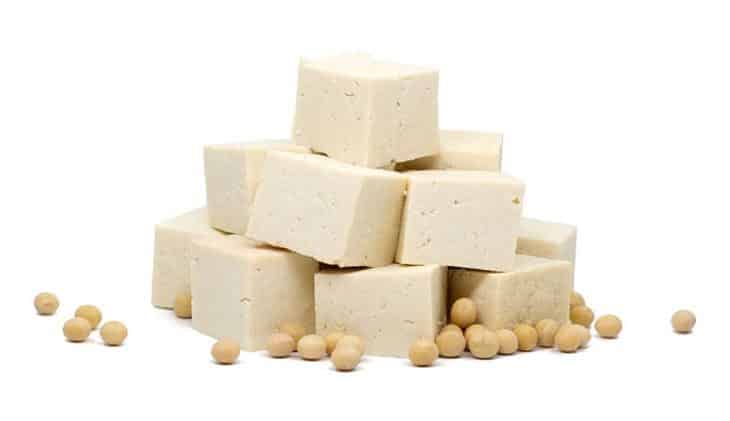 Tofu is the food made from soybeans; namely, condensed soy milk will be pressed into solid, white brick-shaped pieces which are named tofu. Tofu first appeared in China and quickly spread over the whole continent.
Nowadays, this kind of soy food has expanded its territory to the West and the rest of the world as well. It is becoming more and more popular over time.
The feature in Tofu that has boosted its popularity is the rich nutrition and the comfortably soft feeling. This food is essential in the diet of vegetarians who need a lot of amount of protein replacing kinds of meat or fish.
Like any other food made from soy, Tofu is highly recommended using by women because it can provide a lot of estrogens.
Moreover, tofu can be used for a plenty of dishes, from soup to fried dishes. Therefore, when it comes to playing as a mushroom substitute, this ingredient is quite flexible in use.
It often comes in large, white blocks, so for convenience, you can use a knife or a cheese cutter to shape them as you wish.
7. Tempeh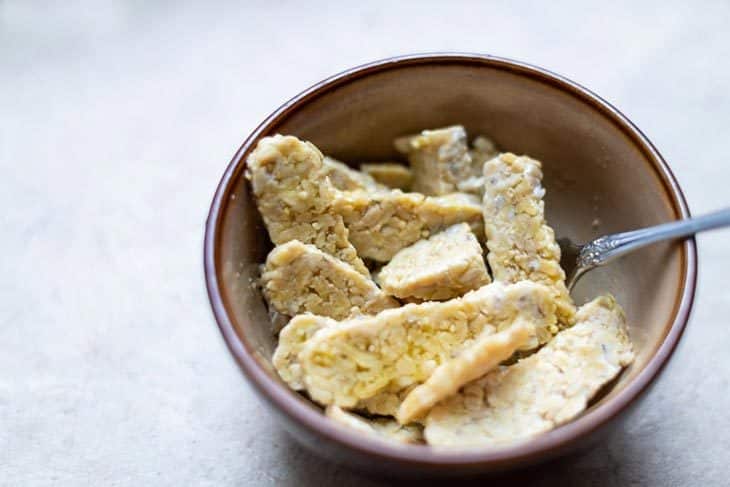 Originating from Indonesia, Tempeh refers to fermented products from legumes, with the fungus Rhizopus Oligosporus.
The most common type of tempeh is made from soybeans. You may find it intriguing to note that the flavor of this dish varies greatly, depending on the type of bean used in the fermentation process.
Tempeh is considered a rich source of protein, especially for vegetarians and vegans. Due to the fermentation process from whole peas, tempeh retains more nutrition compared to tofu.
On average, in 100 grams of tempeh, there are about 193 calories and 11g of fat (2.2g of which is saturated fat).
8. Yellow Summer Squash (chopped or sliced)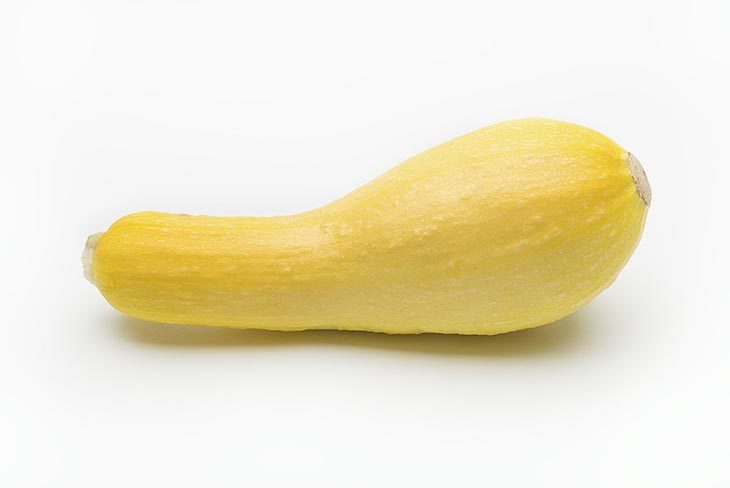 The Golden Zucchini has a long, round body with an eye-catching golden outer shell. Its inside flesh is usually thick, light yellow, or cream, which is also stunning when processed into dishes.
This is an excellent choice for making soups or risotto rice when you run out of mushrooms.
In particular, scientific studies also show that Golden Zucchini contains many essential nutrients for the body. To specify, it contains a variety of minerals (K, Mg, Ca, Fe, Folate, Zn, etc.) and vitamins (vitamin B group, vitamin A, vitamin C, K, and beta-carotene).
Along with that is the great fiber content to help the digestive system work more efficiently.
9. Onions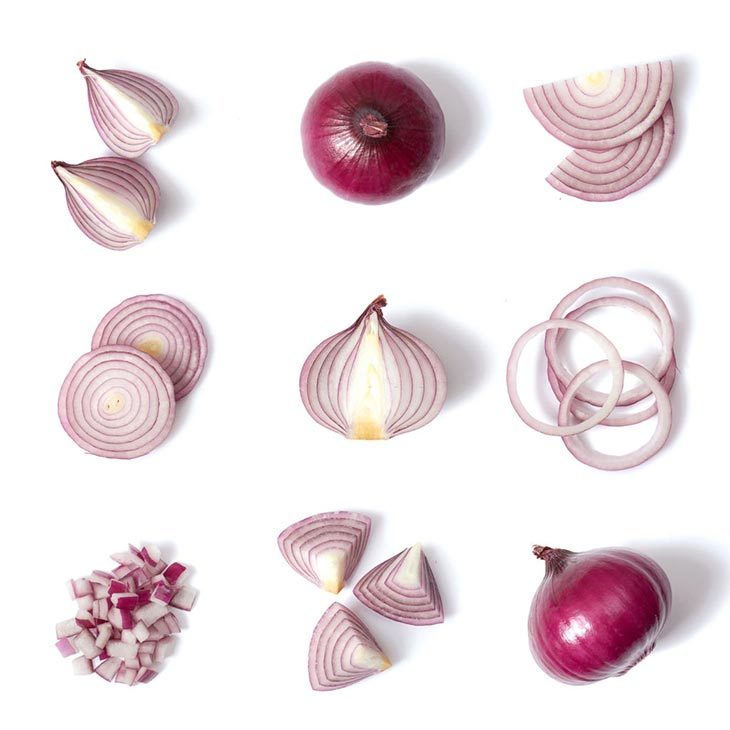 Onions are commonly grown worldwide and are closely related to chives, garlic, and scallions. Bearing a few similarities with mushrooms, onion is the main ingredient in many dishes and is processed in many ways.
Although varied in different sizes, shapes, and colors, the most common type of onion is usually white.
Interestingly, the onions' flavor ranges from mild and slightly sweet to very spicy and intense, depending on the variety and season.
Raw onions are very low in calories, only about 40 calories per 3.5 ounces (100 grams). A fresh onion has 89% water, 9% carbs, and 1.7% fiber, with a small amount of protein and fat.