If you have been searching for some easy to make chicken recipes for the Optavia diet, then this recipe collection will help!
While a chicken salad as shown below is always great, it's good to mix it up your recipes with other lean meals. Each of the Optavia chicken recipes below are perfect to make if you are craving chicken, want to eat low-carb and to have a fitter lifestyle.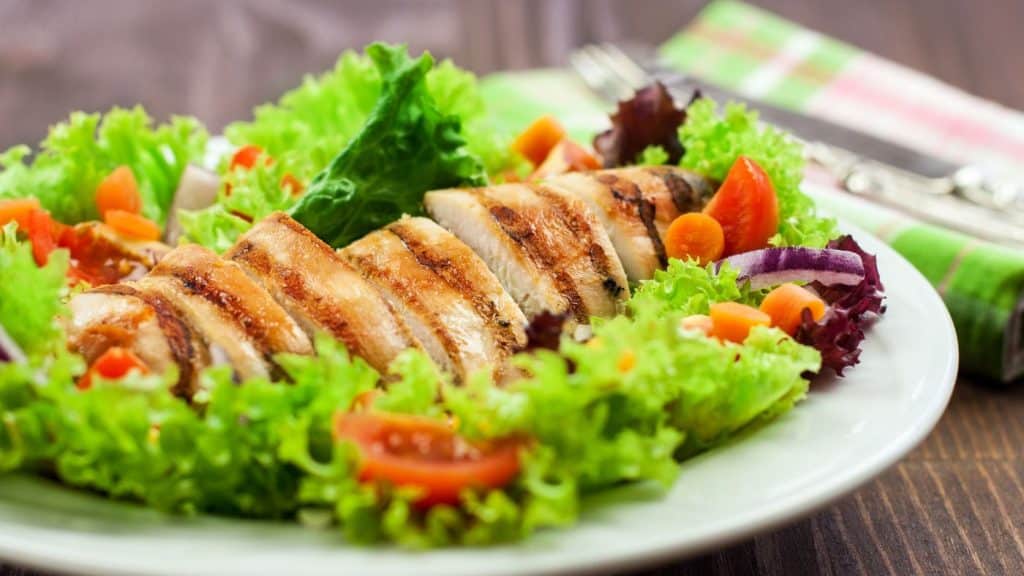 What is the Optavia Lean & Green Diet?
Optavia is a meal planning diet that is low crab and high protein with meals that can be purchased or made at home. According to a US News poll, Optavia is ranked #4 in the fastest weight loss diet plan.
An Optavia Lean & Green meal includes five to seven ounces of a cooked lean protein like fish, turkey, or chicken.
It also includes three servings of a non-starchy vegetables, such as spinach and cauliflower.
Plus, it can also include up to two servings of fats, depending on the lean protein that was picked.
What Can you Eat on The Optavia Diet?
Five to seven oz. of cooked lean protein like fish, turkey or chicken.
Three servings of non-starchy greens (vegetables) like lettuce, spinach, celery, or cucumbers.
Healthy fat servings (2) like olive oil, olives, or avocado and even regular oil in moderation.
You can learn more about the Optavia Optimal Weight 5 & 1 Plan to see if it would be a good lifestyle choice for you.
Optavia Chicken Recipes
Below you will find all low-carb recipes are lean chicken meals that are a great addition to your Optavia meal plan.
I hope you enjoy these Optavia chicken recipes for some of the best lean and green meals as well as find some new dinner ideas!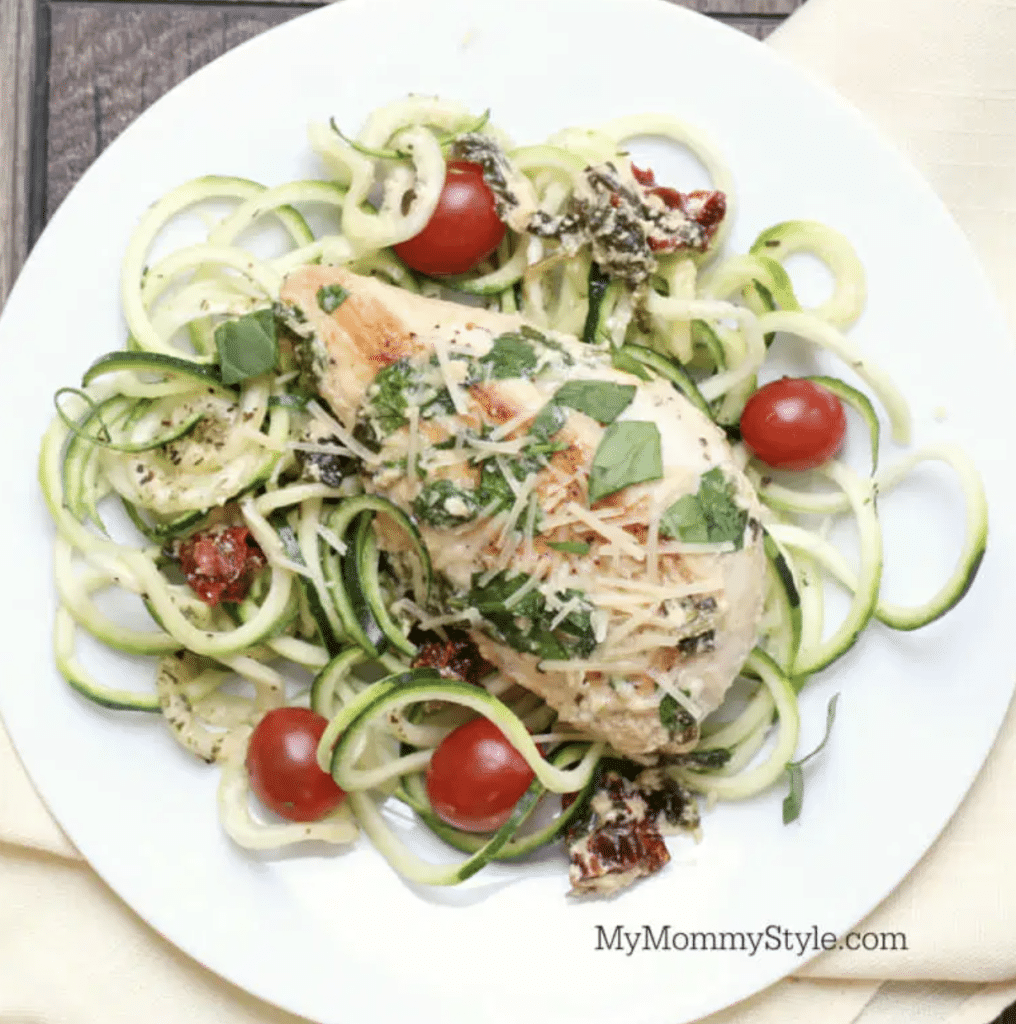 Lean and Green Garlic Chicken with Zoodles
You can say yes to this yummy low-carb garlic chicken meal made with zucchini noodles that is perfect for the Optavia plan! If you're a fan of Tuscan flavors, then you'll love this garlic chicken recipe!
Get the full Garlic Chicken & Zoodles below from mymommystyle.com.
---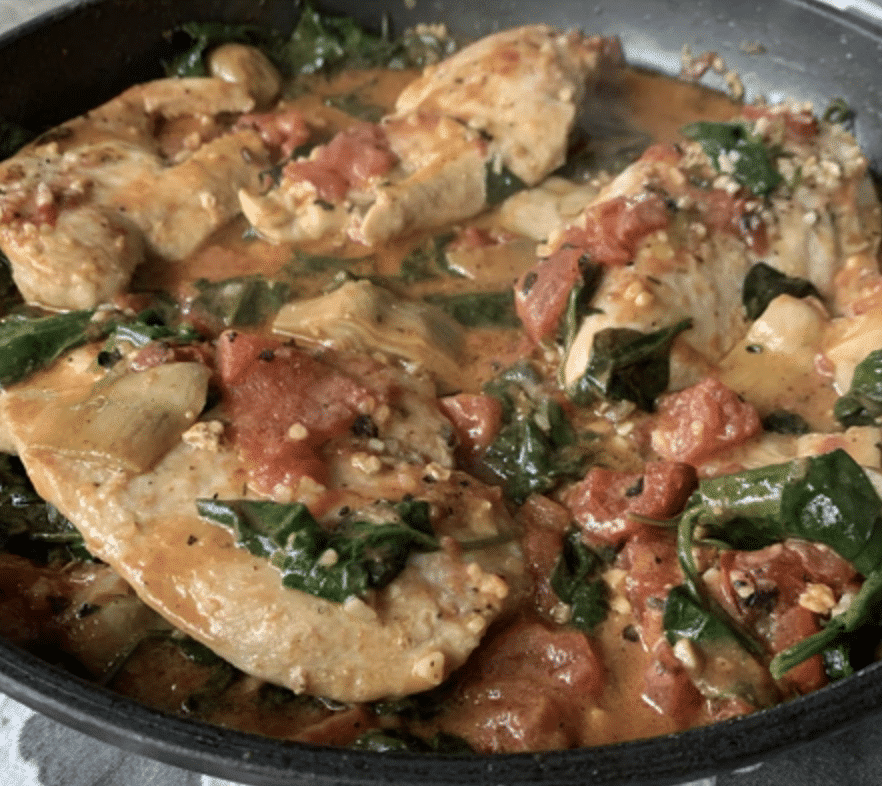 Creamy Chicken with Tomatoes & Spinach
You'll love this tasty cream cheese chicken dish since it uses canned tomatoes and artichokes, which makes this an easy dish to prepare for dinner! Artichokes are not on the approved list for Optavia but do contain fewer calories and carbs than tomatoes, so you can leave them out of this recipe if you'd prefer.
Get the full chicken, tomatoes and spinach recipe below from staceyhawkins.com.
---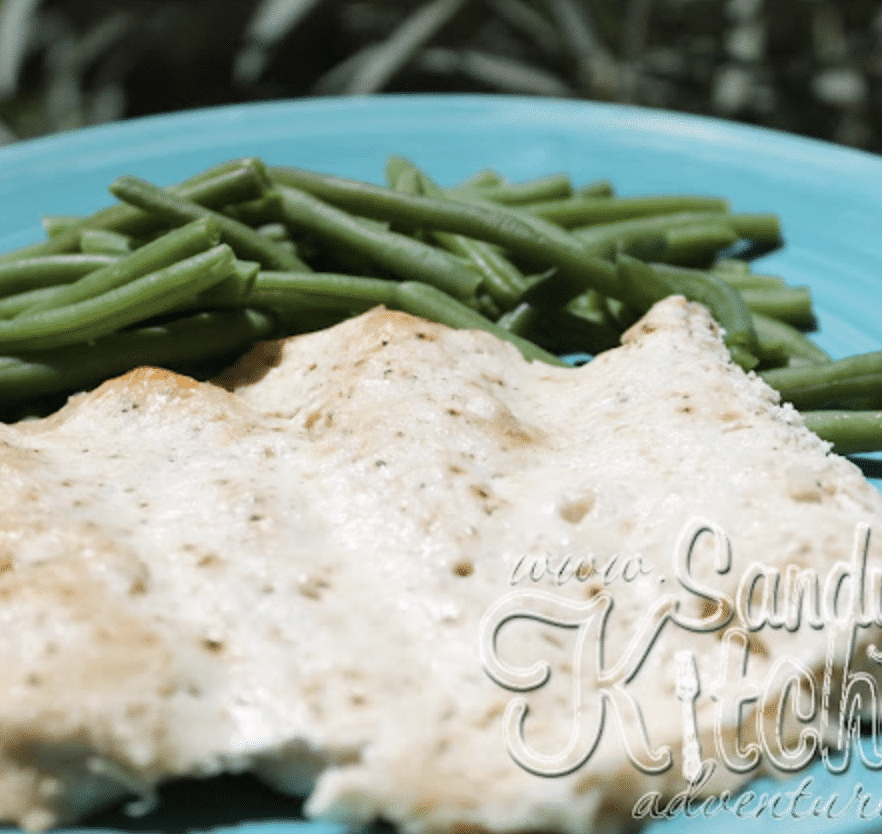 Melt in Your Mouth Chicken Recipe
This easy chicken recipe follows the guidelines for the Optavia plan and is the perfect addition to your dinner meal! It is made with Greek yogurt, Parmesan cheese and a mixture of spices which makes a wonderful flavored chicken breast or tenderloin.
Get the full Cheese & Greek Yogurt Chicken below from sandyskitchenadventures.com.
---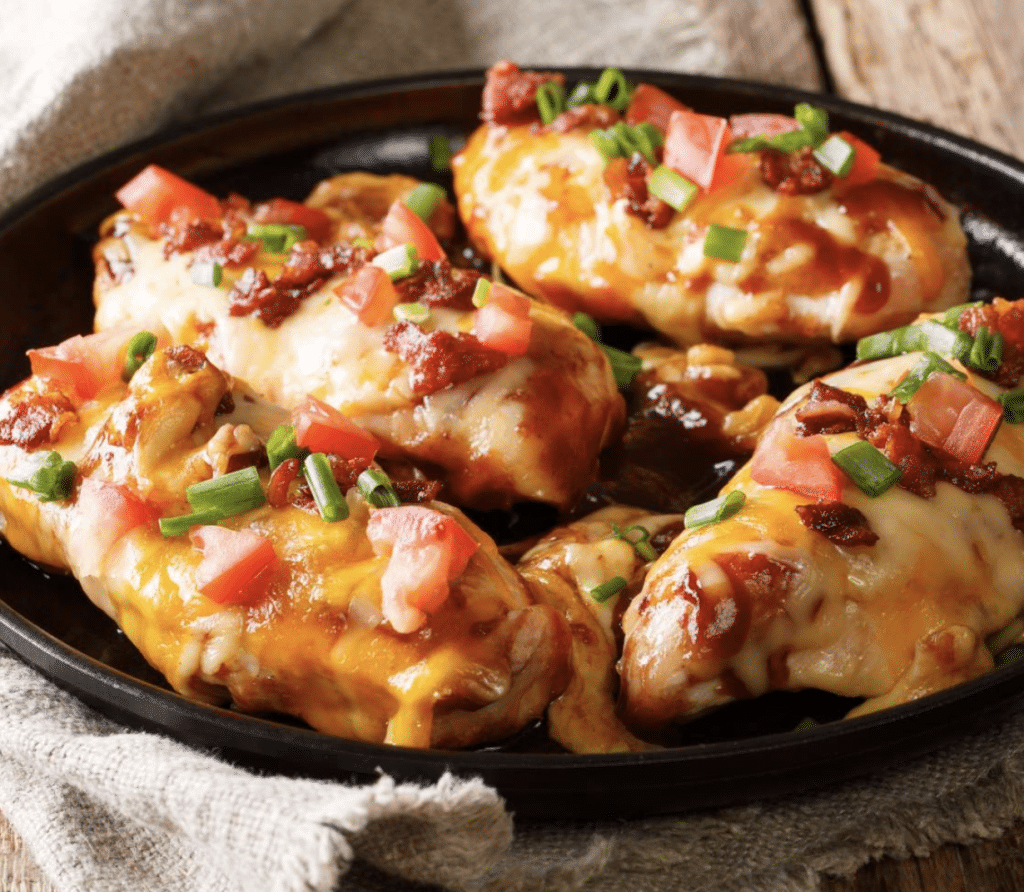 Cheesy Chicken with Bacon
You'll love this cheese and bacon covered chicken recipe, which counts as one lean, one green and one healthy fat. To make this you'll need boneless, skinless chicken breasts, mozzarella cheese +, Parmesan mixture, sun-dried tomatoes and chicken broth which gives it amazing flavor!
Get the full Bacon & Cheese Chicken Recipe below from leanandgreenrecipes.net.
---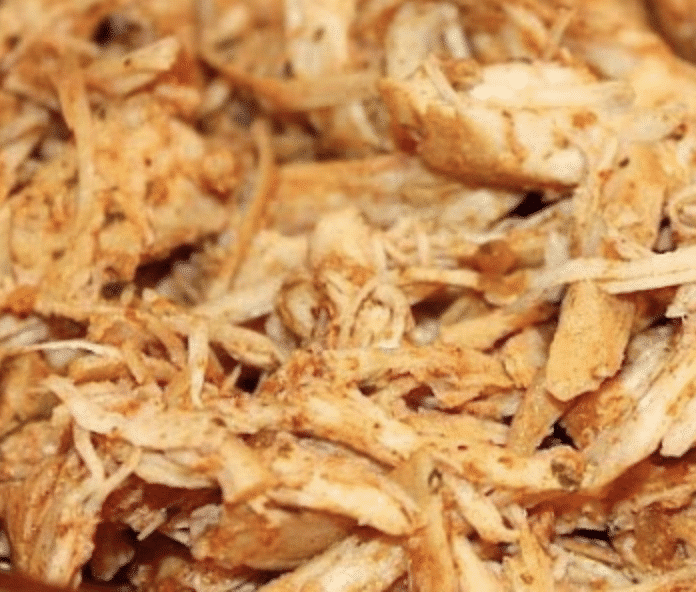 Slow Cooker Chicken Tacos
If you love easy to make meals, then these slow cooker chicken tacos are the one for you! Just place chicken, taco seasoning, ranch seasoning and place in the Crock Pot for 6–8 hours and shred. This is a recipe that the entire family would enjoy!
Get the full Chicken Taco Recipe below from sandyskitchenadventures.com.
---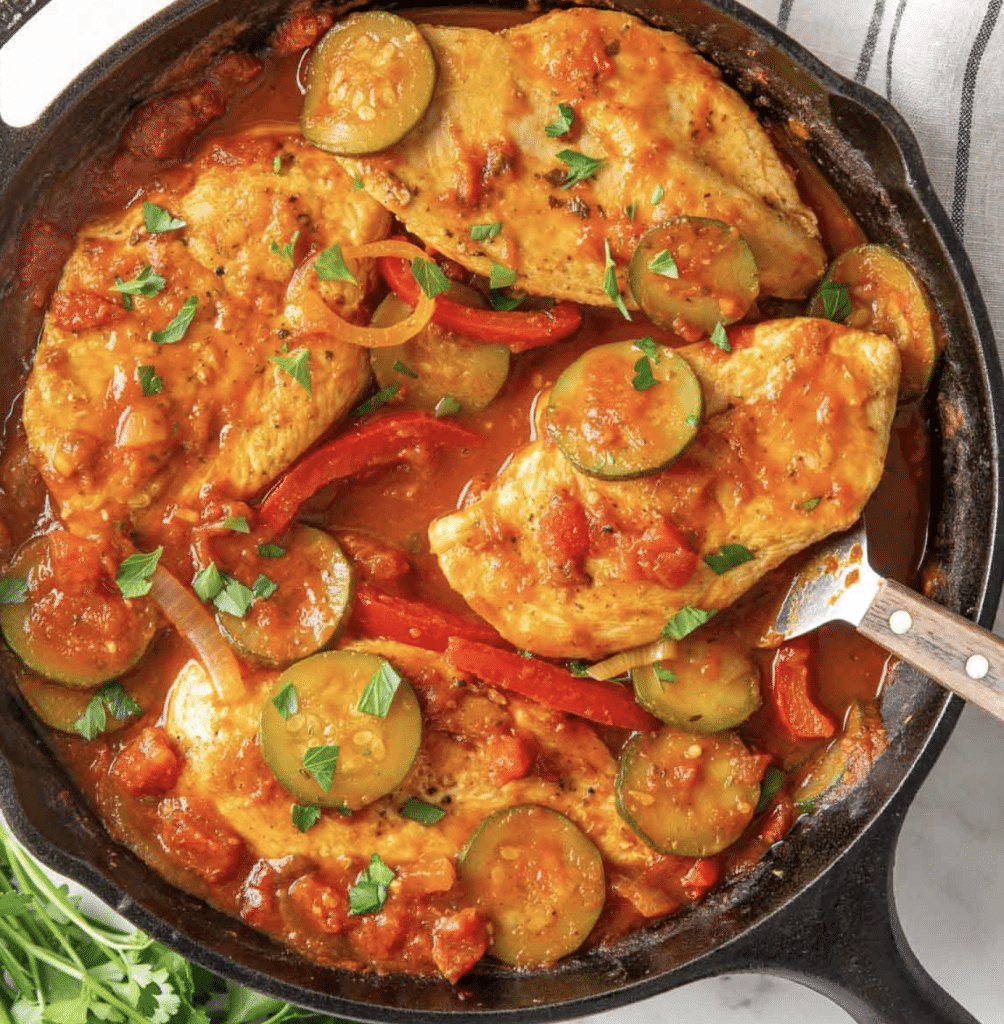 One Skillet Italian Chicken
You'll love this classic Italian dish with chicken, marinara tomato sauce, Italian seasoning, zucchini and spices for your next meal! It fits perfectly into the Optavia plan and uses only one skillet, which means less mess to clean up after!
Get the full Chicken & Zucchini Recipe below from theblondcook.com.
---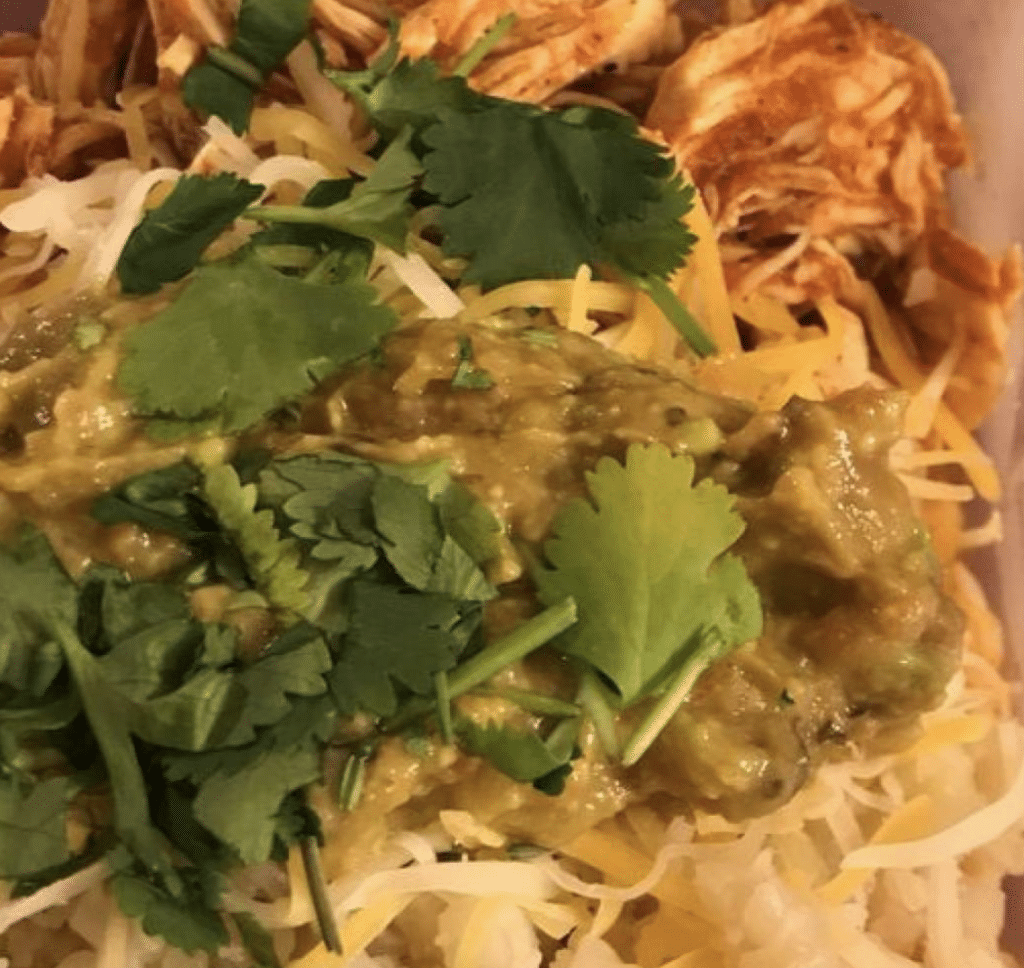 Instant Pot Chicken & Cauliflower Rice Recipe
If quick meals are your favorite, then be prepared to fall in love with this easy instant pot chicken recipe that's not only easy to make but tasty too! This lean green meal is low-carb thanks to the rice made of cauliflower and the lean chicken!
Get the full Instant Pot Chicken Recipe below from leanandgreenrrecipes.net.
---
More Recipes & Food Posts
I hope you enjoyed all these low-carb recipes and lean protein meals! And found a few to make for your next dinner!
If you liked these easy chicken recipes, feel free to take a look at a few more of our recipe and food posts below to make next time.