How To Reheat Tortilla Chips
If you are like my family, we always have leftovers at the end of the meal at Mexican restaurants, like the tortilla chips and take them home. So knowing how to reheat tortillas is a must.
Scroll on down to learn how to make tortillas crispy again!
How To Reheat Tortilla Chips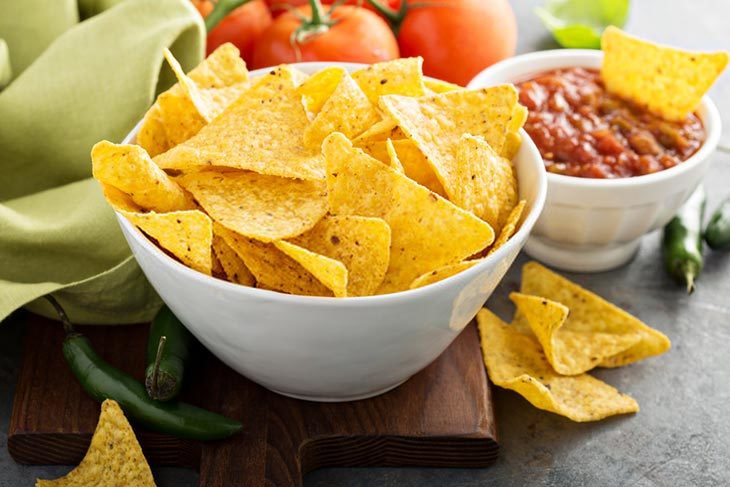 Using A Microwave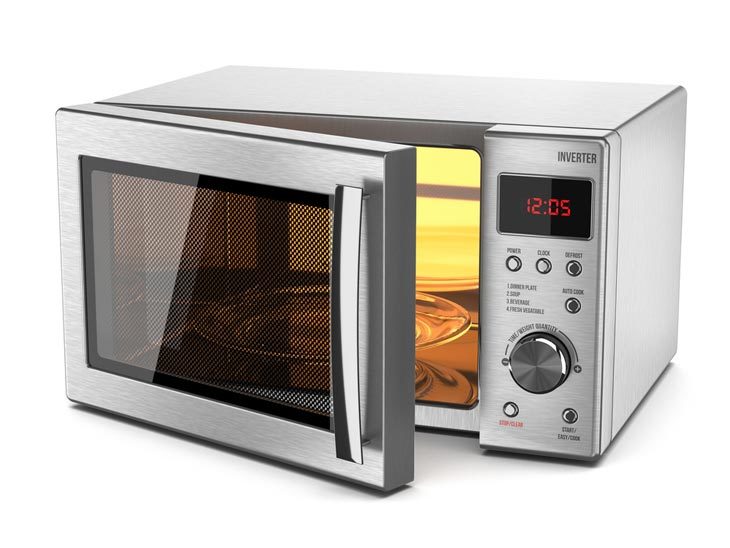 Here's how to reheat chips in the microwave
Place your chips separately in a microwave-safe container with parchment paper. The parchment paper will soak a good amount of moisture to help your chips get back their crunchiness.
Microwave stale chips for 15-20 seconds, then take the chips out and allow the excess moisture to evaporate.
Put them back in the microwave and cook for another 30 seconds. If you think they're still not crunchy enough, repeat the process one more time, and they should be good to go.
Using An Convention Oven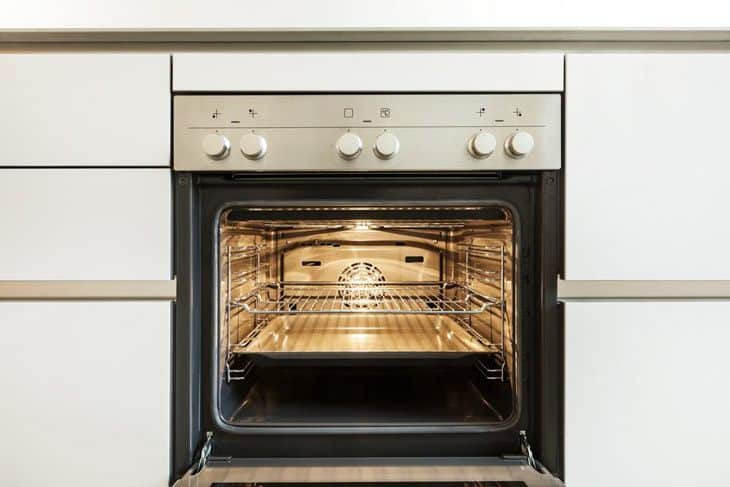 First, reheat your oven at 300℉ while having your chips laid flat on a pan or baking tray.
Next, put the pan in and allow the tortilla chips in the oven to cook for 5-6 minutes.
Most people love using an oven to preheat tortilla chips because the chips tend to get a little toasty on the edges, adding even more crispness to them.
Using A Toaster Oven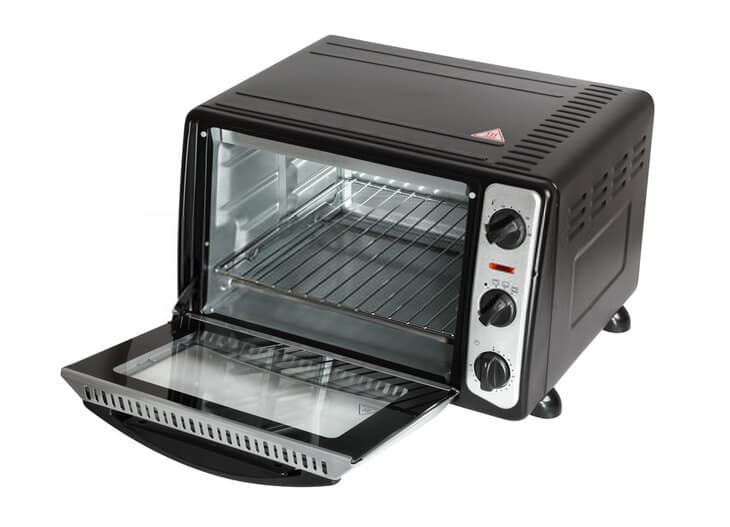 If you have just a few chips left but still want them crunchy, use a toaster oven. The process is similar to when you use an oven.
Preheat your toaster oven to 375℉ whilst spreading the chips on a single layer on a baking tray.
Allow the chips to reheat for 5 minutes, or to your liking.
Using An Air Fryer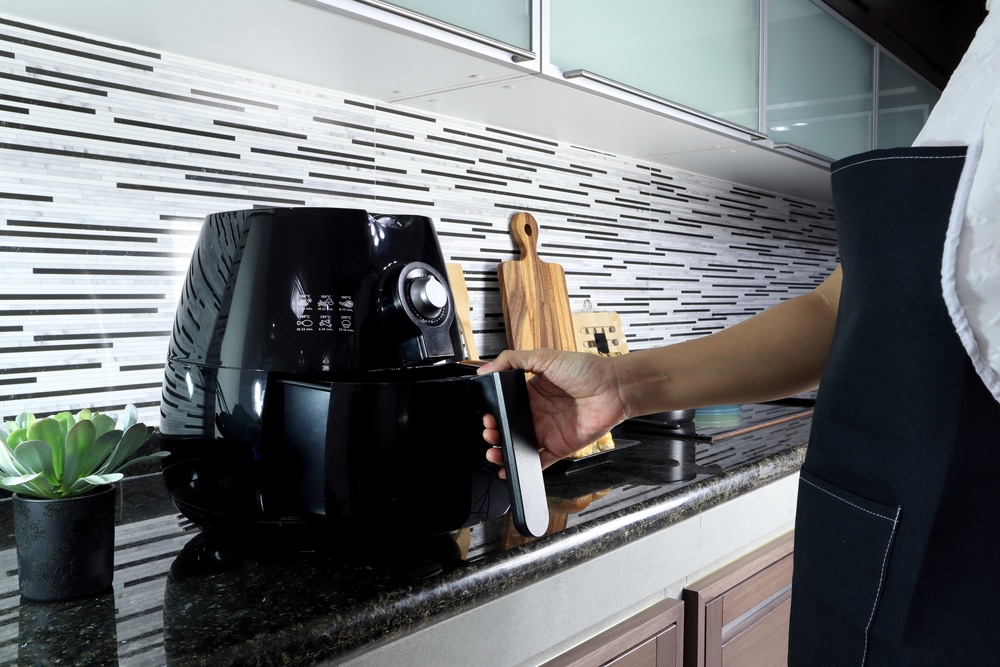 Another good way to bring back that good crunch when eating tortilla chips is by using an air fryer.
First, preheat your fryer at 300℉. Reheat the chips at 370 for about 5 minutes, or until crispy.
Using A Stove top Pan/Wok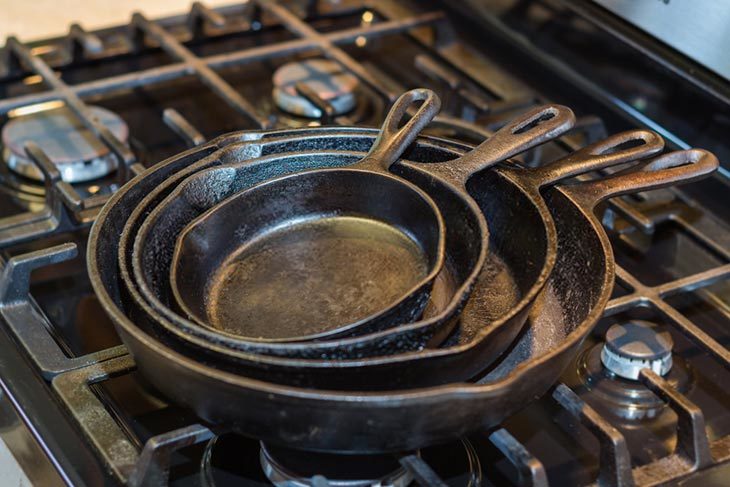 Using a stove pan or wok is not a bad idea to reheat tortilla chips. If you don't have an oven or microwave, this method will work wonderfully.
Heat up some oil in the pan.
Add the desired number of chips to the pan and let them cook for a minute on each side. Make sure not to add too many chips at a time, so they don't overlap.
Once the chips have become noticeably crunchier, use a pair of tongs to remove them from the pan.
Place the cooked chips on top of a few paper towels to soak out the excess oil.