Sea Salt Substitute: Top 6 Best Options For Your Recipes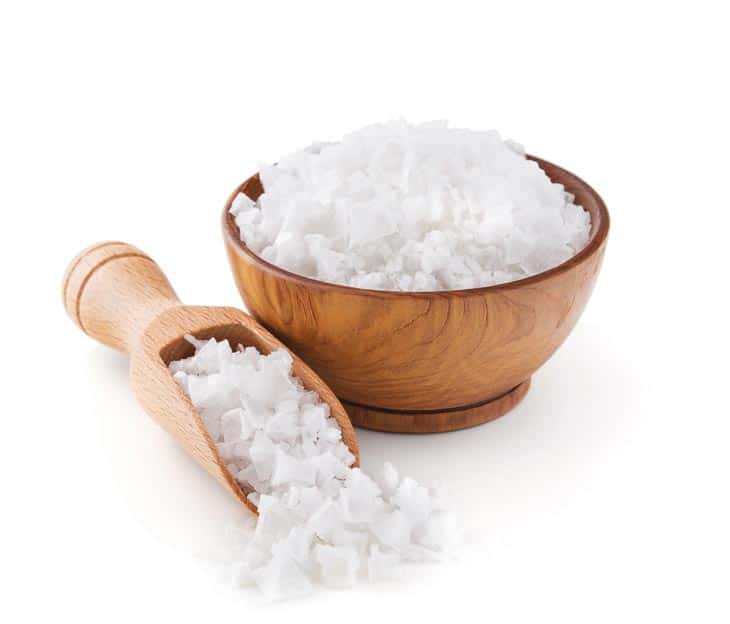 What makes a great Sea salt substitute?
Although sea salt is the most prevalent seasoning for cooking with the unmistakable savory flavor, there are several seasonings that can give you a similar texture and taste.
This post gives you a list of the best options to replace sea salt in cooking. Some seasonings may not deliver as pure and authentic taste, but they come with several advantages.
Continue reading to find out!
What Is Sea Salt?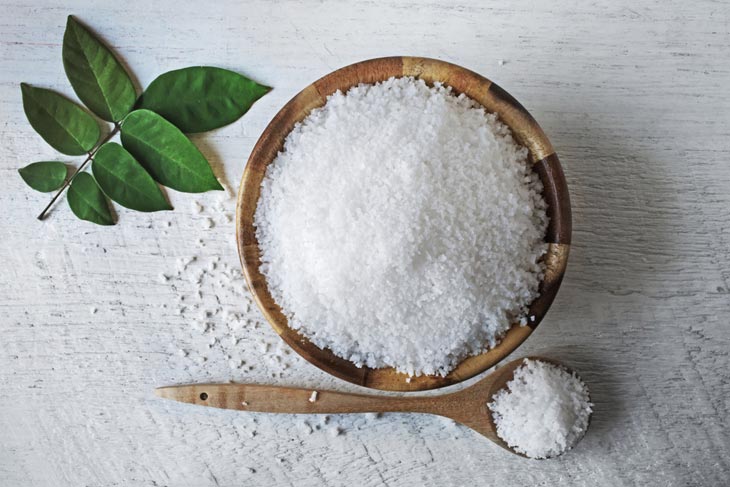 Sea salt is formed and harvested directly by evaporating ocean water or salt lake water.
While other types of salt are commonly mined in underground deposits and processed to remove their minerals, sea salt has a unique taste and pure texture from the minerals.
Although sea salt is generally healthy, it has the same essential nutrition as the other salts. We use this seasoning widely in cooking and preserving food.
It supplies your body with sodium content, a needed nutrient for blood pressure and hydration.
The research also indicates that sea salt can aid your digestive system and improve your skin conditions.
6 Best Sea Salt Substitutes
Here are the 6 most optimal substitutes for sea salt in cooking. They have various textures, colors, and slightly different tastes from sea salt.
These alternatives work fabulously in many recipes that require salt, but they are not as prevalent as sea salt and may be harder to find.
You can choose the most suitable substitute for sea salt depending on your tastes and preferences.
However, salt overconsumption is very unhealthy and can lead to serious health problems (kidney stones, high blood pressure).
Whichever substitute for fine sea salt you prefer, use it in a moderate quantity.
1. Himalayan Pink Salt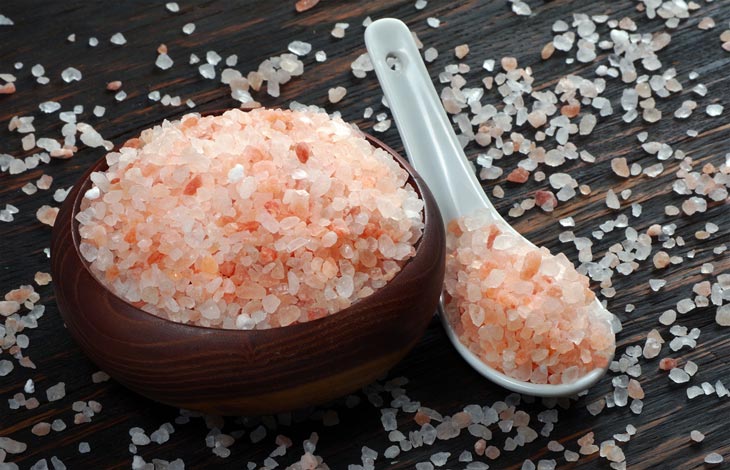 The Himalayan pink salt can be used to replace sea salt in a 1:1 ratio. It has an iconic rosy pink color that only comes from the Khewra Salt Mine in Pakistan.
Similar to sea salt, this option is an ample source of sodium chloride that helps regulate blood pressure and facilitate nerve functions.
Also, Himalayan salt has higher beneficial mineral compositions with 84 essential elements for our bodies.
It is ideal for seasonings and decorating by adding more colors to your dishes. However, Himalayan pink salt is not a good option for toast or baking recipes.
It can also double as a sea salt flake substitute.
2. Rock Salt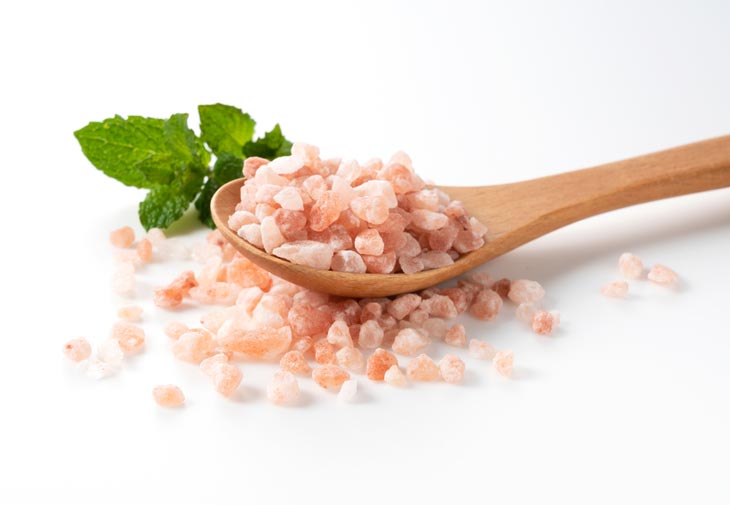 Rock salt has basically the same nutrients and chemicals, making it an excellent substitute for regular sea salt.
The only difference lies in the way it is gathered. This edible salt is mined in solid form from deposits in lakes, inland marginal seas, and bays in arid regions.
To get a more fluffy, crunchy, and denser baked texture, you can replace sea salt with rock salt in baking.
Rock salt can also be used to make ice cream or create a crust layer on the dish. However, it doesn't give as tasty flavor as sea salt in seasoning and cooking.
Consuming rock salt works wonders for your metabolism and digestion. It also provides a considerable amount of trace minerals for your body.
3. Table Salt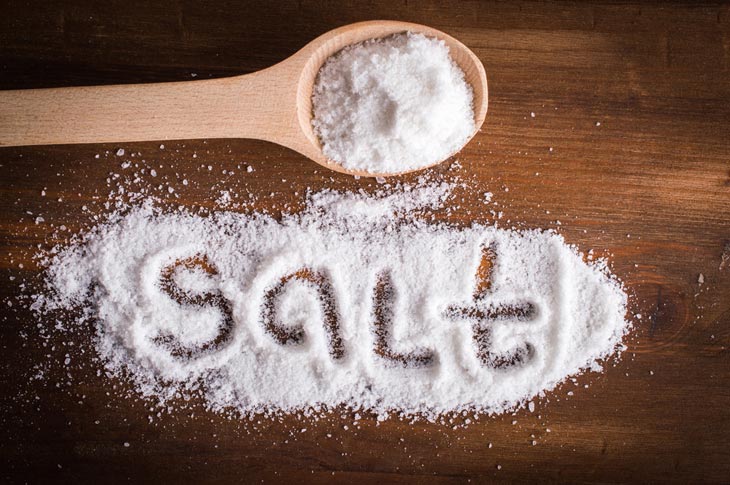 Before reaching your kitchen, the mined table salt was processed to remove its natural amounts of minerals and blended with additives.
As a result, the table salt texture is purer and less clumping than sea salt. Contrary to common beliefs, sea salt is not healthier than table salt.
They have similar nutritional values and sodium chloride. The main difference lies in their tastes. If the sea salt is purely savory, table salt can have additional sweet and sour or even bitter flavors.
Aside from flaking food, you can substitute sea salt for table salt in equal amounts (1:1). The difference is only noticeable when you use larger proportions of salt.
You can substitute table salt for kosher salt, another type of processed salt.
4. Kosher Salt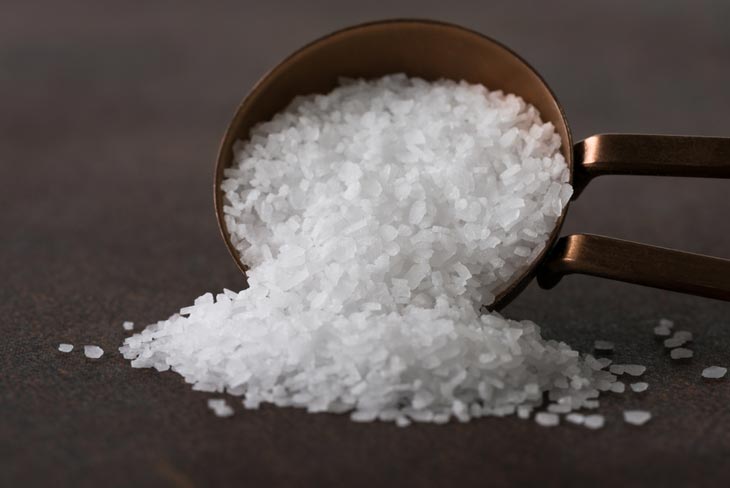 Another excellent option is the kosher salt substitute for sea salt. Kosher salt is also processed, but it doesn't contain any additives with a mildly bitter taste and straightforward flavor.
It can be used interchangeably with sea salt in cooking.
The right ratio should be 1 plus 1⁄4 teaspoons of kosher salt to one 1 teaspoon of fine sea salt. If you don't use much salt, substitute these two types in an equal proportion.
In the worst case that you toss in too much, there are many ways to fix over-salted food.
However, to sub kosher salt for sea salt, remember that it is not suitable for raw eating due to its hard and crunchy texture.
5. Hawaiian Salt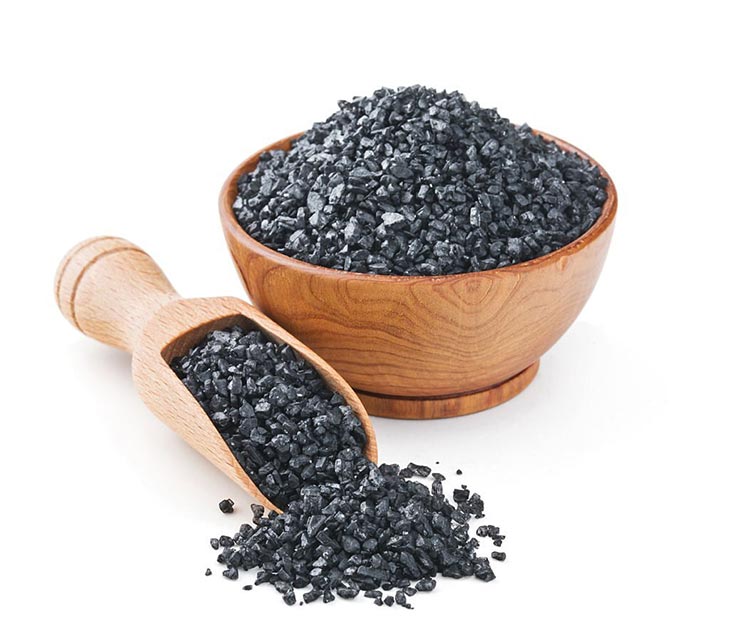 The Hawaiian salt or "volcanic salt" is a rich source of nutrition comprising 80 natural elements. It is also harvested from ocean water, but the water is evaporated in beds dug into lava.
Depending on the lava colors, Hawaiian can have a red or black color.
Some black Hawaiian salts are dried and added with spices to create their beautiful colors, so the taste is quite different from regular sea salt.
They are not available in every region and come at a significantly higher price compared to sea salt.
Substituting sea salt for Hawaiian salt in cooking delivers a distinct and unique flavor and makes your dish more visually beautiful.
6. Celery Salt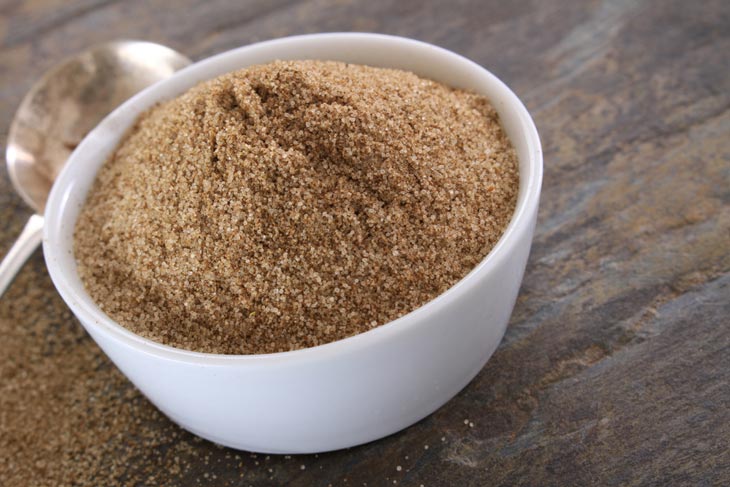 Celery salt is a combination of salt and crushed celery seeds used commonly in seasoning and cooking.
At the first taste, celery salt has a similar savory flavor to sea salt. Still, you will notice a fabulous celery aroma on the tongue.
The flavor of celery salt is mildly bitter, peppery, and grassy. Therefore, you won't find it very tasty if you use sea salt regularly.
However, its celery-like flavor can make the dishes more special and impress the guests at the party.
You can replace sea salt with celery salt in almost every savory dish to get a subtler and more distinct flavor.
It works particularly well with recipes that involve carrots and onions. From sprinkling on salad to cooking sauce and broth, just use it the way you like.
Conclusion
With these 6 options for a sea salt substitute, you can flexibly create unique flavors and colors for your dishes.
However, not all types of salt work well in the same recipe, so ensure that you select wisely. One thing to remember is to never consume too much salt. I hope that you are satisfied with this list.
Thank you for reading!