3 Best Sesame Paste Substitutes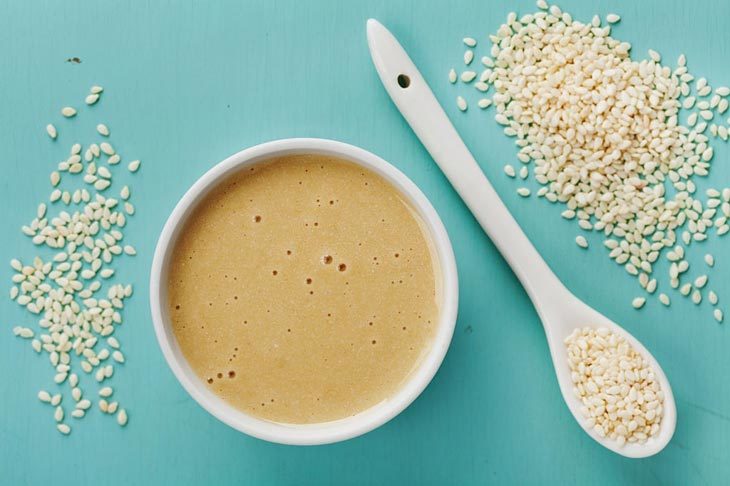 Are you looking for a substitute for sesame paste?
If so, read on down below to find three of the sesame paste substitutes to use in recipes!
What Is Sesame Paste?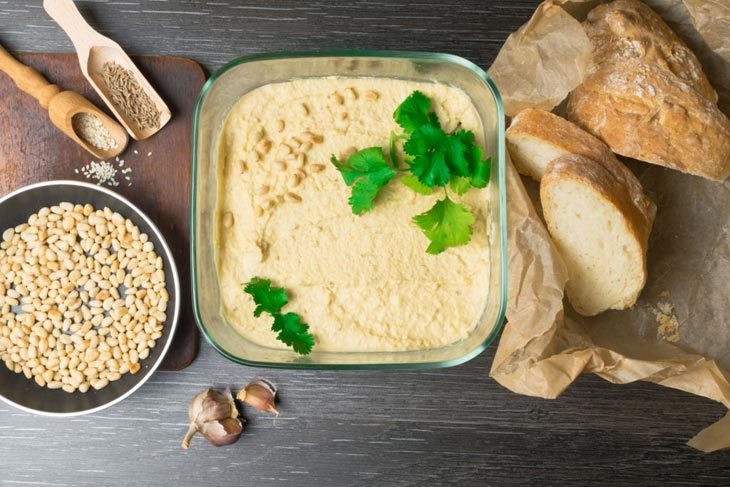 Made from toasted white sesame seeds, sesame paste from China is one of the most popular Chinese and Asian cuisine ingredients.
It has a strong and robust flavor that comes from hulled, raw sesame seeds. Sesame sauce can bring in the dishes the distinct, signature nutty aroma.
In Chinese cuisine, sesame paste is used mainly as dressings in salads, coatings in noodles or buns, or used separately as a dipping sauce.
Take a peek below to learn more about the top 3 substitutes for sesame paste.
Top Sesame Paste Substitutes
1. Tahini
When it comes to substituting sesame paste, tahini paste is the best sesame seed paste substitute you can get for many reasons. As a matter of fact, sesame paste can be a great choice of substitution for tahini paste as well.
If you have never heard of Tahini before, it is a paste made from sesame seeds.
If you decide to use Tahini, you will need to add in olive oil to make the Tahini bolder and richer.
Take an equal amount of Tahini and olive oil, put them together in a bowl and taste it until you find the flavor is good enough for your recipe.
Based on your recipe, you can adjust the tahini flavor with salty seasonings like salt, pepper, paprika so as it reflects the flavor you need.
2. Peanut butter
Peanut butter is a great choice as a substitution for sesame paste.
Take a look below to find some instructions on how you can use a peanut butter or peanuts compound and how to mix and match it, so it becomes more like sesame paste:
Pound toasted sesame seeds into a paste in a mortar (or in a processor).
Add sesame oil and nutty spread. Blend until joined.
3. Sesame Oil
For dishes that only need the flavor of sesame, sesame oil is great to use for your recipe as sesame seeds substitute.
You May Also Like
Don't forget to check out some more of our favorite food questions and recipes, below!