7 Best Sherry Vinegar Substitutes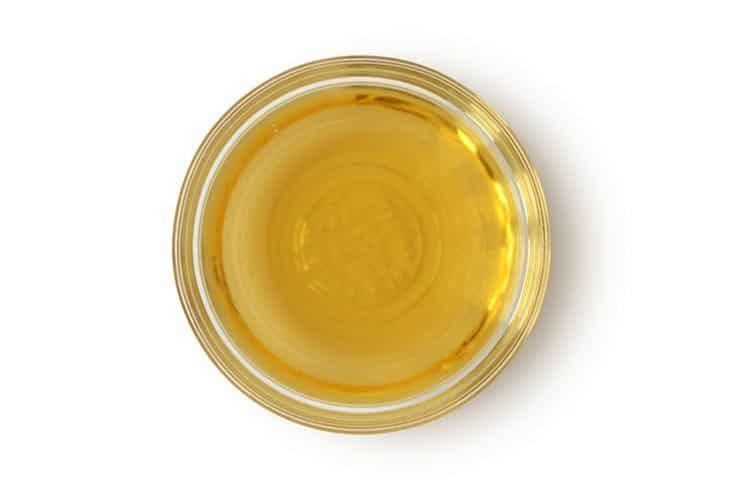 Sherry vinegar has gained popularity among cooking enthusiasts as a gourmet ingredient, adding extraordinary flavors to dishes with just a few drops. However, if you find yourself without this richly flavored, elegantly colored, and often pricey vinegar, you might wonder about sherry vinegar substitutes.
Below, you'll discover readily available and budget-friendly kitchen ingredients that can serve as excellent alternatives to sherry vinegar.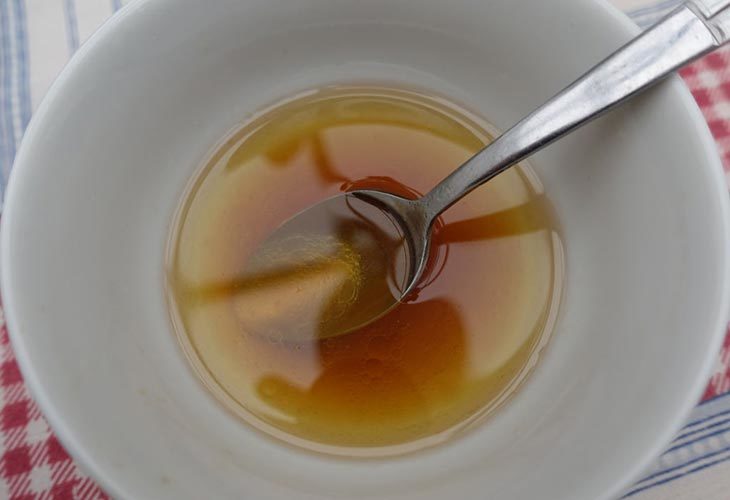 What Is Sherry Vinegar?
Sherry vinegar is a type of vinegar made from sherry wine. Sherry is a fortified wine produced in the Sherry Triangle region of Spain, specifically in the area around Jerez de la Frontera. The vinegar is made by fermenting sherry wine into vinegar, which is then aged in oak barrels for a period of time.
Sherry vinegar has a complex flavor profile, with a combination of sweetness and tanginess. It typically has a rich, deep color and a robust, well-rounded taste. The aging process gives it a smooth and mellow character, with subtle notes of nuts, caramel, and wood.
Sherry vinegar is widely used in Spanish cuisine and is a staple ingredient in dishes such as gazpacho, salads, marinades, and sauces. It adds depth and acidity to recipes, enhancing the overall flavor profile of the dish.
The quality of sherry vinegar can vary depending on factors such as the aging process, the type of sherry used, and the producer. Some high-quality sherry vinegars are aged for several years, resulting in a more complex and nuanced flavor.
Top 7 Recommended Sherry Vinegar Substitutes
Now that you know its origin and its usage in cooking, you're possibly wondering, "what can I use instead of sherry vinegar?" Here are some suggestions for your kitchen.
If you're looking for a substitute for sherry vinegar, there are several options that can provide similar flavor profiles and acidity. Here are seven alternatives you can consider:
Red Wine Vinegar
Red wine vinegar shares a similar flavor profile to sherry vinegar, with a tangy and slightly sweet taste. It can be used as a 1:1 replacement in most recipes.
White Wine Vinegar
While white wine vinegar has a slightly milder flavor than sherry vinegar, it can still work well as a substitute. Use it in the same quantity as the original recipe suggests.
Champagne Vinegar
Champagne vinegar has a delicate and subtle flavor that can be a good substitute for sherry vinegar. It adds a mild acidity to dishes and can be used in equal amounts as sherry vinegar.
Apple Cider Vinegar
Apple cider vinegar has a fruity and slightly sweet flavor that can work as a substitute in certain recipes. However, it has a more pronounced taste, so you may want to use a little less than the amount of sherry vinegar called for.
Rice Vinegar
Rice vinegar is a popular ingredient in Asian cuisines and has a mild and slightly sweet flavor. While it won't provide the same depth of flavor as sherry vinegar, it can be used as a substitute in dishes where a milder taste is desired.
Balsamic Vinegar
Balsamic vinegar has a distinct flavor with rich, sweet, and tangy notes. While it won't replicate the exact taste of sherry vinegar, it can add complexity to dressings, sauces, and marinades. Adjust the amount used according to your preference, as balsamic vinegar is generally stronger than sherry vinegar.
Lemon or Lime Juice
If you're in a pinch and don't have any vinegar on hand, lemon, or lime juice can provide acidity and a fresh citrus flavor. Start by using half the amount of lemon or lime juice compared to the sherry vinegar in the recipe, and adjust to taste.
Remember, these alternatives may not perfectly replicate the flavor of sherry vinegar, but they can still work well in various recipes, depending on your preferences and the specific dish you're preparing.