If you love the flavor of pepper, then you will love the flavor of Sichuan peppercorns! These peppercorns come from Sichuan Province in China and are well-known for their unique flavor and aroma.
This pepper isn't common in every market or grocery store. So buying these can be a challenge, so the best bet is to choose a Sichuan peppercorns substitute instead.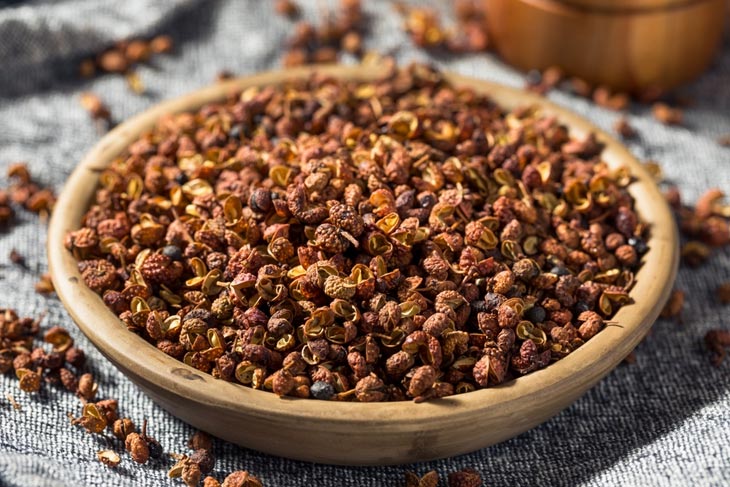 What Is Sichuan (Or Szechuan) Peppercorn?
Szechuan Peppercorn is a spice made from Zanthoxylum, which is a prickly ash tree with a red-pinkish nutshell of seeds.
The pepper is an essential condiment in Chinese cuisine, originating from Sichuan province.
It's a common mouth-numbing, fragrant Chinese condiment utilized in various Szechuan dishes. The aromatic peppercorns have a unique umami aroma and taste.
These specific traits create an excellent warmth and punchy vibrancy like no other thing. This might change the way you regularly think and enjoy spicy food.
The seasoning appears in numerous stir-fries, vegetables, seafood, noodle dishes, and meat dishes.
Furthermore, it plays as one of the key ingredients in Chinese peppercorn salt, five-flavor-spice powder, and peppercorn oil.
You can pick between green and red Szechuan pepper. Both are cropped from various kinds of spiny bush and show different notes.
The red Sichuan peppercorns have a pine-like taste, while the green ones have a more potent citrusy-herbal aroma.
Note: Szechuan peppercorns only give your foods a special flavor, so fend off biting them in the same way you could taste other spices. The ground pepper might be eaten when mixed with other spices.
The Top List of Sichuan Peppercorns Substitute
1. Tasmanian Pepper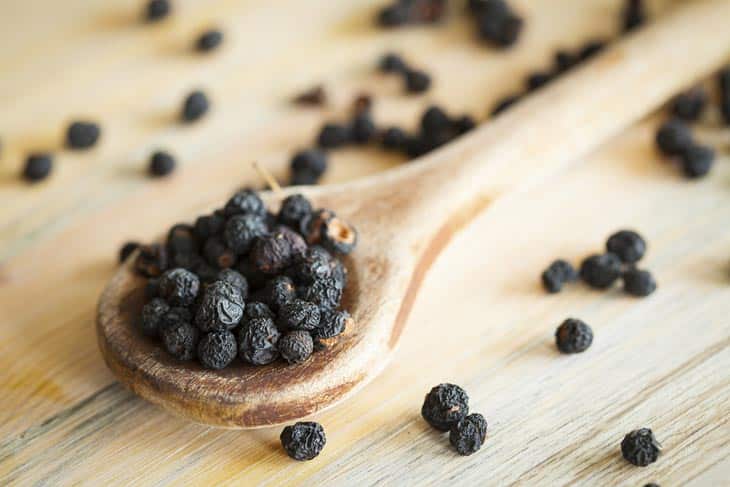 Tasmanian peppers are mainly found in many areas of Australia, and they are only wild-cropped on Tasmania's island. Moreover, it doesn't completely differ from Sichuan pepper.
The fragrant spice has an aroma that is suggestive of a juniper and fennel combination. So, it includes the same woody and flowery traits as Szechuan peppercorns.
This option is an exclusively wonderful condiment partner for most meat recipes, like the Chinese pepper, for seasoning a pungent, flowery flavor.
Similarly, people use Sichuan pepper in Chinese delicacies, and Tasmanian spice in Australian cuisines, especially emu burgers.
Sichuan peppercorns and Tasmania peppercorns are interchangeable, to conclude.
2. Grains (Of Paradise)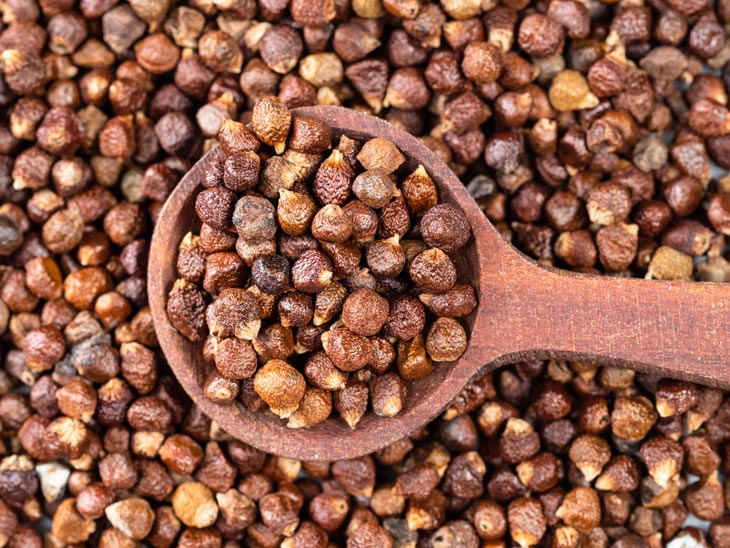 The grains of paradise (or guinea grains) are small red-brown seeds from a West African plant.
It has a specific cooling, woody, citrus, spicy, and herbal aroma. All of these will loiter in your mouth as some tender flame.
These types of grains work very well with some herbs like sage (or its substitutes), thyme, and rosemary, which will boost its aroma if utilized together.
You may add guinea grains in roasted vegetables, seafood, curries, sauces, and salad dressings.
You can utilize guinea grains in your food as a Sichuan pepper substitute in the ratio of 2 to 1.
3. Tellicherry Peppercorns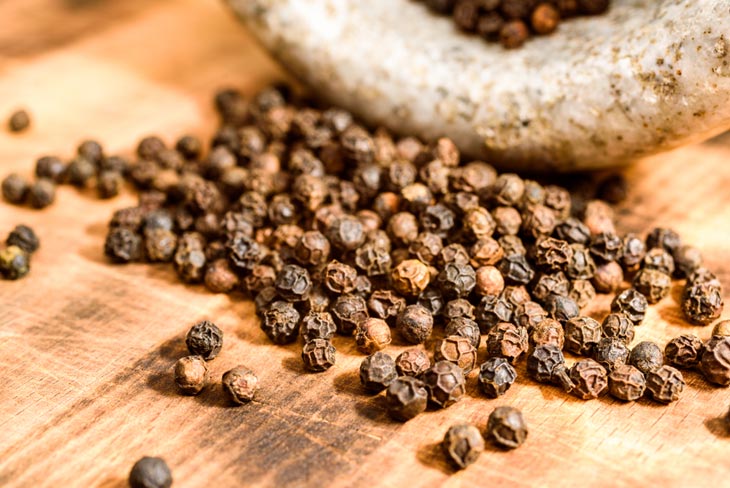 These peppers belong to one of the well-known spices cultivated in the city of Tellicherry, which is located in India. The peppercorns are black and larger than normal peppers.
The spice comes with a complex aroma that may be described as sweet, bright, fresh, grassy, and fruity, with hints of citrus and pine.
The Tellicherry pepper performs very well in various stews, soups, vegetables, seafood, meats, and sauces.
In case you need a Sichuan peppercorn substitute, you can use the Tellicherry peppercorns to the formula of 1:1.
4. Sansho Powder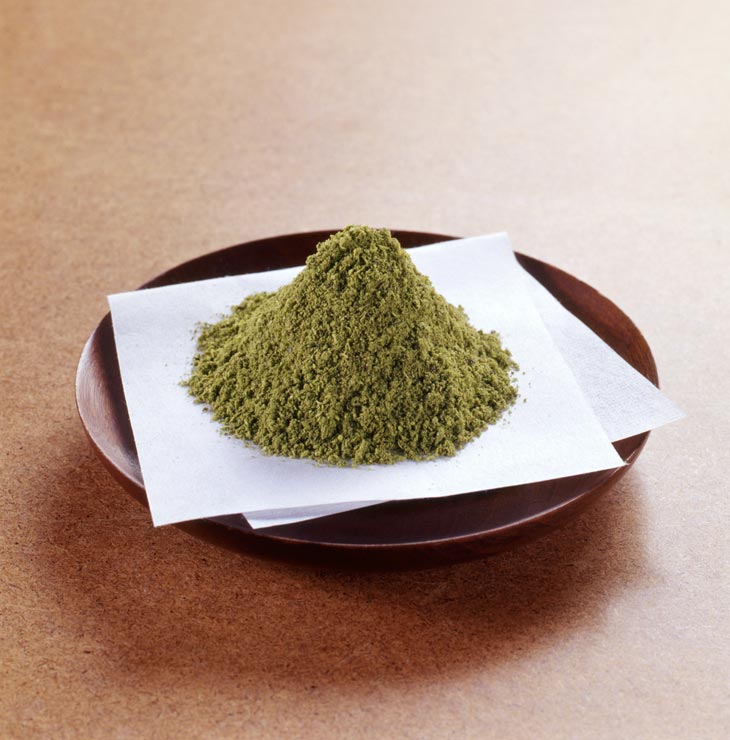 The power is an ingredient with brown-green color produced from Japanese ground berry shrubs.
The pepper has a spicy, tangy note with a bit of citrus hint which will linger as numbing interest in your mouth as Sichuan peppers.
You can utilize this product to serve a great variety of dishes. In particular, they are grilled fish, grilled meats, Japanese sushi, noodle dishes, marinades, vegetables, stir-fries, and soups.
Furthermore, Sansho powder is one of the spices in the seven-seasoning combination. To use the powder as a Szechuan pepper substitute, you can swap them with an equal amount.
5. Japanese Seasoning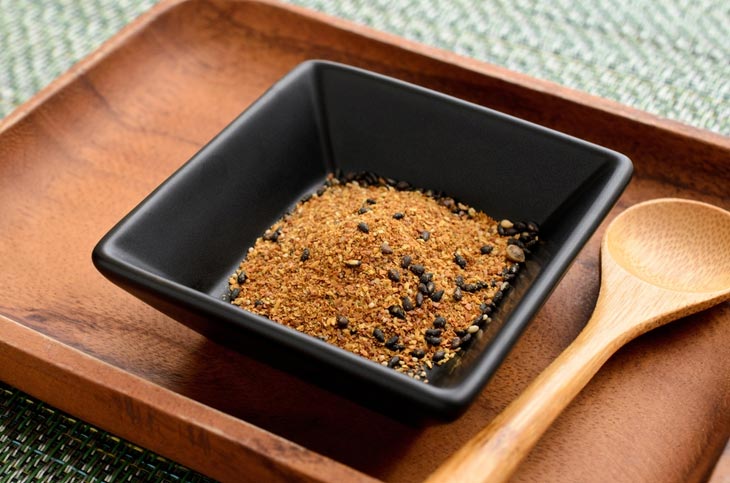 The seven spice seasoning from Japan is also called Shichimi togarashi.
It is made from sansho or Sichuan peppercorns, seaweed (nori), dried-orange peel, red-chili peppers, white-sesame seeds, ground ginger, and black sesame seeds.
In addition, there are many other varieties of these spices that include various ingredients.
You may season this spice with poultry, seafood, rice, noodles, grilled meats, vegetables, salad dressings, marinades, and soups.
To replace Sichuan spice, you can utilize the Japanese seven-spice ingredient at the rate of 1:1.
6. Black Pepper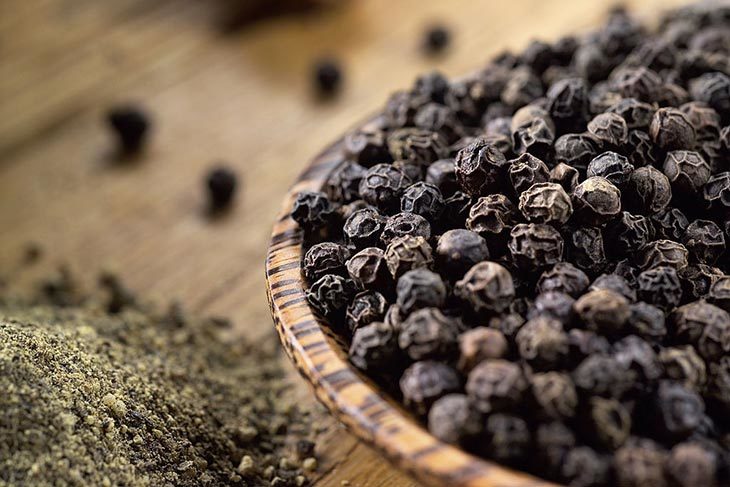 Though black pepper is not an ideal substitute for Sichuan pepper, it still works well in some dishes. In particular, fresh black peppers have a potent flavor and scent intensity.
That is akin to the earthy and fruity aroma of Szechuan peppercorn. So, some skillful cooks suggest combining coriander seeds with fresh black peppers.
It isn't hard to find these two ingredients in most local grocery stores or supermarkets. This makes the combination more popular in many Chinese households in various regions.
You will find a citrus and pine note that will brighten your food and give it the unique flavor. Yet, you won't sense the strong numbing feel that the Szechuan pepper is well-known for.
In addition, if you have some lemons in your fridge, you can add them into the combination. This indeed boosts the stronger note of your food for the overall recipe.
You need to do is simply mix the ground coriander seeds and black pepper, and then add lemon zest.
The spice mixture might become a Szechuan peppercorn substitute in foods in the ratio of 1:1.
Bottom Lines
I hope this Sichuan peppercorns substitute list helped you find a suitable Szechuan pepper replacement right from your kitchen pantry.