Salt is no doubt an irreplaceable ingredient in everyone's kitchen. There are many ways to use salt, including cooking, baking, grilling, etc.
Smoked salt creates more aroma and richness for food than regular table salt. People normally add this type of salt to their BBQ to create a flamed-grilled taste.
Scroll on down to learn more about smoked salt and learn about the 4 substitutes that you can use in its place.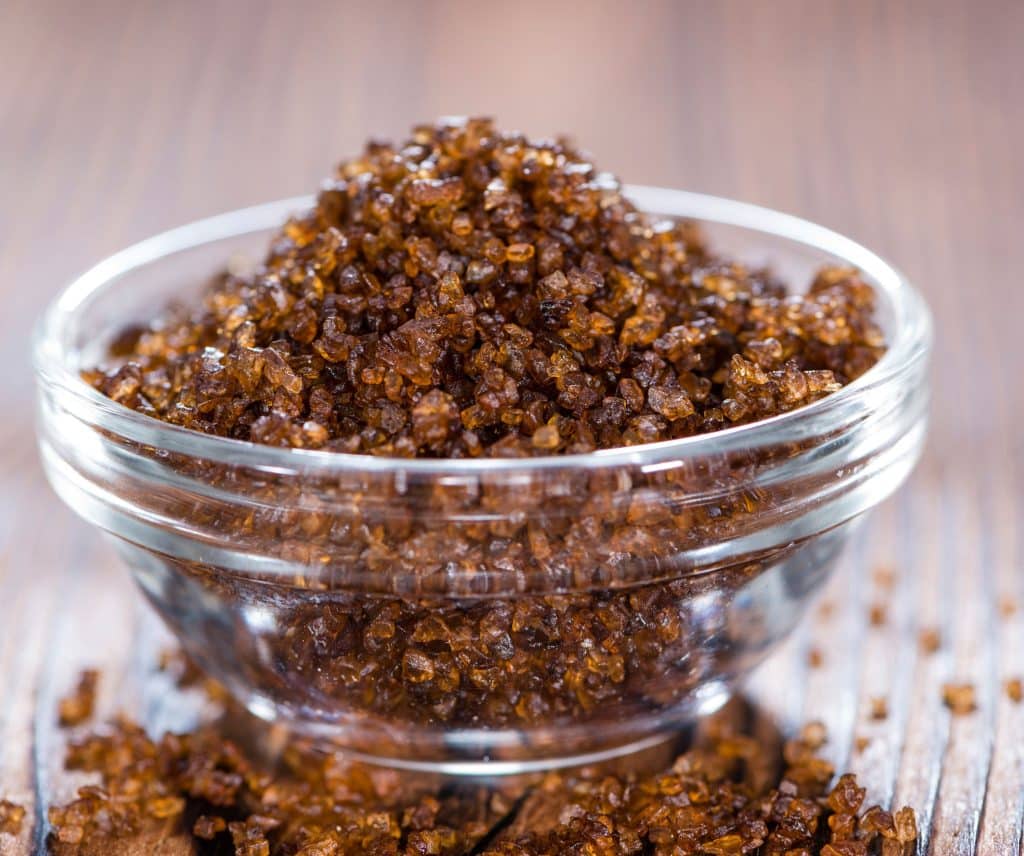 What Is Smoked Salt
Smoked salt is a type of salt that has been smoked in a smoker. You put salt in the smoker and make it taste great with smoke.
Smoked salt can be used in many recipes to give foods a smoky flavor.
4 Ingredients Used As Smoked Salt Substitute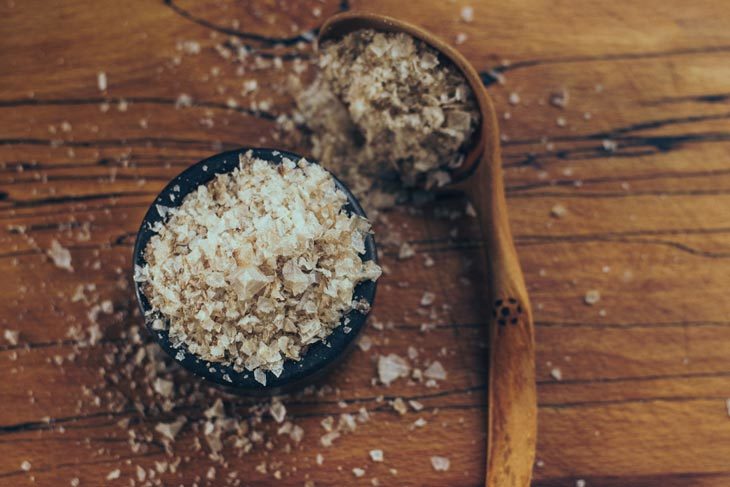 What if you can't find any smoked salt in the area where you live? No problem, here is a list of some smoke salt substitutes for you to try!
1. Homemade Smoked Salt
Smoke flavored salt makes your cooking more interesting and professional. It not only enhances the natural flavor of your dishes, it also adds a layer of earthy smokiness.
Many types of hickory salt are available on the market with different flavors based on the ingredients, the manufacturing progress, or the brands. For example, some manufacturers add liquid smoke or artificial ones to make a smoked salt, while others use artificial coloring.
Some types will somehow not suit your taste or your recipes. For this reason, it will be best if you make the smoked salt substitute by yourself at home!
Homemade smoked salt can be utilized as a dry rub to sprinkle on meat, fish, chicken, or directly on salads.
Here is a homemade-smoked salt recipe for you to try!
2. Liquid Smoke
Liquid smoke is another option in case you want to use smoked sea salt on a dish separately without enhancing the smokiness. You can say that smoked salt is a liquid smoke flavoring substitute as well!
Add a tablespoon of this seasoning to your sauces of beef, shrimp, fish, chicken, or vegetables, and you do not have to grill it outdoors to get a barbecue flavor anymore!
Moreover, it is ideal for adding this substitute for smoked salt to baked beans, salad dressings, or chili recipes if you want any hint of smokiness.
It is easy to buy liquid smoke in any grocery store. It creates a smoky flavor to your dishes quicker than the homemade one. However, this liquid smoke will add moisture to your food.
3. Black Salt (Kala Namak)
Black salt is a sulfurous salt, which is chemically like sea salt but comes with a specific smell of rotten egg due to its hydrogen sulfide and sodium chloride component.
This alternative, combined with some Indian spices like turmeric, coriander seeds, and mango powder is incredibly suitable for fried foods or snacks, such as fried legumes, peanuts. 
A small amount of black salt can enhance the salinity, like smoked sea salt. Besides, its smell stands out and is detectable in the form of original salt but will disappear immediately after cooking.
4. Smoked Paprika
The last answer to the question "What to use instead of liquid smoke?" is smoked paprika. It is worth considering for a smoky yet spicy flavor. Although it can improve any dish's taste, the smoked paprika works best in some foods that use paprika, like paella or chorizo.